Glamping is more popular than ever for families wanting a holiday in the great outdoors. To take your next trip to a whole new level, glamping specialists Canopy and Stars have predicted the new 2019 trends in luxury camping and found the best destinations for your family.
1. The best of Britain
Canopy & Stars is estimating a 15% increase in glamping bookings for breaks in the United Kingdom after Britain leaves the EU on 29 March 2019. The frontrunners for 2019 bookings is the ever-popular Sky Den, an outdoors-indoors treehouse located in Northumberland's Kielder Forest and Ditchling Cabin, one of Canopy & Stars newest floating cabins in South Downs National Park.
2. Devon is the new Cornwall
For the first time in glamping history, Devon has beaten Cornwall as the UK's most popular destination. Home to some of Canopy & Stars most captivating new treehouse installations, even more additions are in the makings for Devon in early 2019. One new and exciting treehouse is the Stargazer Treehouse, a lodging experience completely inspired by the beauty of nature. Wrap the little ones up in blankets and spend the night stargazing. Another Devon favourite is the Hound Tor, a lakeside destination where families can choose from an array of tasty and organic BBQ treats from the farm or go trout fishing.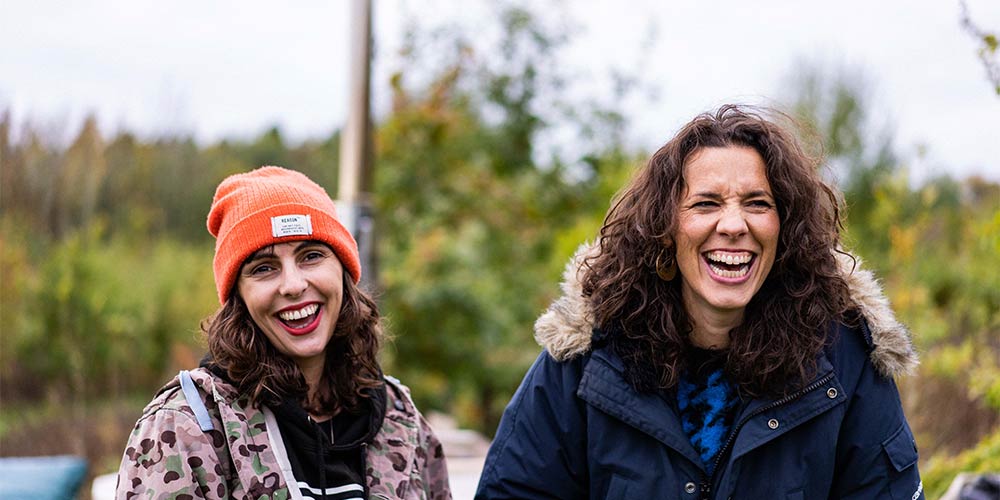 3. Restore & relax
With more and more people looking to relax both their body and mind while on holiday, Canopy & Stars has placed an emphasis on total wellness. Research has found that spending time outside and away from routine stressors has health benefits. In addition to spending time outdoors, camping experts have predicted that 2019 will be the year of 'encouraging boredom' by switching off our technology. This 'boredom' leads to simply being comfortable doing nothing in particular and stimulating our own creativity, something many Millennials may have lost sight of along the way. At Studio Hoose, families can switch off and enjoy the beautiful Scottish mountains.
4. Celebrations and "Occa-tions" – Occasion Vacations
Embracing experiences rather than material things is a trend that is here to stay. More than 50% of Canopy & Stars bookings in 2018 were in celebration of special occasions, with birthdays, anniversaries, and honeymoons topping all other categories. Sales of glamping trips are expected to rise in 2019 with the addition of club together gift cards, which allow multiple people to pay for one "occa-tion". A great "occa-tion" destination is the Amelie in Falmouth, which offers beautiful waterfront views.
5. Zerobnb – holidaying you can feel good about
With nearly a tenth of global emissions being the result of tourism, the launch of Zerobnb is more relevant now than ever. By taking your family glamping, you are not only making long-lasting memories but also helping the environment. Just recently, Canopy & Stars has added a collection of their most sustainable locations. Top Zerobnb locations are the Puckshipton Treehouse, which is a rope suspended, no car, living destination located in the beautiful Wiltshire countryside (best placed for older, adventurous teens!) and families can also stay in Brockloch Bothy, an eco-friendly lodging experience with stunning views in a quaint cottage setting.
6. The beauty of simplicity
In 2019, Canopy & Stars is dedicating to adding more budget-friendly lodging experiences for families searching for affordable yet beautiful charismatic spaces. In the coming year, you can stay at The Gardeners Shed, a humble yet comfortable cabin with breathtaking views of the Axe Valley and access to adorable free-range farm animals. Families can glamp at Joan's Hut, a charming shepherd's with a private orchard in Worcestershire.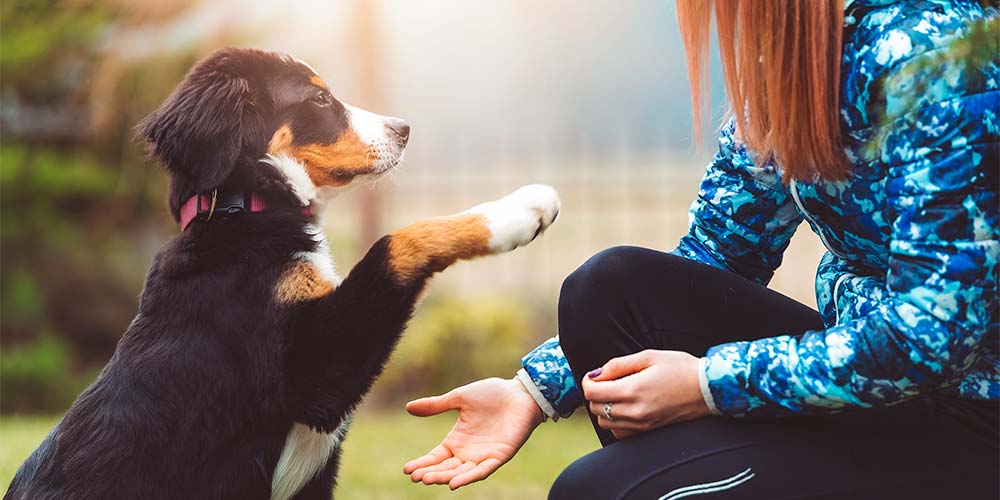 7. Celebrate the year of the dog
Embrace the year of the dog by bringing your furry family member glamping. The number of Canopy & Stars stays that includes a pet has increased by nearly 60% in the last two years. Pets will love running around at Mill Valley, a series of four dog-friendly cabins where dogs can run around in a huge garden. Families will also have access to a complementary dog-sitting service. Dogs can even sleepover free of charge at Boutique Farm Bothies in Aberdeenshire, a canine-friendly beach.