Up to 50% off Virgin Atlantic's favourite family flights
You know what they say about sales? A bargain is only a bargain if you want it. That's probably why Virgin Atlantic worked out where's highest on the family holiday wish list, before they cut fare prices in their Summer Seat Sale.
So, since you're getting what you want, and saving on flights too, is this the very definition of a bargain?
Have a look at Virgin Atlantic's rundown of their top seven favourite mid-haul family destinations, check out the low fares that go with them, and decide for yourself.
But, last date for booking is 20 September 2017, so don't leave it too long to make up your mind.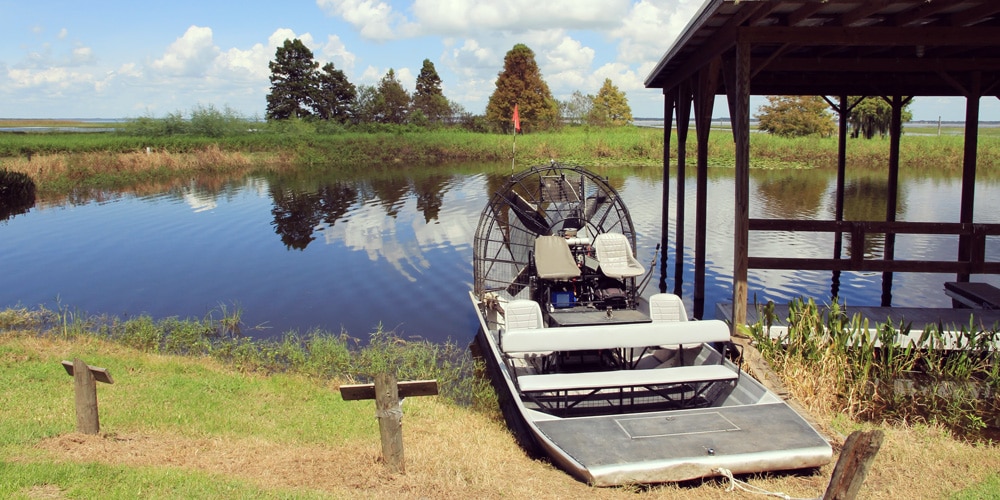 1/7

 Orlando
No surprise, families love Florida, especially Orlando. But you might be surprised at their reasons.
Obviously theme-parks still rule. White-knuckle giant, Skyplex, continues to come good on the world's most reliably heart-in-the-mouth rollercoasters and rides. And nobody can resist cute Kissimmee Old Town, and the 24/7 gleam of International Drive.
But, ever ear-to-the-ground Orlando, is now capitalising on natural attractions too. The mighty Everglades start out at local Shingle Creek, and airboat cruises on authentic, critter-rich, waters are giving Blizzard beach competition these days. Cool after-dark kayaking expeditions, in bioluminescent lakes, are another organic adventure families have taken to their hearts here, and real wildlife refuges are on their way to being Orlando's new Animal Kingdoms.
Urban adventure scores high too, and nobody overlooks the city's museums, galleries, parks, gardens, and fabulous restaurants any more. Then, of course, there's Orlando's twin-centre holiday potential; the Gulf Coast is less than two hours' drive away, and you can be on the east coast's sunny barrier islands in about 50 minutes.
Lowdown
Virgin Atlantic fly direct from London Gatwick and Manchester Airport to Orlando all year round.
Flying time for direct flights is nine hours and 35 minutes.