South America is the land of travel dreams like no other. Full of magnificent, culture-filled cities and majestic natural landscapes, including one of the most recognizable destinations – the Amazon Rainforest.
Reaching its branches over nine South American countries and covering over two million square miles, planning a trip there can be daunting. With kids in mind, completely overwhelming. With these tips from the Frias family, planning this family adventure can be both hassle-free and affordable.
By Stephanie Frias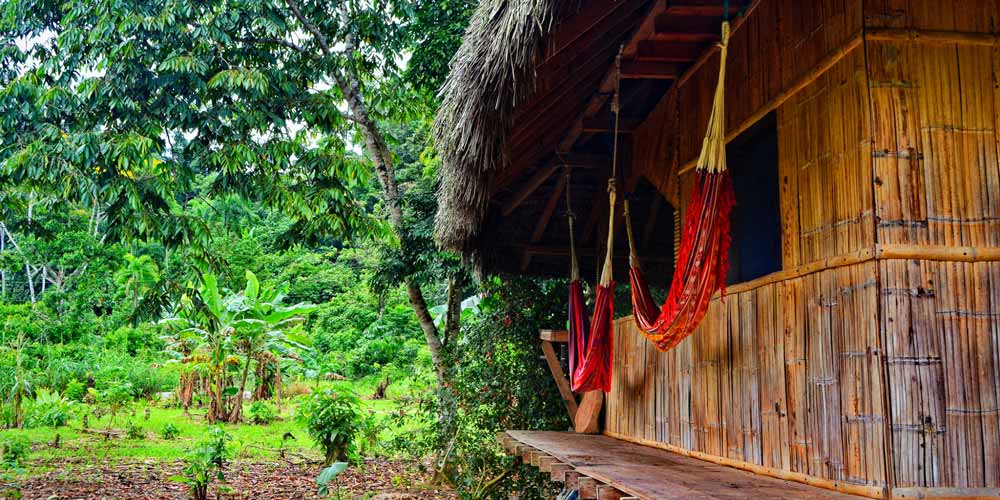 1/7

Authentic means amazing and awe inspiring
Skip the tourist circuits and huge resorts to make this experience one with authenticity. Find a small, family owned establishment that can promise a peak at the inside life of local Rainforest dwellers. We recommend Cabaña Sacha Wasi located near Misahualli, Ecuador. The traditional bamboo hut is snuggled between coffee groves and banana plantations right in the heart of an indigenous Quechua community. The owners are a young couple with small children amongst a village of relatives that go generations deep. They speak English, Spanish and French; and they offer all-inclusive services.
A 3-night package includes guided rainforest tours, chocolate making, and classic Amazon dishes for under $200 per person. To rent the cabin overnight without the extras is just $10 a night per person.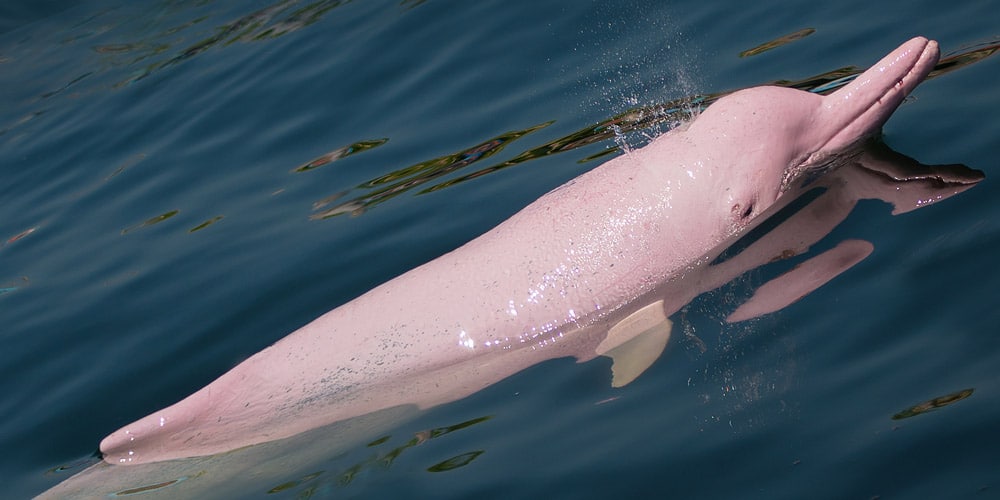 2/7

Choosing between rainy and dry season
The typical rainy season runs from December through April. 60% of the annual rainfall happens during this window, and you can on rain every day, raining anywhere from 1 hour to 24 hours of torrential downpours.
It is the coolest time of the year, but road conditions and flooding can be a real issue. Wild animals and creepy crawlies may be less visible, but it's the recommended time to take boat excursions to see the pink dolphins of the Amazon River. According to some, the rainy season is also the better season for sighting birds and frogs. Plus, this time of the year is also considered low tourism season.
In October, it still rained every day, the bugs were still formidable, and the heat was sometimes oppressive. It is the rainforest, and these are the conditions every single day of the year so just go when the time is best for your family.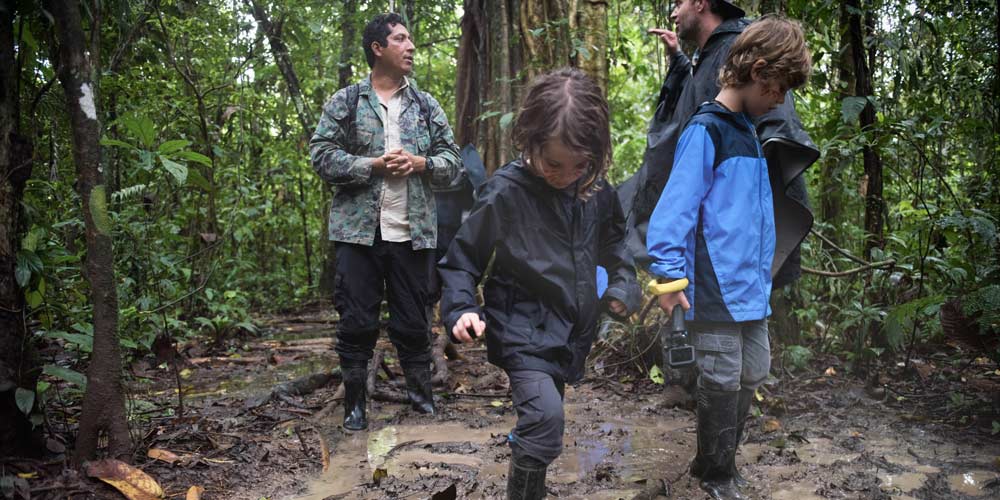 3/7

How to pack for a trip to the amazon rainforest
Despite the constantly warm, humid conditions, the contents of your suitcase should not reflect a wardrobe for the beach. It is vital to protect as much of your skin as possible from the threat of mosquito bites. Close-fitting, lightweight clothing that reach to the wrists and ankles is highly recommended. You will need several changes of clothing or be prepared to hand wash and line-dry your clothing every day. Hiking boots and rubber boots are also both necessary to navigate through the constantly wet and muddy forest floors. Hats are important for keeping bugs out of your hair and for protection from the sun. Bring bug repellent, sunscreen, water purifications tablets, and flashlights.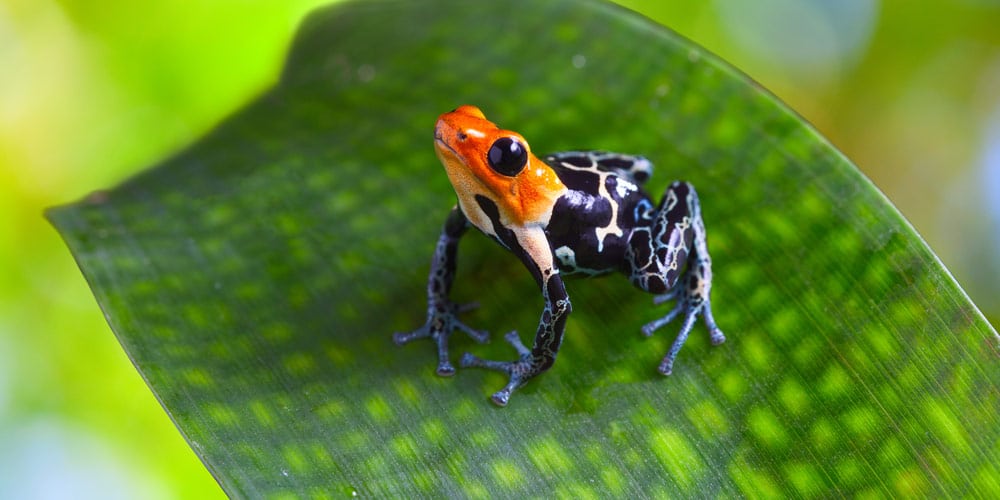 4/7

The realities of rainforest threats
It is impossible to think of the Amazon and not conjure up ideas of killer snakes, poisonous frogs, and man-eating plants. The truth is, all of these are very real scenarios and most of them you are very unlikely to encounter.
Dangerous plants, animals and bugs are a legit danger in the rainforest. An encounter with the wrong one could result in serious injury, illness, or death, but that doesn't mean you can't go. Takings young kids – at ages 3 and 5 – requires a significant amount of education and diligence, but kids are naturally self-preserving. If you teach them the dangers, insist they not touch anything, and require that they stay on the trails, a trip to the Amazon Rainforest with kids can be successful, enjoyable, memorable, and drama-free.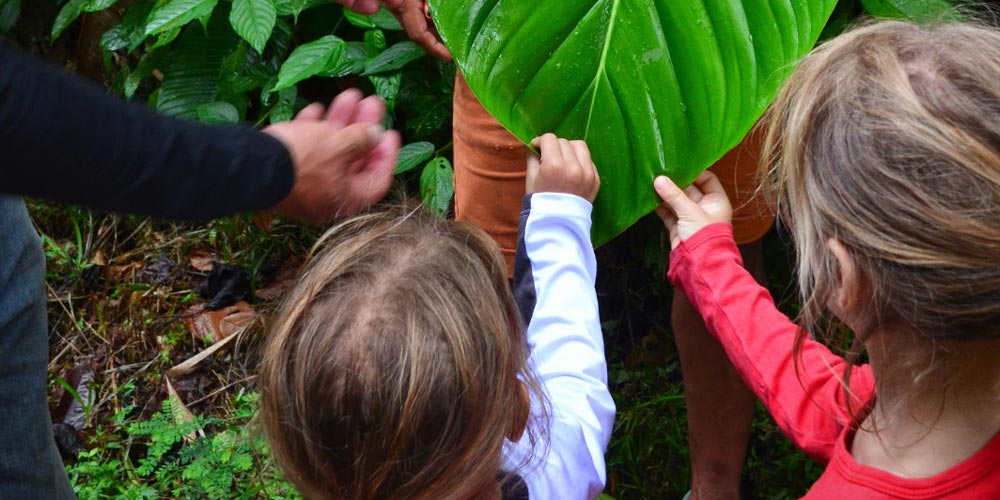 5/7

Swot up on the amazing animals, plants, and bugs of the Amazon Rainforest
You are going to the Amazon Rainforest to see the animals, right? The jaguars, monkeys, sloths, caymans, boas, frogs, toucans, and so much more. It is important to have realistic expectations of sighting wild animals that live in a massive, dense forest. The same goes for plants, bugs, and butterflies.
You are definitely going to need an experienced, local guide to have any hopes of seeing the beautiful wonders of nature. Some of them do not come near civilization and it will be necessary to arrange a special tour. Others are right under your feet and you will still not see them there. Finding the wildlife takes a trained eye and knowledge of the behavior of the animals. A guide is a necessary investment well worth the rewards.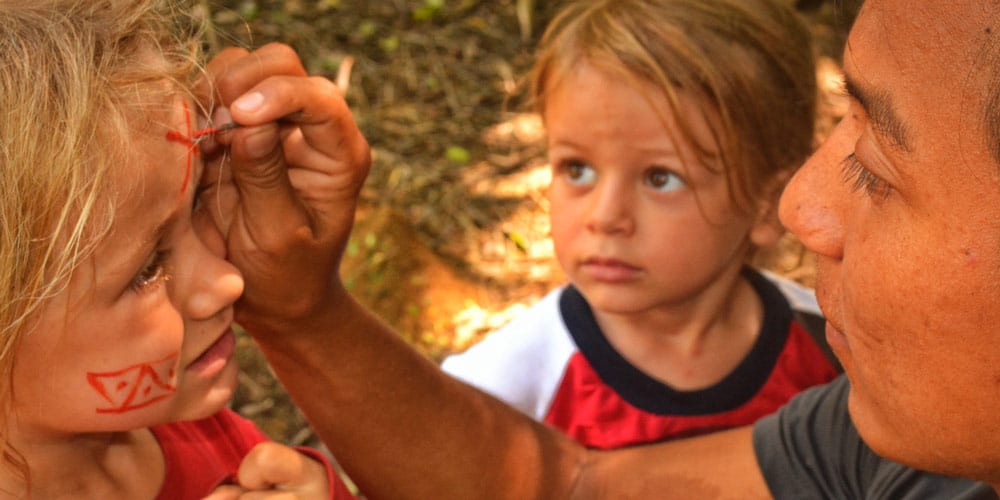 6/7

Immerse yourselves in meaningful cultural experiences
Many people consider a visit the Amazon Rainforest to be mainly about nature and the environment, but to go into the jungle without exposure to the local culture would be a devastating misstep. When you stay at a place like Cabaña Sacha Wasi, you will have the opportunity to learn first-hand the ancient traditions of the indigenous Amazon people.
During our 5-day stay, we had unforgettable experiences learning to shoot a blow-dart gun, panning for gold, digging up Yucca, making coffee from scratch, harvesting fruits and even practicing ancient face painting. The connections we made with the local people are the most memorable moments of our Amazon Rainforest adventure.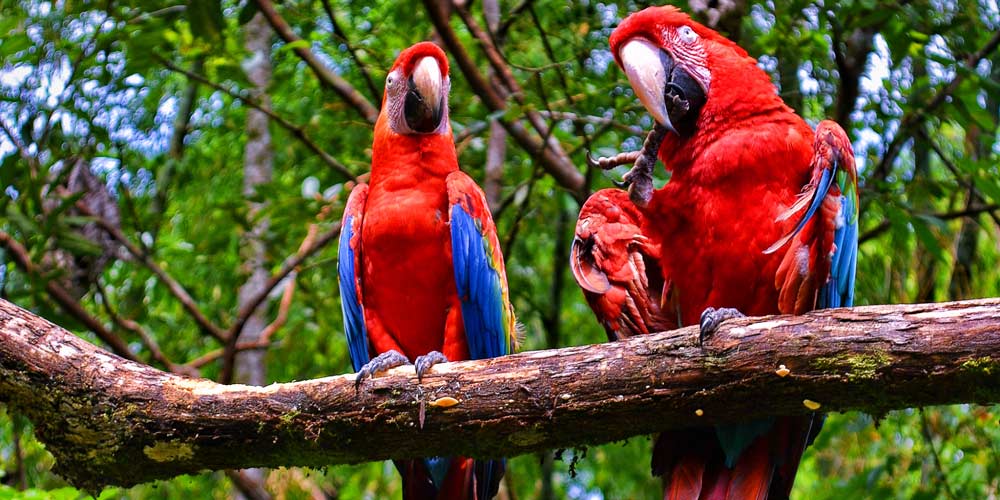 7/7

Find ways to support the Amazon Rainforest
If you would like to support organizations that generally benefit the Amazon Rainforest, you can choose to spend money locally rather than from international tour companies. Eat at the local restaurants in nearby Puerto Misahualli, book boat tours and bus tickets in town as well. Buy fruit, coffee, chocolate and other Amazon products right in the village. If you would like to support the animals of the Amazon Rainforest, consider visiting a community-run rescue center.
Our favorite was the Yana Cocha Rescue Center. Located in the city of Puyo, this ecological reserve encompasses 11 hectares of land that serve as a home to rainforest animals rescued from the pet trafficking trade. The volunteer organization runs on donations that go towards the creation of free-range enclosures and rehabilitation of the animals. In this reserve, you can see rescued ocelots, monkeys, macaws, jaguars, caymans and more in a stunning, natural environment filled with trails for the visitors.