Incredible South American wonders to see with kids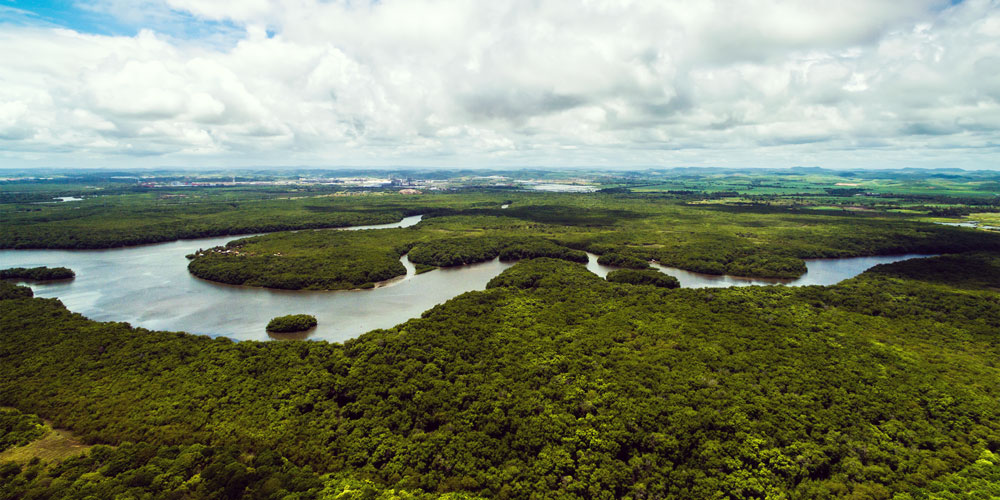 5/5

 Amazonas, Brazil
Amazonas in north west Brazil has the biggest area of Amazon Rainforest in South America, and a riverboat cruise from the city of Manaus is an unforgettable experience for kids.
The best cruises take between three and six days and include visits to remote local villages, guided night walks in the jungle, voyages on King's Lake and the Rio Negro, and time on Moon Beach.
If you just want to dip into the rainforest, there are also day sails from Manaus, and guided tours of Anavilhanas National Park, and Lake Janauari Eco-Park.
Manaus itself is worth a few days. It's known as Paris of the Tropics, and its grand 19th century architecture is strangely wonderful on the edge of the untamed rainforest.
Lowdown
Where: Amazonas State, North West Brazil      
When: November to May
How: Direct flights from UK to Sao Paulo take 11 hours 45 minutes. Flights from Sao Paulo to Manaus take three hours 50 minutes