Incredible South American wonders to see with kids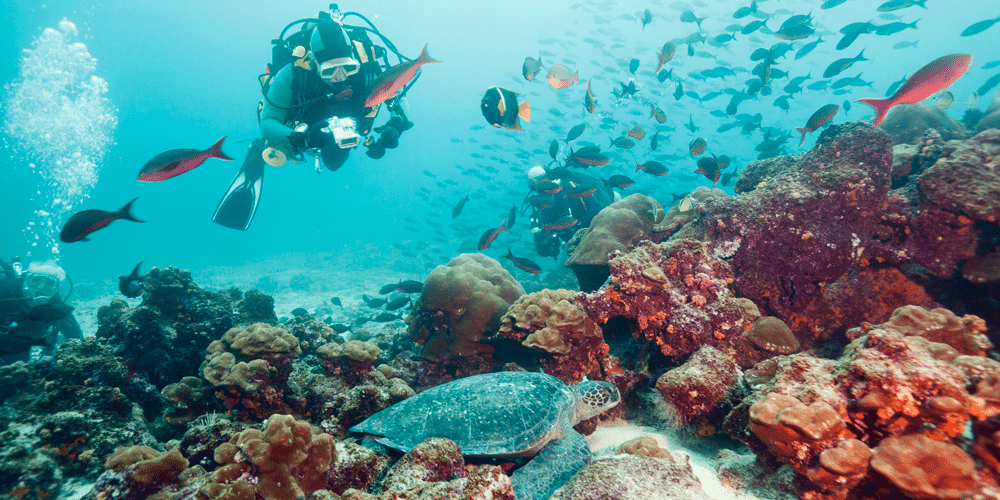 3/5

 Galapagos Islands, Ecuador
The Galapagos are another of South America's wonders, easier to experience than most people imagine. Which doesn't make them any less of an incredible family adventure.
There's virtually nowhere else where the wildest inhabitants are better protected, so kids can expect creatures from sea turtles to sea lions to be more curious than timid, especially as swim buddies. Giant tortoises, blue footed boobies, penguins, and extraordinary lizards, are just a few of the rarities that thrive on the islands, and several animal species are completely unique.
Compared to guided meet-and-greets with the wildlife, activities like surfing, sea-kayaking, beachcombing, and swimming in lagoons, could seem like an anti-climax. But the gorgeous Galapagos protects land and water vigorously too, so even the most ordinary activities here are completely extraordinary.
Lowdown
Where: Off the west coast of Ecuador     
When: December to June
How: Flights from UK to Quito in Ecuador take 16 hours and 55 minutes. Flights from Quito to the Galapagos take two hours and 10 minutes