Sponsored Content
Family activity holidays in Costa Rica are wildly adventurous, and almost everywhere. Which is amazing, considering over 25% of the land is protected. So how does one of the most conservation-conscious countries on earth manage to be adventurous, too? Getting people and nature playing together is what it's all about, and nobody understands that balance better than the Costa Rica Tourism Board. Have a look at harmony in action across their top pick of five land-based activities for adventurous families, and kids of all ages.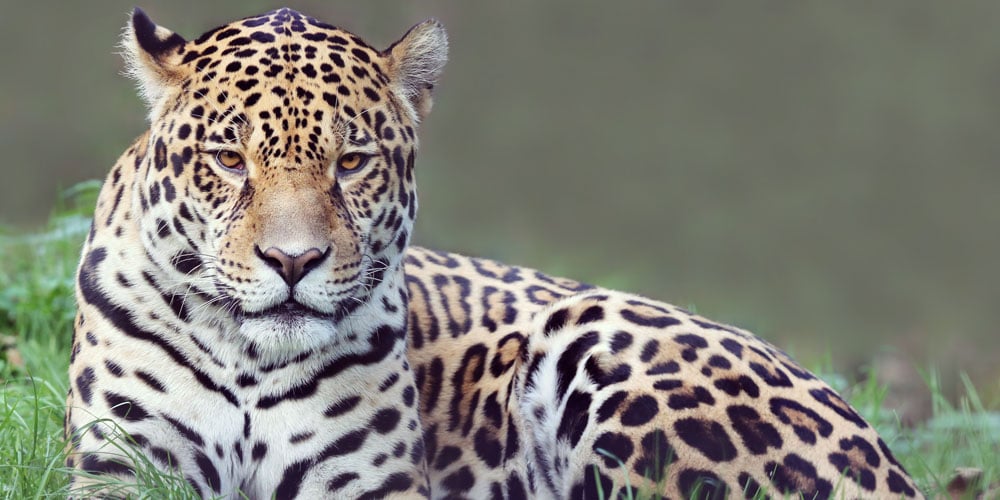 1/5

Jaguar Rescue Centre

The Jaguar Rescue Centre (JCR) first opened in Limón in 2008. Every year between 500 and 700 orphaned or injured animals are treated here, and remarkably, more than 40% are successfully reintroduced back into their natural habitat.

Of course, rehabilitation is always the main aim, but the centre has also become a permanent refuge for dozens of wild animals over the past decade, making it a must-see for families. The superb Public Tour in the company of JRC expert guides lets kids get closer than they ever imagined possible to the rarest wildlife, gaze safely at the most venomous snakes in the terrarium, and learn all about the day to day life of the centre. Tours take about an hour and 30 minutes, and your ticket price contributes to JRC's on-going work.

Good for families

Guided day tours at the JRC release station in La Ceiba Nature Reserve, just south of Limón, are another fascinating experience, particularly for older kids. 

Where: Limón, on the Caribbean Coast

When: JRC Public Tours, Monday to Saturday, 9.30am and 11.30am.

Cost: £14 for ages 10 and over. Free for children under 10 years.