Top seven NYC must-sees for teen tourists (and parents)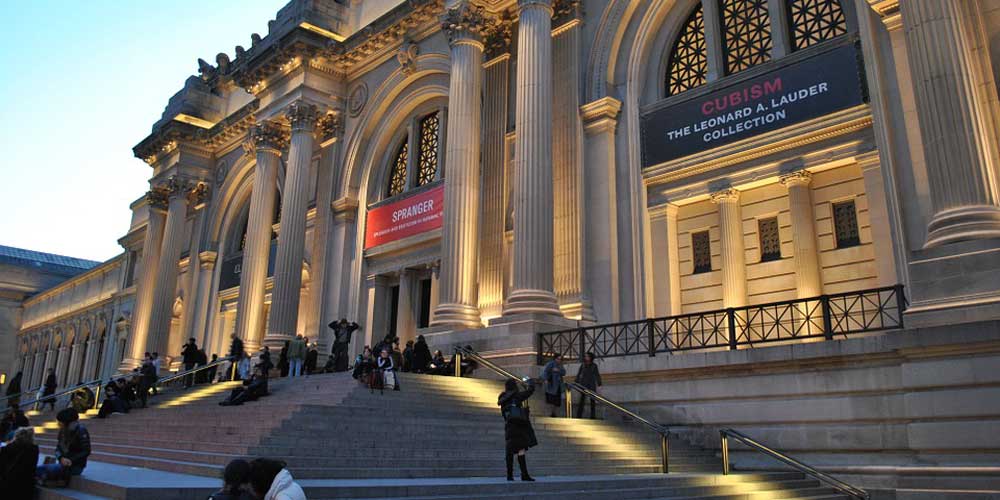 2/7

 The Metropolitan Museum of Art
Spanning 5000 years and covering an area of more than two million square feet, The Met isn't just NYC's largest art museum, it's one of the greatest in the world. It's the place to see wonders like the Temple of Dendur and over 17,000 ancient Greek and Roman artefacts; works from Poussin to Picasso and the largest collection of Asian art outside Asia itself. The museum building alone inspires awe and even teens can expect to be impressed by the immense Great Hall. 
In fact, The Met's pretty all round impressive for younger visitors, right down to having a teen blog and teen audio-guides; which is probably why it's so high on the under 18's must-see list.
Included in the CityPass top six NYC attractions package.

Savings of up to 43% on admission prices.

Skip the main ticket queue.

Admission to The Met Fifth Avenue.

Same-day admission to The Met temporary exhibitions.

Same-day admission to The Met Breuer and The Met Cloisters.