Effortlessly cool, stuffed with legends and basically, a movie set from end-to-end, no other city on earth is anywhere close to as awesome for teens as New York.  It's also one of the few places in the world where most under 18s are more than happy to be total tourists; as long as they don't have to queue too long.
Get the NYC CityPass and you avoid potential teen tantrums by skipping some of New York's long ticket lines, plus you save a small fortune on admission to everything from The Empire State Building to Ellis Island.
Plenty of city sights are covered by CityPass, and the top six attractions come as a package with a massive total saving of up to 43% on standard ticket prices. There are loads of valuable extras included too, and every pass is valid for nine entire days – including the day of purchase – so you can see what you want to see, in your own sweet time.
Tempted to introduce teens to the wonders of NYC? Have a look at the city's top seven sights, CityPass recommend for the pickiest tourists of all.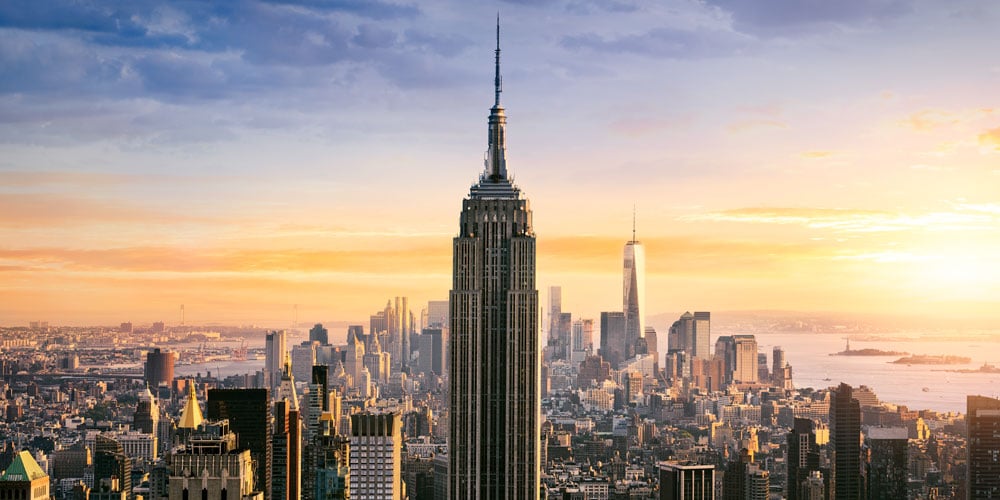 1/7

 

The Empire State Building
Native New Yorkers might argue about which landmark really defines their city; to everyone else, The Empire State Building is, and always has been, the New York icon of icons. It's not the tallest building in the world, it isn't even the world's first skyscraper, but staring over Midtown from its 1050ft high observation deck is still the #1 must-do experience in NYC.
Bold teens can venture out on to the open-air walkway for 360˚ Manhattan panoramas, and views long enough to take in five separate States. Powerful binoculars are free to use, and The Empire State Building official guide app is free to download too, and packed with info on everything from technical details to intriguing urban legends.     
Included in the CityPass top six NYC attractions package.

Savings of up to 43% on admission.

Skip the main ticket queue after security checks.

Daytime admission to 86

th

floor Observatory.

Free same-day evening admission.

Free entry to Dare to Dream and Sustainability exhibitions.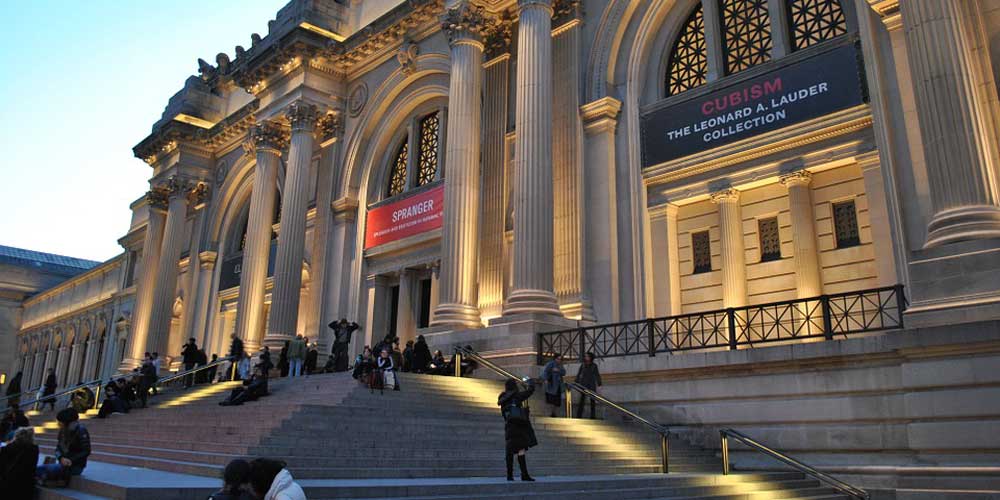 2/7

 The Metropolitan Museum of Art
Spanning 5000 years and covering an area of more than two million square feet, The Met isn't just NYC's largest art museum, it's one of the greatest in the world. It's the place to see wonders like the Temple of Dendur and over 17,000 ancient Greek and Roman artefacts; works from Poussin to Picasso and the largest collection of Asian art outside Asia itself. The museum building alone inspires awe and even teens can expect to be impressed by the immense Great Hall. 
In fact, The Met's pretty all round impressive for younger visitors, right down to having a teen blog and teen audio-guides; which is probably why it's so high on the under 18's must-see list.
Included in the CityPass top six NYC attractions package.

Savings of up to 43% on admission prices.

Skip the main ticket queue.

Admission to The Met Fifth Avenue.

Same-day admission to The Met temporary exhibitions.

Same-day admission to The Met Breuer and The Met Cloisters.
3/7 

Statue of Liberty and Ellis Island
The Empire State Building might be the universally recognised icon of NYC, but nothing says USA more loudly, worldwide, than the Statue of Liberty. At 151 feet tall, she's immense. Gifted by the French to commemorate the 100th anniversary of the Declaration of Independence, Lady Liberty finally arrived on American soil in 1885, slightly later than expected. That minor hitch aside, she's symbolised freedom ever since; particularly to millions of hopeful immigrants filing through nearby Ellis Island Immigration Inspection Station, between 1892 and 1954.
Unsurprisingly, the joint tour of Liberty Island and Ellis Island is another of NYC's top experiences, and one that no self-respecting teen tourist should ever miss out on.
Included in the CityPass top six NYC attractions package.

Savings of up to 43% on admission prices.

Skip the main ticket queue.

Cruise to Liberty Island and Ellis Island.

Guided audio tour of Liberty Island and Ellis Island.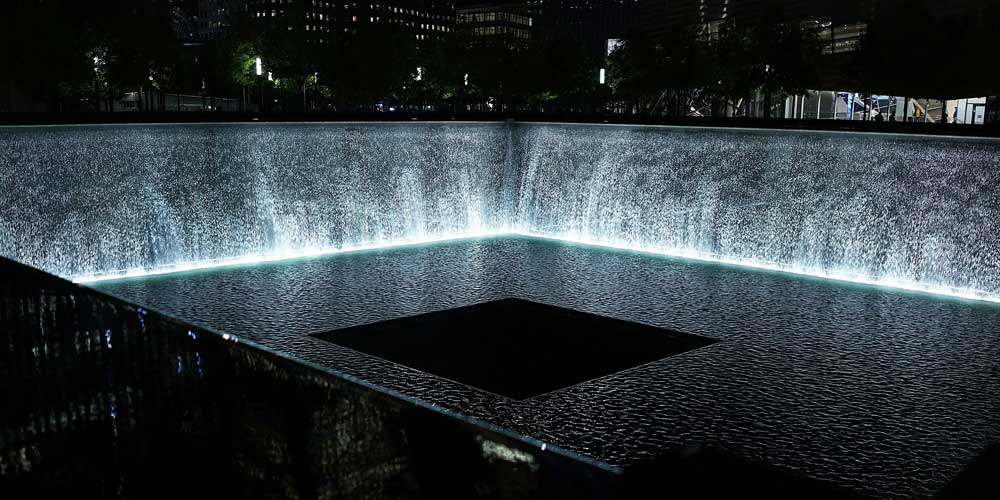 4/7

 

9/11 Memorial Museum & Ground Zero
9/11 was before most teens were born, but it was a day that changed the world, and it is still a major presence in ways kids won't even realise.
The 9/11 Memorial Museum examines the events of 11 September 2001 in detail and also honours the thousands killed, and their families. It's actually built on the site of Ground Zero so remnants of the Twin Towers are incorporated into the construction, including the 'Survivors Staircase' and a single remaining wall, now part of the museum's Foundation Hall.
Fascinating for younger visitors, the experience here is inevitably more moving for parents, particularly when you see the weight of victims' names inscribed around the Twin Reflecting Pools outside the museum building. 
Included in the CityPass top six NYC attractions package.

Savings of up to 43% on admission price.

Skip the main ticket queue.

Covers admission to the museum and exhibitions.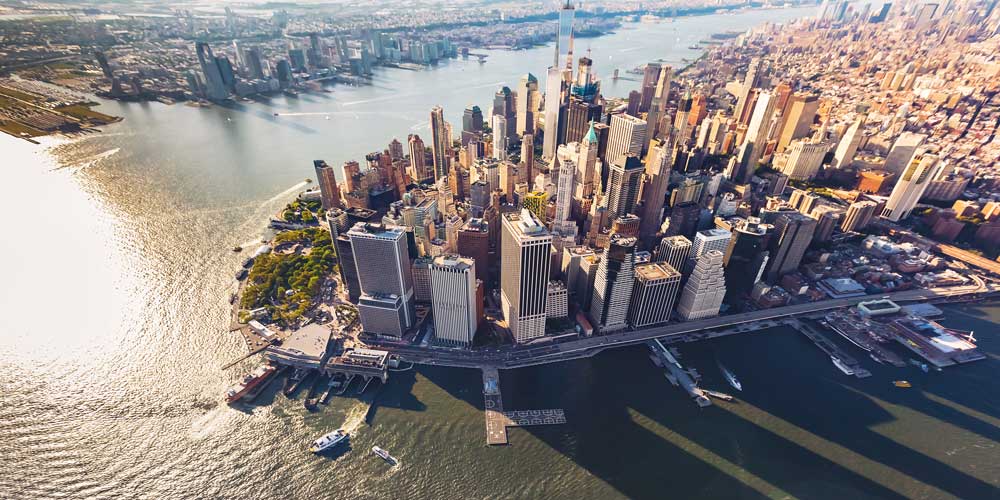 5/7

 

Circle Line Sightseeing Cruises
New York's Circle Line Cruises are almost as famous as the sights they sail around. Narrated by passionate city natives, they're great fun and about the most entertaining learning experience teens are ever likely to have.
Between gliding to within 100m of the Statue of Liberty to ticking box after box on the Landmark Cruise, letting you see the legendary NYC skyline at night, or revealing real borough secrets on the Brooklyn Cruise, Circle Line covers all bases – and the onboard snacking potential is pretty comprehensive too.
All cruises are photo-opp heaven; perfect for boosting teens' #newyorkcity Instagram likes. 
Included in the CityPass top six NYC attractions package.

Savings of up to 43% on admission price.

VIP skip-the-line boarding.

Includes scheduled Landmark, Brooklyn, Harbour Lights or Liberty Cruises.

CityPass also covers the 30-minute 'BEAST' Powerboat Cruise.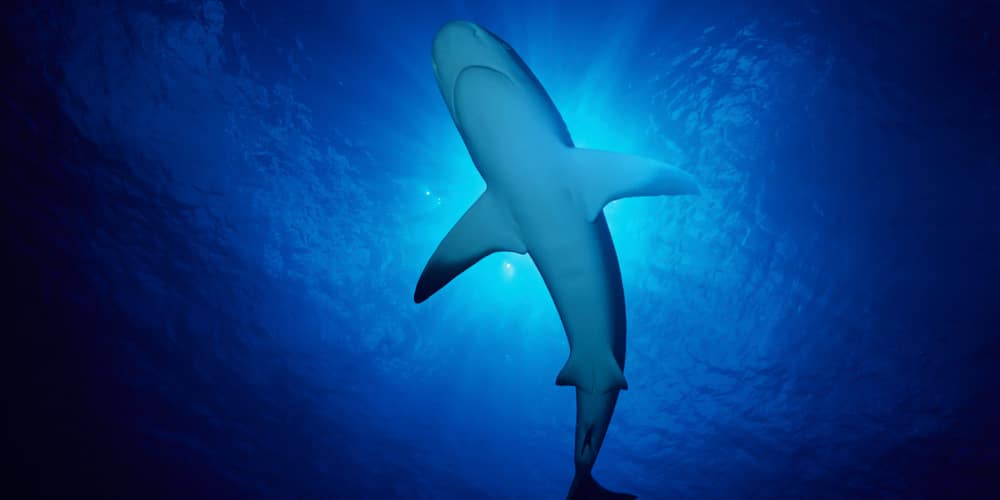 6/7

 

National Geographic Encounter – Ocean Odyssey
Ocean Odyssey from National Geographic is a one-of-a-kind underwater voyage, that immerses kids in the world of the deep; engages them with the ocean's mightiest creatures and gets up close and personal with the planet's last real sea monsters; all without getting even a little bit wet.
Teens normally don't need much persuading to give Time Square a go, but if you want any extra incentive, this marine marvel sits right at the heart of NYC's legendary landmark.
Skip the ticket queue.

Savings on family admission prices.

Access to full Ocean Odyssey interactive experience.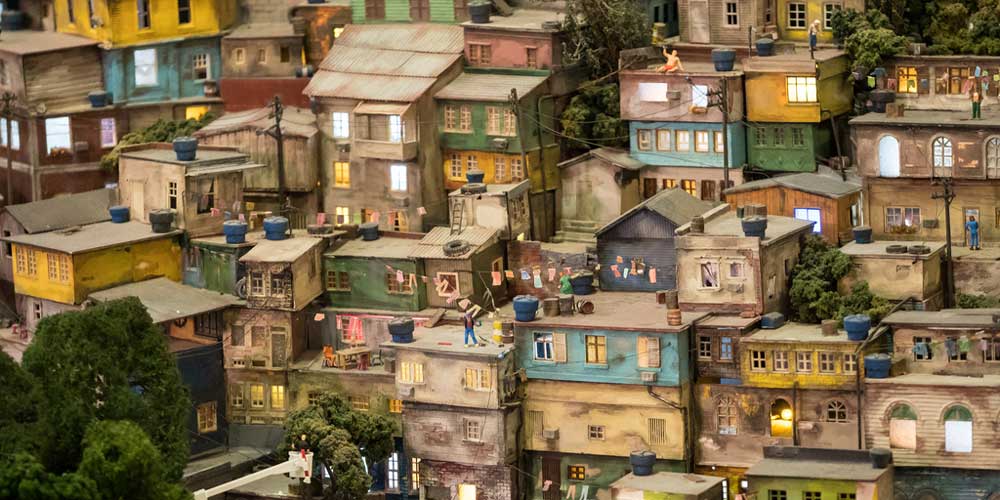 7/7

 

Gulliver's Gate
The largest museum of miniatures in the world has arrived on Time Square, and it's one of the weirdest and most enchanting experiences in the city, which should appeal to teens no end.
It covers 50,000 square feet – the equivalent of an entire block – and is basically a teeny-tiny recreation of every single inch of NYC, past and present. It's brilliantly interactive too, so kids can get up to all sorts from tagging with titchy graffiti artists to safe-breaking with 19th century bank robbers.
Skip the ticket queue.

Savings on family admission prices.
New York's top five attractions are included in the

NYC CityPass

Package. So you can see them all with teens in the space of nine days, save up to 43% on ticket prices, and skip the queue at every single one.