Sponsored Content
Chill out with good food and fine art, not to mention white sand
When your kids ask, 'Where's McDonalds?', the answer is a definite 'Nowhere near here!' when in St.Pete. This fiercely independent city campaigned (and won) to remain free from chain, fast food restaurants. St. Pete is far too cool for them and has shaken off its old adage of 'God's WaitingRoom', making it a hotspot for families. Many of the old apartments buildings have been torn down and old homes have been restored, making way for interesting independent shops, coffee shops, bars and restaurants, along with cool public art and a very laidback family-friendly feel. A great way to get your bearings is to book onto one of the 'Eat St. Pete' food tours where you and your kids can sample five local eateries and get to learn the fascinating history of the Central EDGE district.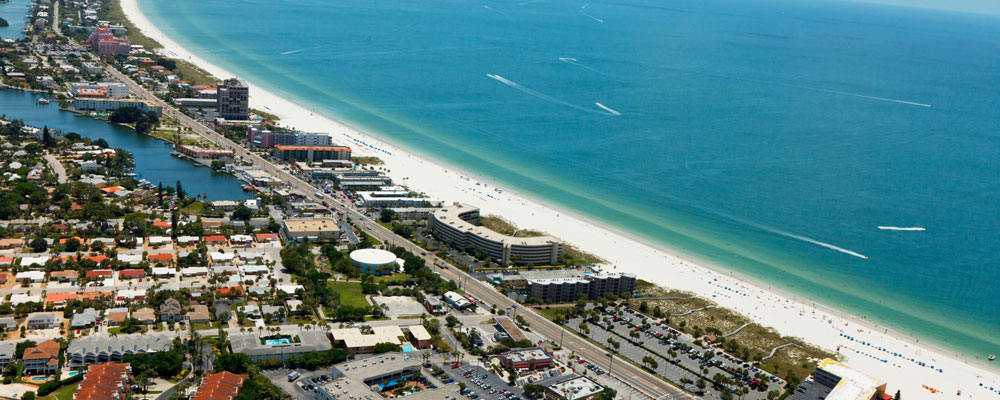 In St. Pete, art is all around, and its your opportunity to introduce your kids to the delights of surrealism, being home to the famous Dali Museum on the Tampa Bay waterfront, holding the biggest collection of his art outside of Spain. The recently opened James Museum of Western & Wildlife Art has hundreds of contemporary and traditional works taking families through the rich and diverse heritage of the American West. Strolling around St. Pete you can't fail to notice the myriad of colourful and instagrammable murals adorning every available building. It's worth booking in with artist Derek Donnelly for a private tour to hear the stories behind the eye-catching works. Just one more gallery that definitely needs a visit before hitting the beach is The Chihuly Collection. Dale Chihuly's awe-inspiring giant installations have hung over the canals of Venice and are currently being shown at Kew Gardens in London, but his impressive permanent collection resides here in downtown St Pete. When you have had your fill of culture, head south to St. Pete Beach and to the four-star Don CeSar hotel. The historic Art Deco pink palace over looks the Gulf of Mexico and has been the stomping ground of celebrities past and present from F Scott Fitzgerald to Justin Bieber! The Beach House Suites are perfect for families and the wide white sandy beach of St. Pete Beach is seldom crowded and right on your doorstep.
Five of the best family food spots in St. Pete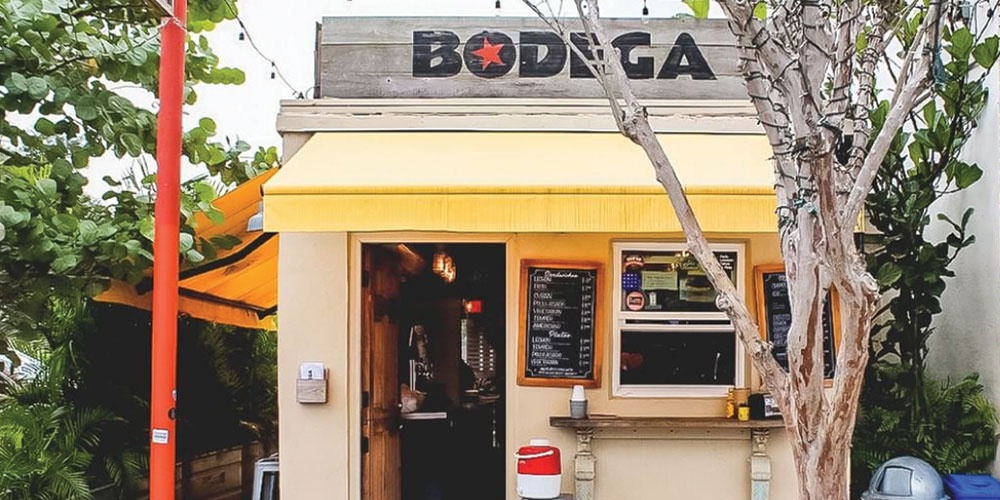 1/5

 Bodega

Don't miss Bodega's award-winning Cuban sandwich, a heavenly pork/ham/cheese/pickle combo toastie originating from nearby Tampa. The open dining area is a great place to people watch too.

Find out more about Bodega on Central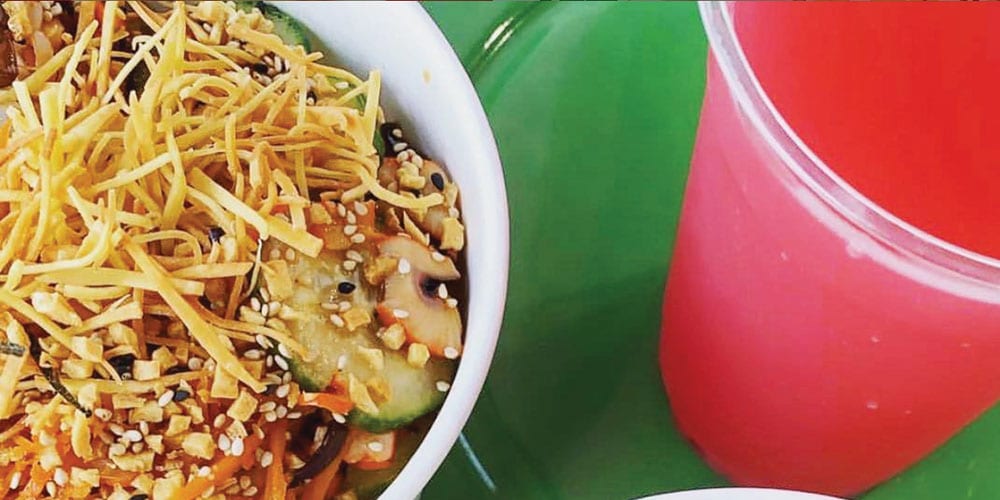 2/5

 Pacific Counter

Welcome to the wonderful world of Poké which means 'to slice or cut' in Hawaiian. This is a great lunch spot for children who get to build their own sushi and burrito bowls from a counter of healthy ingredients.

Find out more about Pacific Counter
3/5

Brooklyn South

A small slice of New York on Central Ave. Ex-Brooklynite Matt Bonano can be found selling some of the best sandwiches in St. Pete. Make sure you don't leave without trying out his speciality cheeses.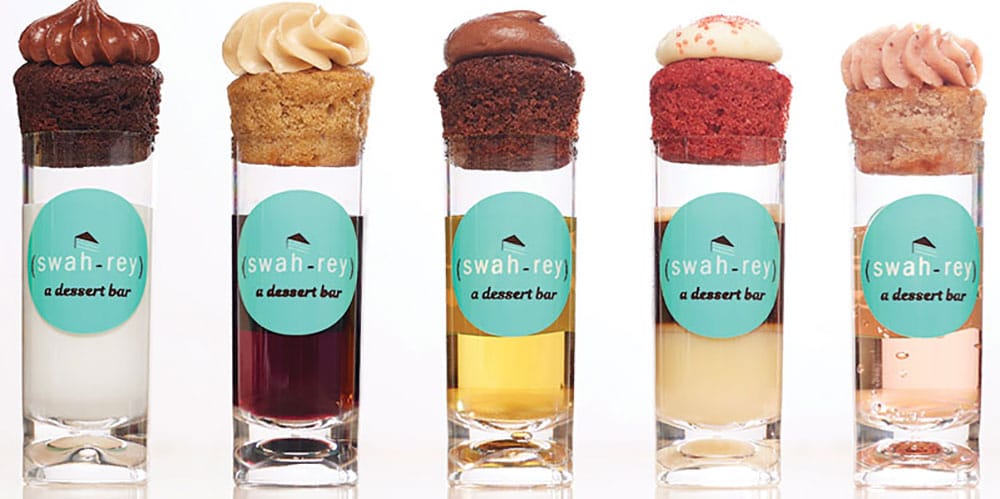 4/5

(Swah-Rey)

A sweet idea is this dessert bar where you get to hang out and enjoy a 'hook up' – a drink topped with a cake. Alternatively, take your pick from pancakes 'n bacon, red velvet and Boston creme cakes.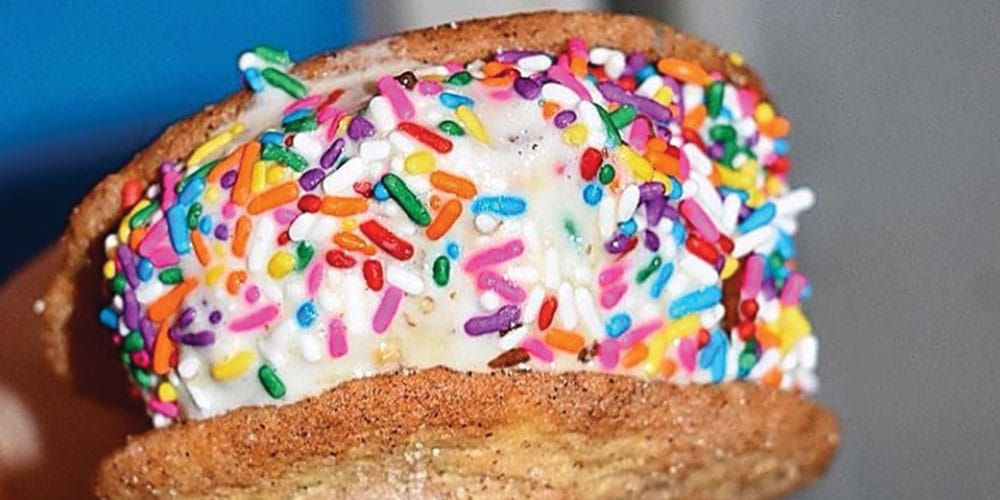 5/5

 Sweet Stack Shack

You won't be able to pass the window of Florida's first ice cream sandwich shop, Sweet Stack Shack, without your kids dragging you inside. This store is groaning with cookies and lots of other sweet treats.

Find out more about Sweet Stack Shack
Eat St. Pete food tours, over 13, £51, age 5-12, £28, 5 and under go free; Stay at the Don CeSar Beach House Suites from £157