How to visit Florida without breaking the bank
Sponsored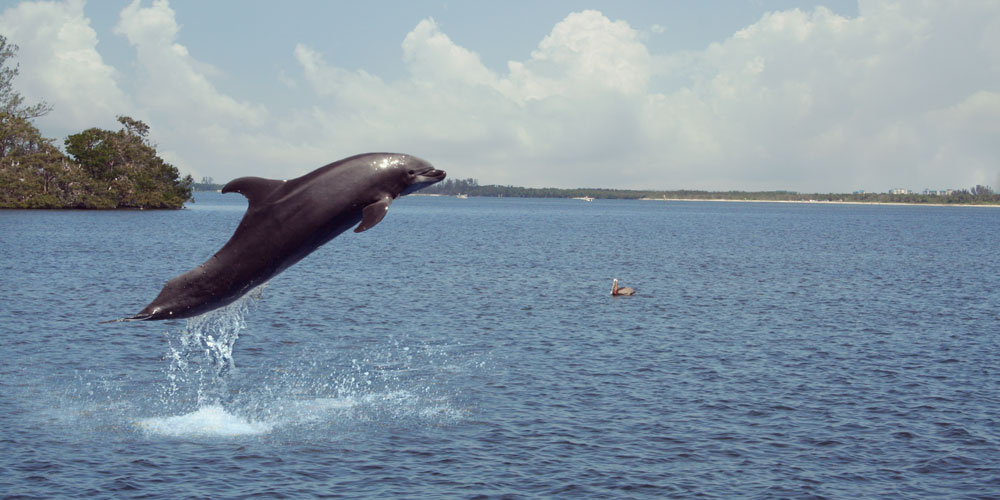 2/10 

Catch Bradenton's best dolphin cruise from just £15
There's a 95% chance of spotting dolphins on a Paradise Boat Tour, and if you're unlucky enough to be in the disappointed 5%, you're welcome to sail again, free of charge.
Naturally, playful cetaceans are the biggest draw. Although you've a good chance of seeing hordes of other wildlife too; even elusive and endearing manatee make the occasional appearance (this is Manatee County, after all). The tour's highly entertaining, and expert narration keeps everyone alert to potential sightings, and at just 90 minutes long, it even holds the attention of younger kids; under threes sail for free.
Find out more about

Paradise Boat Tours

and Gulf Coast dolphins.