Katie Ellison, founder of the Mummy Daddy Me blog and winner of the Family Traveller Award 2016 for 'Best Family Travel Blogger', took her family to Orlando, Florida.
The sun was setting and the whole of Disney's Hollywood Studios was bathed in a beautiful golden light. I threw my six-month-old up in the air, him giggling away with the biggest smile on his face, the picture of cuteness in his Mickey Mouse ears. All of a sudden, I felt a little overcome with emotion, and my eyes pricked with tears. The sun was beating down on my shoulders and it was one of those moments you know you will always remember. I knew I'd love our holiday to Orlando, but I didn't realise just how much.
I've always had a huge passion for travel, and indeed, I worked in the travel industry for many years. When our eldest daughter was born, we decided that having children wouldn't stop us travelling as a family as much as we could. I started my lifestyle blog, Mummy Daddy Me, in 2010, when she was four months old and, as it grew, it developed with a huge emphasis on travel. Since then, we have added two more to our brood, our youngest daughter in 2013 and our baby boy in 2016, and if anything the amount we have travelled has increased. We love that we are showing our children the world and that passion has paid off. I recently won 'Best Family Travel Blogger' at the 2016 Family Traveller Awards, which I was incredibly honoured to receive.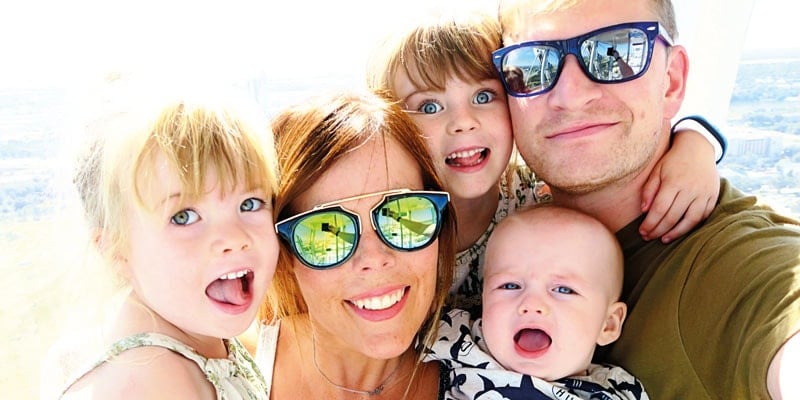 If you ask parents in the UK their ideal family holiday destination, you can bet Orlando will feature pretty high up the list. It certainly ticked the boxes and more during our eight-night trip in October half-term.
We started off at Disney, the resort that dominates the Orlando map with its four parks, two waterparks, plus myriad other attractions. By the end of our first afternoon, our whole family were kitted out in Disney clothing – even my husband had a Mickey T-shirt. We cuddled the characters (our baby boy took a particular fancy to Princess Jasmine); we got soaked on the iconic Splash Mountain; and we ate a huge number of food items with Mickey's face on them. Don't knock a Mickey pretzel till you've tried one.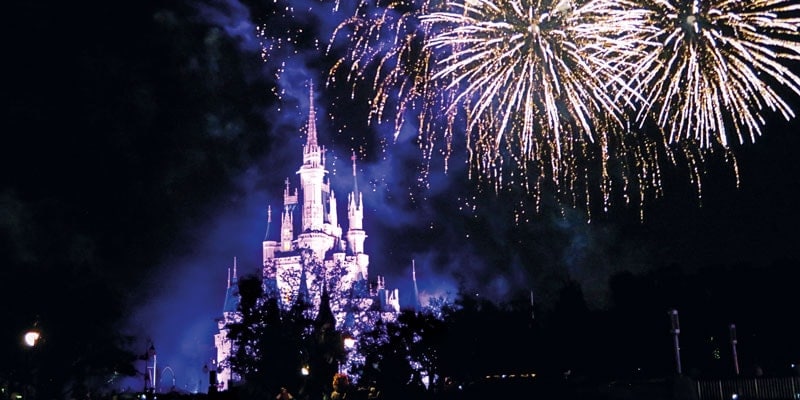 Next, it was on to Universal, which has two theme parks – Universal Studios and Universal's Islands of Adventure. There is so much for young kids to do, from Dr Seuss Land, brightly coloured and themed from the iconic books, to Harry Potter World, where little ones can try their hand at casting spells with wands while wandering down Diagon Alley. My husband and I even had a chance to ride some of the thrill rides by using Universal's excellent child-swap facility, where one member of your party can wait with the little ones while the rest of your party rides, then swap with another member. The newly relaunched Incredible Hulk coaster is not for the faint-hearted.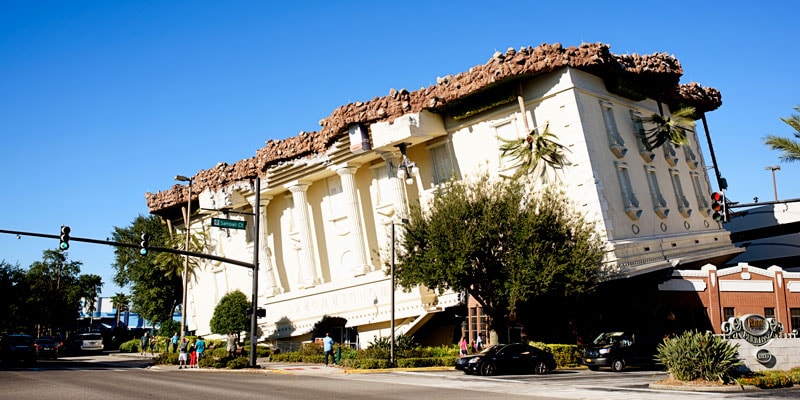 But the fun didn't stop there. We saw the city from above at the amazing 400ft Orlando Eye Ferris wheel, situated in the cool new I-Drive 360 complex; we cruised along on a rubber ring on a lazy river at Aquatica, Seaworld's fantastic waterpark; and we learnt about hurricanes and made giant bubbles at Wonderworks, the crazy upside-down building on International Drive. We even made our own personalised wax crayons at the colourful and quirky Crayola Experience at the Florida Mall.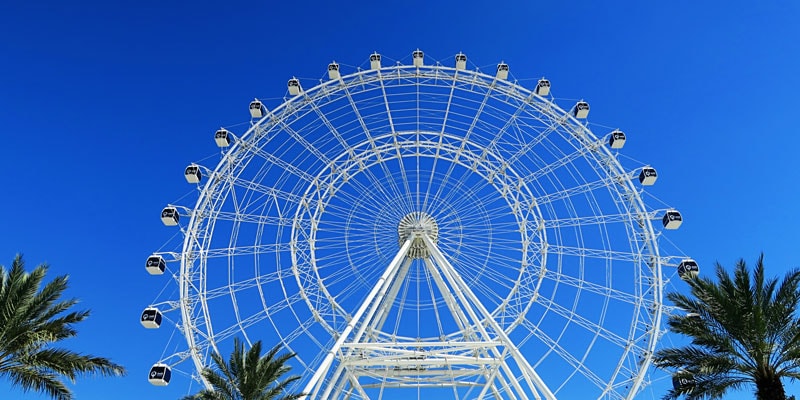 On the plane home, I joked to my husband that we needed another holiday to recover from this one. A holiday to Orlando is busy, action-packed and at times pretty intense. But it is also the place to make memories, immerse yourselves in magic, and watch your children's faces light up in amazement and awe. We only just scratched the surface of all there is to do there during our week-long stay, but that's just as well. It's the type of place you'll almost certainly want to return to.
Where to stay
Wyndham Grand Orlando Resort Bonnet Creek, which is just on the edge of Disney and less than 10 minutes from most of the main attractions.
How to get there
Virgin Atlantic flies to Orlando International Airport from Gatwick, Manchester, Glasgow and Belfast from £439 return. Find out more or call 0344 8747 747. This fare is available for selected departures during 2017. Prices given are correct at time of publication and are subject to change.