Sponsored Content
The secret's out, authentic Florida family holidays are waiting for you in the Bradenton Area. If you haven't heard of this beautiful, beachy part of West Florida yet, allow us to catch you up. Take a look.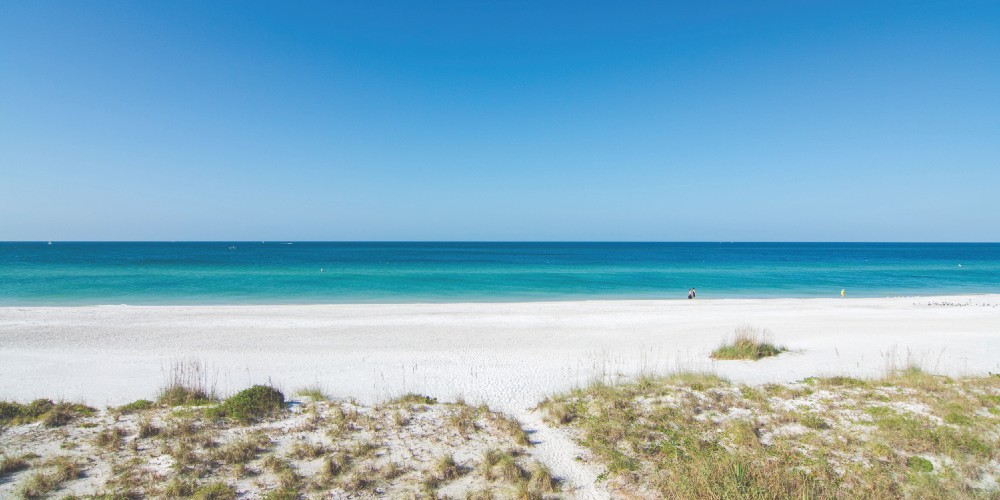 Find the secret to real Florida family holidays in the Bradenton Area
The Bradenton Area doesn't do typical Florida family holidays. You won't find enormous shopping malls and theme parks, that's not how they roll here. It's more about powdery white beaches that stretch for miles, long hours of Gulf Coast sunshine, quaint little towns and days spent kayaking with dolphins or fishing off an old fashioned pier.
Funny thing is, once you arrive in the Bradenton Area you feel instantly at home. Life might move at a slower pace here, but that makes for friendly people who have time to tell you what's good on the menu or when to expect the sunset or where to spot manatee.
That's not to say the locals don't know how to have fun. They do and making sure you and the kids have a great time on their home territory is a matter of pride.
So if you want to know what's good to get up to in the Bradenton Area, ask a local when you get there. Until then, have a look at quite a few reasons you should go.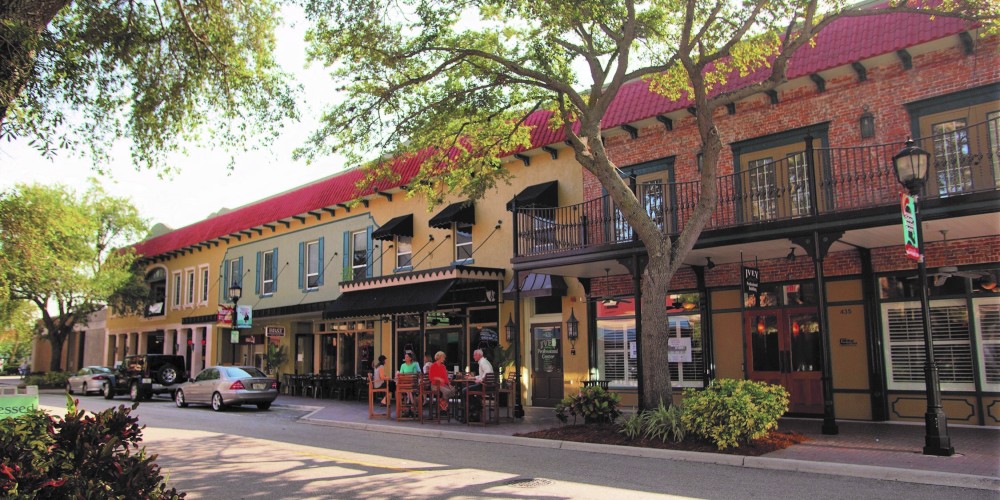 Fall in love with Bradenton, Anna Maria Island and Longboat Key
Don't miss Downtown Bradenton. It's charming, but also packed with must visit places kids will love. Of course, the atmosphere's so welcoming you could simply wander around and see how the day shapes up. Start with a stroll along the Riverwalk. It's a natural beauty and there's a good chance you'll catch a free family concert or event, something's always going on. And if you like farmers' markets the one in Downtown Bradenton is great and gives you a hint of how fresh food is round these parts, not to mention low-impact and local.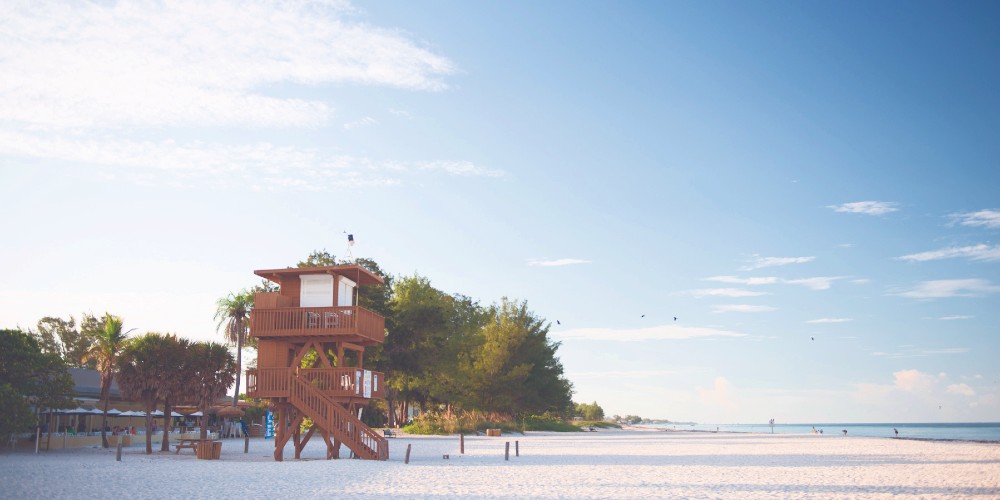 Anna Maria Island is unlikely to be somewhere you visit just once. It's been named everything from the Top Family Vacation Spot in the US to one of the Top 30 Islands in the World. And TripAdvisor recently listed the island as one of the USA's 20 rising holiday rental destinations. What you won't find here are tall buildings or big businesses. Strict regulations have kept Anna Maria small-scale, pretty and very authentic. It's only seven miles long, but big on family restaurants and cute stores. Make time for the beaches, there are plenty to choose from. And when you want amazing views, head to Anna Maria Bayfront Park and gaze out over Tampa Bay.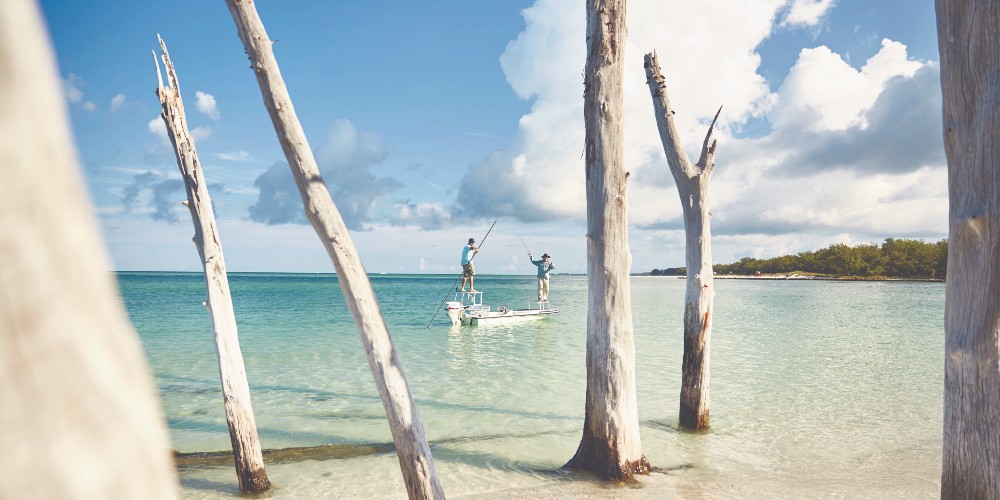 Longboat Key is another beachy beauty that regularly appears in Top 10 Best in the US lists. It's known for award-winning restaurants and exclusive resorts. But nothing here competes with natural attractions like stunning Whitney Beach or wildlife-packed Joan M. Durante Park – one of the area's untamed nature preserves.
10 must-do experiences to have on Florida family holidays in the Bradenton Area
Tucked between St Petersburg and Sarasota on Florida's sunny west coast, the Bradenton Area is a time-stood-still pocket of peace in a busy world. So you'd be forgiven for simply burying your toes in the softest of sands and doing nothing but beaches all holiday. But if you were to find yourself curious about the rest of the area, there's a lot to do.
Take a local boat ride out into the Gulf of Mexico to see pods of dolphin. This is an unforgettable experience for kids.
Visit Bradenton's Village of the Arts. A collection of colourful 1920's cottages which house everything from restaurants and art galleries to craft shops.
Head to TreeUmph! and adventure round the forest canopy on an incredible collection of rope courses, ziplines and log swings.
Take a tour of Mixon Fruit Farms and meet the orphaned and injured wildlife that call this amazing refuge home. Meeting alligators in orange groves is a great tall tale for kids to take home.
Meet manatee at the Bishop Museum of Science and Nature in Downtown Bradenton. It's part aquarium and part planetarium too, so leave a few hours to explore.
Pick up a paddle and go kayaking or paddleboarding in the Bradenton Area's nature reserves. Go with local guides to encounter turtles, manatee and dolphin in the wild.
Step back in time at Cortez, the historic fishing village where you can see Florida Gulf Coast life practically untouched by modern life.
Take a stroll along Anna Maria Island's Pine Avenue. Called the 'greenest little main street in America', it's the place to pick up dinner from the community garden, check out the historic local jail house, then load up on sugar at the Donut Experiment.
Visit Coquina Beach to test some of the 'best sand' in the US and hunt for gorgeous seashells.
Stretch your legs on walking trails through fascinating nature reserves like Robinson Preserve. And don't miss hiking and history at De Soto National Memorial Park.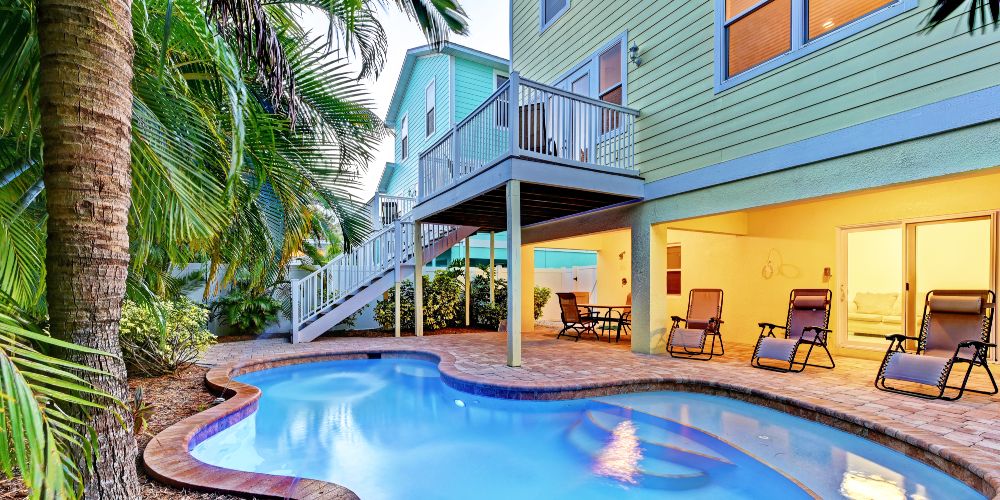 Find your dream holiday home-from-home in the Bradenton Area
This isn't the Florida for sky high hotels and sprawling resorts. The mood is much more low-key, which isn't to say you won't find luxurious places to stay. If that's what you have in mind, then Zota Beach Resort on Longboat Key is perfect. Or there's Waterline Marina Resort & Beach Club on Anna Maria Island.
But you might prefer to rent a traditional wooden beach cottage, minutes from the sea. Stunning villas and condos are what earned Anna Maria Island its place in the TripAdvisor list of Top 20 Rising Holiday Destinations in the US. But you'll find a wide choice of luxury villas all over the Bradenton Area, many with private pools and gardens.
If waking up to blue skies and wonderful views is your perfect holiday morning, stay on the waterfront. Great family hotels like Compass by Margaritaville offer views of Anna Maria Sound and Neal Preserve. Or there's Springhill Suites in Bradenton Downtown, an excellent all-suites hotel which overlooks the Manatee River and has even longer views from its rooftop pool.
If Florida without theme parks is unthinkable, the Bradenton Area's made for twin-centre family holidays. Busch Gardens in Tampa is just an hour's drive away, and you can be in Orlando in two hours.
Ready for your best ever Florida family holiday? Take a look at the Bradenton Area and find out everything you need to know from how to get there and where to stay to how soon can you go.