Plan a family holiday in San Francisco, it's a city that's made for kids. Even the infamous hills are just a good excuse to jump aboard an iconic tram. There's the Golden Gate Bridge and adorable Pier 39 sea lions. Most San Francisco museums and art galleries make it their mission to be as kid-friendly as possible. And you're unlikely to run out of islands for hopping, parks to play in, carousels and Ferris wheels to ride, amazing markets and even more amazing food. Sounds like a lot to fit into a family holiday? Here are some of our favourite San Francisco places to visit with kids.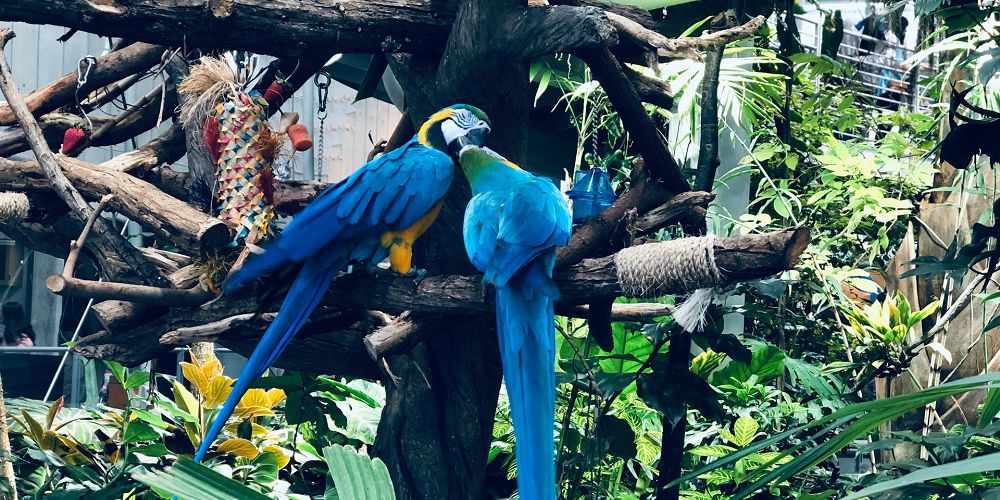 Explore anything and everything at California Academy of Sciences
The California Academy of Sciences has enough packed into it to fill several days and you can match kids' interests as just about all bases are covered. There's a Planetarium for the space obsessed, a neotropical rainforest for intrepid explorers, a Natural History museum for budding palaeontologists and an aquarium for underwater adventurers. And if kids want to pretend to be in 'Night at the Museum' there's even an amazing 'Penguins and Pyjamas' sleepover option.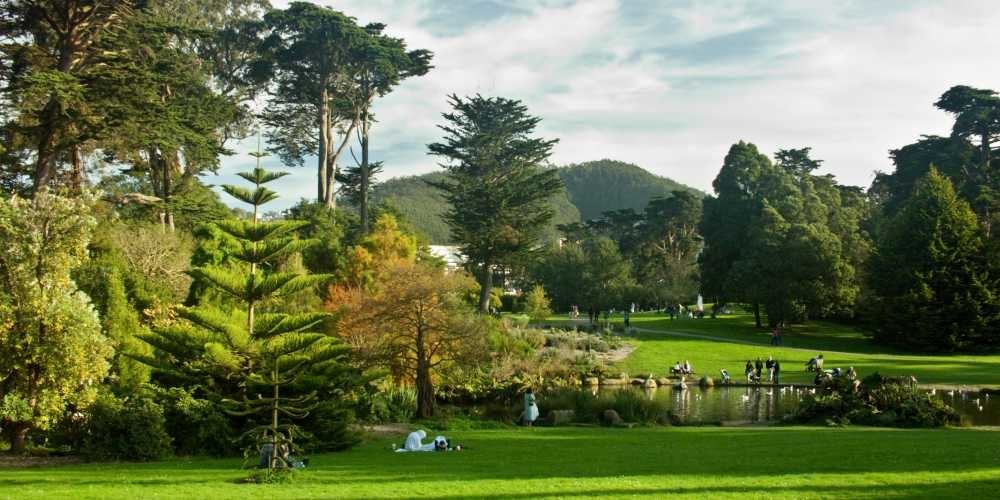 Check out the playground at Golden Gate Park
The California Academy of Sciences is in  Golden Gate Park, so after a morning of learning you could have a picnic. Or just head straight for the Koret Children's Quarter playground. It's the place for a vintage carousel, large tubes to wriggle through, ropes to climb up and an historic concrete slide (bring a bit of cardboard to use as a mat).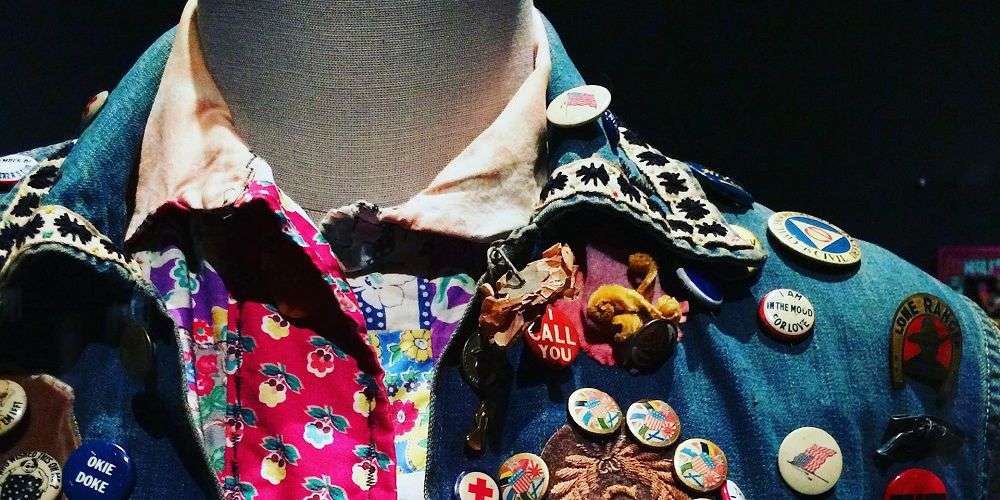 Get interactive at San Francisco De Young Museum
There's not much chance you'll walk by the De Young Museum, right at the heart of Golden Gate Park, the building's too astonishing to miss. The de Youngsters Studio is a good place to start with kids. It's an interactive play-space designed for three to eight year olds, has a range of activities to introduce 'youngsters' to the museum, and it's free. Older children will enjoy browsing the entire De Young collection and 360° views of San Francisco from the museum's 'tower' are almost worth the ticket price alone. If you don't want to pay at all, admission to the De Young Museum is free on the first Tuesday of every month.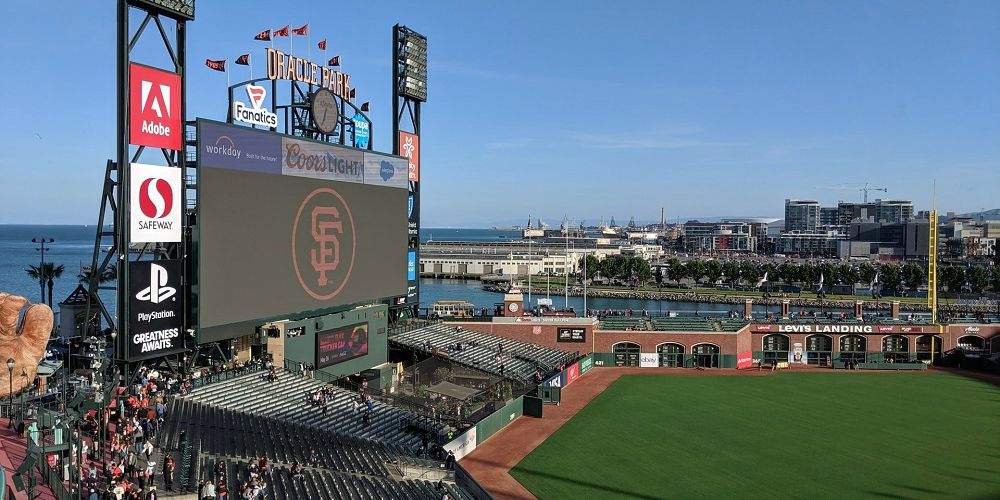 Catch the San Francisco Giants at play in Oracle Park
San Francisco's baseball team, the Giants, play at Oracle Park – which must be a contender for the arena with the city's best view. From the bleachers, you can see the game and the Bay, it's an amazing sight – players have even been known to hit balls into the sea. Games have a great family atmosphere and Oracle Park has its own organist, so go ahead and chant along with the locals. Visit on a non-game day for the 'Fan Lot' where kids can slide in a giant Coca-Cola bottle and play on a mini version of the park, all for free.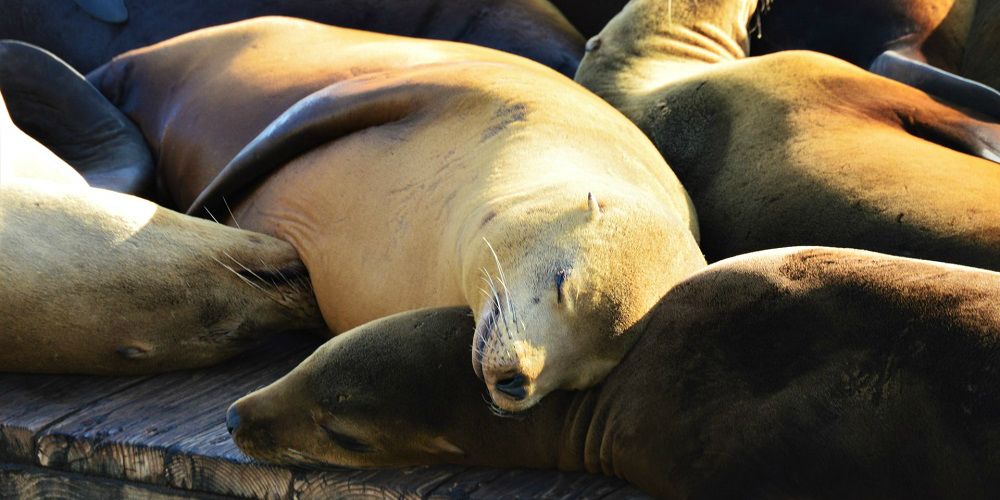 See San Francisco sea lions at Pier 39
A family holiday in San Francisco isn't complete without a visit to the famous sea lions at Pier 39. It's free to stare over the railings as these huge creatures haul themselves up onto the dock, protest, bark or just laze around sleepily. And trying to work out how they all squish into such a tiny area is endlessly fascinating for kids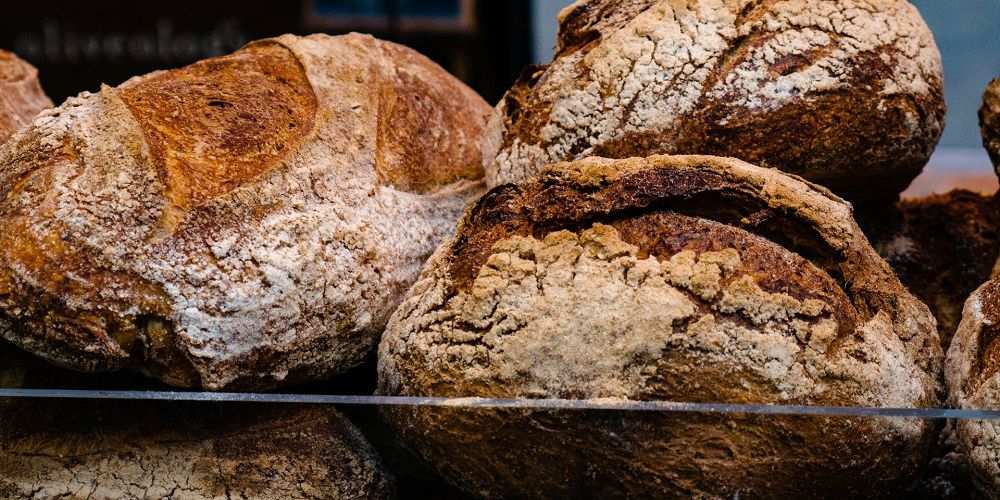 Try San Francisco sourdough bread at source
Round the corner from the sea lion colony, Boudin Bakery is another Pier 39 legend. It's the oldest continually operating business in San Francisco and known for its take on the city's much loved sourdough. Grab a table at the bakery café and order Boudin's signature soup served in hollowed out loaves -kids will like the animal-shaped bread. And before you go, visit the free museum to watch Boudin bakers in action. You can even ask them questions over the two-way intercom or just gaze in silent awe at the vast heaps of dough and enormous mixers.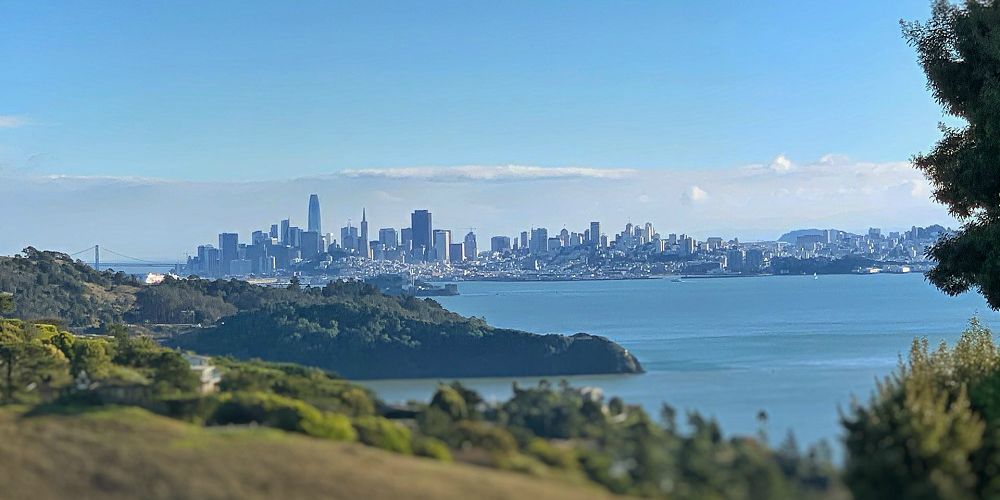 Hop aboard the ferry to Angel Island State Park
If you want see San Francisco from a different perspective, catch a ferry and go island hopping. Haunting Alcatraz is plenty exciting with older kids, but for an all-round family adventure sail to Angel Island instead. The views of Golden Gate Bridge from the ferry are sensational, but it's the island's beaches, hiking and gentle sense of serenity that make it a must-do on any family holiday in San Francisco.
The Lowdown
How to get there: Direct flights from London Heathrow to San Francisco International, from 11 hours and 10 minutes.
Where to stay: Right at the heart of Mid-Market, a few minutes walk from Union Square, San Francisco Proper Hotel is camera-ready for teens, cocoons younger kids, looks all round gorgeous and even has the cutest bunk-rooms, as well as spacious family suites and a fantastic roof terrace for big city views. Prices per room from £195 a night for two adults and two children.