Seven amazing Californian adventures for kids
Beaches are superstars in California. It's the state for Yosemite and Death Valley National Park. The Golden Gate Bridge alone makes San Francisco one of the most iconic cities on earth, and that's before you even get to Hollywood, Santa Monica Pier, Monterey Bay and La Jolla.
Where do you begin with just one family holiday to play with? Here are seven family-perfect Californian adventures for starters.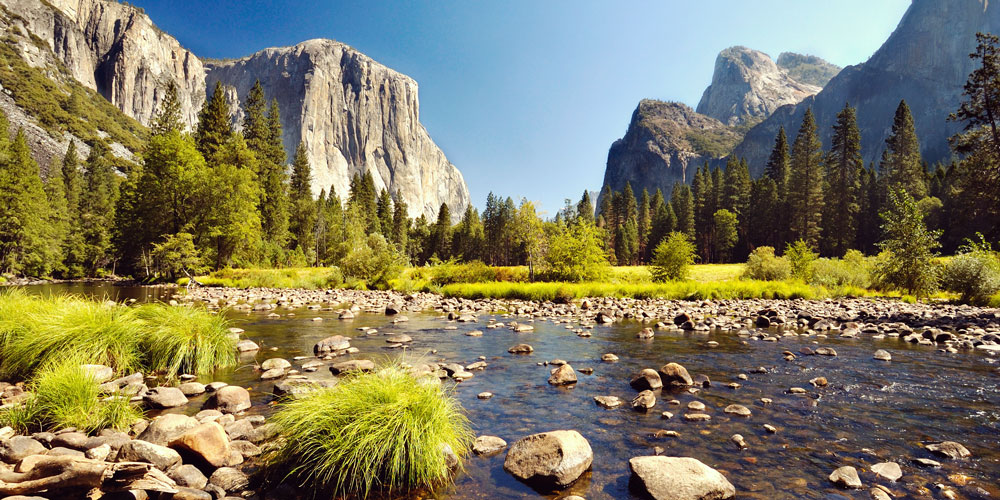 1/7  

Yosemite National Park
12,000 square mile Yosemite is just under four hours drive from San Francisco. It's one of the oldest national parks in the US and the land of the giant sequoias, mighty waterfalls, vast sweeping swathes of wilderness, and Bear Valley.
Rugged and outdoorsy it is for sure, but it's also one of the most popular parks in California for family camping and has eleven excellent, well managed, low-cost seasonal sites to prove it. It's possible to turn up and camp without a reservation here, but booking in advance is best with kids. There are several RV sites too, so Yosemite works the great American road trip angle nicely.
Where: Four hours drive east of San Francisco on I-580W      
When: Open year round, camping from March to October
Cost: £47 for Yosemite Pass (one car and all passengers)