Sponsored Content
California dreaming? Turn that dream into a reality with Hertz. The Golden State is perfect for a family road trip, especially if you like glittery cities and movie star moments, endless beaches, awe-inspiring mountains and National Parks, cute seaside towns and fantastic food. Hertz has created the perfect way to experience it with your kids.
Remind yourself that life isn't just about the destination, it's about what you see along the way by playing Ride 'n' Seek. Not only will it add another fun dimension to your California adventure, you can also win up to 1,000 Gold Plus Rewards* points or 1 of 10 Polaroid cameras.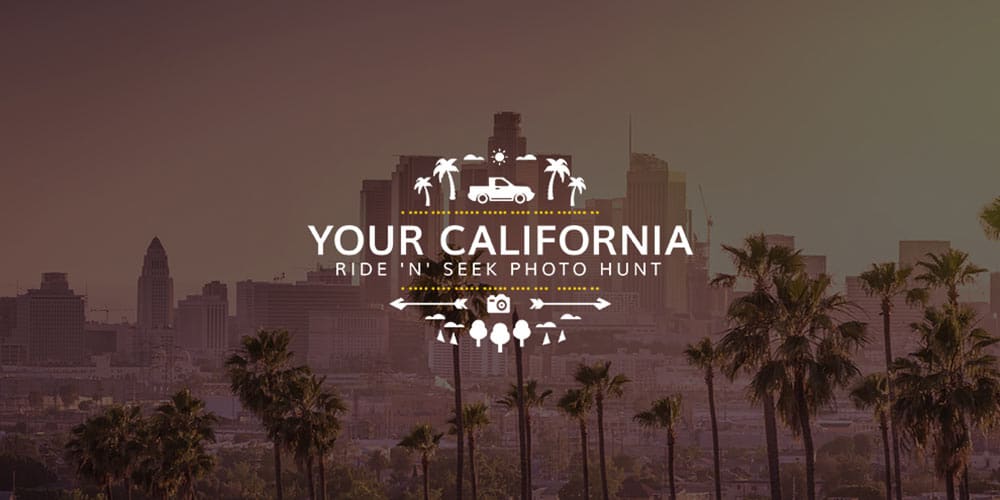 How to play Hertz Ride 'n' Seek right across California
Visit Hertz Ride 'n' Seek between now and the 1st of June 2019, select California on the interactive map and you'll see a range of 10 family-friendly destinations including Los Angeles, San Diego and San Francisco. Tick as many as you like and click 'Start Your Trip' to see 10 different iconic sights for you to seek.
Each time you spot one of those sights on your travels, take your best snap and post it to Instagram with the hashtag #ridenseekcalifornia. Once you've posted pics of all 10 sights on your list, complete the online registration form and you could win up 1,000 Gold Plus Rewards* points.
If that isn't enough motivation to keep your eyes peeled, the 10 best Ride 'n' Seek Instagram posts, as chosen by Hertz, will each win a fantastic Polaroid camera.
Hertz Ride 'n' Seek
Want to know more? Of course you do. Look at the video below to see Hertz Ride 'n' Seek in action: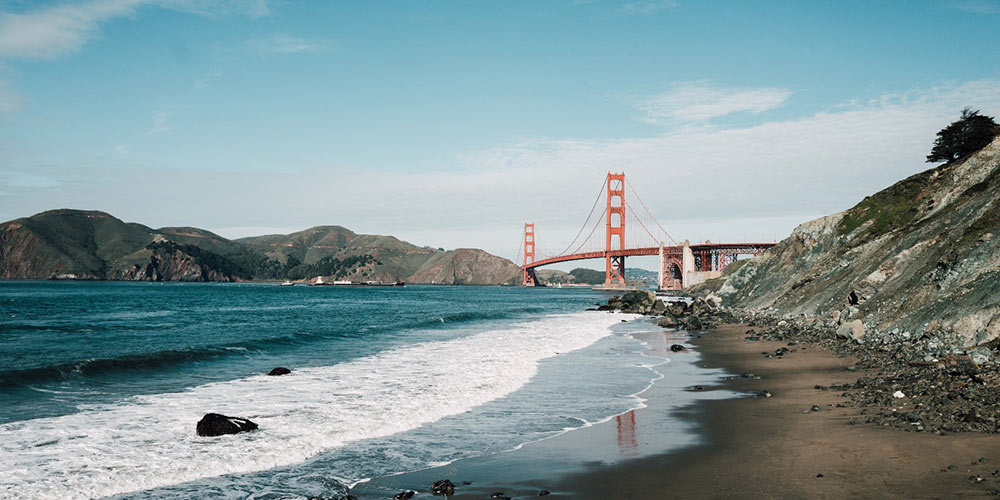 Time for your California road trip
Few places in the world do road trips like California. The state is home to dozens of driveable national forests, as well as Yosemite, Death Valley and Joshua Tree National Parks. Ocean-side, you can cruise the Pacific Coast Highway for over 600 miles from San Francisco to San Diego, catching places like Pismo Beach, LA and the surf city of Huntington Beach en route. Or you could theme your journey on anything from ghost towns to surfing beaches to pop culture.
Sacramento might not be as famous as San Francisco or LA, but it's the California state capital and definitely worth a visit for Old Sacramento, the historic Railroad Museum and a cruise down the Sacramento River on a vintage paddle steamer. The kids can even go panning for gold in near-by old mining towns.
San Francisco is must for, from the Golden Gate Bridge alone. Once you've snapped one of the ultimate road trip icons, move onto the insanely Instagrammable 16th Avenue tiled steps, before heading to Fisherman's Wharf to catch Pier 39's sea lion colony. Top it all off by setting sail for the infamous Alcatraz and capturing those iconic skyline views from the ferry!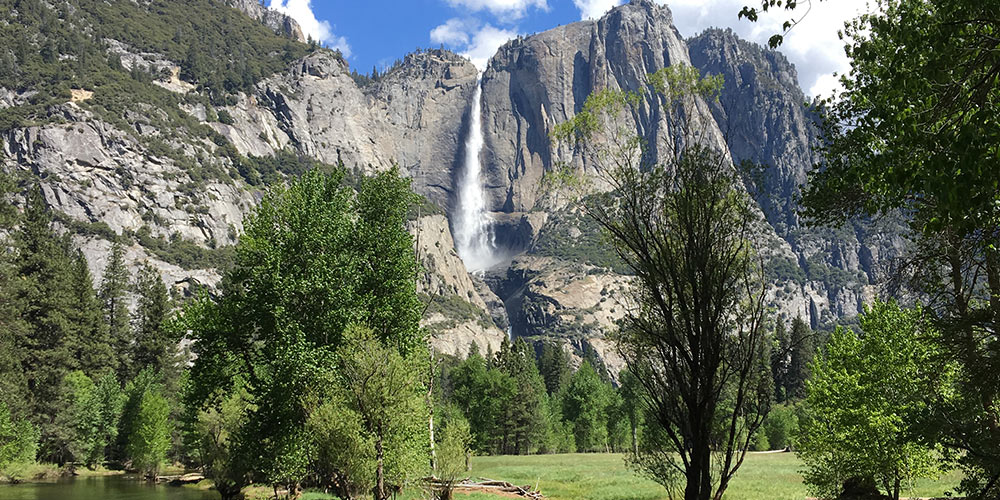 Yosemite National Park is 1,200 square miles of magnificent wilderness. The land of giant sequoias, astonishing waterfalls and the mighty valley structures, like El Capitan and Half Dome. It's also one of the oldest US National Parks and definitely justifies an overnight stay – the family campsites are almost as legendary as the landscape.
Death Valley National Park is a place of extremes – not least for being the hottest, driest and lowest National Park in the US. A great experience for older kids and teens, make sure to visit a few of the Ghost Towns and see the remarkable Badwater Basin Salt Flats. At night, you can gaze upon the wonders of the Milky Way in this Dark Sky Community.
Monterey is the essential Californian seaside town with laid-back oceanfront restaurants that serve seafood with sensational views. You can spot whales offshore and spend a whole day mesmerised by the sea otters and jelly fish at the world-famous Monterey Bay Aquarium. And, right next door, Pacific Grove is the place to see some of the state's quirkiest architecture.
Los Angeles needs no introduction. It's the heartland of movies and the home of Hollywood. Prep to be a tourist. Take at least one studio tour, bike along Venice Beach Boardwalk, see the Griffith Observatory and, if you've got time, go star-spotting (quite literally) on the Walk of Fame – another great memory for kids to take home.
Long Beach lets you catch a breath on big, sandy beaches before you dive into the lively waterfront district, including The Pike. Don't miss the Aquarium of the Pacific, or your chance to paddle board with some sea lions for company.
Now it's time to cross inland to the desert. Greater Palm Springs has thermal waters, chic hotels and glorious weather. But the kids might be more interested in seeing the World's Biggest Dinosaur, real-life roadrunners (beep, beep) and the Instagram candy of Salvation Mountain.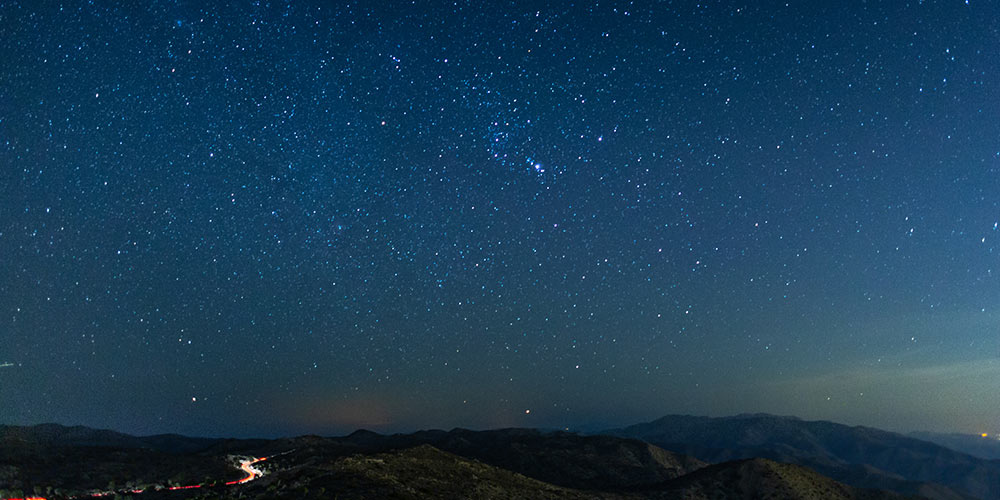 Joshua Tree National Park is where the Colorado and Mojave Desert collide in one remarkable landscape, scattered with icons like Cholla Cactus Garden, the Giant Marbles, Skull Rock and, of course, many Joshua Trees. The park has nine campsites, perfect for sleeping under huge, starry desert skies.
Back on the coast San Diego is a must on any family road trip, it's the most southern Californian city and renowned for its surf and beaches, San Diego Zoo, the quaint Gaslamp District and Little Italy, LEGOLAND California and boardwalk biking at Mission Beach.
Playing Ride 'n' Seek involves the whole family. Kids particularly love the 'seek' part and it's a fun way to get them interested in anything from local food to landmarks and world-famous structures. Plus – and this is a big plus – it's a great distraction, cuts down the 'are we there yet?' refrain, and might even tempt you to try a few more destinations than you'd originally planned on your California road trip.
Take a closer look around California with Hertz Ride 'n' Seek.
The fun isn't limited to California – you can also play Hertz Ride 'n' Seek around New York State or Florida, right up until 1 June 2019. It's exactly the same game, just different states, so you could still win up to 1,000 Gold Plus Rewards points* and the chance to win 1 of 10 Polaroid cameras for playing.
*800 Gold points = one free day's car rental in participating Gold countries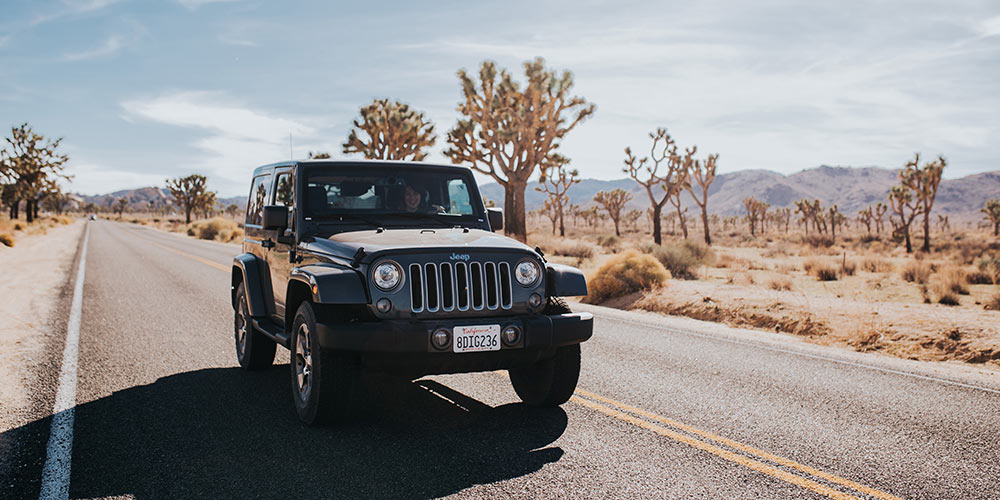 While you're here – don't forget to check out Hertz American Road Trip Planner!
From 'Surfing in California' to exploring the 'Canyons of Arizona & Nevada' or going 'To Florida and Beyond', you'll find iconic and off-the-beaten-track routes across the USA. Everything you need from downloadable maps to in-depth local guides is available at Hertz.com/USARoadTripPlanner.