Sponsored Content
Dubai is a thrilling 21st century city steeped in ancient culture, traditions and history. Here's a guide to a few of the most fascinating experiences which perfectly balance the beautiful beaches and effortlessly bring Dubai's true heritage to life for kids on a family holiday.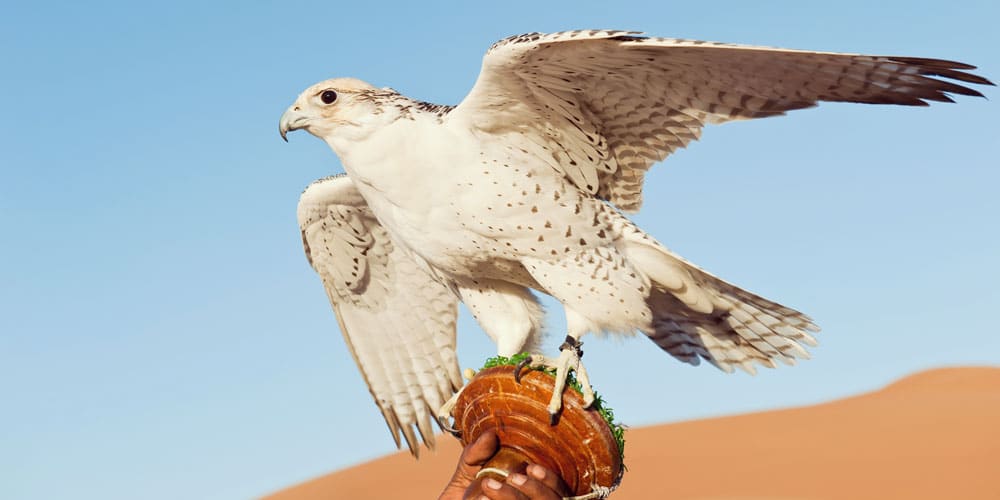 1/8

 Discover desert falconry

If you've read stories about precious falcons with business class seats heading to Dubai on specially chartered flights, you know how seriously the emirate takes falconry.

The ancient tradition has practical origins; high-flying birds of prey are an obvious choice for hunting across the vast, inhospitable desert. Today, it's the most regal of all sports, and mastering the intricacies of bird handling is almost a rite of passage in UAE royal houses.

But blue blood isn't essential. Several of Dubai's desert falconry tours are designed for families, and they're amazing, even for younger children. Go expecting incredible feats of skill, imperious falcons, and up-close encounters with other birds of prey, and no one will be disappointed. With Balloon Adventures Emirates  you can even fly alongside Peregrine falcons as you float over the desert – certainly a once in a lifetime experience.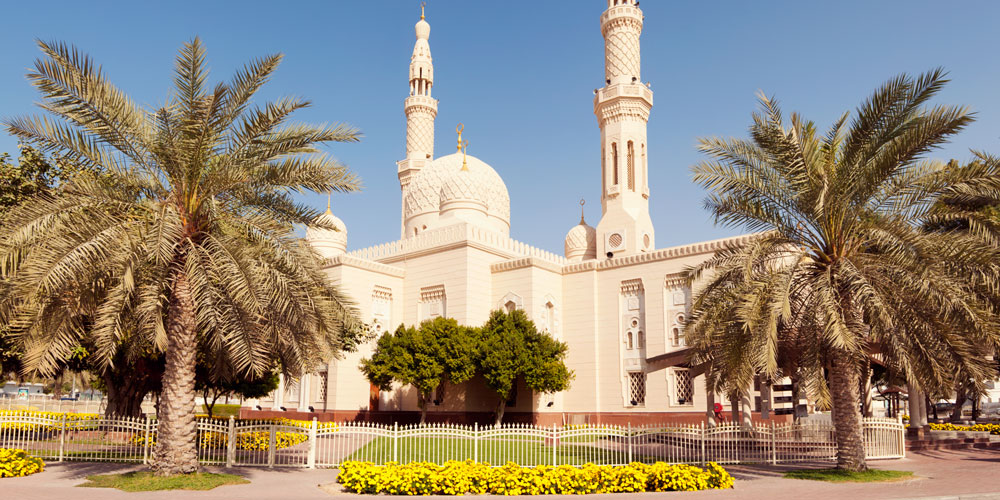 2/8  

Experience Jumeirah Mosque

Dubai's mosques aren't like European cathedrals; simply strolling in for a look around isn't an option. With one exception. As part of the 'Open Doors. Open Minds' venture, magnificent Jumeirah Mosque welcomes visitors six days a week, and the tour is incredible and extremely affordable with under 12s going free.

Everyone is encouraged to ask questions, rituals and customs are explained, and the mosque itself is revealed in fascinating detail. You leave with a greater understanding of the true meaning of Islam; but what really sticks with kids is the warm, friendly atmosphere, and sheer charm of the local guides.

Older kids and teenagers will enjoy the Jumeirah Mosque tour. Respectful dress is expected. But if you aren't sure, don't worry, you'll be given appropriate clothing on arrival.
Find out more about Jumeirah Mosque guided visits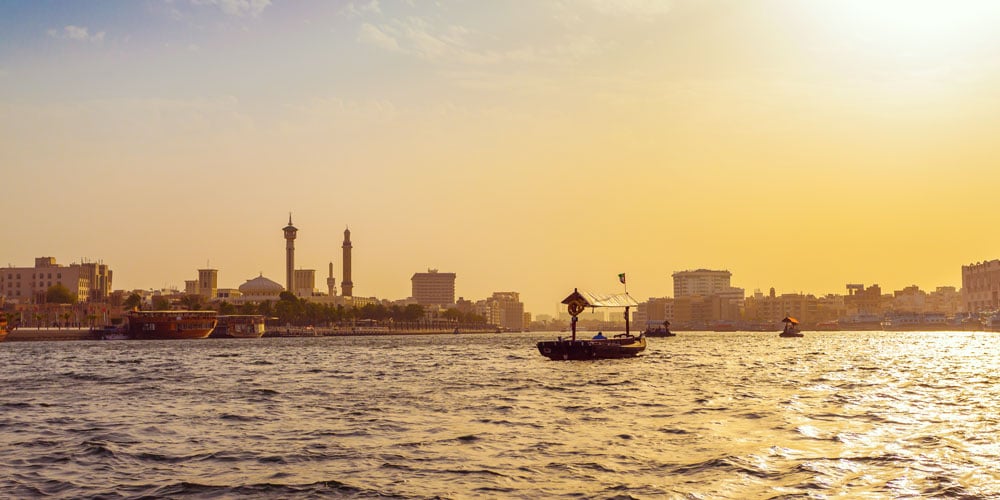 3/8  

Sail across Dubai Creek

Dubai was built on pearl fishing. Long before the glittering cityscape emerged, the coast was dotted with coral villages, and graceful boats sailed the Gulf.

Exploring the city's origins takes you on some remarkable journeys, but if you want to experience the past personally, set sail on an Abra across Dubai Creek.

Described as 'water taxis', these traditional wooden boats bear no resemblance to speedy little numbers with outboards. They're quite close relatives to Dhows, but smaller, and without dinner cruises, which should please kids.
Find out more about Abra Cruises and ferry crossings on Dubai Creek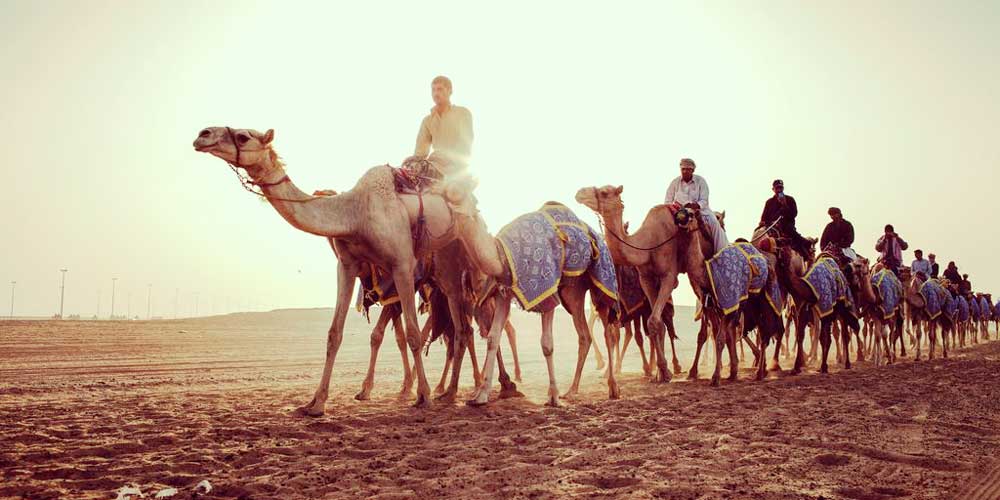 4/8

 Voyage across sands on stately camels

Should you ever lose sight of the fact that Dubai's a desert city, camels are always happy to remind you and for getting in touch with traditional Arab culture, nothing else comes close to riding one.

Kids can take a quick trot along the sands at Jumeirah, and that's good fun. But the true camel safari experience is just incredible. Most stables have full and half-day desert treks, and almost all come with picnics, and transport to and from your hotel.

See the desert the way it should be seen; from the back of a stately, slow-moving camel (or 'ship of the desert', as camels used to be referred to).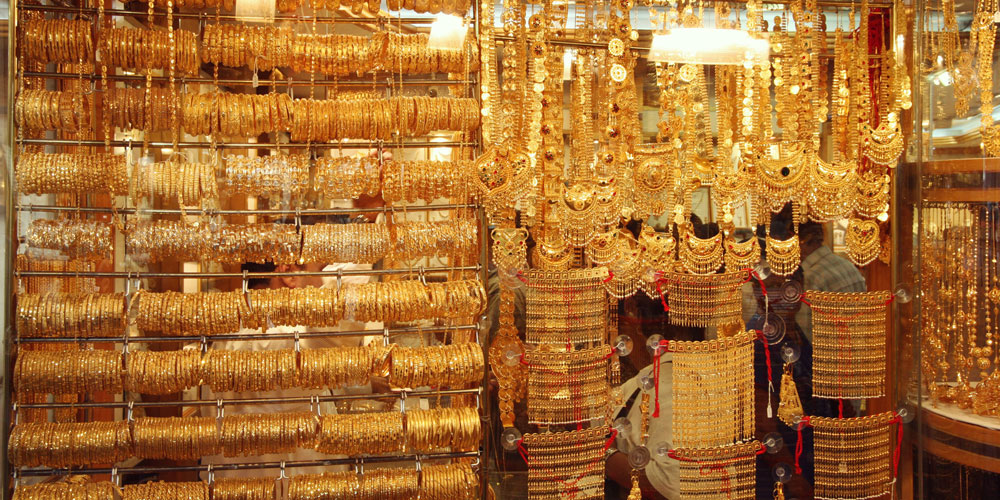 5/8  

Explore Deira's Souks

There are almost as many traditional markets in Dubai as there are shopping malls. But if you want to immerse in the heartland of souks, Deira is the district to explore.

It's one of the city's oldest quarters, and scatters back from the banks of Dubai Creek, getting more historic and intriguing as it goes. Head for the legendary Gold Souk first, the fact that there's over 10 tons of precious metal here on a daily basis will be enough to engage kids. If not, the lively clamour of traders, goldsmiths, jewellers, and customers, should do the trick.

Soak up the scents and sounds of the nearby Spice Souk next. It's only been around for 50 or so years, but the trade plied here is one of the oldest in the Arab world. A few seconds' immersion and it's easy to see why spice was once far more precious than gold.
Find out more about Deira Souks in Dubai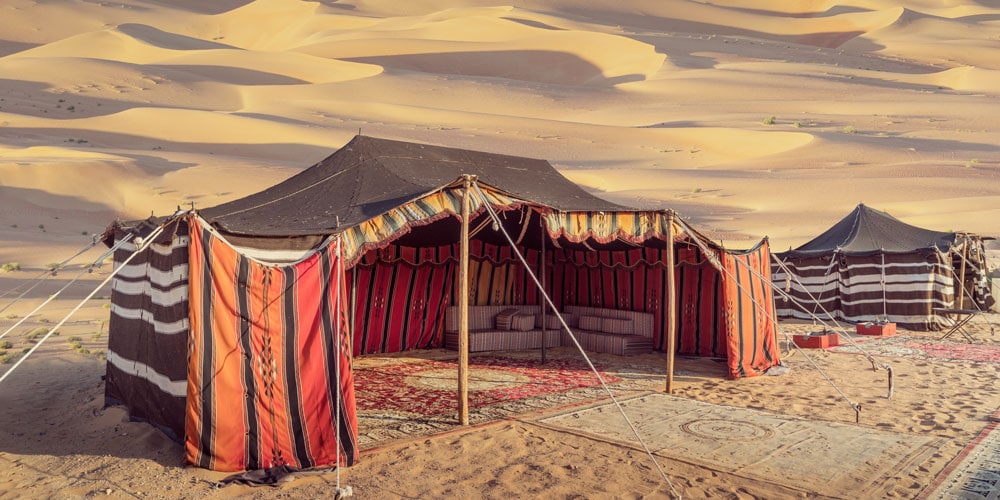 6/8

 Spend a night in the desert

Dubai makes it easy to forget the desert is right on the doorstep. So getting away from the glitter, and into the sands, is a good way retrieve some perspective.

Spend an evening in a traditional Bedouin camp with kids and, between the feasting by firelight, lush tents, and wild entertainment, it could turn out to be the experience they remember best of all.

There is no doubt the desert can be a little eerie at night. But, the warm, friendly atmosphere and festive exuberance of the camp takes over in minutes, and even younger children are swept up in the exoticism, and the thrilling atmosphere.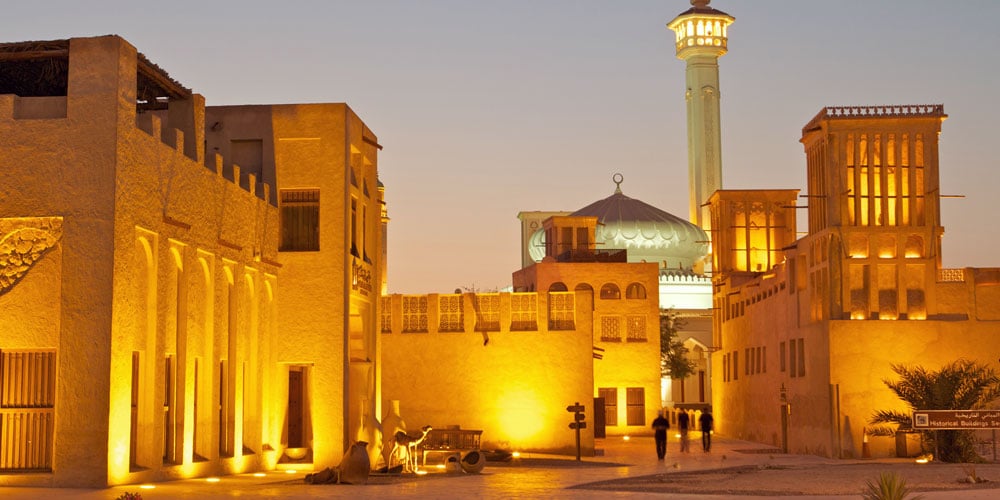 7/8

 Stay in historic Bur Dubai

Contrary to popular myth, Dubai didn't just emerge, fully formed, as a 21st century city. If that's hard to believe, go wander round Bur Dubai for a few hours. Or, better still, base your holiday here, and cut the city's endless newness with some welcome heritage.

Bur Dubai is Dubai's oldest quarter by far, it's the place for traditional restaurants and coffee houses, historic souks, delicate coral houses, and all the background you'll ever need on pearl fishing.

Start at Al Fahidi Fort on the edge of Dubai Creek; work your way round to the Diving Village; then drop in on Sheikh Mohammed Centre (SMCCU), for a second-to-none experience of local culture and customs.

SMCCU offers incredible cultural breakfasts, lunches and dinners. For local cuisine also try Al Fanar Restaurant, which offers an authentic Emirati menu with the atmosphere of Dubai in the 1960s. Older children will enjoy the Frying Pan Adventures at the Middle East food trail – a walking tour where you can sample many different types of Middle Eastern food
Find out more about SMCCU in Bur Dubai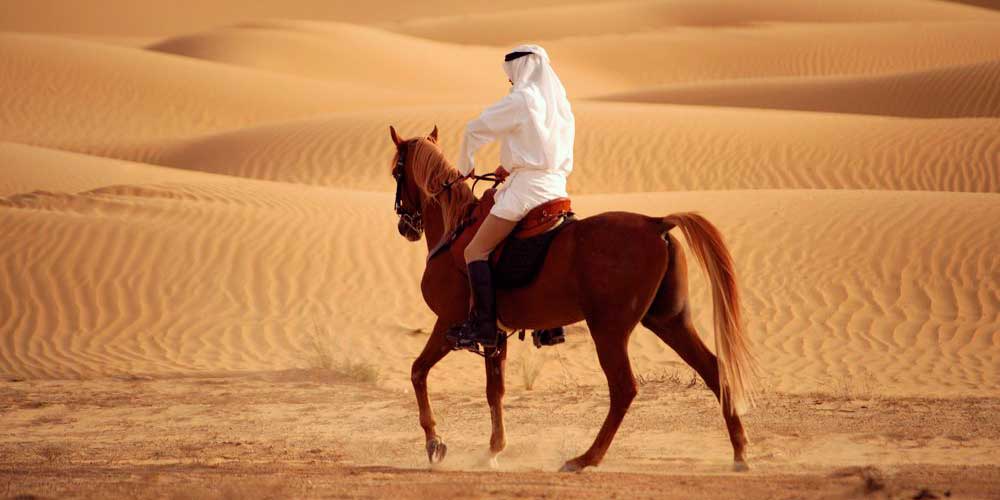 8/8

 Ride horses across dunes

If the mention of Arabian horses conjures up images of stately steeds galloping over desert sands, you aren't far off the mark.

Horse riding is deeply woven into traditional Arab culture, and no animal – not even the hardy camel – is more prized for its skill, and dexterity in navigating the harsh, beautiful landscape which whispers all round the edge of gleaming, urban Dubai.

You don't need any experience to hack across the dunes on horseback. Several excellent stables specialise in gentle, family safaris: think pony-trekking, and then add vast swathes of sand, glorious sunsets, and huge skies.
Want to mix ancient tradition with beachy thrills? Take a look at the Family Traveller guide to the districts of Dubai.