Sponsored Content
Think Dubai is out of your budget? Think again! There are plenty of family attractions to enjoy which won't cost you a single dirham.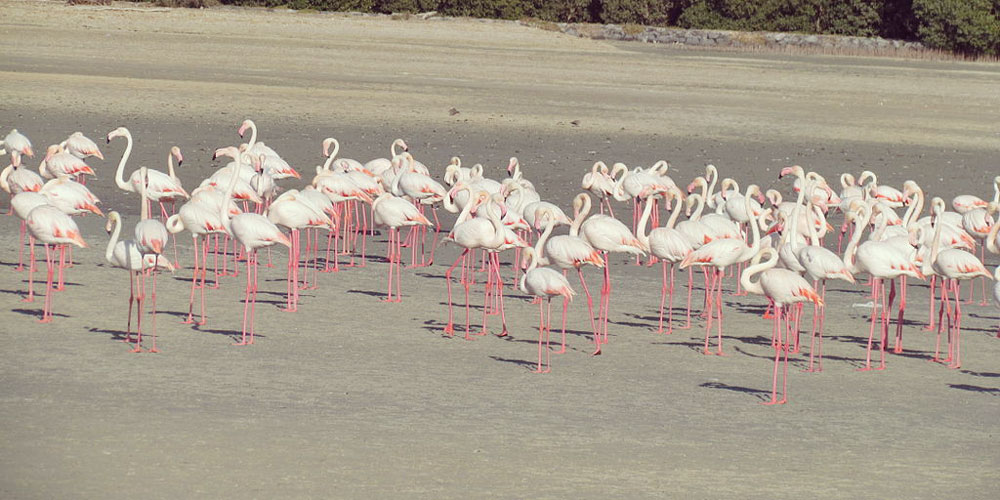 1/8

 It's as free as a flamingo at Ras al Khor
Moments from the glitz and glamour of Downtown Dubai is the Ras Al Khor Wildlife Sanctuary. Translated as the Cape of the Creek, it's one of the few urban protected areas in the world. Located just south of Dubai Creek, it's a rare natural escape in this rapidly growing emirate which attracts over 270 difference species of bird. Duck into one of the three birding hides to spot osprey, yellow-billed storks and flocks of powder pink flamingos as they fly over the mangroves.
The Ras al Khor Wildlife Sanctuary is open from 9am-4pm, Saturday to Thursday. Entry is free, just sign in on the visitors' logbook.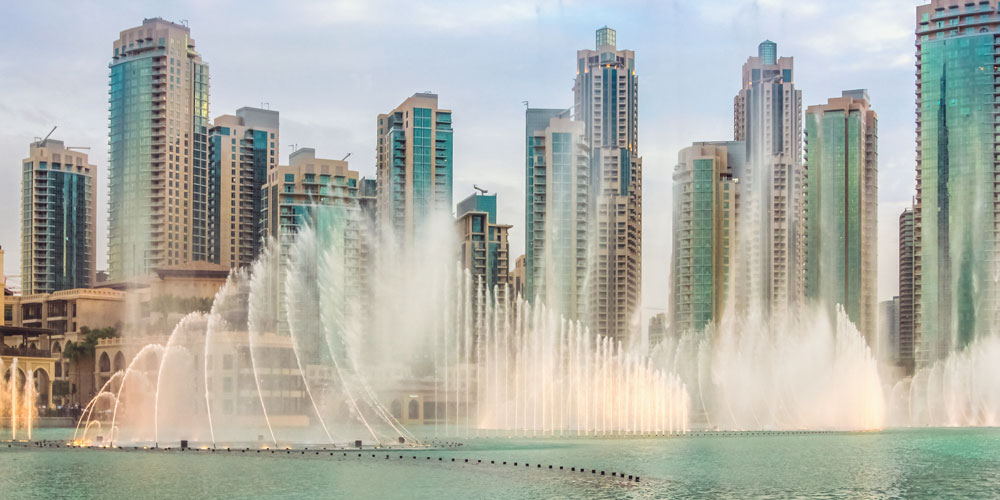 2/8  

Dubai's mesmerising fountain show is fabulously free of charge
The dancing spouts of the Dubai Fountain are one of the highlights of a visit to Dubai, and best of all it's completely free! Under the gaze of the Burj Khalifa, the world's second largest choreographed fountain fires 22,000 gallons of water up to 500 feet at any one time accompanied by an extravagant music and light show. Catch a performance at 1pm and 1.30pm each day (and 2pm on Fridays), as well as every half hour between 6pm and 11pm each night. Musical accompaniments include the UAE national anthem, Michael Jackson's Thriller, and for the kids, Gangnam Style.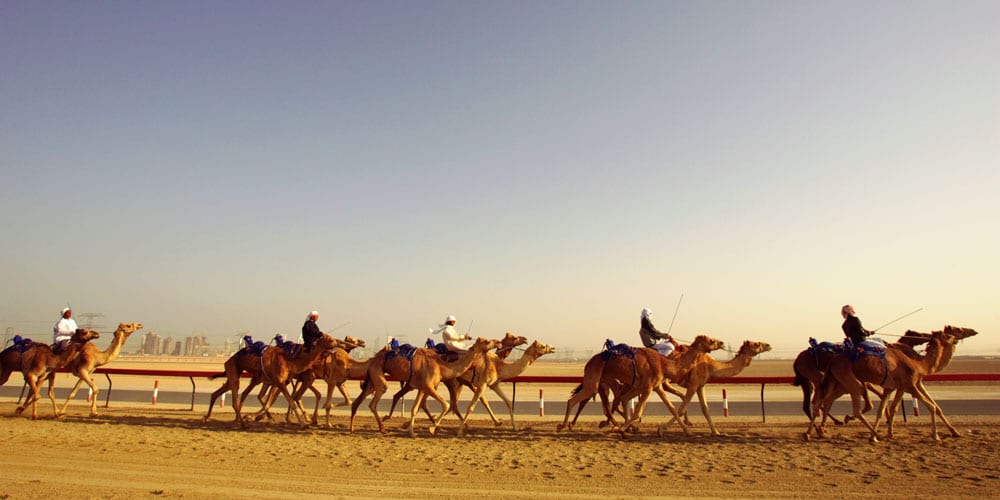 3/8

 Dads, don't get the hump, camel racing is free!
Away from the dazzling futuristic skyscrapers, there's a chance to sample an old Dubai tradition at the Al Marmoom camel racing. Visitors are welcome to come and watch as dozens of gangly limbed camels dressed in colourful robes race down the dusty tracks. It's a desert sight not to be missed. The racing season runs between October and March, culminating in the 12-day Dubai Camel Racing Festival in February. To beat the heat, races are usually held early morning between 7am and 9am on Friday and Saturday, and often at 2pm too.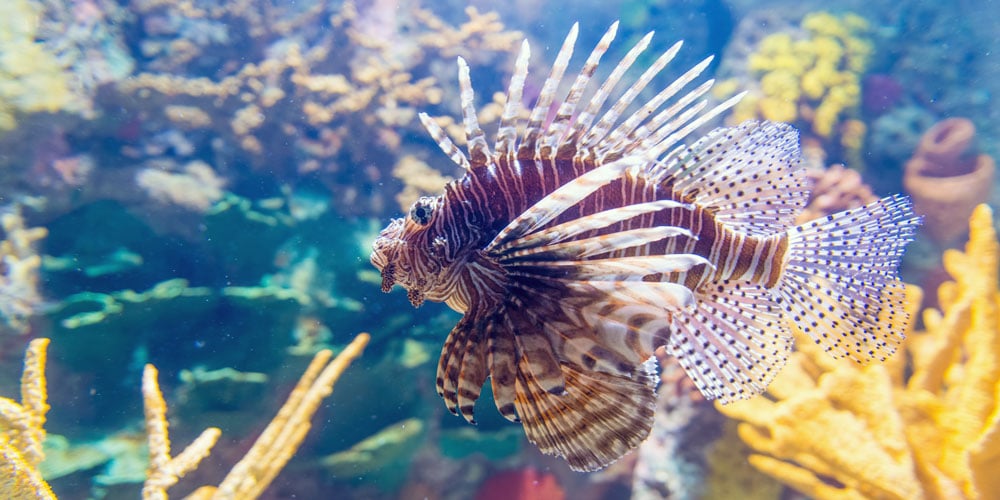 4/8

 Encounter the deep sea for free at Dubai Mall
A city of superlatives, Dubai is home to many iconic sights, including the world's largest fish tank. While the Dubai Aquarium and Underwater Zoo (open daily 10am-midnight; from AED55) is well worth a day trip, if you have nippers with short attention spans, save your pennies for ice cream and instead let them gaze at the giant tank in the Dubai Mall for not a single bean. It's home to over 30,000 sea creatures, including an eye-watering 400 sharks, many of whom can be seen for free through the ginormous acrylic tank in the centre of Dubai Mall.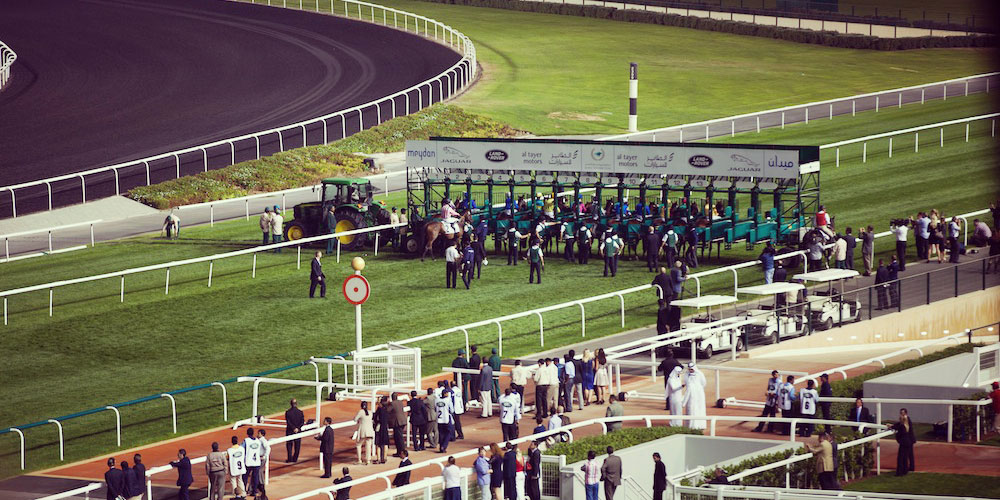 5/8

 Giddy up, Dobbin! See the races at Meydan Stadium for zilch
Dubai's multi-million pound horse racing circuit is big business in Dubai. But it doesn't always have to cost a king's ransom to watch. The Dubai racing season runs between November and March and there are races most Thursday nights at the Meydan Stadium. General admission is free on a Thursday and allows you access to a limited area of the Meydan Grandstand, but still with excellent views of the track. A top tip is choose a seat in one of the wings for the best view of the parade ring.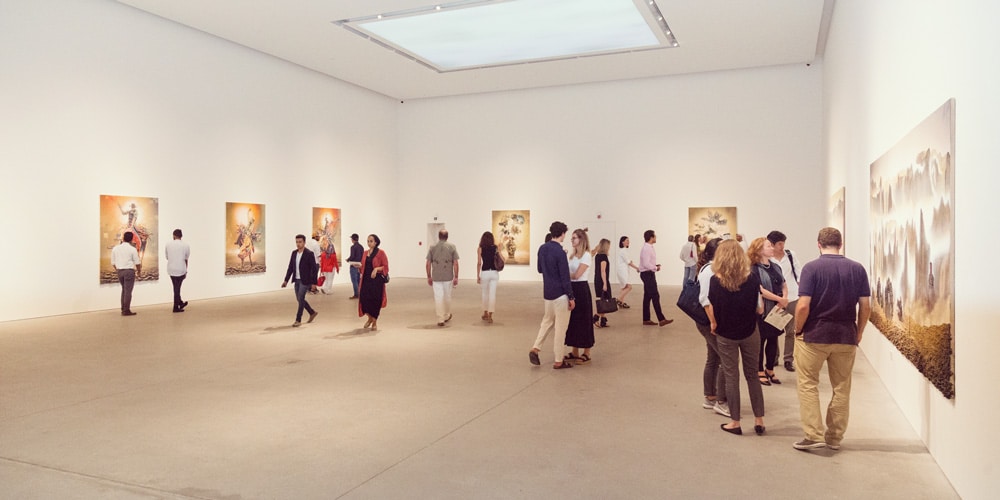 6/8

 Dubai's cool contemporary art scene doesn't cost a dirham
A block from the Mall of the Emirates is Alserkal Avenue, Dubai's up-and-coming arts hub. This once-industrial area is now a vibey arts district with more than 60 art galleries, museums and studios, many of which are free to explore. Mug up on your contemporary Middle Eastern art at the super-cool Salsali Private Museum (open 11am-4pm Sunday to Thursday) or see a revolving collection of international artists at Carbon 12 Dubai (open 11.30am-7pm Saturday to Thursday). It's also home to The Fridge, a performing arts space and live music venue where select events are free.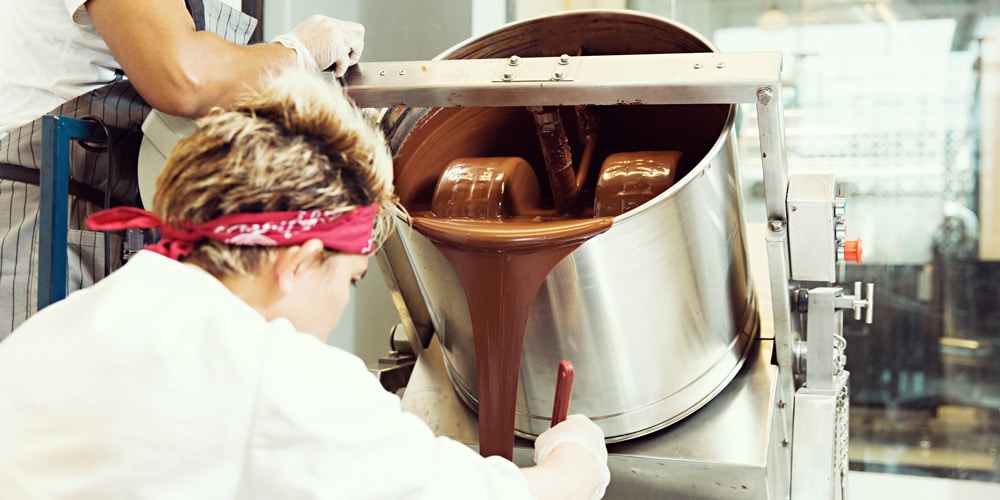 7/8  

Enjoy a tasty (and gratis) tour of Dubai's artisan chocolate factory
All kids love chocolate right? Well, you've come to the right place. Mirzam Chocolate Makers, the UAE's first bean-to-bar chocolatier, is also based at Alserkal Avenue. Named after the brightest star in the sky, Mirzam's artisan chocolate shop is open 10am-7pm every day. Time your visit right and you could join a free tour of the factory. For a more in-depth chocolate tasting experience, learn your single origin truffles from your Kit-Kats at one of the complimentary tasting workshops every Friday during the summer months.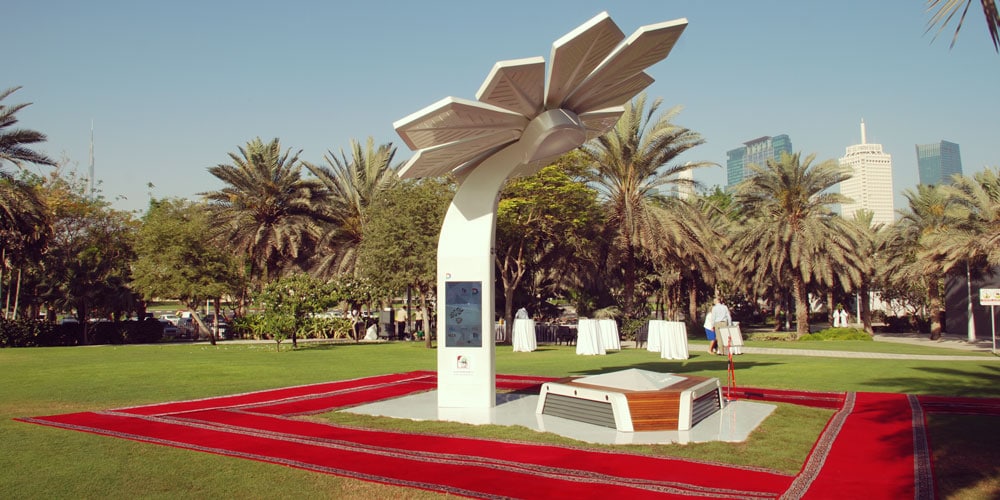 8/8  

Stay connected for free under the Smart Palm
Travelling with teenagers? Then you'll need to know about Wi-Fi. Thankfully, Dubai is one of the most advanced countries in the world when it comes to technology. Seek out a Smart Palm and make data roaming fees a thing of the past. Each solar-powered tree stands six metres high and has a Wi-Fi range of 100 metres. It also features eight charging points which can charge phones 2.5 times faster than a normal charger. There are currently around 50 of these high-tech palms in Dubai, including in Zabeel Park and Burj Al Arab beach, with a hundred more planned.