Activities in Dubai you won't believe are free
Sponsored
Think Dubai is out of your budget? Think again! There are plenty of family attractions to enjoy which won't cost you a single dirham.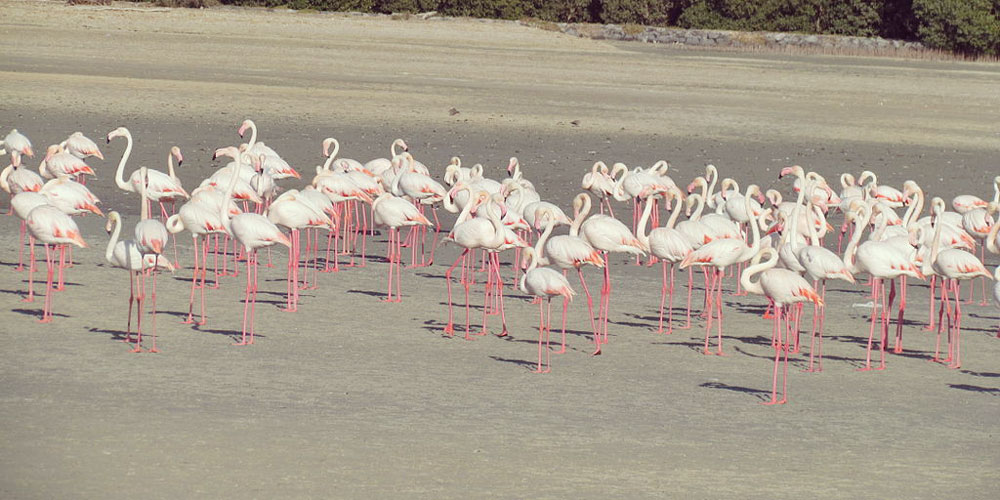 1/8

 It's as free as a flamingo at Ras al Khor
Moments from the glitz and glamour of Downtown Dubai is the Ras Al Khor Wildlife Sanctuary. Translated as the Cape of the Creek, it's one of the few urban protected areas in the world. Located just south of Dubai Creek, it's a rare natural escape in this rapidly growing emirate which attracts over 270 difference species of bird. Duck into one of the three birding hides to spot osprey, yellow-billed storks and flocks of powder pink flamingos as they fly over the mangroves.
The Ras al Khor Wildlife Sanctuary is open from 9am-4pm, Saturday to Thursday. Entry is free, just sign in on the visitors' logbook.