Sponsored Content
What is your family's idea of a luxury holiday? According to Scott Dunn it can be anything you like, you only have to ask. Now take a look at how nothing-is-too-much-trouble translates into unforgettable family adventures for 2023.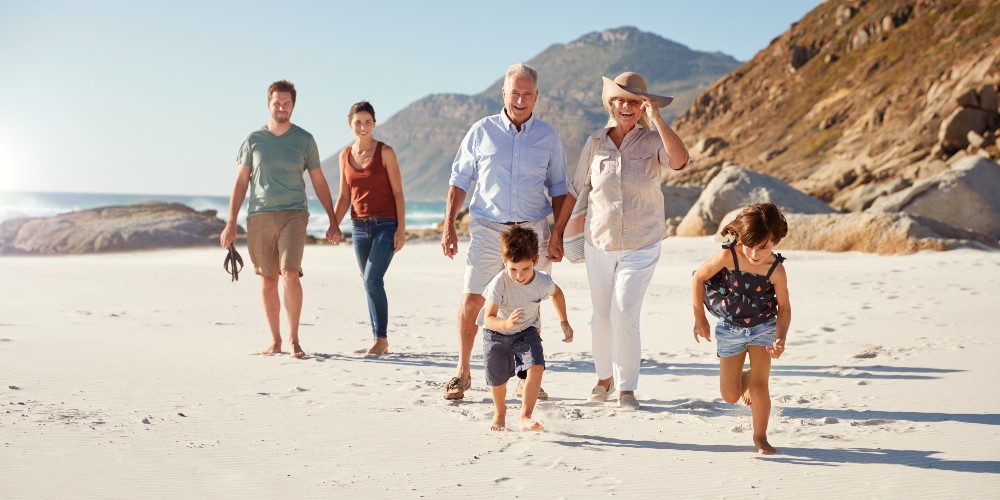 How Scott Dunn transforms dreams into luxury family holidays
Scott Dunn have been creating magical family holidays for more than three decades so you can be sure that your dreams are in safe hands. Not only do the  team live and breathe travel, there are few places in the world they don't know intimately and they're great listeners. As parents themselves, Scott Dunn understand how important it is to get all the details just right when it comes to the practicalities. Going above and beyond at the planning stage gives you exceptional peace of mind. However, if your plans change, it's good to know you also have built in flexibility with Scott Dunn.
What's important to your family is the basis of every carefully curated holiday. You might want older kids to learn new skills or need exceptional childcare for younger ones. Simply make that part of your conversation with the team and it's as good as done. Two or more centre travel is an amazingly rich experience for over-eights, with Scott Dunn that style of luxury holiday is effortless. Even the remotest corners of the world are accessible family adventures with careful planning. So where would you like to go next?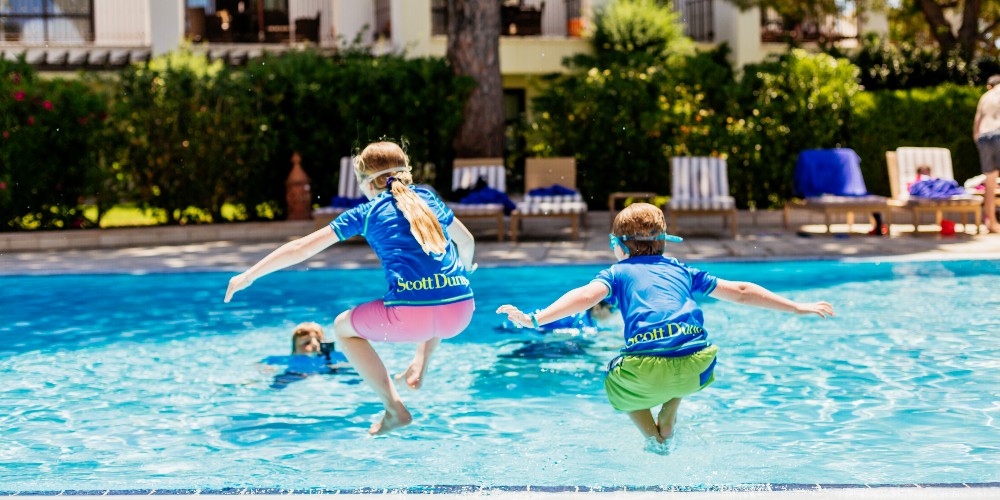 Explorers Kids Clubs give everyone me-time on a luxury holiday
Every parent feels a little guilty about wanting time to themselves, especially on holiday. But what if your children were having the time of their lives and not missing you for a second?
That's what Scott Dunn Explorers Kids Clubs are all about: giving parents guilt-free time off parenting duty and making sure kids are busy having fun. It's a win-win situation and only possible because of the thought and experience that's gone into creating clubs where children are safe and happy. They're learning new skills and building confidence, making friends and fantastic holiday memories.
If you want to put this to the test, Scott Dunn now has seven Explorers Kids Clubs. You'll find them in the Mediterranean, Indian Ocean and the French Alps. And, although each club is unique, incredible comes as standard, along with quite a few other comforting factors:
Explorers Kids Clubs are designed for children from four months to 11-plus.
Each club is divided into age groups so kids are never left out of the fun.
A 1:2 carer ratio makes Globetrotters a safe and nurturing environment for babies and toddlers from four months to two years.
Adventurers for three to four year olds balances warmth and security with creative play and quiet time.
Lively five to seven year olds have boundless energy so the motto at Voyagers is fun, fun and more fun.
Pioneers for eight to 11 year olds encourages independence, learning skills and making new friends. If you remember how good that felt on holiday, that's what your kids will remember too!
Available at Pine Cliffs in the Algarve and at Costa Navarino in Greece, Crew has 11-pluses in mind. Its packed activity programmes can include anything from surf lessons to trail biking. And, of course, hanging out with other kids is another big plus.

Where you should be looking for your next big family adventure?
Travelling with older kids is an adventure like no other and an understanding of that is one of the many things we like about Scott Dunn. They open up a world of possibilities but they also take care of the practicalities and make organising your travel seem effortless. Of course that skill comes from experience and from being  parents themselves, however, getting to know you and your kids plays a big part in making exactly the holiday you had in mind even better than you could possibly have imagined. So as the talented Scott Dunn team are predicting  2023 will be a very  adventurous year for family holidays, we thought you might like to get in early and start making plans.
Each itinerary is expertly curated. They're all ideal for kids age eight and over, but this is only the starting point for your family adventure. So be inspired, then speak to Scott Dunn about what you really want. Feel free to dream big, and remember; nothing is too much trouble.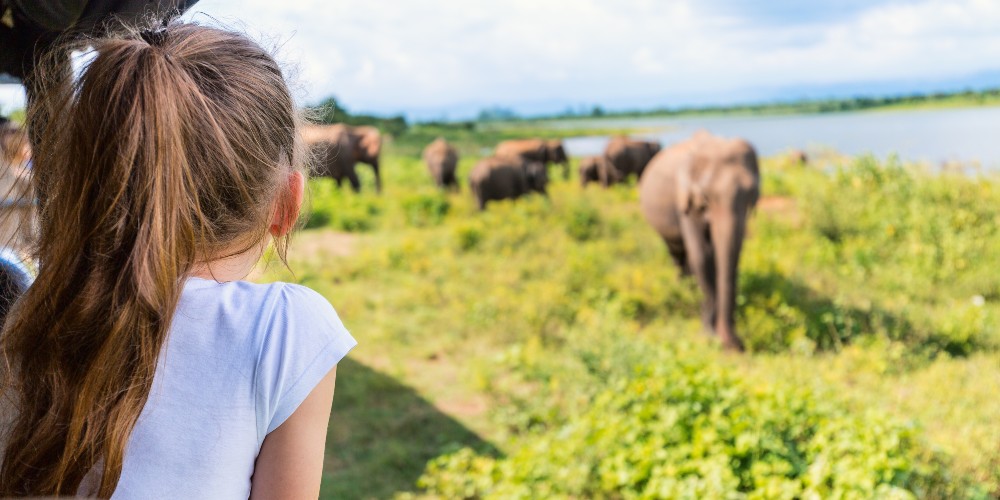 Safari, seaside and cities in unforgettable South Africa
No jetlag and famously family-friendly safari experiences makes South Africa a perfect adventure for kids – even younger ones. It's another part of the world Scott Dunn knows intimately and their nothing-is-too-much-trouble approach really comes into its own when planning a tailor-made family safari: they take care of all the details, so you can relax into making the memories of a lifetime.
Explore California from San Francisco to LA
No other US state is quite as glamorous as California. Something to do with the mix of endless sun, movies and some very glossy cities. But looking deeper into every destination is one of Scott Dunn's particular talents and California is no exception. Expect to go further than the obvious, get to know soulful places, spend time in the greatest of great outdoors and even discover a different side to Hollywood: bring your hiking boots!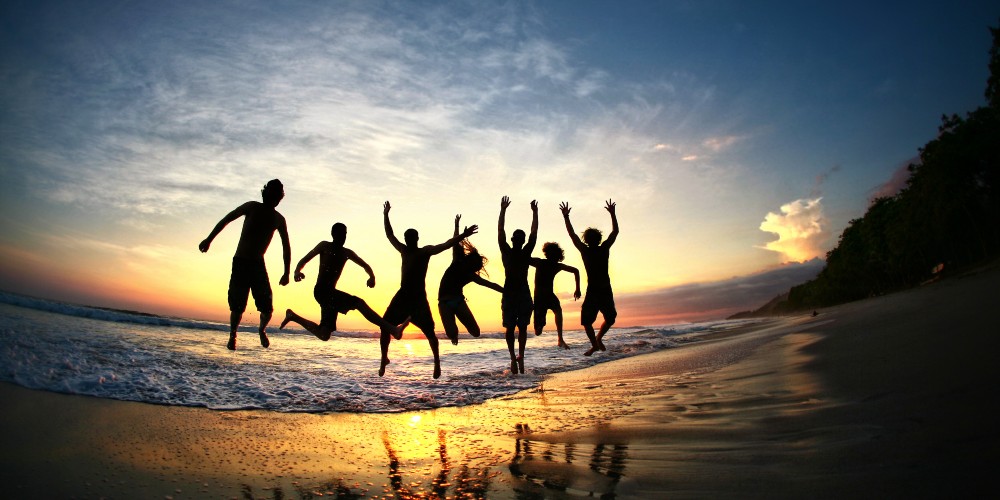 Discovering Vietnam from end to end is effortless with Scott Dunn
Long and lovely Vietnam is a fascinating experience for older kids. It definitely falls into the holiday of a lifetime category, but it's also surprisingly easy with some expert planning. Travel from Hanoi to Saigon, spend time on ethereal Halong Bay and discover the ancient city of Hue on the Perfume River. There's even space for bike rides in the countryside and plenty of time to play on Vietnam's beautiful southern beaches.
Why 2023 is the perfect year for a luxury holiday in Canada?
Canada is a wonderful country to get to know and British Columbia is a great place to start according to the experts at Scott Dunn. Amazingly untamed, BC satisfies the most adventurous families with everything from whale watching and grizzly bear spotting to the mighty twin peaks of Whistler Blackcomb. But it also throws in urban cool in the shape of Vancouver city. And if nothing soothes your soul like a stunning lakeside lodge, exclusive Sonora Island has the very place.
Thailand perfectly tailored to a child's imagination
Make 2023 the year you find out what an amazing city Bangkok is for a family holiday. Cleverly Scott Dunn combine the thrum, bustle and undeniable charm of Bangkok with a soothing stay on the beautiful beaches of Koh Samui. Best of all, absolutely everything is taken care of, so all you have to think about is sharing every moment of this incredible experience with your kids.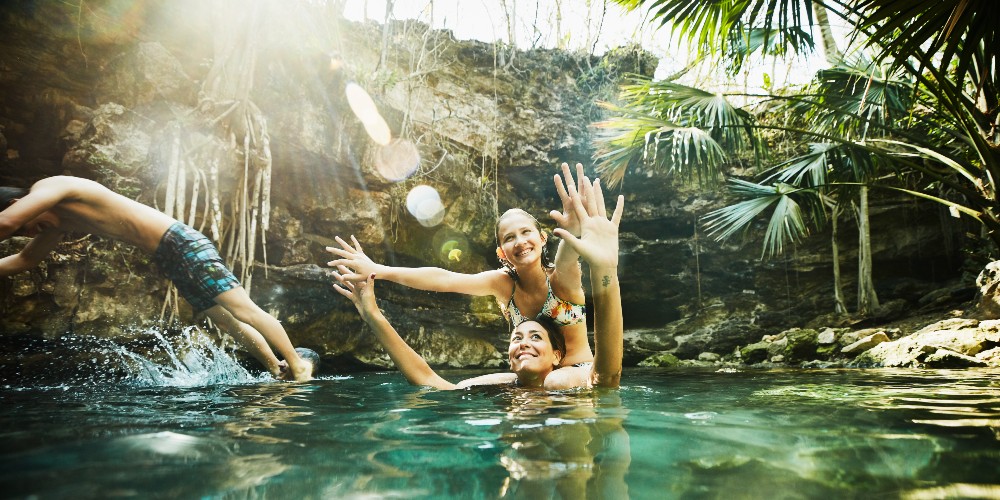 Costa Rica has a wild take on a luxury family holiday
One of the most diverse countries on earth, Costa Rica is always the adventure of a lifetime for kids. It's also one of Scott Dunn's favourite places and they know it coast to coast and in all its most remote and magical corners. Having that type of in-depth knowledge to call on gives you the freedom to let your imagination run wild.  Have a look at what's possible in 14-days.
Staying in a hidden jungle lodge – reached by rafting down the Pacuare River.
Exploring Costa Rica's highest tree canopy walkway, as well as ziplining, horse riding and canyoning.
Rare opportunities to visit an indigenous Cabecar Indian community.
A chance to discover the less travelled Osa Peninsula home to remarkable Corcovado National Park.
Adrenalin pumping activities aplenty in Arenal – as well as a gorgeous resort with volcano views.
Beach time on the Pacific Coast. Laze if you want or try anything from windsurfing and paddleboarding to hiking in Rincón de la Vieja.
Ready to plan your next adventure? Visit Scott Dunn and find out how nothing is too much trouble translates into the most magical family holidays this year and next.