10 amazing adventures to have on family holidays in Seychelles
Dreams of family holidays in Seychelles became a little more realistic recently when the country announced plans to allow travellers who've had COVID-19 vaccinations to visit without any need for quarantining. Of course right now UK families can't travel anywhere and it's not anticipated that mass-vaccination will be achieved before autumn 2021. But that glimmer of hope from the Seychelles for later in the year is a perfect excuse to take a closer look at the country and why it's such an amazing adventure for families.
---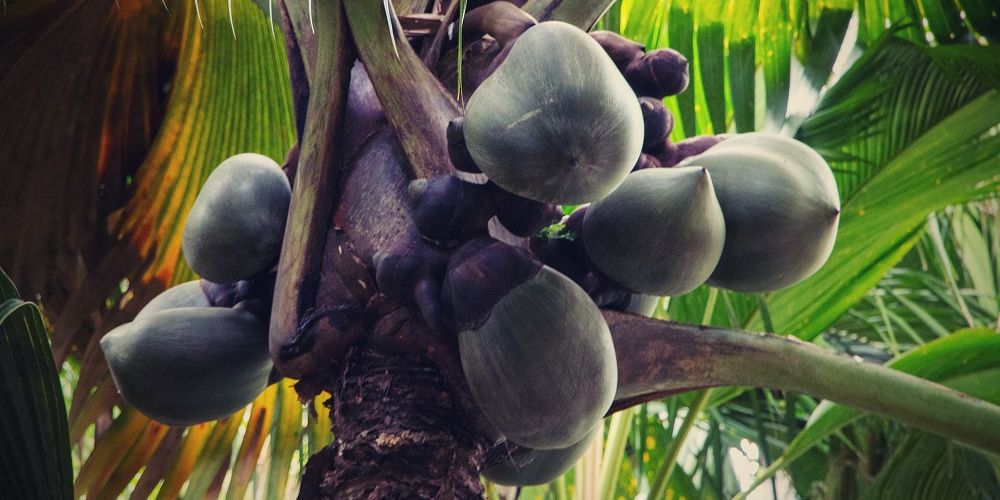 1/10 

Explore mysterious Vallée de Mai 
Vallée de Mai was once thought to be the Garden of Eden, spend a few hours immersed in this lush primeval forest, and you can't fault the logic. It's one of the few places on earth where giant Coco de Mer palms are indigenous, and as otherworldly as it is lovely.
UNESCO World Heritage status means the forest is now heavily protected, and for decades, concerted weeding out of invasive and non-native plant species has gone a long way to returning it to a near original state. Learning about ongoing conservation and the complexities of caretaking Vallée de Mai, is fascinating. But it's fair to say, kids are more likely to be impressed by the immense Coco de Mer seeds (largest in the world).
Scores of ancient myths and legends surround this enigmatic, palm-filled paradise and, local guides know them all, by heart. So as well as being awe-struck by beauty on a minute-by-minute basis, you can expect to be educated and highly entertained too: all the essential components for a text-book perfect family day out.