Dreams of family holidays in Seychelles became a little more realistic recently when the country announced plans to allow travellers who've had COVID-19 vaccinations to visit without any need for quarantining. Of course right now UK families can't travel anywhere and it's not anticipated that mass-vaccination will be achieved before autumn 2021. But that glimmer of hope from the Seychelles for later in the year is a perfect excuse to take a closer look at the country and why it's such an amazing adventure for families.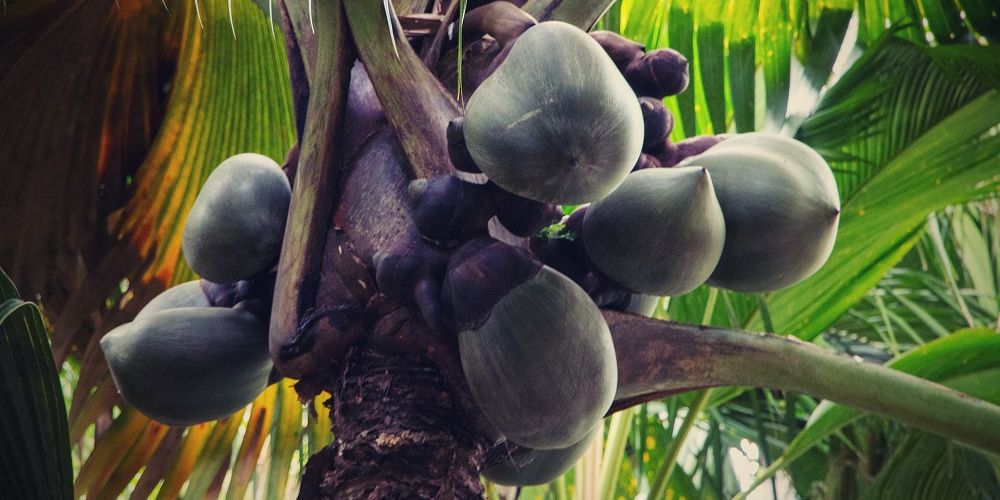 1/10 

Explore mysterious Vallée de Mai 
Vallée de Mai was once thought to be the Garden of Eden, spend a few hours immersed in this lush primeval forest, and you can't fault the logic. It's one of the few places on earth where giant Coco de Mer palms are indigenous, and as otherworldly as it is lovely.
UNESCO World Heritage status means the forest is now heavily protected, and for decades, concerted weeding out of invasive and non-native plant species has gone a long way to returning it to a near original state. Learning about ongoing conservation and the complexities of caretaking Vallée de Mai, is fascinating. But it's fair to say, kids are more likely to be impressed by the immense Coco de Mer seeds (largest in the world).
Scores of ancient myths and legends surround this enigmatic, palm-filled paradise and, local guides know them all, by heart. So as well as being awe-struck by beauty on a minute-by-minute basis, you can expect to be educated and highly entertained too: all the essential components for a text-book perfect family day out.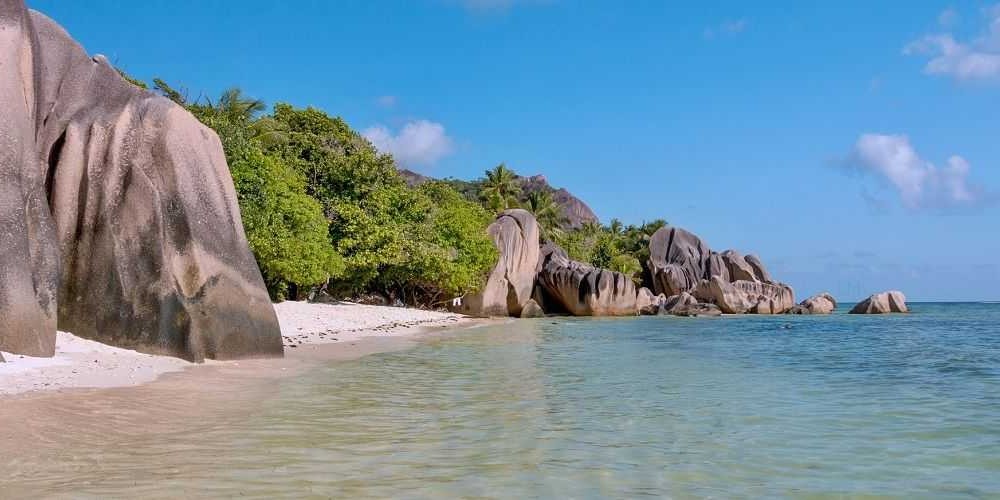 2/10

  Discover La Digue with a Seychelles' local
The fourth largest Inner Island in the Seychelles, La Digue isn't very large at all. Which only makes it more fun to tour with kids, in the company of an expert local guide.
Bike or ox-drawn cart are the preferred modes of transport here, although feet are good for getting about too. You can try all three methods on this tour which starts at the pretty island harbour and fits in plenty of time to explore quaint La Passe village. Historic L'Union lets you see an authentic Créole estate: complete with plantation house and working ox-powered copra mill. A visit to one of the country's oldest boatyards is part of the adventure too. And finishing up on Anse Source d'Argent, the world's most photographed beach, is an idyllic end to an amazing day out.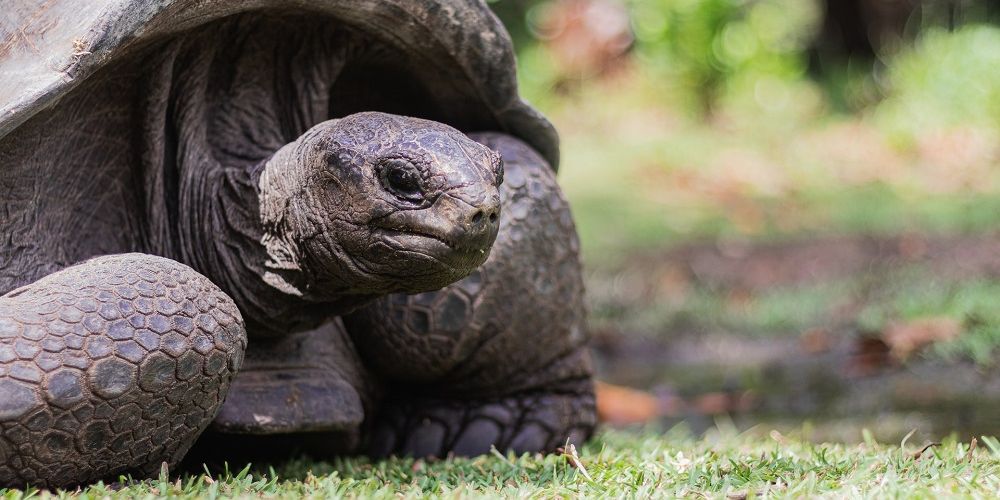 3/10

  The Seychelles is wildlife packed and made for island hopping
They might sound like mythical creatures, but Giant Aldabra Tortoises are very real and the best place to see them up close is on Curieuse Island. Just one of the three enchanting isles you can hop to on this fabulous family day out.
Set sail from Praslin and the first stop is Cousin, the nature reserve where many of the Seychelles' rarest birds roost. Expert guides know just about everything there is to know about this unspoiled avian paradise, so non-ornithologists don't feel left out.
A walking tour of Curieuse Island National Marine Park lets kids meet the legendary Aldabra, wander mangrove swamps, scout for giant crabs, and work up an appetite for a brilliant on-board BBQ lunch.
Then it's off to delightful Isle St. Pierre for an afternoon of swimming and snorkelling in clear, clean waters packed with colourful marine-life, and naturally warmed to a perfect temperature for long hours of exploring.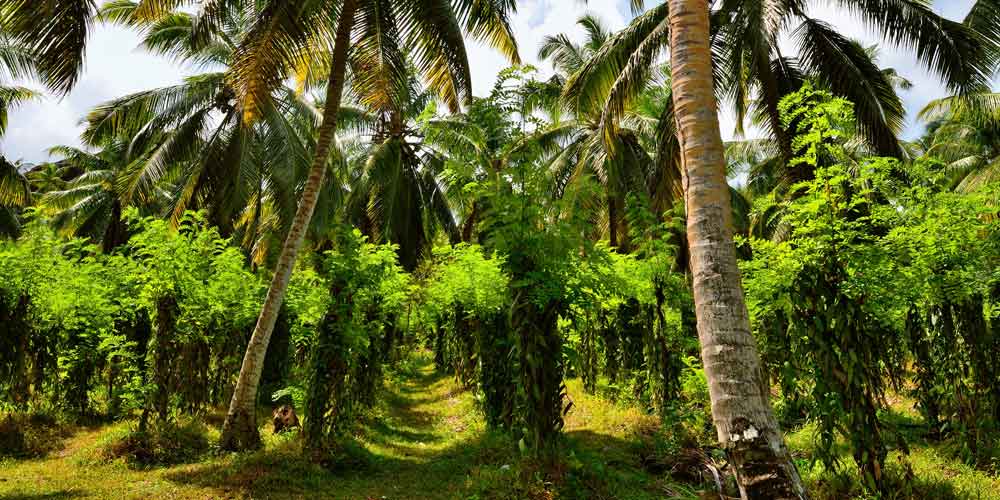 4/10 

Spend the day on a traditional Seychelles' spice plantation
Le Jardin de Roi on Mahé sweeps you back to the 18th century when French spice traders colonised the Seychelles, created grand plantations, and designed some of earth's most charming gardens.
Mini-botanists love touring the grounds here, the plants are a phenomenal spectacle of size, scent and colour. Lush doesn't even begin to describe the atmosphere, and today's conservation work is as fascinating as it is impressive.
Well-marked trails make for exciting exploring. And you can even taste spices, since they're inventively used in the excellent Le Jardin du Roi Restaurant: ideal for lunch after a morning adventuring.
5/10 

Castaway for the day on Moyenne Island
A short sail from Mahé, Moyenne feels like another world. It's uninhabited these days, and the only residents are giant tortoises, rare wildlife and even rarer birds.
But look hard and you might see traces of Miss Emma Best who lived here with a menagerie of stray animals at one time. Or spot hints of Brendan Grimshaw, newspaper magnate turned castaway, and another former island eccentric.
Local guides uncover all those secrets on an island walking tour, plus they're happy to horrify and delight kids with gory legends about Moyenne's pirate graves. And there's always enough time for swimming and snorkelling, before the return journey to Victoria.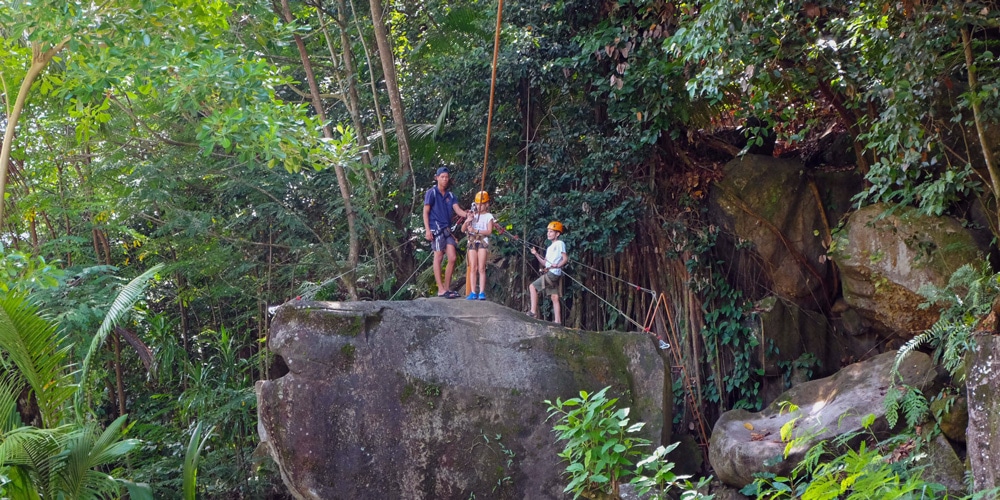 6/10

  Zip around Morne Seychelles National Park
Beaches may be what you like best about the Seychelles, but kids love the trees here just as much, especially when they include ziplining.
Morne Seychelles National Park is the largest area of lush, unspoiled tropical forest on Mahé, and SMAC rule the heights here with the longest and tallest ziplines in the country.
Fantastic fun for teens, and graded in order of difficulty so younger kids can zip too, it's an all-round family adventure, and extreme enough in places to easily test the toughest of grown up nerves. 
Nearby Port Launay Marine Park makes perfect sense for a spot of calm swimming and sunbathing after the aerial thrills.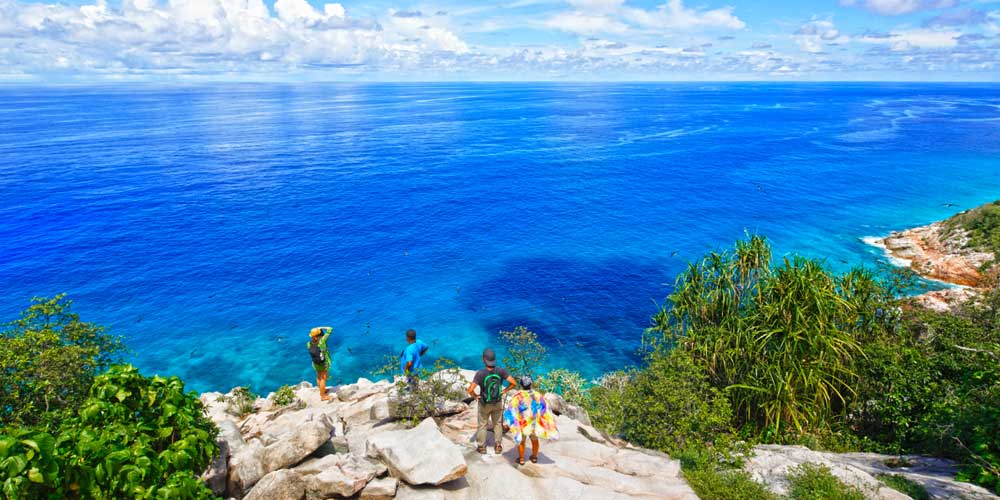 7/10 

Take an iconic hike to the top of Morne Blanc in the Seychelles
Walking trails criss-cross all over the Seychelles inner islands, and even younger kids can try interesting short hikes. But if you're on holiday with teens, the only way is up: right to the top of the country's highest peak, Morne Blanc.
Not as fearsome as it sounds, particularly with local guides to show you the way, this is one of the most exciting treks on Mahé, and the views from the top are stunning.
A well-marked path runs through historic tea plantations, misty forests, past mysterious caves and caverns, and finally reaches a spectacular lookout on Morne Blanc cliffs. Kids should keep eyes peeled on-route for wildlife and rare birds. Although the real prize is at the summit where there's a chance of hearing Gardiner Frogs: one centimetre long, they're the world's smallest, tricky to spot, but very loud indeed.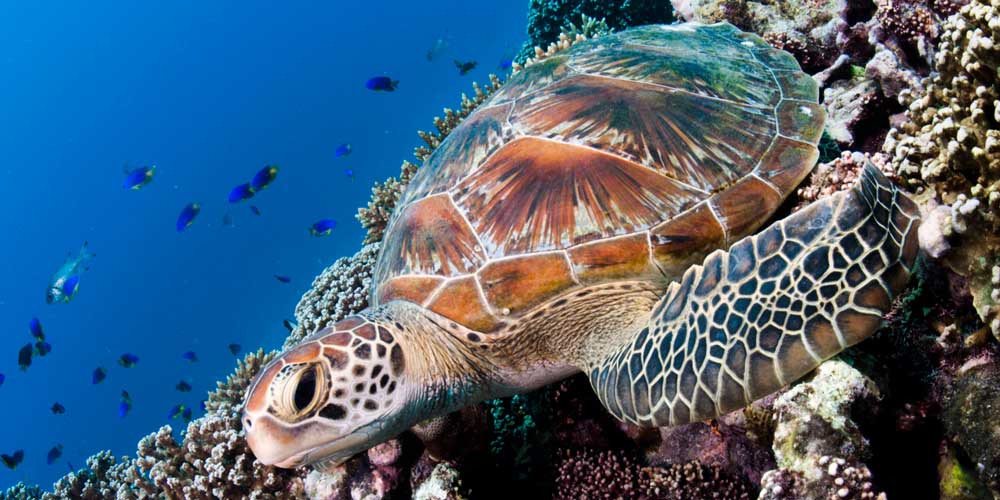 8/10 

Go Seychelles island-hopping on glass bottom boats
Snorkelling and diving are both remarkable in the Seychelles, but getting to know the underwater world here can be just as much fun, without getting wet.
Teddy's glass-bottom boat tours are iconic island hopping adventures, made for families, and so much fun for under-fives they don't mind missing out on masks and flippers.
Cruises leave from Mahé, sail to several of the loveliest uninhabited islands, and on-board guides explain the mysterious marine life along the way. Beach picnics are included, and most cruises let young sailors swim and snorkel too, if they want.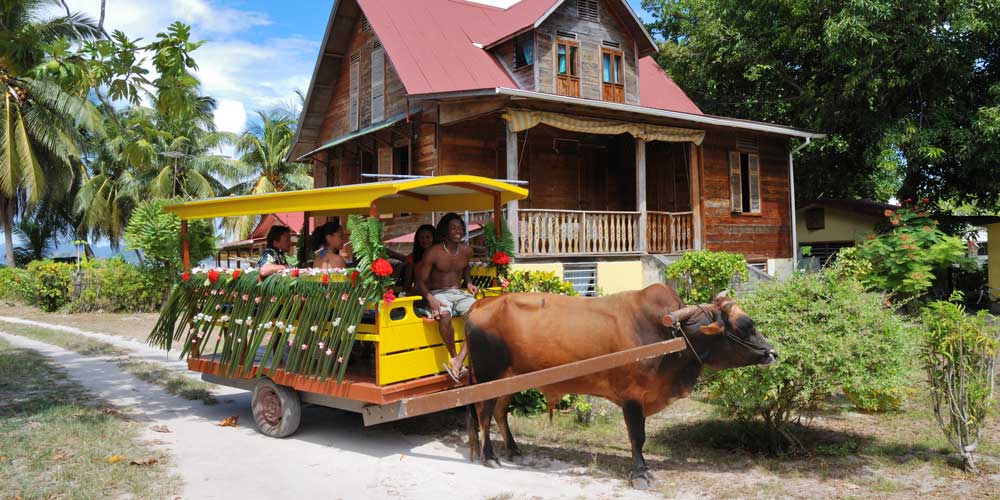 9/10

  Get creative in the Seychelles at Domaine de Val des Près 
Learning about traditional crafts, picking up new skills, and understanding a little more about about complex Creole culture, are just a few of the reasons why Domaine de Val des Près should be on the family must-do list in the Seychelles. 
More than just a craft village, this delightful community is a glimpse of authentic island life, past and present. Contrast Gran Kaz plantation house, built in the late 1800s, with typical 20th century Seychellois homes. Meet local artists and artisans at over 12 charming workshops: most of which have classes for families. And don't miss a turn round Maison de Coco, where everything for sale is derived from the humble coconut.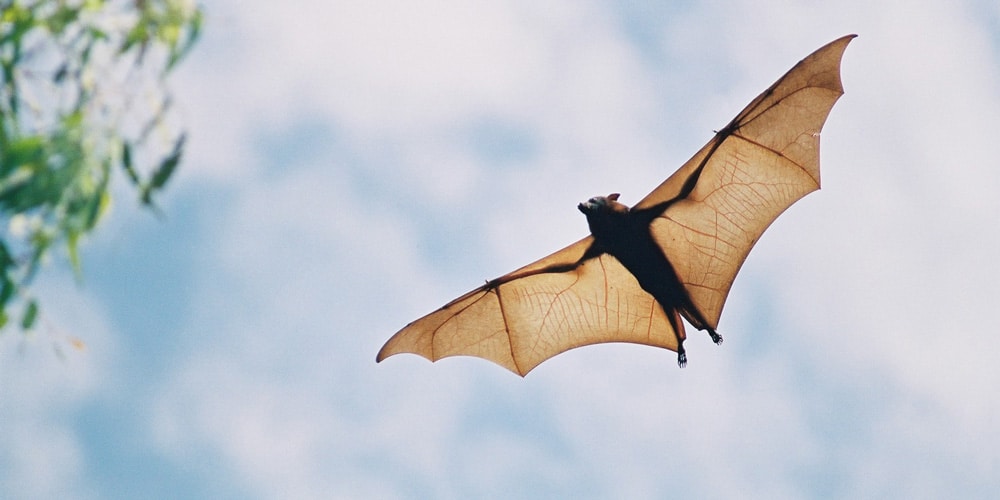 10/10 

 Meet the fruit bats in Seychelles National Botanical Gardens
There's no shortage of wild and wondrous creatures in the Seychelles, from tiny Gardiner Frogs to rare terrapins. And getting up close to some of the most intriguing is simply a matter of heading to the National Botanical Gardens just outside Victoria.
It's one of the oldest attractions in the country, and the plant collection is awe-inspiring. But the biggest draw for kids is altogether livelier. Some of the most elderly Aldabra Tortoises in the world are in residence here: 150 years old and counting. There are fruit bats roosting in the tallest trees. And sharp eyed young visitors can pick out the rarest of birds; cunningly camouflaged by colourful flowers and dense, green foliage.
Looking for adventure closer to home this summer? Find 12 magical places to add enchantment to your UK holiday plans. And don't forget to visit Family Traveller on Instagram and Facebook and share your holiday plans – or just say 'hi'.