1/6

 Four Seasons Resort: Petite Anse, Mahé

Choose from a villa perched on stilts in the forest or nestled in tropical gardens just a short stroll from the beach. Spectacular location aside, this resort boasts a range of activities, from kayaking and snorkelling to catamaran sailing and windsurfing.

Book the Four Seasons Resort now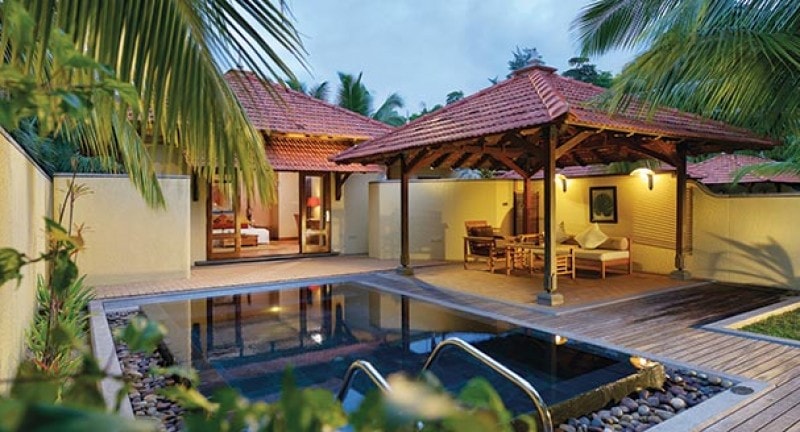 2/6

 Sainte Anne Resort & Spa: Sainte Anne Marine Park, Mahé

Just a short hop by boat from Mahé, Sainte Anne Resort is located on a private island surrounded by coral-rich seas. It's a convenient 'first base' for travel-weary families who have just arrived in the Seychelles. Children will love the 'see-through' kayaks and the lively kids' club.

Book the Sainte Anne Resort & Spa now
3/6

 Constance Lémuria: Praslin

Cooking sessions, scavenger hunts and other island adventures are just some of the activities for children at this stylish five-star resort with its spacious suites and villas. Boat trips, kayaking and fishing can be arranged.

Book the Constance Lémuria now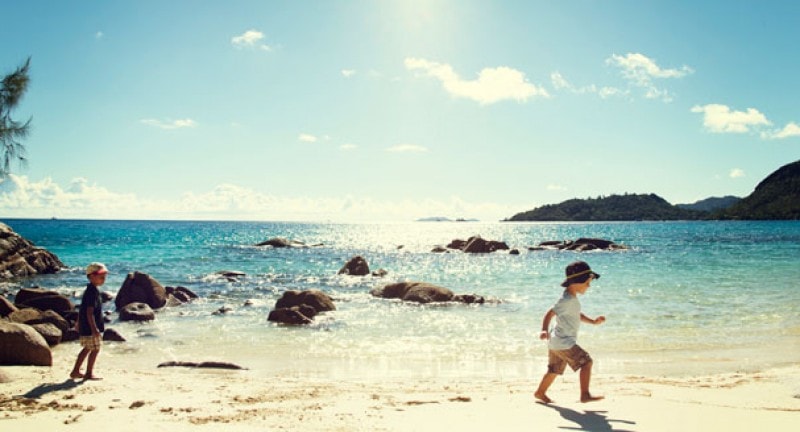 4/6

Raffles Praslin

This sophisticated resort is renowned for its fine dining and award-winning spa, but it also has two children's clubs – one for five- to 12-year-olds and another for 13- to 18-year-olds. It has 86 exquisite villas clustered around ?a private cove near the northern tip of Praslin – ideal for exploring the Vallée de Mai or the coral reefs of Curieuse National Marine Park.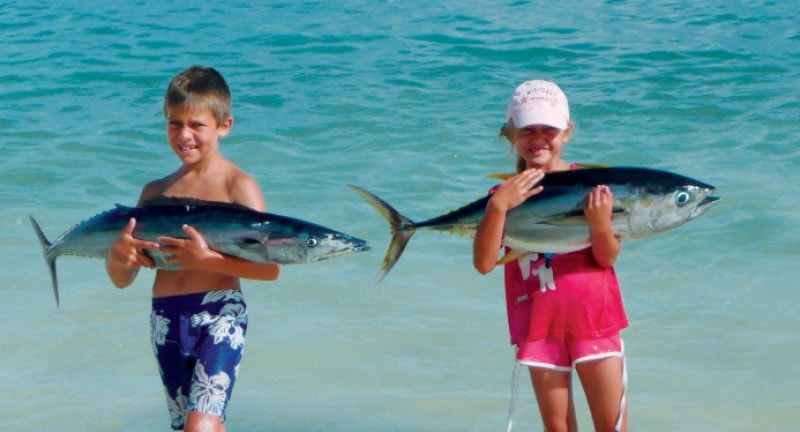 5/6

 Desroches Island: Amirantes Archipelago

A 40-minute flight from Mahé, this remote and exclusive private island resort has one of the most imaginative kids' programmes in the Seychelles. Activities can include anything from yoga, snorkelling and kite flying to kayaking, pizza making and nature walks, while the opulent spa pampers children as well as grown-ups.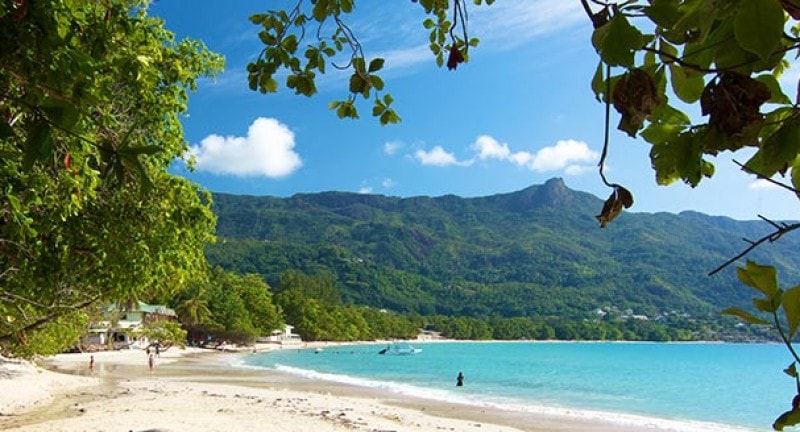 6/6

 Aubergine Hotel: Beau Vallon, Mahé

The Augerine Hotel has views of Beau Vallon, one of Mahé's most popular beaches, which offers a range of and watersports. There are numerous places to eat along Beau Vallon, and the hotel has a beachside restaurant, built under an upturned 400-year-old takamaka tree.