Sponsored Content
Discover the real Mauritius
Have you ever visited the land of the dodo bird, of shooting stars, of rainbows, of flamboyant red trees and green filaos? Maybe it's time to pack your suitcase and fly to multi-coloured, multi-cultured and smiling Mauritius.
Attitude invites families to experience genuine Mauritian charm in each of its eight contemporary-style hotels. Its dedicated team, the Family Members, delight in unveiling some of Mauritius' secrets to you. Don't just go to Mauritius: live Mauritius with Attitude hotels through our Otentik Attitude experiences, a genuine insight into true authentic Mauritius. Use Attitude's new self-guided tours mobile app to explore the island off the beaten track; enjoy a genuine home cooked dinner in a local home; taste Mauritian culinary specialities while learning some creole; savour a delicious cocktail to the beat of local music.
Take a peek inside two of Attitude hotels' flagship 4* properties…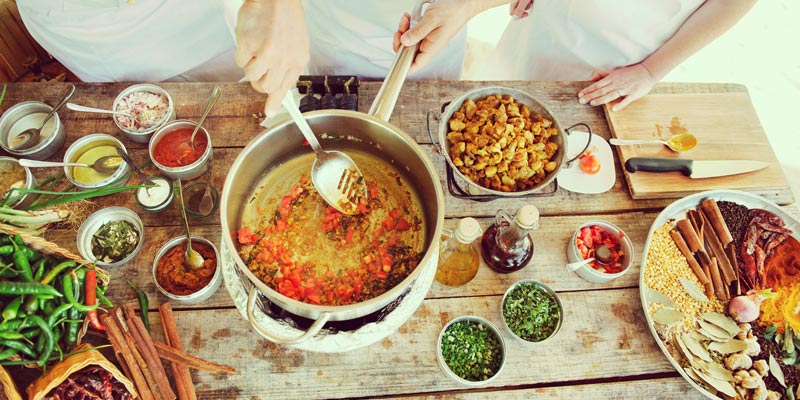 THE RAVENALA ATTITUDE
Along the north-west coast of the island, nicely tucked away between sea and river in the middle of a luxuriant and exotic garden, The Ravenala Attitude is the first 4* All Suite hotel in Mauritius. The Ravenala Attitude is a mix of colonial heritage, contemporary design with tropical accents and genuine Mauritian art de vivre. Refined and uncluttered, the 272 suites are true reminders of the islands' way of life.
The hotel offers a "Dine Around" experience in eight of the 10 restaurants. Each restaurant has its own identity found both in the décor and on the plate. Guests can enjoy a wide range of activities (at sea, on the river or in the pools); among many others, "Ayo Le Dodo" mini-club for the kids, a special teens' hideout or the spacious Spa Attitude.
Holidays at The Ravenala Attitude have a taste of far-away lands and the promise of a voyage within the voyage.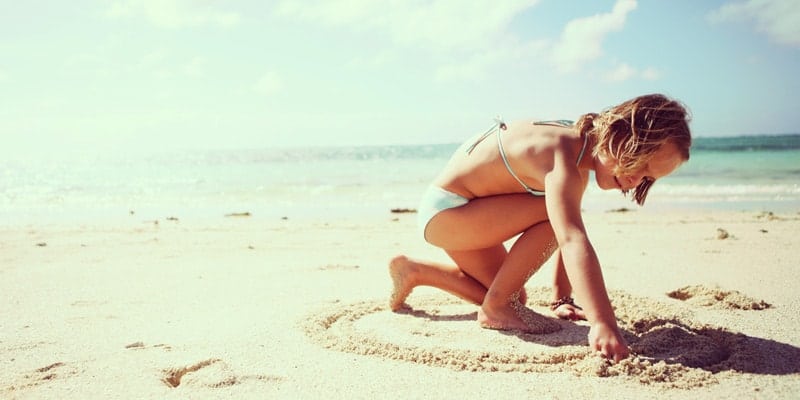 HIGHLIGHTS
NEW: A fully renovated property, reopened in October 2015.
UNIQUE: An All Suite hotel with vast rooms in exotic surroundings.
DELICIOUS: 10 restaurants and a unique dine around concept.
TEENS & KIDS: A Teens Club and a Kids Club with tailor-made activities.
TREAT: Signature Spa care rituals, hammam and sauna.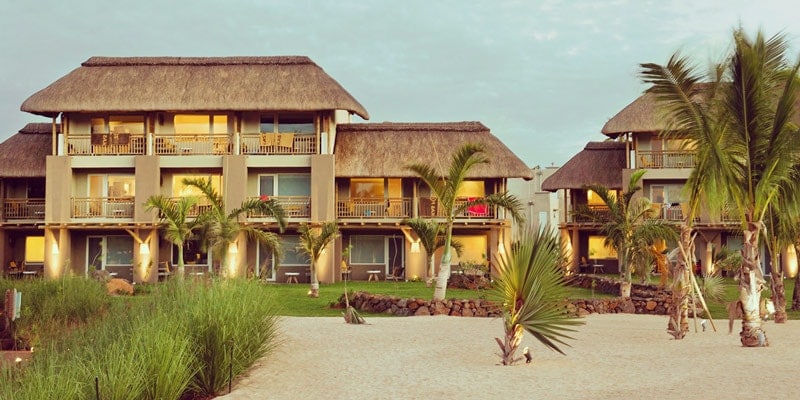 ZILWA ATTITUDE
On the north coast, Zilwa Attitude has a unique 100% Mauritian concept. In Creole, "zilwa" means "islander". Entirely designed with the aim of sharing the simple and genuine life of the islanders, this 4* hotel is a hymn to Mauritius. The contemporary rustic chic architecture takes inspiration from the traditional seaside bungalows. The 214 rooms have been designed to match the expectations of each guest.
True to the hotel concept, six special themed restaurants allow families to enjoy a blend of spicy and exquisite tastes reflecting the cultural diversity of the island. Zilwa Attitude invites guests to live unique experiences inspired from local traditions. Share authentic experiences, become an islander.
HIGHLIGHTS
LOCATION: An exceptional site facing the five islands of the north coast and two easily accessible small private and wild islands.
TREAT: Six restaurants and a unique dine around concept.
AROUND THE LAGOON: Kitesurf, paddle boarding, boat trip at sunrise.
FOR KIDS: Treasure hunt on Crusoe's island.
WELL-BEING: An eco-friendly spa with a herb garden.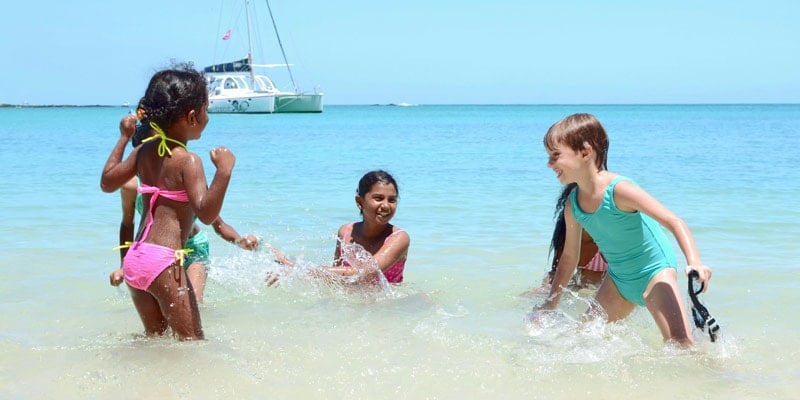 The lowdown: Attitude hotels Mauritius
The Ravenala Attitude costs from £1,173 per person for seven nights on an all-inclusive basis, including flights and transfers.
Zilwa Attitude costs from £1,193 per person for seven nights on an all-inclusive basis, including flights and transfers.
Prices correct at time of publication and based on June 2016 departures.