Save 50% on your Mauritius family holiday this weekend
Save 50% on a Mauritius family holiday in Turquoise Holidays' Black Friday Sale. But be quick. The sale is unbelievably generous, and lasts only four days.
---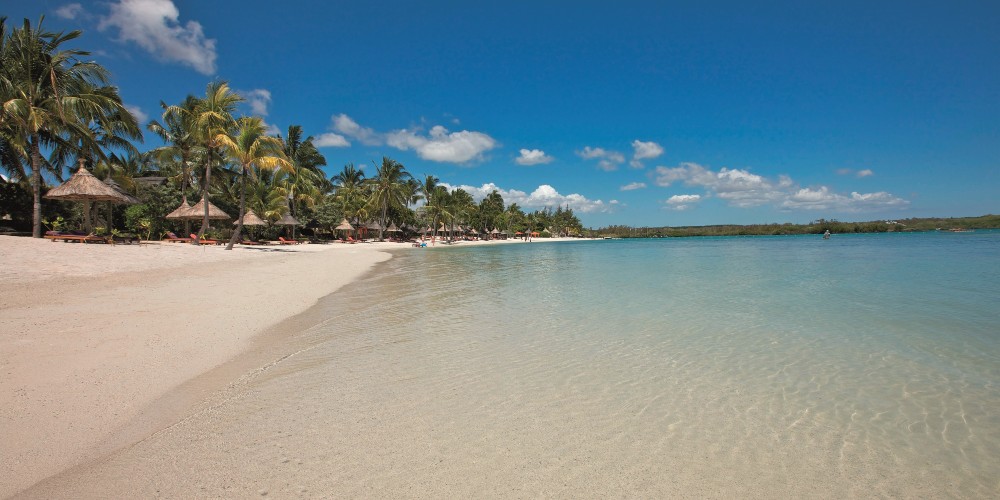 Turquoise Holidays Black Friday Sale starts at 9am on Friday 26 November and ends at 5pm on Monday 29 November. Save 50% on luxurious family holidays in Mauritius throughout 2022. Sale prices include international flights and seaplane transfers. But remember, bookings must be made by 5pm on Monday 29 November 2021.
---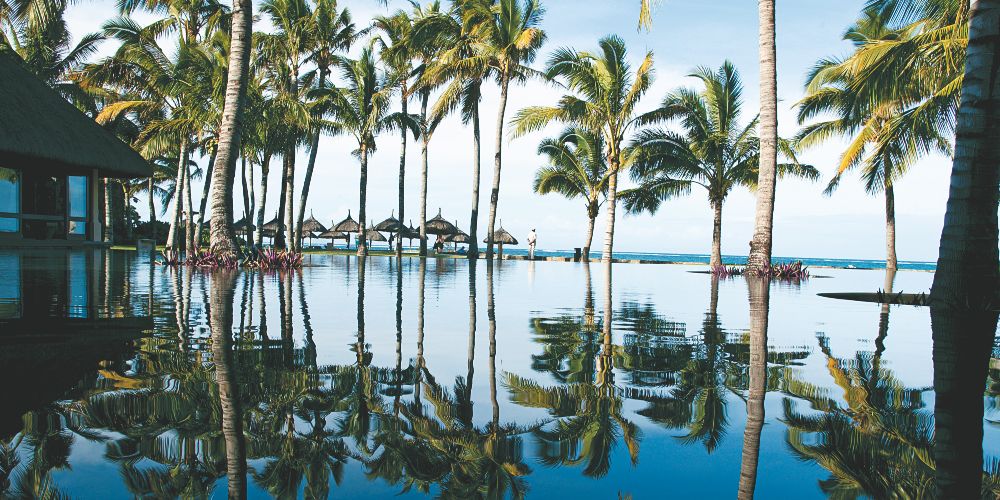 A Mauritius family holiday at Constance Belle Mare Plage
The east coast of Mauritius is just a little more peaceful and gently secluded. The beaches are beautiful. Sand seems somehow softer and whiter. And the sea's at its clearest and bluest. This is where you'll find Constance Belle Mare Plage on its own stretch of Indian Ocean and luxuriating in a reputation as one of the loveliest resorts in Mauritius.
The paradise resort where kids feel perfectly at home
Naturally it looks like paradise. Sweet, thatched buildings tuck into tropical gardens. Soaring palms are exactly as picturesque as you'd want them to be. And it even smells wonderful, think drifting scents of frangipani tinged with fresh coconut.
So far so luxury island resort, but Constance Belle Mare Plage is so much more. Children love the endless space and freedom here not to mention the fabulous kids club with its very own swimming pool, play areas and giant dressing up box.
Active families love holidays at Constance Belle Mare Plage
The resort's extraordinary line up of water sports will appeal to older kids who can get up to anything from Hobie Cat sailing to kayaking and windsurfing.
More grown-up activities include golf at a choice of two championship courses with some very distracting sea views. And if island life isn't soothing enough, the resort's U-Spa takes tranquillity up a level with a blissful range of massages, facials and treatments.
Play all day, then eat and sleep as if you hadn't a care in the world
The seven resort restaurants serve up everything from wood-fired pizza to traditional Mauritian dishes. And several bars invite you to linger over a sunset cocktail, have a nightcap or simply kick-back and enjoy the freedom of being on holiday.
Constance Belle Mare Plage Junior Suites come with private terraces or balconies and sensational views are a given. The atmosphere is exclusive and peaceful, but each suite is just close enough to the resort to be convenient – a plus on family holidays.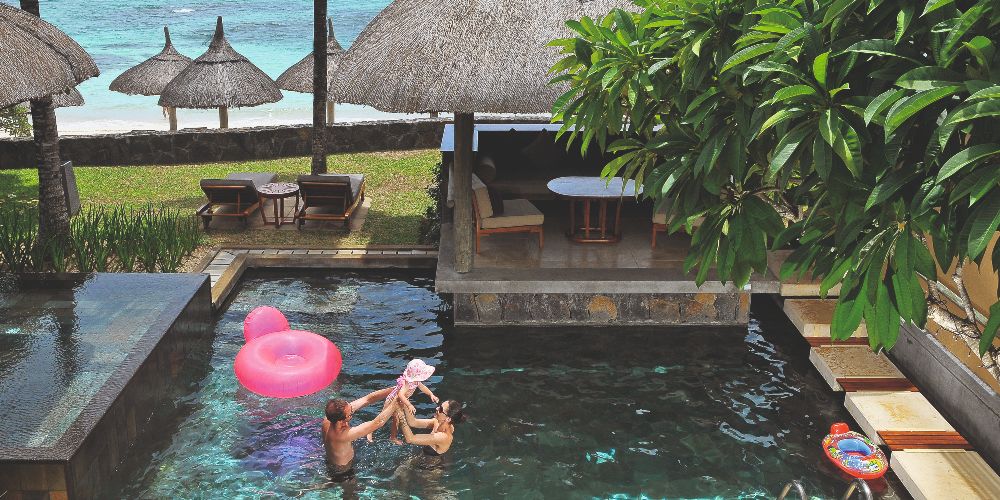 Save £2,400 per family on a seven-night stay at Constance Belle Mare Plage
Constance Belle Mare Plage is the perfect resort for a family holiday next year. Especially as Turquoise Holidays is giving you 50% off this weekend.
7-night family holiday from £4,600 per family.
Save up to £2,400 per family.
Junior Suite, half-board.
Includes private transfers and international flights.
Based on 2 adults and 2 children, under 12 years.
Travel in May 2022.
---
To book your Mauritius family holiday call 01494 678 400 or visit Turquoise Holidays. Don't forget Turquoise Holidays' Black Friday Sale opens at 9am on Friday 26 November and closes at 5pm on Monday 29 December 2021.