Where to go in 2017: Up-and-coming destinations in Europe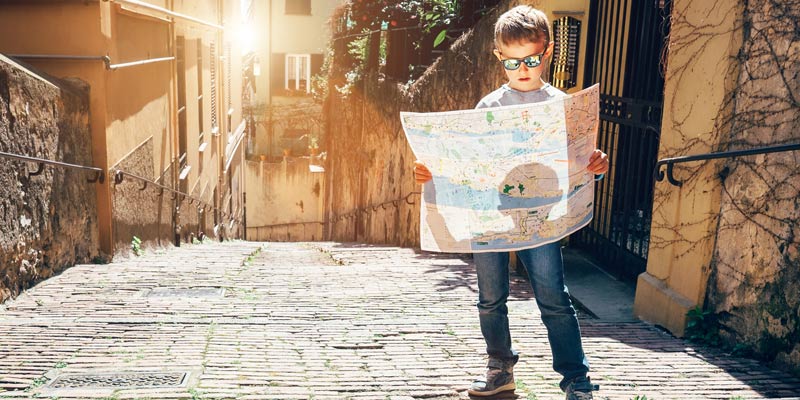 Where to go in 2017: Europe's top travel trends for families

The runes have been cast and travel soothsayers are now predicting all sorts in 2017, from a rise in wellness tourism to even more inspiration/irritation via Instagram –#wanderlust will still be showing us what a pizza looks like in Naples, fear not.
Most crystal balls foresee the UK's post-referendum uncertainty raising European holiday prices and all-inclusive deals enjoying a big hike in popularity as a result. And on the good-conscience front; orange is the new green and community conservation should now be just as important to responsible travellers as eco-credentials.
The trouble with predictions is they tend to be a bit woolly and what you really want to know is: where's good to go in 2017? So here are a few more European travel trends and the real places that are worth thinking about for an on-point family holiday next year.