Trips for kids who love Ancient History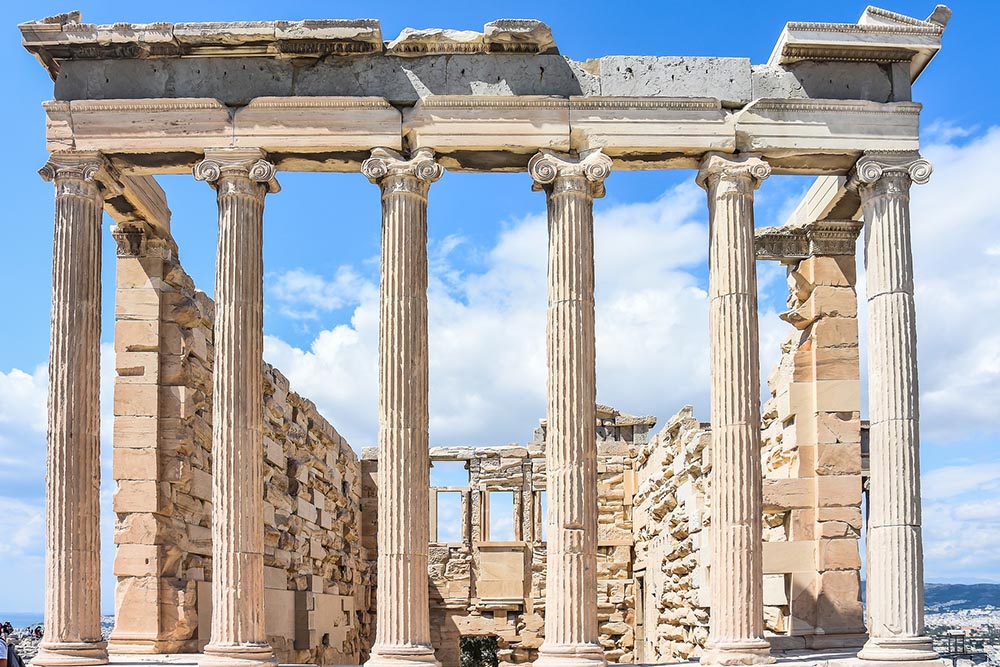 3/8

Acropolis, Athens, Greece

The Acropolis, looking out across the city of Athens from its rocky, hill-top setting, has to be one of the most iconic symbols of Classical Greece. Dating back to the 5th century BC, this collection of true architectural masterpieces is guaranteed to take the whole family's breath away. It's impossible not to be wowed by the sheer scale and history of these must-visit monuments, in particular the Parthenon – one of the most famous buildings in the world. There's centuries and centuries of history to take in here, so it's well worth making a visit to the nearby Acropolis Museum, which helps explain the story behind some of these mind-blowing ruins.
Where: Acropolis, Plaka District, Athens, Greece
How much: €20 per adult. Under 18s are free