Trips for kids who love Ancient History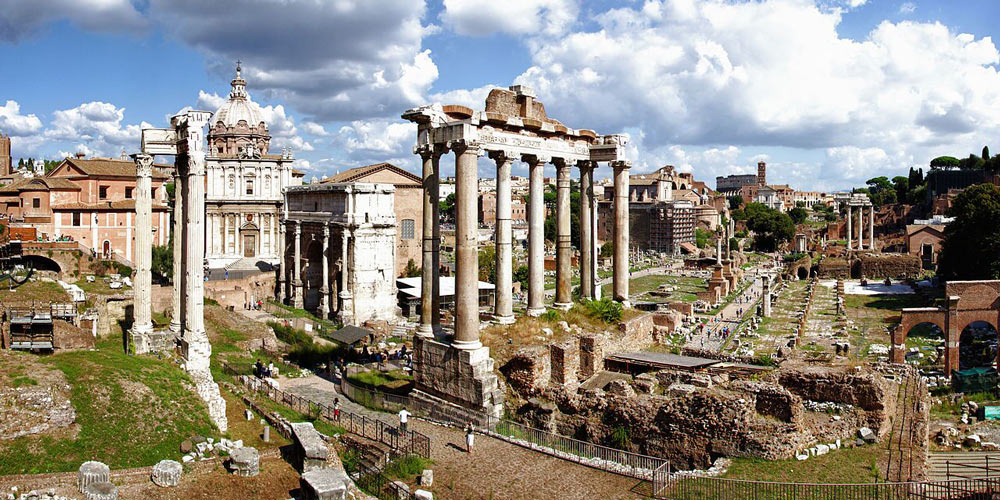 2/8

Roman Forum, Rome, Italy

You can't visit Rome without immersing yourself in the city's ancient history – it's everywhere you go! The Roman Forum was the real showpiece of this ancient civilisation, acting as the centre of public and political life of Ancient Rome. Walk through the vast labyrinth of ruins, made up of temples, government buildings and more, for a real sense of the past. Children will love exploring the magnificent archaeological park – there's so much to see and take in, and so many tales behind the ruins (a guide book comes in very handy to explain what's what). You can also walk from the Forum, up Palatine Hill – a wonderfully green oasis, away from the bustling crowds. Here, there are more ruins to explore, as well as shady spots for a picnic and some of the best panoramic views of Rome.
Where: Largo della Salara Vecchia, 5/6, 00186 Rome, Italy
How much: €12 per adult (with entrance to the Roman Forum, Palatine Hill and Colosseum). Under 18s are free