Sponsored Content
Think you know all there is to know about the Costa Cálida? Hang a right at Alicante Airport, head away from the too-busy Benidorm beaches and discover Murcia's golden sands, crystal seas and fabulous spirit of adventure. It's the region to make you fall in love with southern Spain all over again and made for family holidays, here are just ten good reasons why.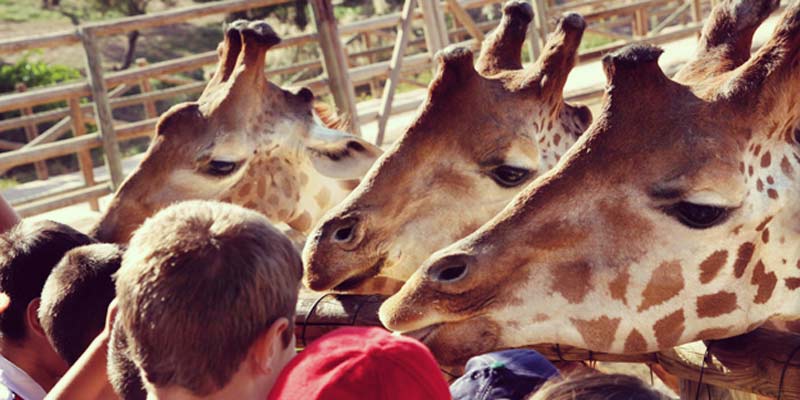 1/10  

Terra Natura, Murcia
The region's biggest waterpark is a fun change from the beach. Simply designed for speed and smooth riding, Terra Natura's giant slides and chutes are combined with vast, sparkling pools and long, calming lazy rivers. Cute splash-around play areas are inventive and colourful for under 5s. And cheerful, family-friendly chiringuitos add a beachy vibe, just in case you forget you're in the warm, sunny south of Spain for a minute.
Natural habitats are the rule in the park's eco-zoo and kids can track keepers, get involved at feeding times, learn about the wild residents and even stay after-hours for a Night Safari. Try to time your visit to catch one of the falconry displays, graceful birds of prey soaring in a blue summer sky is an awe-inspiring sight.
Where: Espinardo, 10 minutes north of Murcia city centre.
When: April to September, 10am to 7pm
Cost: Children £8 and Adults £13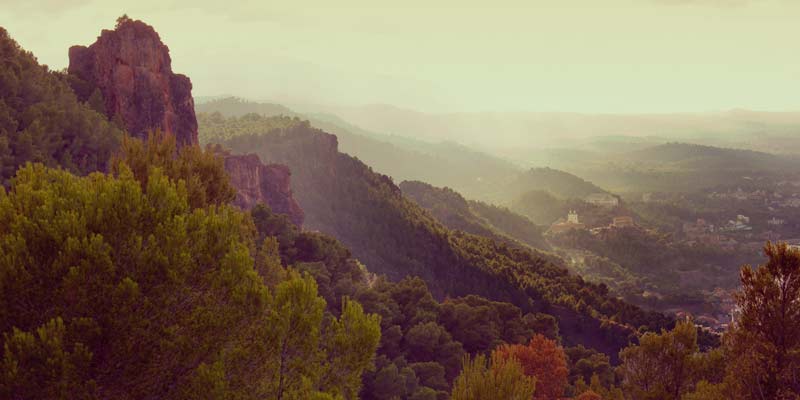 2/10

 El Valle y Carrascoy Regional Park
Covering almost 17,000 hectares, El Valle Regional Park is worth losing the sandals for a day and getting into some seriously wild and wonderful Murcia walking. This was one of the first parks on the Costa Cálida to integrate wildlife corridors and it's now home to dozens of native mammals and bird species and countless fast-moving reptiles. Keep your eyes peeled for eagles gliding on thermal currents above the high ridge sierra.
Marked paths range from easy rambles to challenging hikes and older kids might even be prepared to try some of the less technical foothill climbs. Guided treks in the park are a good way to learn about the unusual landscape – the ravines and gullies are spectacular. If you go it alone, remember to take plenty of water and snacks and the excellent visitor centre's always the best place to start.
Where: Fuente Álamo, 40 minutes south of Murcia city centre.
When: year round, dawn until dusk
Cost: free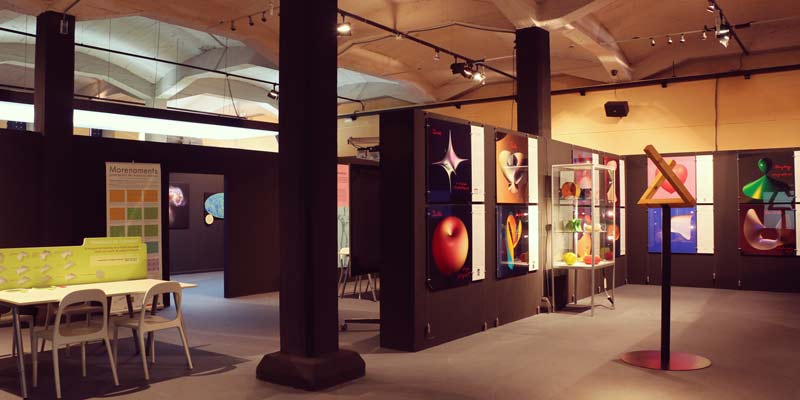 3/10

 Museo de la Ciencia y el Agua, Murcia
The Science & Water Museum has its own mini-planetarium, astronomy afternoons, telescope training, and workshops for everything from human biology to robotics. Splash about learning-play is the just the kind of messy fun under fives love. More serious young scientists can tour the permanent exhibits or join in any number of activities from the museum's well planned year round programme.
This is a firm favourite with local families, language is seldom an issue and making new friends is almost as interesting as the museum itself. The Spring Science Festival is a riot of kids events and the Summer Museum is packed with stuff to do for nine to 12 year olds in July and August.
Where: Plaza de la Ciencia, Murcia
When: year round, 10am to 2pm and 5pm to 8pm
Cost: Children £2 and Adults £3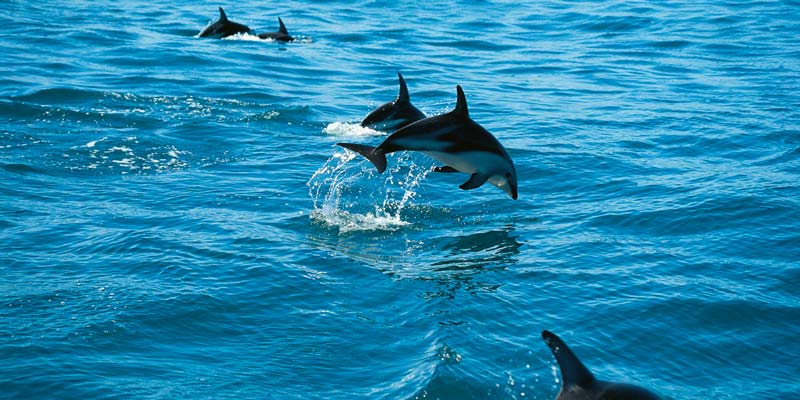 4/10

 Dolphins, hiking and kayaking weekend, Mazarrón
At first glance, Mazarrón is a pretty Costa Cálida seaside resort trimmed with big, sandy beaches and yacht-stuffed harbours. But dig a bit deeper and you'll find the roots here stretch right back to prehistory with later links to Phoenicians and ancient Romans. Wandering round the historic quarter's a journey through centuries of Mediterranean architecture. And even the lively waterfront manages to squeeze some folklore and legend in between the cute cafés and seafood restaurants.
This is where to set sail for the weekend on a traditional schooner, spend days spotting dolphins, learning to sea kayak and hiking along the dramatic and lovely Murcia coastline. The friendly crew includes a marine biologist so kids can ask questions to their heart's content and expect no nonsense answers.
Where: Cetáceos y Navegación, Mazarrón
When: May to September (dates and times vary)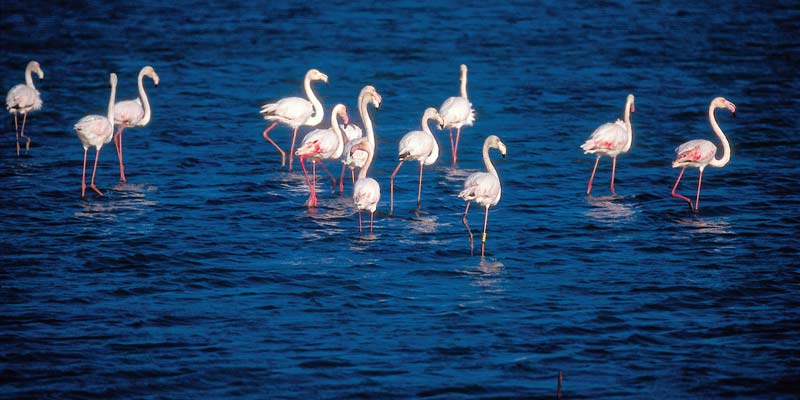 5/10

 Salinas de San Pedro Coastal Park
If you want to see elegant flamingo and exotic wading birds in their natural habitat, spend the day exploring the salt flats and waterways of Salinas de San Pedro. Stretching for just over 6km along the coast east of Cartagena, this is a nice bite-size adventure for kids and an excellent example of Murcia's commitment to environmental and cultural sustainability.
In fact, it's one of the few remaining places in Europe where you can witness Las Encañizadas, a highly skilled method of fishing which dates back to the middle ages and the area's fascinating salt-mining heritage is another equally intriguing reason to visit.
Where: San Pedro del Pinatar
When: year round, dawn until dusk
Cost: free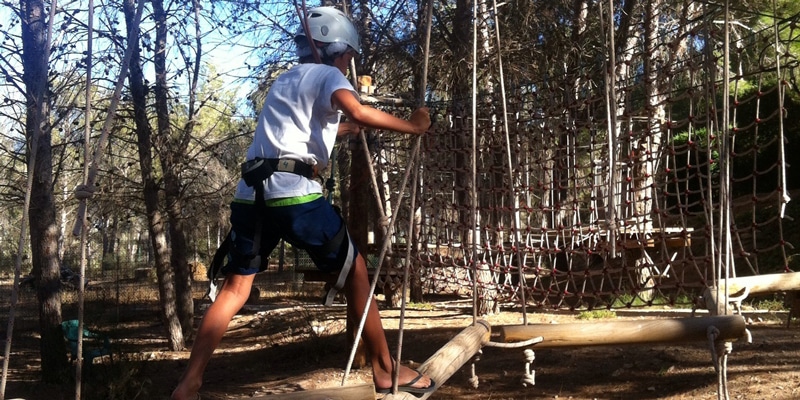 6/10 

Parque Rafael de la Cedra, Tentegorra
One of the Costa Cálida's best loved adventure parks is a weekend favourite with local families and has been for almost 60 years. Don't worry it definitely doesn't look or act its age and everything from treetop walkways and aerial assault courses to stupendously long zip-lines are beautifully engineered and fantastic fun.
Huge swimming pools, water-chutes, slides and rides mean there's no chance of missing the beach or sweltering in the summer heat. And the friendly, young team seem dedicated to redefining the meaning of enthusiasm – they're wonderfully encouraging and helpful with younger children too.
Where: Tentegorra on the coast, 20 minutes drive west of Cartagena
When: June to September, seven days, from 11am
Cost: from £19 per person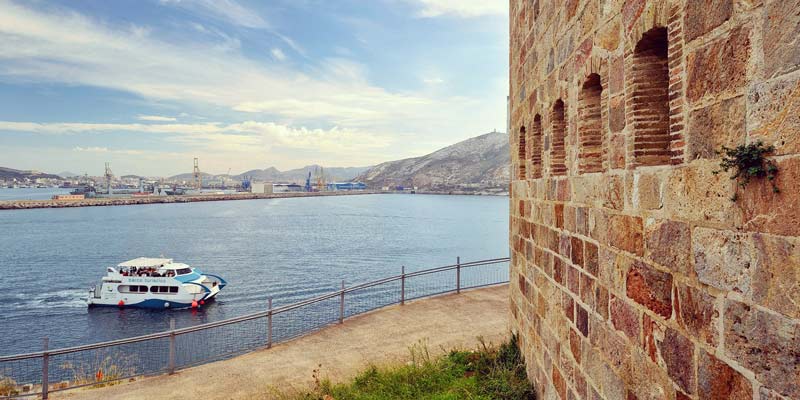 7/10

 Fuerte de Navidad Cruise, Cartagena
For a fast and fascinating snapshot of Cartagena's fortified and historic coastline, hop aboard the tourist boat which sets sails from the city's waterfront several times a day in summer.
There's quite an astonishing number of forts strewn along the coast in this area. Some are as recent as WWII and others date back to the middle ages when Cartagena was one of Spain's great southern ports and a much coveted prize for ambitious invaders.
Where: Muelle de Alfonso XII, Cartagena
When: all year round (check online for times)
Cost: from £6.80 per person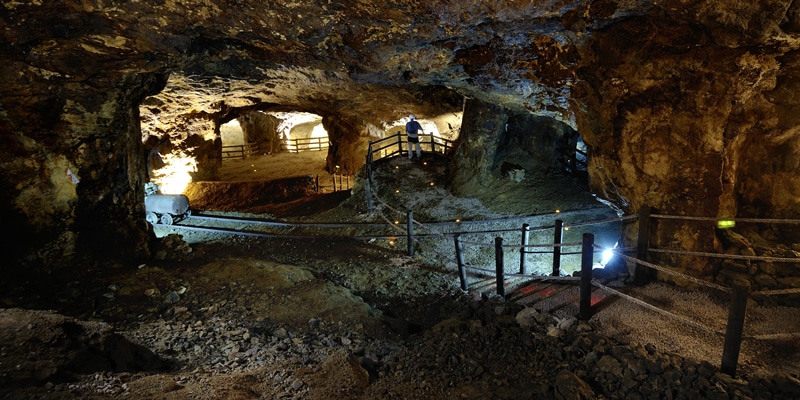 8/10

 Parque Minero, La Unión
Take a tour of the silver and lead mines which funded the Punic Wars waged by the ancient Romans against the Carthaginians. As Rome grew rich and prospered, tens of thousands of slave-miners lost their lives here, deep below the earth in deadly shafts. The darkest history doesn't pull any punches in the telling and it's added to by tales of more recent mining exploits and present day initiatives to restore this overwrought and strangely mesmerising landscape.
The park's excellent exhibits and guided tours (in English on Tuesdays and Thursdays) make an involving day out. And there's the added charm of a miniature train round the extensive mine complex, probably more appealing to kids than history's dastardly deeds.
Where: La Unión, 20 minutes drive west of Cartagena
When and prices: Parque Minero group tours are individually booked, time and costs vary.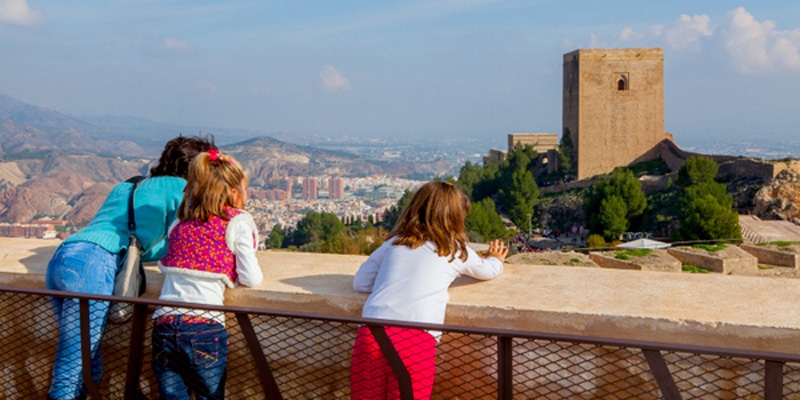 9/10

  La Forteleza del Sol (Fortress of the Sun), Lorca
Murcia is a landscape of fortresses and fortified castles, testimony to an ancient heritage of conflict and warring factions which makes the likes of Game of Thrones look pretty tame. But of all the historic bastions, Lorca's 13th century La Forteleza del Sol stands out. Not only is the original structure astonishingly well preserved, the sympathetic restoration work's flawless and recently earned the castle a place on the EDEN (European Destinations of Excellence) shortlist.
But a building alone doesn't qualify as an excellent destination, so expect much more of Lorca's famous monument than mere bricks and mortar. Throughout the year everything from medieval tournaments to thrilling re-enactments and concerts are hosted here. The extensive grounds are great fun to ramble around and kids love the castle's atmospheric passages, underground cellars and gothic drama. Amateur historians can dig into the secrets, myths and legends of La Forteleza in the Esponsa Tower exhibition. And the reconstructed 13th century siege engine and enormous sword-shaped sundial, work to impress everyone.
Where: Lorca
When: open seven days 10.30am to sunset
Cost: £4.30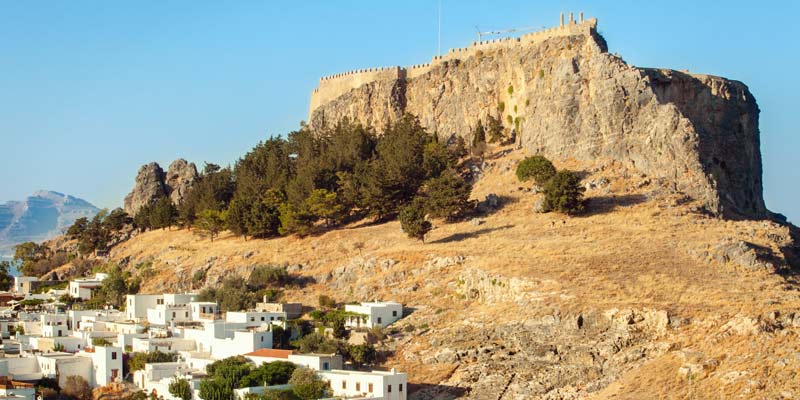 10/10

 Castle of Jumilla, Jumilla
One of the Costa Cálida's most imposing sights is the solitary bulk of Jumilla Castle staring across the wild and empty landscape of northern Murcia. With origins dating back to the Bronze Age it's one of the most historic monuments in the region and a fun ramble around, even for kids without a bit of interest in ancient history.
If you prefer something quieter than racing the battlements and spying out potential invaders, the inside of the castle is just as fascinating as the exterior. Initially designed as a fort for the troops of Abd the Aziz in the 8th century, the version you see today is mainly gothic and was built by the Marquis of Villena in 1461. It's remarkably well preserved and the journey from basement to third floor gives an incredible insight into aristocratic and domestic life in this part of the world over five centuries ago.
Where: Jumilla, an hour's drive north of Murcia city centre.
When: Saturday and Sunday 10am to 5pm
Cost: free