Family eco-adventures in Spain
Travel responsibly these days and you're bang on trend: responsibility is right up top with adventure and activity on the family holiday wish list now. But how easy is it to fit a clean conscience into a fun time for kids?
It seems that Spain is ahead of the curve in Europe. Not only is it a long standing advocate of agritourism, land of the eco-friendly Parador, and home to some of the world's most astonishing national parks, it's managed to give everything from whale watching to stargazing an eco-slant.
Have a look at how easy it is to play all over Spain this summer, and take nothing home but amazing holiday memories – and a few thousand Instagram likes: of course.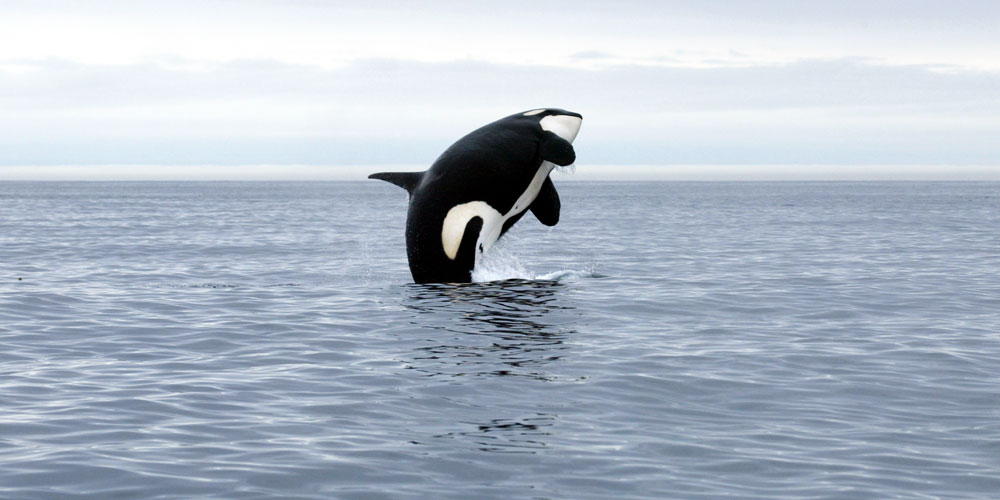 1/6

  Tenerife: Whale watching – and listening – eco-cruises
Whales like Tenerife almost as much as families: 21 different species migrate along the island's west coast every year. Which means there's a good chance of spotting the likes of Minke, Orca, and Sperm Whales, even in summer.
Family-friendly eco-cruises sail from Puerto Colon from March to October. Just 10 passengers in each tour is a good size for kids, and smaller boats don't disturb whales. Guides are qualified, multi-lingual marine biologists, and there is specialist audio equipment on board too, so whales can be seen, and heard. 
Small size, low-impact tours of no more than 10 passengers.

On-board audio-equipment for listening to whales underwater.

Guided by qualified marine biologists.

Three hour tours, twice daily from March to October.
Where: Puerto Colon: 10 minutes north of Los Cristianos.
Cost: Under 12s from £26. Adults from £58