6 surprising family adventures in Spain to have with kids
Family adventures in Spain aren't hard to find. Finding eco-friendly family adventures in Spain takes a bit more work. Don't worry we've done that for you and come up with some of the most responsible, fun and surprisingly easy adventuring for families, all over the Spanish mainland and on islands too. Go with a clean conscience and take a look.
---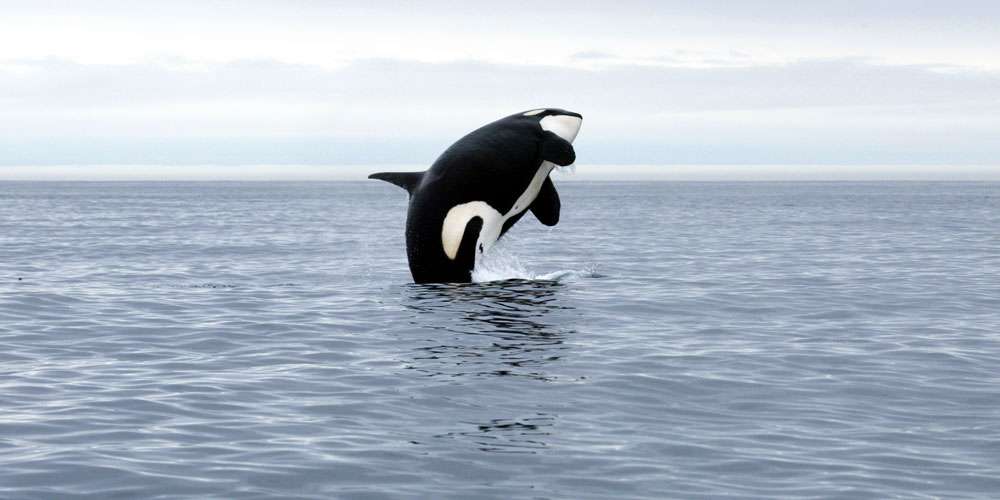 Family adventures in Spain #1 – responsible whale watching, Tenerife
Whales like Tenerife almost as much as families: 21 different species migrate along the island's west coast every year. Which means there's a good chance of spotting the likes of Minke, Orca, and Sperm Whales, even in summer. Family-friendly eco-cruises sail from Playa de las Americas from March to October. Just 10 passengers in each tour is a good size for kids, and smaller boats don't disturb whales. Guides are qualified, multi-lingual marine biologists, and there's specialist audio equipment on board too, so whales can be seen, and heard. 
Small size, low-impact tours of no more than 10 passengers.

On-board audio-equipment for listening to whales underwater.

Guided by qualified marine biologists.

Three hour tours, twice daily from March to October.
---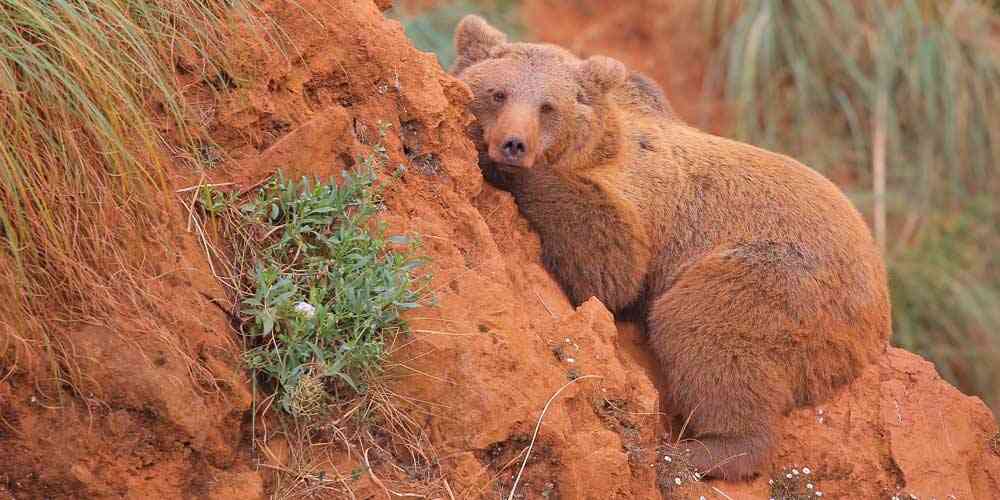 Family adventures in Spain #2 – brown bear and Iberian wolf eco-safaris, Asturias
For wild family adventures in Spain take a look at Somiedo National Park in the north of the country. It's a UNESCO World Biosphere, tucked into the beautiful Cantabrian Mountains, and one of the best places in Europe to spot wild Brown Bears and Iberian Wolves in spring and summer. A full-day guided safari is unforgettable for kids. Apart from the chance of spotting bears and wolves in their natural habitat – often with cubs – they learn how to identify animal tracks and signs of activity, find out about the park's conservation work and even have time for a tour of the Somiedo Brown Bear House.
Small size, hiking/driving safaris with local guides.

Eight hour day, with morning and afternoon observation tours.

Steiner and Nikon telescopes and binoculars for viewing.

Brown Bear and Iberian Wolf tours run during August and September.
---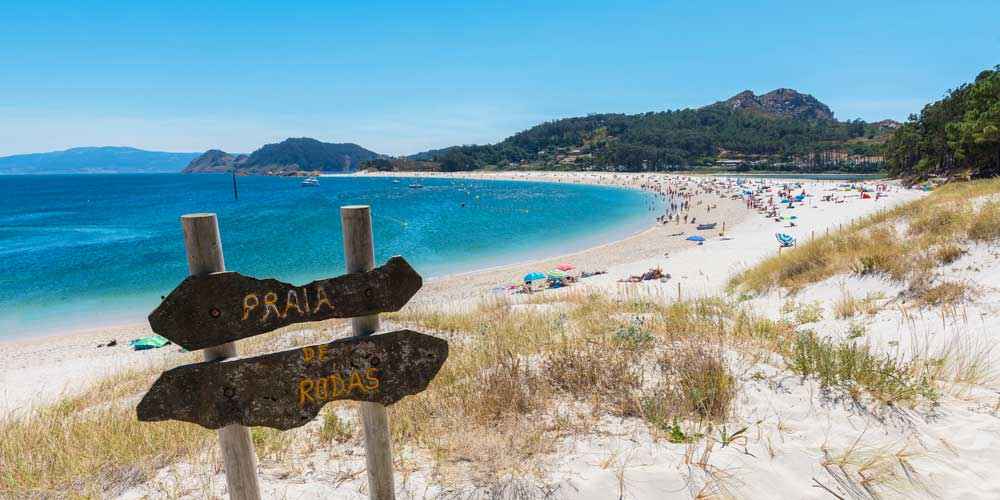 Family adventures in Spain #3 – Cies Islands exploration, Galicia
Sail out into the Galician Atlantic Maritime Reserve during summer and explore the Cies Islands. This tiny archipelago is known as 'Spain's Seychelles', and the long white beaches and lovely lagoons are similar. But, unlike the Seychelles, these eco-icons are uninhabited, car-free, and limit visitor numbers. If a day isn't long enough, come stay in a ready-pitched tent at the Cies campsite. It's in a conservation area, but two excellent local restaurants keep you from going hungry. And the beachfront location on Praia de Rodas – one of Condé Naste Traveller's top 10 best beaches in Europe, makes it the most popular campground in northern Spain, so advance booking is essential.    
---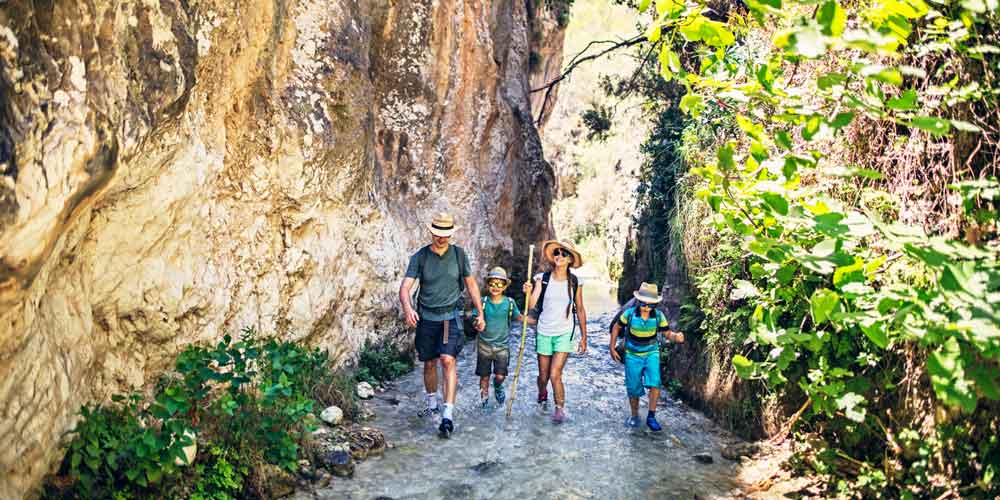 Family adventures in Spain #4 – Rio Chillar summer hiking, Nerja 
A 16km summer hike in Andalusia is one of the coolest family adventures in Spain, because most of it means walking in water. The Rio Chillar flows down through the Sierra de Tejeda to Nerja on the Mediterranean, and local families have walked its course in July and August, for generations.  So don't be surprised to spot all ages, from toddlers to octogenarians, trekking through the river's shallow waters, snaking along its gorges, clambering over rocks and splashing around in natural swimming pools and waterfalls.
Starts 10 minutes north of Nerja, well-signposted.

16km linear route from Nerja to head of Rio Chillar, and back to Nerja.

Popular with local families at weekends, so leave early.

Don't forget a picnic, bottled water, sunscreen, and hats. 
---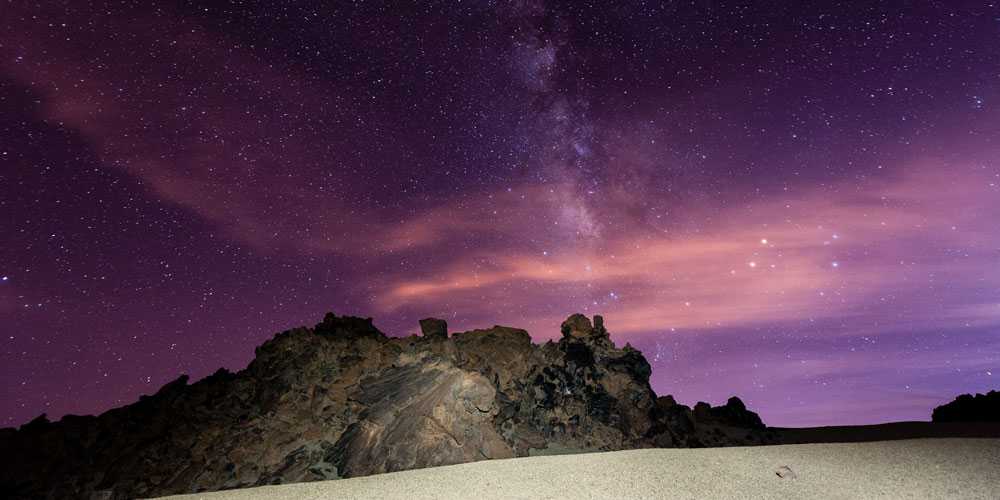 Family adventures in Spain #5 – stargazing on Mount Teide, Tenerife
As far as low impact family adventures in Spain go, it's hard to beat gazing in silent awe at the star-filled night sky from the top of the country's highest mountain. Of the 88 known constellations, 83 can be seen from the observatory on Mount Teide. And in summer it's a meteor shower hotspot, as well as one of the best places in August to see super-moons and glimpse Saturn and Mars.
Teide Observatory is the world's largest solar observatory.

After-dark stargazing with long-range telescopes.

Starlight tour guided by local astronomers, in English and Spanish.

An incredible, only in Tenerife, experience for over eights and teens.
---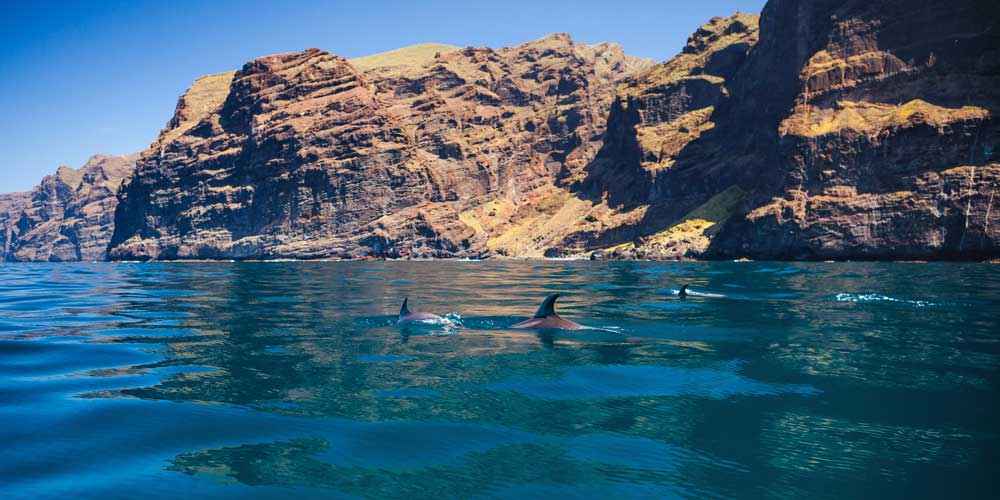 Family adventures in Spain #6 – silent kayaking with dolphins, Tenerife
Testimony to its clean, warm Atlantic waters, Tenerife has dolphins in residence year round off its west coast, and the best way to see them is on silent, sea kayaking tours. The aim is to create as little disturbance as possible and slow gliding kayaks are all about peace, quiet and staying still long enough for curious dolphins (and sea turtles) to make an appearance. Tours are guided by local experts who are so confident that careful kayakers will see dolphins that, if you don't, they'll take you sailing again for free.
No kayaking experience necessary, full instruction given.

Tours are two to three hours.

Minimum age 14 years.

95% certainty of dolphin sightings, and close encounters with pods.
---
Looking for more adventure this summer? Check out Amazing family holidays in the Azores. And remember to follow Family Traveller on Instagram and Facebook for travel news and ideas – or just to say 'hi'.