Which Canary Island to choose for your family holiday
The Canary Islands have been a family holiday go-to for decades, which means they're often taken a little bit for granted. So in case you've forgotten how exciting the archipelago really is, or you've only tried one island and ignored the others, or you've never tried any of them: here's a quick guide to picking the perfect Canary for your next family holiday.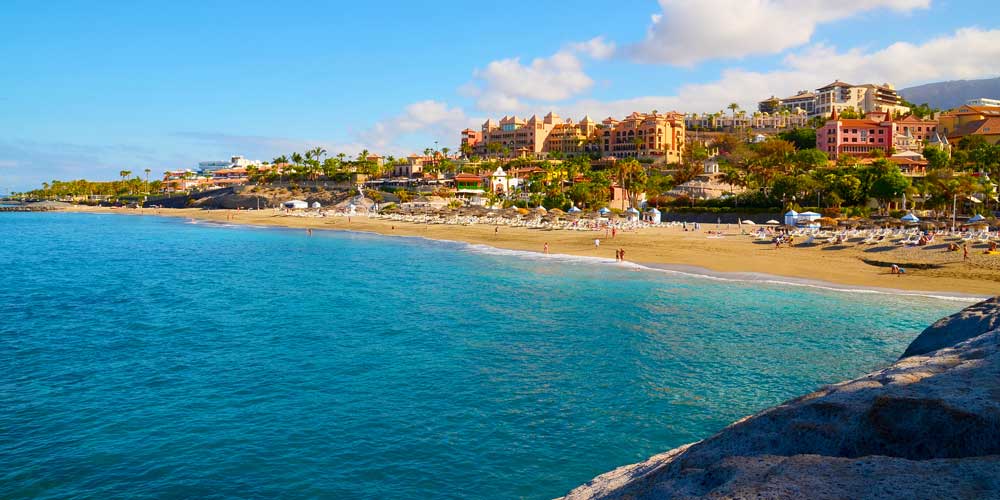 1/5

  Tenerife – for multi-gen family holidays
The largest of the Canaries is a great all-rounder for multi-gen family holidays. Kids love the beaches and theme parks, especially in the sunny south. But the balance of lively resorts and more authentic towns and villages, goes a long way to keeping everyone happy: even on the busiest coast. You're never far from spectacular, untamed landscape anywhere in Tenerife and most of it is amazingly accessible. A vast choice of places to stay, from large holiday villas to five star oceanfront resorts is another plus point in the multi-gen mix. Then you only have to add long, hot summers – plus warm winters – and it's hard to imagine anywhere that's a better fit for bigger than average clans.
Why choose Tenerife

 
Two airports: Tenerife South and North. Direct UK flights, four hours, year round.

Sunny south coast for golden beaches, watersports, lively resorts towns, luxury hotels, and holiday villas and apartments. 

Slightly cooler north west coast for dramatic, lava beaches; lush countryside, and bustling Puerto de la Cruz.

Walking, hiking and stargazing in Teide National Park.

The historic and cultured south coast capital, Santa Cruz.

Traditional towns and villages like Masca and Garachico.

Authentic local festivals, mountain village markets, artisan workshops and studios.