Find Catalonia's newest family adventure in Vall de Camprodon
Sponsored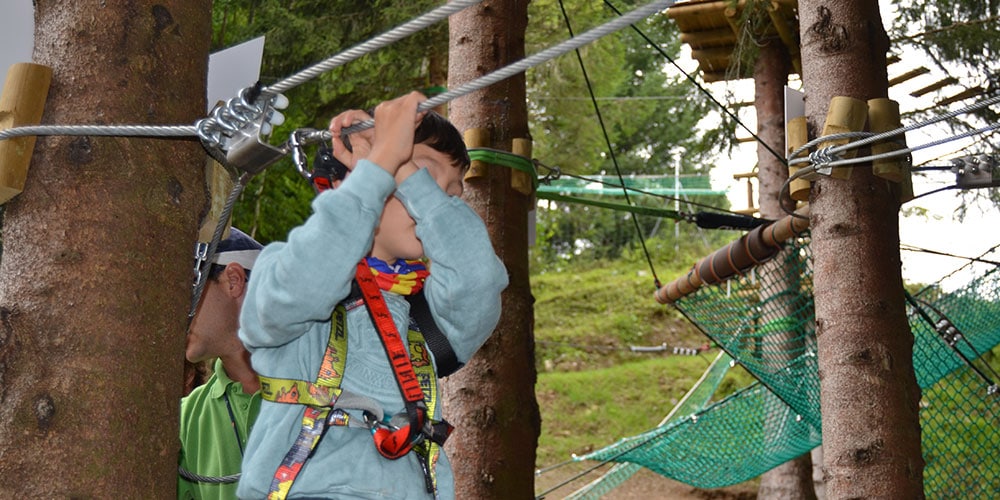 2/5

Feel like pioneers in Catalonia's newest Natural Park

Parc Natural de les Capçeleres del Ter i del Freser is the latest addition to Catalonia's awe-inspiring collection of Natural Parks. Designated in 2015 it covers a massive 14,750 hectares, dips into more than one province and makes quite an impression in lovely Vall de Camprodon.

Home to Vallter 2000, the park's a paradise for skiing and snowshoeing in winter, but autumn's the time for family hikes, sensational views, exploring ancient villages or hiring bikes and daring a few well-marked MTB routes. Ascending immense Puigmal or Bastiments (two of the park's most famous peaks) isn't for kids at any time of year, so try out the indoor climbing walls at Nord Sud Guies de Muntanya instead.

There's still the chance of spotting some last minute wildlife in autumn too – look out for hints of chamois and marmots. And you might have missed summer's blaze of wildflowers, but even in October, keen-eyed kids can still spot a few of the park's 30-plus protected plant species.