Sponsored Content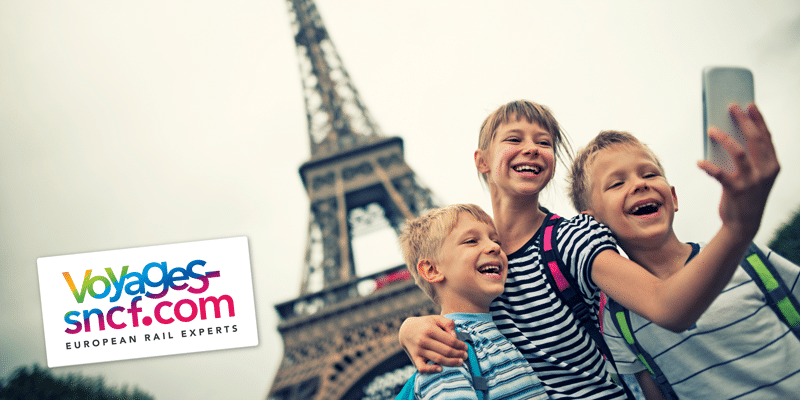 Hop on board the train in London and you can be in the heart of Paris in 2 hours 16 minutes, and in a host of other European cities in under 6 hours. Tempted to put that promise to the test on a family holiday soon? Visit Voyages-sncf.com, the one stop shop for all European rail bookings, and book your trip to one of these six great European cities:
1/6

Get to know Nantes in no time this summer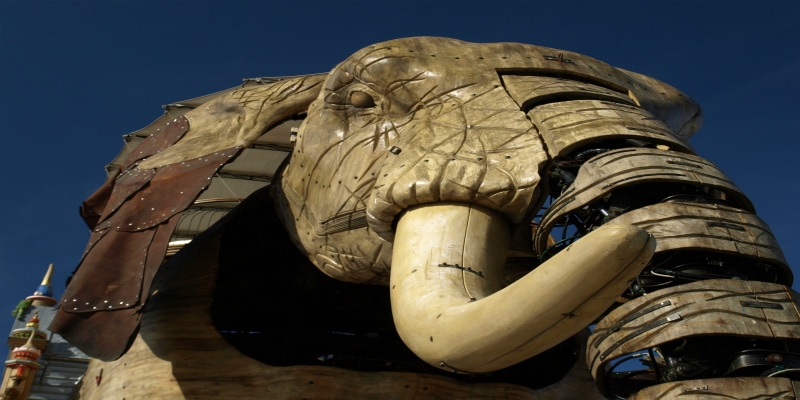 Nantes is an extraordinary city to look at and great fun to explore with kids. It's another French legend on the banks of the River Loire, so goes without saying, there's a grand château: last stronghold of the Dukes of Brittany and crowded with tales of 16th century intrigue and drama. Les Machines de l'Île steampunk creations are the stuff of dreams for young fantasy fans – who doesn't love a gigantic, articulated, chainmail elephant? And if that's not fantastic enough: Jules Verne was born here and the museum in his name has so many awards it's tough to know how they find room for exhibits. Go see Passage Pommeraye for shopping cunningly disguised as a history lesson and don't leave without at least one spin on the charming Carousel des Mondes Marins.
Catch the train to Nantes in July and early August for the colourful Aux Heures d'Été Festival and Atlantic beaches an hour from the city centre. Sailing or cycling the Loire down to the sea is a classic family holiday adventure.  
Travel from London to Nantes in five hours and 55 minutes from £111 return per person