10 best things to do at Efteling theme park
Sponsored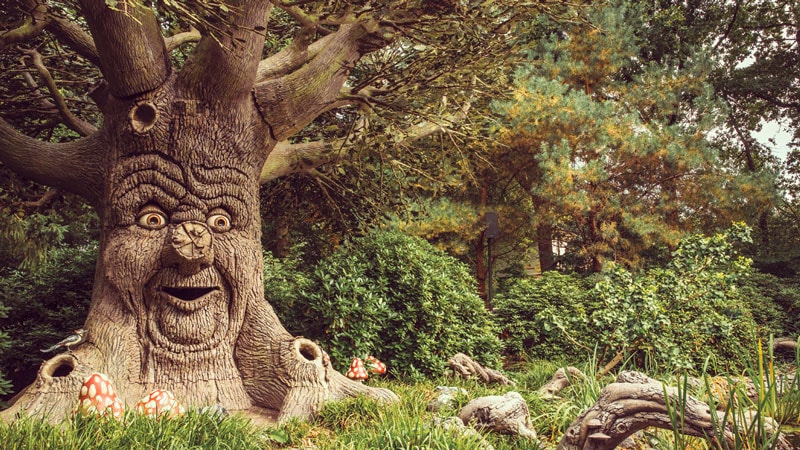 1/10.

  Fairytale forest

Fairytales do exist and Efteling's Fairytale Forest proves it. The enchanting forest is part of the original park and home to 29 famous fairytale characters, including Cinderella, Hansel and Gretel, and Rumpelstiltskin. The newest character is Pinocchio, who took up residence in the forest in spring 2016. In a fun, interactive experience, little ones are asked to help find Pinocchio and his father Geppeto, who are hiding. The Fairytale Forest is also home to the much-loved Fairytale Tree, a 13m tall character whose branches and leaves flutter in the wind as he tells fairy stories to an enthralled audience (don't worry, he is learning English!). The fairytale forest is a special experience for young and old. Little ones will gaze in wonder and the older visitors will remember the stories from their childhood. Nearby is the idyllic Anton Pieck Plein, an old Dutch town square with ancient carousels, where families can enjoy old-fashioned fun and tasty treats. Don't forget to visit the Laaf Village, home to a particularly mischievous population, and for a bird's eye view of the park, take a spin on the monorail.

Park opening times: Efetling is open 365 days a year; 11am – 6pm in winter and 10am – 6pm in summer. During weekends in July and August families can have fun until midnight!

Ticket prices: Park admission costs £27. Children under four years go free.