Sponsored Content
It's no surprise that Italy has been drawing in more and more visitors for the past few years.
Both timeless and spectacular, and with so much to explore, it is the perfect summer destination for all. Enjoy beach days overlooking the glittering Mediterranean in the paradise that is Sardinia, explore the quaint historic towns framing the majestic Italian lakes by foot, and experience mouth-watering gastronomy at every turn, whether it be classic Italian dishes, such as pizza or pasta, freshly baked bread, locally produced olive oils or delicious local seafood, all of this, and more, will be at your fingertips on your trip of a lifetime. And with so much variety, there is always something to suit your needs. Find out how you can match the perfect Italian destination to your family.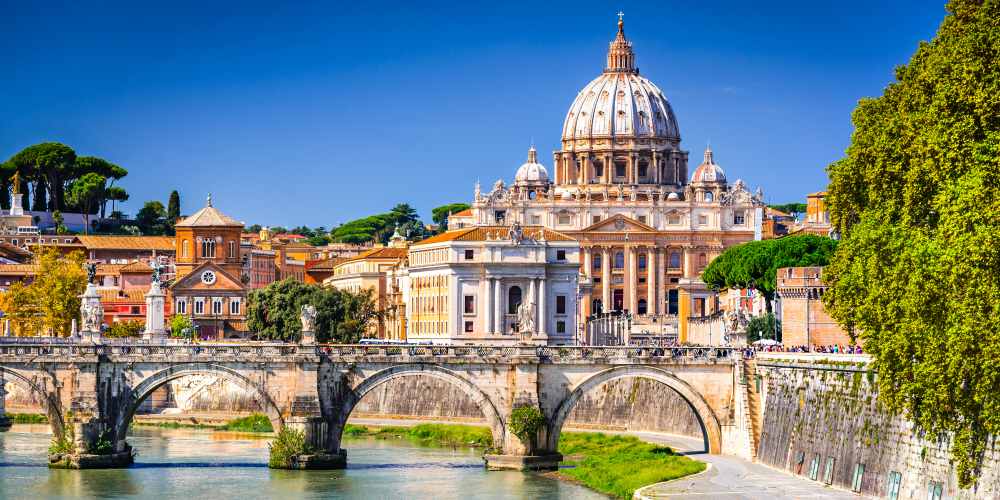 1/3

For culture vultures…
For a kaleidoscope of culture, and a sightseer's paradise, Italian cities are not to be missed. Florence offers galleries, museums and beautiful architecture, with vineyards close by, whilst Rome, known as the Eternal City, is home to some of the worlds most famous monuments including the Colosseum and Trevi Fountain, as well as delicious local cuisine, and of course, Vatican City, built upon a maze of catacombs, it's the perfect place for a history lesson! If something a little slower in pace is what you're after, then Venice is the answer. The city's epic grandeur has attracted people of all walks of life for centuries, and never fails to inspire those who visit. Make sure to explore on foot so you can see classic Venetian scenes; from washing lines overhanging tiny canals to buzzing Piazza's lined with market stalls. Whichever Italian city you choose to visit, you'll enjoy every minute, with so much to see and do for all the family, you'll never get bored.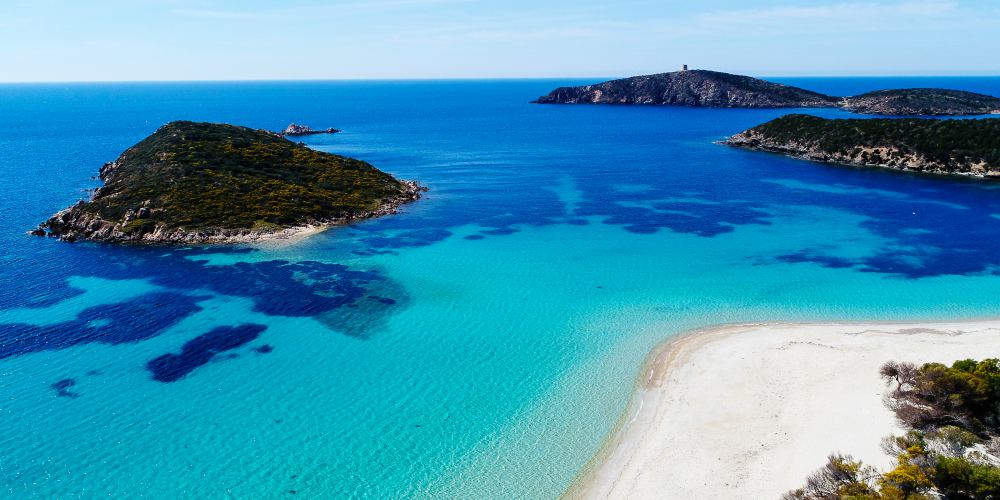 2/3

For beach lovers…
If it's specifically a beach holiday you're after, you'll be spoilt for choice. With Sardinia offering a 1,120-mile stretch of white sandy beach overlooking endless crystal-clear waters, finding that perfect spot to build the grandest sandcastle has never been easier. Picturesque Sicily provides beaches aplenty that gaze upon the dramatic landscapes of formidable Mount Etna, Europe's most active volcano. Or why not travel along the awe-inspiring coastline of the Neapolitan Riviera? Stretching along the coast of the region of Campania, it starts in the bustling town of Sorrento, offering exquisite bars and restaurants as well as scenic beauty with dramatic views over the Bay of Naples and Mount Vesuvius, then continues on south, past iconic towns of the Amalfi coast, including the multi-coloured cliffside village of Positano, and, of course, Amalfi itself, famous for its whitewashed villas, fishermen's dwellings and merchant townhouses.
3/3

For a bit of everything…
Why limit yourself to one destination when Italy clearly offers so much? Travelling to more than one area of the country gives you unparalleled access to the best of what this diverse country has to offer. Pair rugged Puglia coastlines with the hubbub of Florentine life, or for those that enjoy both astounding history and captivating countryside, travel to the beautiful capital, Rome, with its world-famous ancient ruins, then on to Tuscany, renowned for its unrivalled blend of medieval heritage and glorious scenery, not to mention the many vineyards scattered amongst the region's dreamy hills.
Whether it be 5* luxury resorts offering endless water sports on one of the many captivating islands, or a boutique city hotel in the most perfect central location, Italy has more than its fair share of stunning hotels and resorts, and with each and every one you will receive the famously warm and friendly Italian hospitality.
Pair city with beach, or lakes with countryside, take gondola rides or travel by rail, the opportunities in this diverse and enchanting country are endless.
So, what are you waiting for? Try something different for your summer 2021 family holiday and discover Italy with Sovereign Luxury Travel