With colours more vibrant than the brushstrokes of an artist, the Amalfi Coast is a living work of art that your family can visit on holiday. Perfectly situated along the southern edge of Italy's Sorrentine Peninsula, the Amalfi Coast is one of the most stunning Mediterranean landscapes that offers families irresistible views and countless activities. Here are our top 9 tips for what to do on your visit…
By Gwyneth Donahue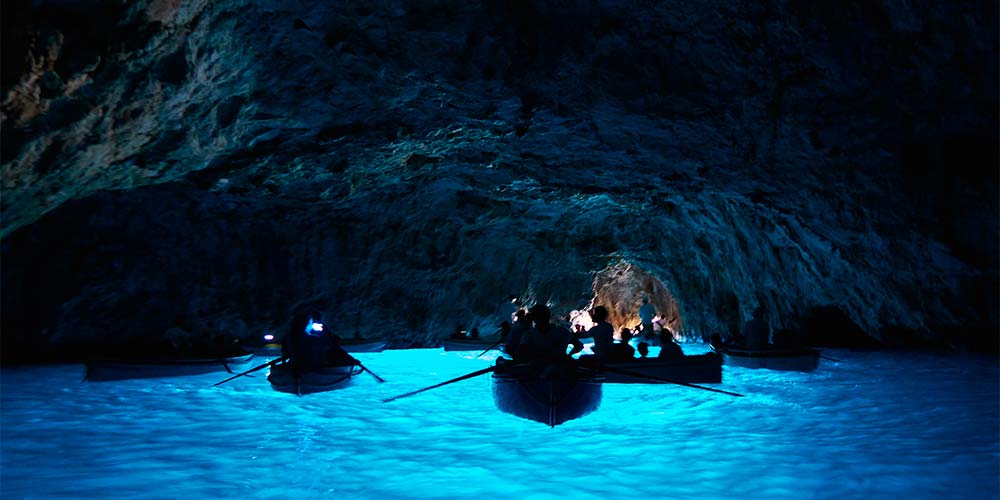 9.

Blue Grotto Tour
Explore the beauty and depth of the most famous place on the island of Capri with a Blue Grotto Tour. The cave's natural dramatic blue colouring is the result of crystal-water formed over the millenniums by sea erosion. Families can see several of the caves enclosures, which lead down windy corridors to reveal hidden underground passages. The Blue Grotto is a seasonal activity open one day out of four about 90 days per year. For an unforgettable experience your family will have to see the Blue Grotto to even believe exists, book your tour soon before they sell out.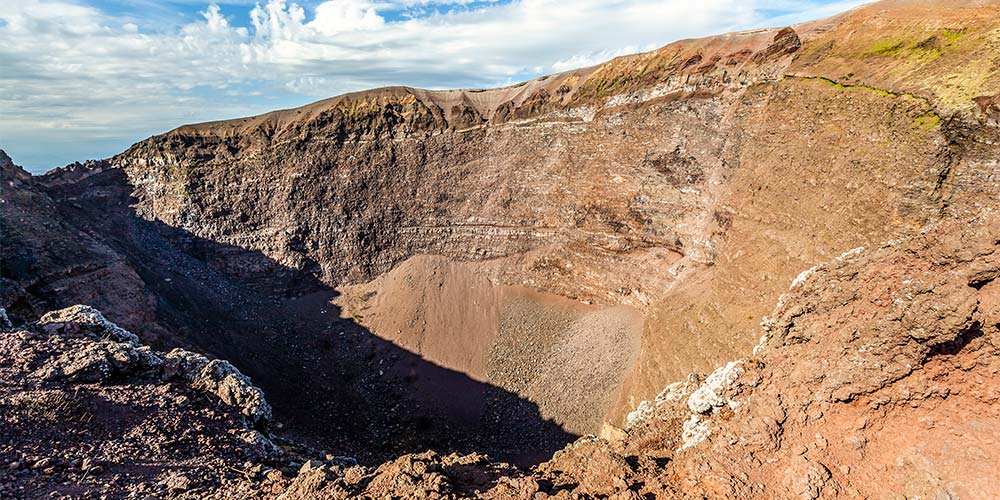 8.

Discover Mount Vesuvius
For the adventure seekers, book a half-day trip from Amalfi to the grand Mount Vesuvius from Amalfi. Ideal for families, a personal car will pick up groups of up to 15 people and provide an up-close look at the volcano that buried the ancient Roman city of Pompeii and Herculaneum. Just six miles from Naples, Mount Vesuvius is an Italian excursion like no other offering breathtaking volcanic and mountainous views. Be sure to pack the kids jumpers as the temperatures do drop due to a heightened altitude.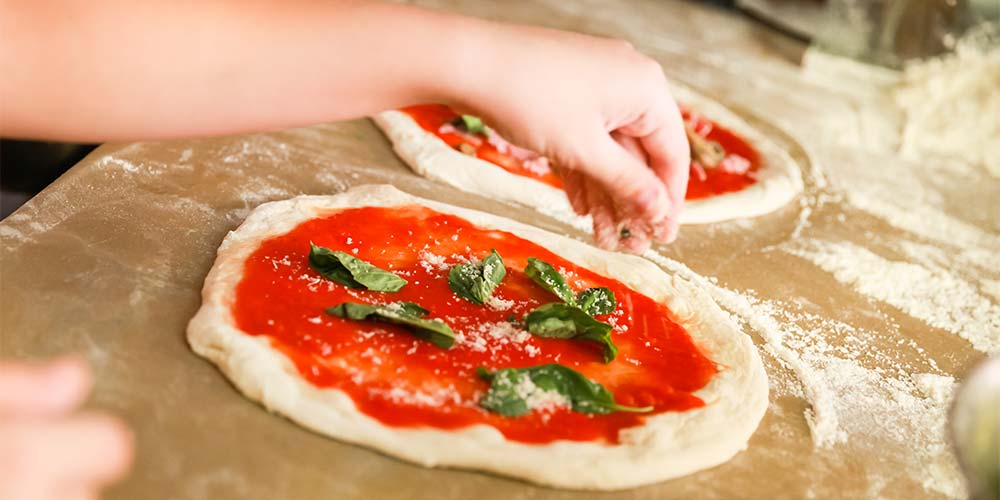 7.

Pizza School
Yes, you read this right. Pizza School is a hit amongst families and may just become your child's new favourite class. Families can learn the art of preparing traditional Neapolitan pizza from scratch in just one hour. Whether you are a foodie or pizza lover, there is something for everyone to love about Pizza School. After the one-hour class, the kids can enjoy their very own pizza creation complete with a drink and dessert. Pizza pros are given an apron after the class to bring home with them as a memory of their time in a traditional pizzeria.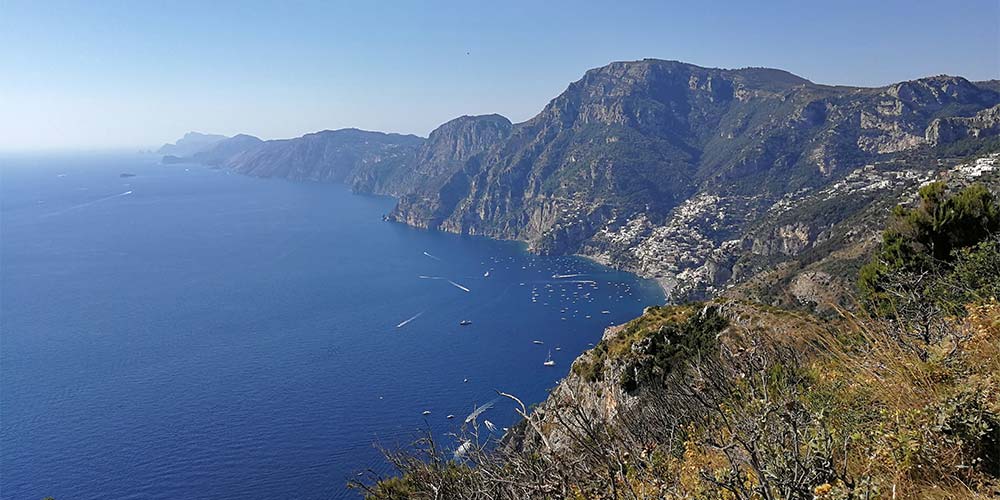 6.

Climb the "Path of the Gods"
For spectacular views of the Amalfi Coast and Island of Capri, walk along the Sentiero degli Dei or "Path of the Gods" with your family. This scenic path offers families unique viewing spots that can't be seen anywhere else. As the walk can be slightly challenging, pack a lunch for your family and eat at one of the many picnicking spots along the trail. The views from the top will be more than worth the climb along Sentiero degli Dei.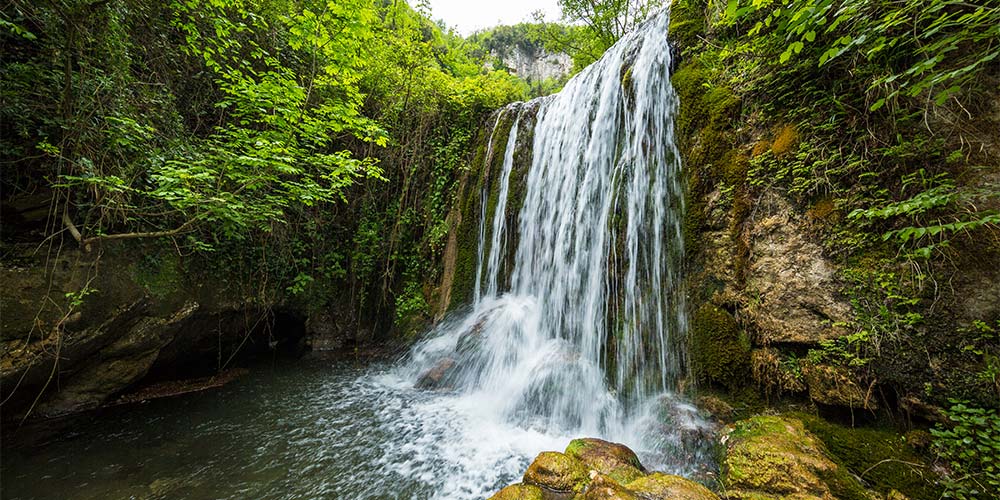 5.

Valle delle Ferriere Natural Reserve
Embrace all of Amalfi's natural beauty with a walking tour of the Valle delle Ferriere Natural Reserve. Take a break from the coastline and let your family discover the preserved wilderness area enhanced with waterfalls and lush greenery. This hidden gemstone allows families to see a different, yet equally beautiful side of the Amalfi Coast. Led by a local guide, families will walk along in awe of mesmerising wilderness, cross a flowing stream and explore the forest. Some highlights of the tour include walking through lemon groves and stunning views of the valley. After all that walking, the kids can munch on snacks provided by the tour to keep them satisfied all day.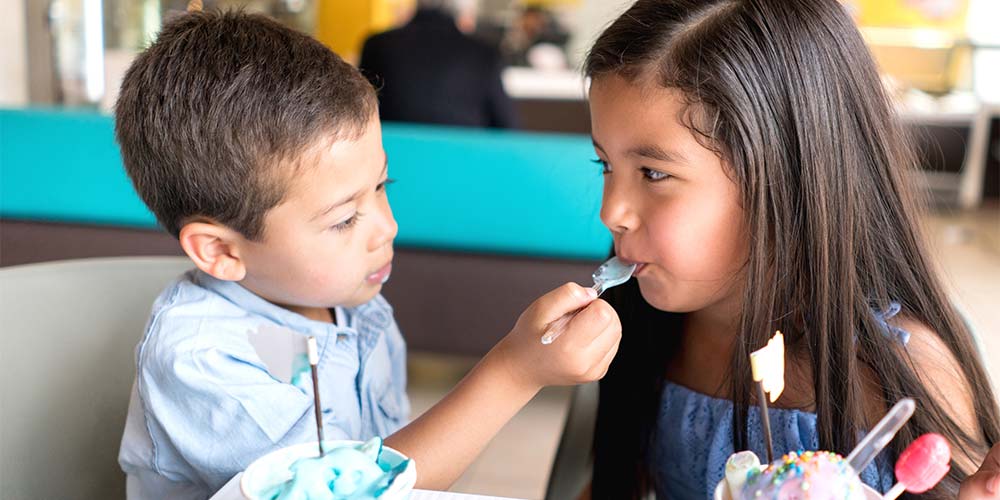 4.

Self-Guided Gelato Tour
Skip the bus and museum lines by going on a self-guided gelato tour. Discover the best gelato places that the Amalfi Coast has to offer. A staple dessert in the Italian holiday, gelato comes in an abundance of mouth-watering flavours that are sure to please every ice cream addict in your family. The kids will be shouting three screams for ice cream, and parents will find themselves licking their lips to. Taste-test an authentic flavour like lemon with blended peels of the Amalfi, or classics like chocolate or salted butter caramel.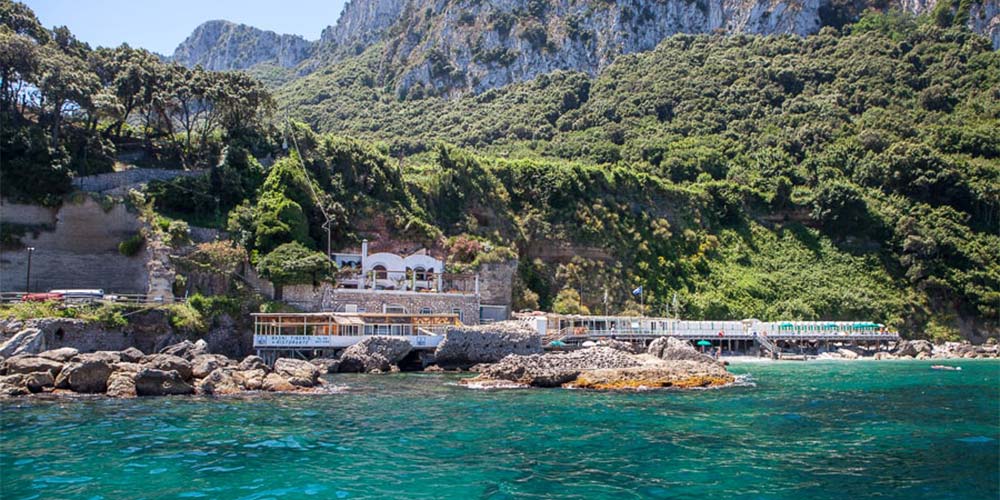 3.

Bagni Tiberio
For total parental relaxation and fun for the kids, Bagni Tiberio is Capri's premier beach club. With bright blue waters, a delicious restaurant, boat rentals, and swim lessons for kids offered in the summer, the Bagni Tiberio has everything your family needs for a next level beach day. After swimming in the ruins of a Roman Villa or spending the day aboard the prow of a goiter, families can enjoy a delicious seaside lunch featuring local Mediterranean cuisine such as spaghetti and claims or ravioli with prawns. The kids will love the beach club's snack bar featuring kid-friendly classics like fresh sandwiches or speciality items such as the "krapen", a fried brioche bun that is absolutely delicious. Spend a day with the family in a real life Italian paradise at the Bagni Tiberio.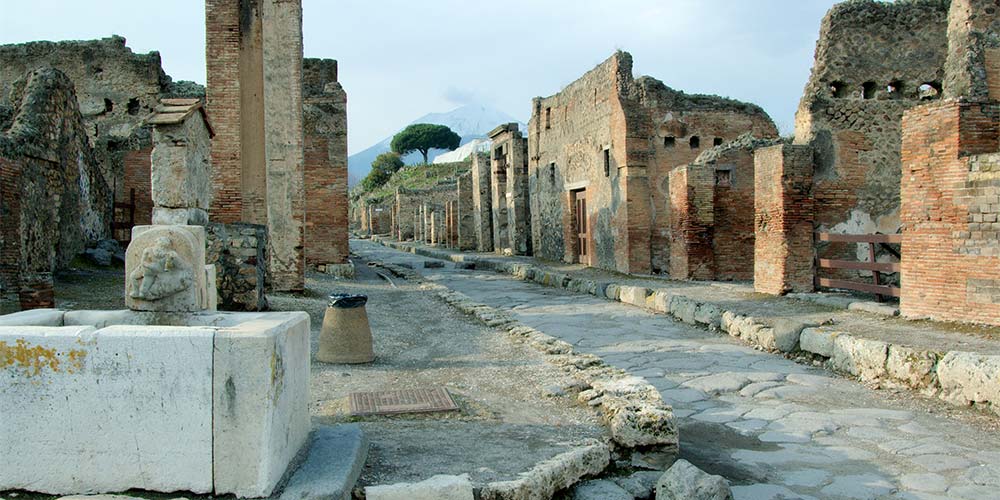 2.

Visit Pompeii
Plan a day trip with your family to Pompeii, one of Europe's most dramatic archaeological sites. Located in Italy's southern region near the Bay of Naples, visitors can see the remains of this ancient Roman City buried under the ash of Mount Vesuvius' fatal eruption in 79 A.D. Now a preservation site, families can tour the ancient Roman city's unearthed ruins of streets and houses. Family members of all ages will be in awe of Pompeii's ruins, casts, ancient buildings, paintings, and gorgeous mosaics. Choose from a variety of guided tours that make for a lovely and cultural family day trip.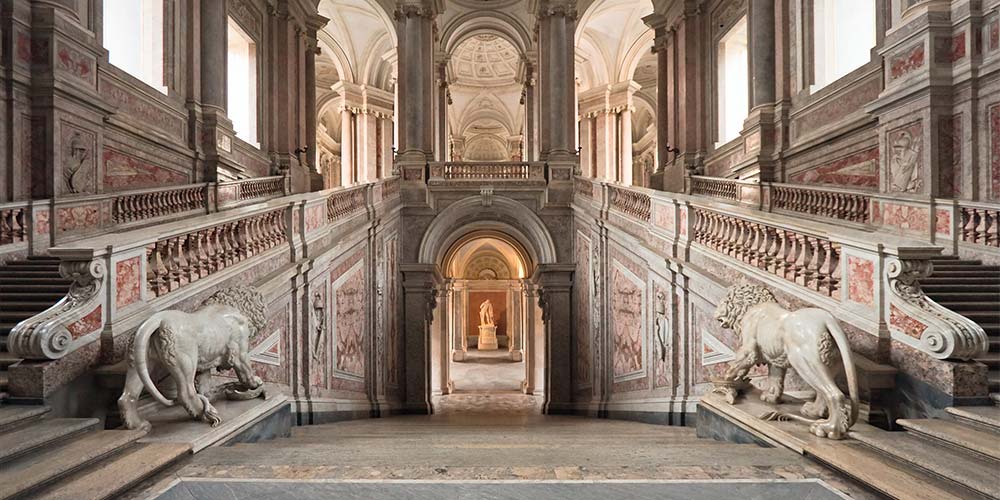 1.

Royal Palace of Caserta
Two hours from the Amalfi Coast is the 18th century Royal Palace of Caserta. Take a closer look at one of the continent's biggest palaces spanning over 40,000 square meters. Located magnificently on a hill that offers visitors views of the estate that once belonged to the Bourbon kings of Naples, the Royal Palace of Caserta certainly is grand. The kids will be in awe of the royal apartments, flowing fountains, and ancient sculptures.