A new day lodge has opened in the French ski resort of Val d'Isère offering families a place to meet, warm up and enjoy picnic lunches while learning to ski. Abi Butcher investigates.
The opening of the lodge on Solaise — named Le Lounge — is the culmination of two years' work to create a beginner and family area at the top of Solaise. The lodge has a microwave, huge TV screen and cinema area for children and comfortable seating scattered generously with sheepskin rugs — a family friendly space that will surely help those keeping within a budget on their holidays in the Brexit climate.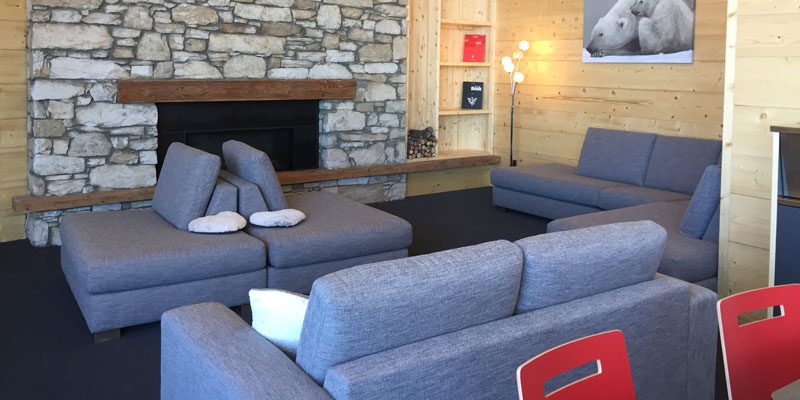 A new 10-person gondola, called the Télécabine de Solaise, has opened whisking skiers up the mountain in half the time of the previous Lac ski lift. At the top of Solaise the mountain has been completely reshaped to create a beginner area complete with three moving carpet lifts, in two-year project that cost £13.5 million.
In addition to the new lift and lodge, Val d'Isère has launched beginner tickets for the new area for just £30, and one day "discovery" tickets for Val d'Isère as a whole, for £41.50. (A standard one-day ticket for Val d'Isère-Tignes costs £45.70 or £37 for children aged between five and 13 years.)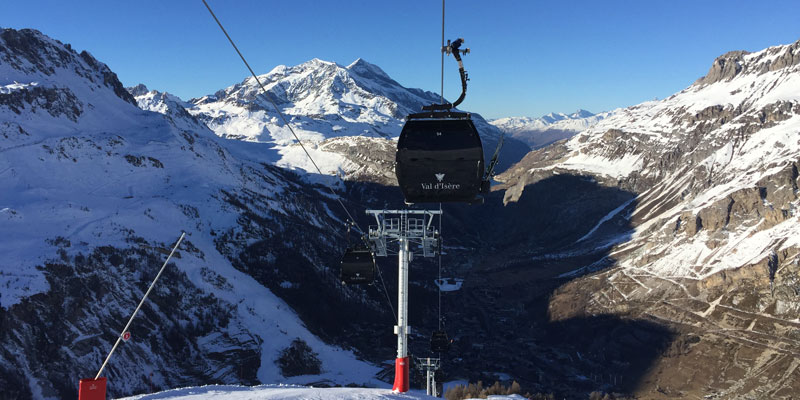 There's also a new "I'm sure, I want to learn skiing this week" six-day discovery ticket valid in the whole Val d'Isère-Tignes ski area for skiers and snowboarders who have booked a week of lessons with one of the ski school partners, for €139. A standard six-day ticket normally costs nearly twice that, at £229.
Le Lodge is a great change for Val d'Isère where most mountain restaurants actively discourage picnicking. Not only can beginners and children learn at the top of the mountain as opposed to the base of the slopes, it means the whole family can meet in a place with great views for a lunchtime fuel-up without having to trundle down to the town.