TV presenter, Laura Hamilton, goes back to her childhood with a family glamping trip to France while filming the latest series of Channel 4's A Place in the Sun.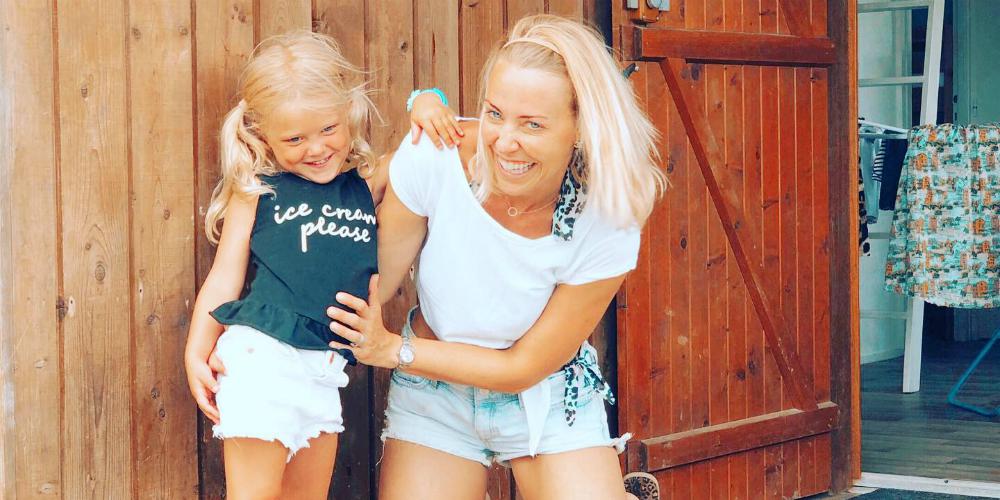 As a TV presenter on Channel 4's A Place in the Sun, it's safe to say that I spend at least half of the year – if not more – overseas. With Spain more or less consistently the most popular destination for a second home abroad, it's no surprise that a lot of my time is filled over there. Last summer, however, I was told I would be spending three weeks filming and travelling around the Iberian peninsula's neighbour – France. Starting off in the northern territory of Brittany, I was to drive seven hours southward to Toulouse, before making the two-and-a-half hour journey over to Bordeaux to film my final episode. With the children on their school summer holidays, they would be accompanying me on the adventure.
From my experience, France is a country where hotels don't seem to be all that family-friendly. Spain and Portugal are always very open and welcoming towards families, but in France I've always got the impression that children should be seen and not heard; my two just aren't that type.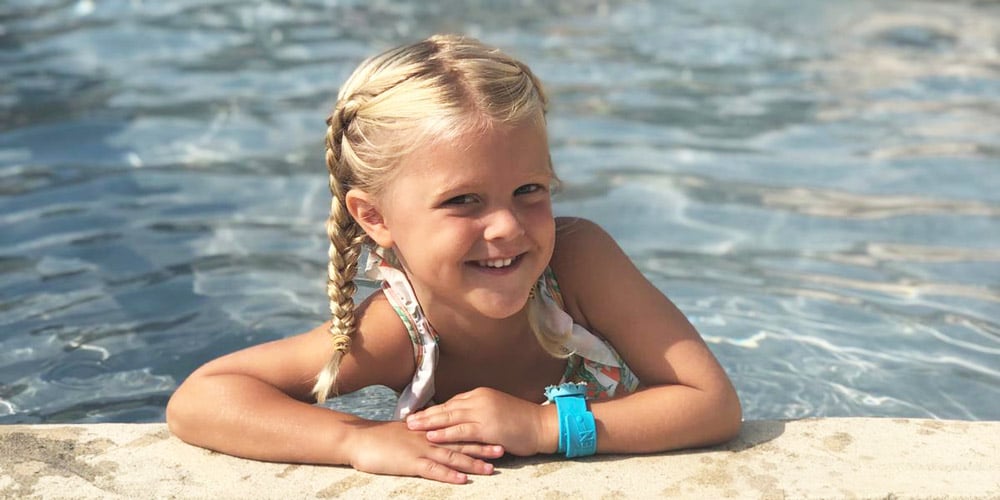 Given I spent most of my childhood camping and caravanning (enjoying some of my most memorable holidays), I considered hiring a motorhome for my three-week French adventure. Unfortunately, due to logistics and the need to get to my filming location each day, it simply wasn't practical and would have looked slightly ridiculous had I started turning up to house viewings in a large motorhome. We parked that idea, deciding instead that we would stay on campsites rather than in hotels. My children were literally beside themselves with excitement when I told them.
I didn't make it particularly easy for myself because, while there are a number of amazing campsites to choose from throughout France, some of the sites we stayed at were over an hour and half from the properties where I was filming. That being said, when I saw how much fun the children were having it really didn't matter. The Eurocamp sites are just incredible. So many of them have waterparks, as well as horse riding, go-karting, cycling, fishing and kids' clubs. There are activities all day long and entertainment that goes on well into the evening. As we headed further south, the weather only got hotter, some days hitting the mid-30s.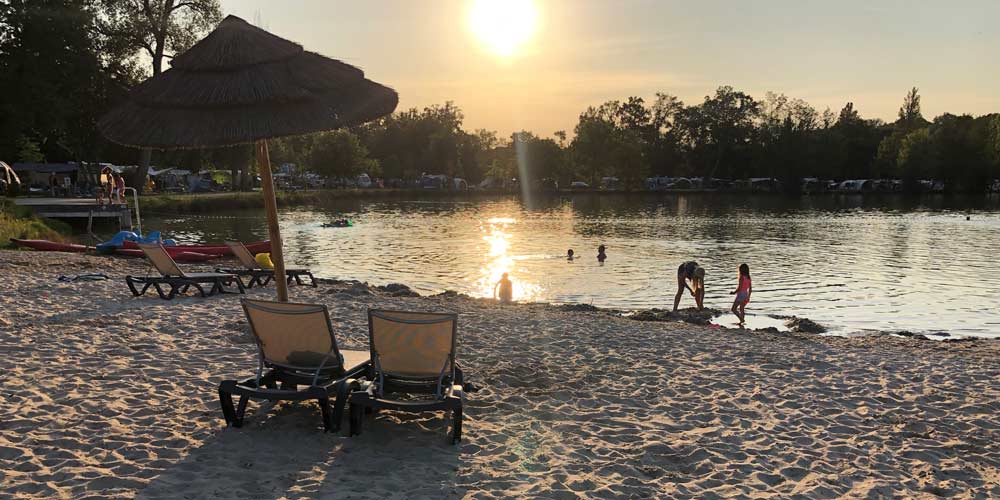 We didn't camp in a tent – I thought that might one step too far with my filming wardrobe to think of. And, although at first Rocco – my five-year old son – was a little disappointed, he was more than happy staying in a static caravan or lodge. It was also better for me as I had a private bathroom where I could get ready in the morning. I did check out the communal showers on each site we stayed at and I have to admit, I was impressed with how clean they always seemed to be. 
The most amazing week of the three was at a campsite called Pomport Beach. Situated near Monbazillac Dordogne, the site has a beautiful lake for swimming, an outdoor pool with two water slides, an indoor pool, a kid's club, non-motorised water sports and fishing. They offer a variety of options for accommodation alongside their pitches for camping that include Teepee-style glamping tents, static caravans and wooden lodges. We stayed in a wooden lodge, which was basic but clean. I found myself sleeping on the mezzanine floor, Georgie (who looks after the children when I am filming) was in the double room and Rocco and Tahlia were on bunk beds. Apart from Tahlia freaking out on a couple of occasions that she had seen a spider, they slept soundly.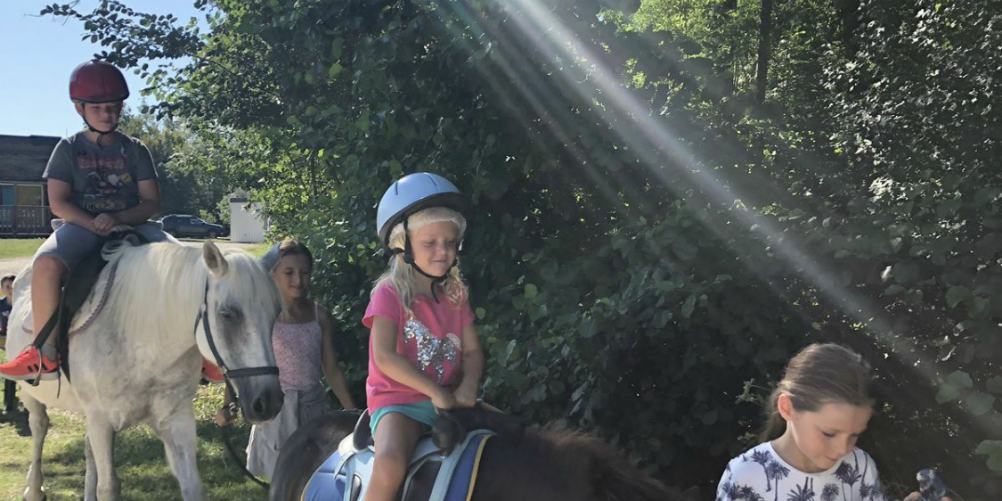 For Rocco, one of the highlights of the week at Pomport Beach was making friends with an eight-year-old boy from Manchester who took him fishing. He felt very grown up and loved the freedom he had to explore, while I felt safe in the knowledge that we were staying on a secure campsite. Tahlia adored her pony trekking experience and I was in my element lighting a BBQ each night after I had finished filming. We toasted marshmallows and melted chocolate spread in bananas, which were delicious if not slightly heavy on the waistline. Nevertheless, I'd like to think I burnt some of the calories off teaching the children to ride bikes around the campsite, something I was proud to be able to tell my husband they could do when we got back to the UK.  
Pomport Beach is run by a local family with young children. They have some amazing plans to build some new lodges and improve the site further (which in my opinion is already fab.)
The experience was magical and it reminded me why I enjoyed camping and caravanning so much as a child. As of yet, I don't know where my filming schedule will take me next summer. If it is to France, we will most definitely be discovering more of the Eurocamp Campsites and, who knows, I might even brave it and stay in a tent.
The lowdown
Typical EuroCamp pitch prices (including power) start from £26 per night
Lodges at Pomport Beach (min 7-night stay) start from £832 for 5/6 people 
Static caravans at Pomport Beach (min 7-night stay) start at £662 per night for 5/7 people
Top tip: Most campsites will charge you extra for linen, towels and wifi so be sure to sure to check out for any hidden costs so you don't get any surprises when you arrive.