1/5

Heaven for families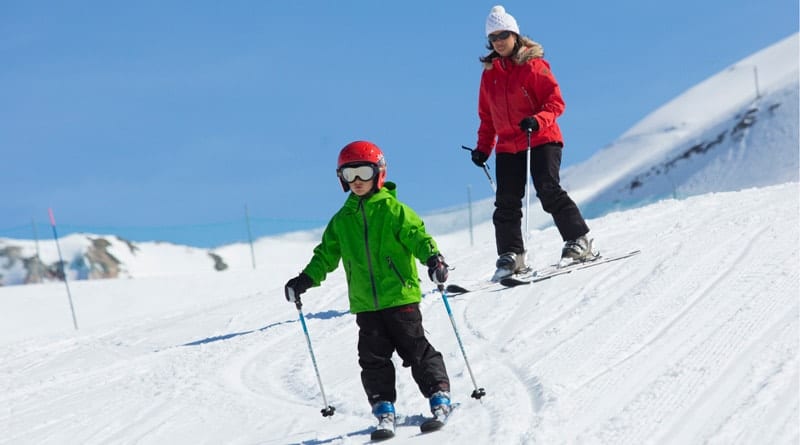 Valmorel is family-friendly and très French village resort in the Alps. If you're coming from Geneva, it's the first ski resort you'll reach in the Tarentaise valley, but this pretty little village is often overlooked by Brits, who tend to head towards the bigger Paradiski and Trois Vallées resorts. Here are five very good reasons why Valmorel is one of the Alps hidden gems.
Firstly, Valmorel has been awarded the 'Famille Plus' label, recognising the tailor-made infrastructure for families including an extensive range of activities to suit all ages, first-rate childcare facilities and prices to suit all budgets. The village itself has a very relaxed atmosphere, aided by the fact that it is pedestrianised and families with children can walk freely around the resort. Three beginner's ski areas have been specially designed, reserved and made safe for learning and improving confidence.
Find out more: peakretreats.co.uk/winter
2/5

Ski-in/ ski-out and fully pedestrianised resort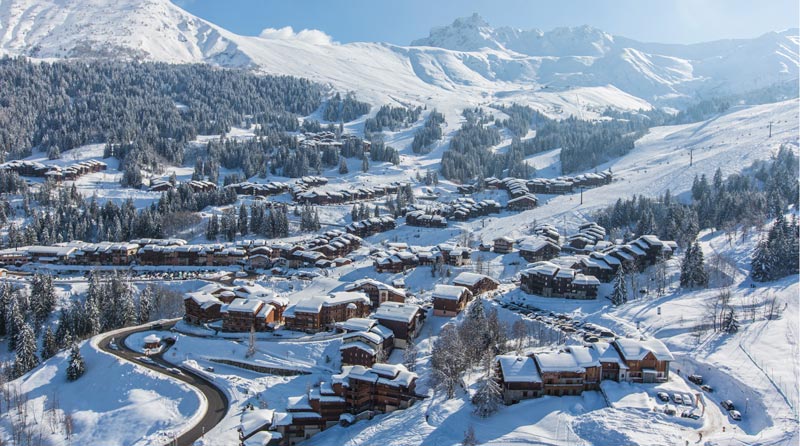 Valmorel is a fully pedestrianised resort so there's no need to use your car. Get around on foot, the "Valmobus" free shuttle bus which runs every 20 mins 8am-8pm or the Télébourg (mini cable-car linking the surrounding hamlets). Most of the accommodations have direct piste access to enable genuine ski-in/ski-out enjoyment of a highly accessible ski area.
Find out more: peakretreats.co.uk/winter
3/5

Large snowsure ski area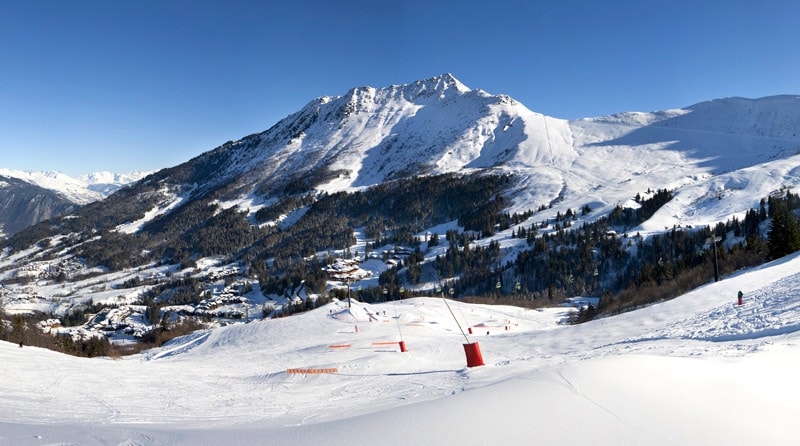 Valmorel's ski area 'the Grand Domaine' features 165km of varied terrain with exceptional snow cover. In fact, its geographical location – close to the Col de la Madeleine and to the barrier formed by the Lauzière mountain range – means it enjoys around 15% better snow cover than resorts of a similar altitude. Add to that the quiet slopes and Valmorel offers skiing and snowboarding for all abilities.
Find out more: peakretreats.co.uk/winter
4/5

 Authentic-feel village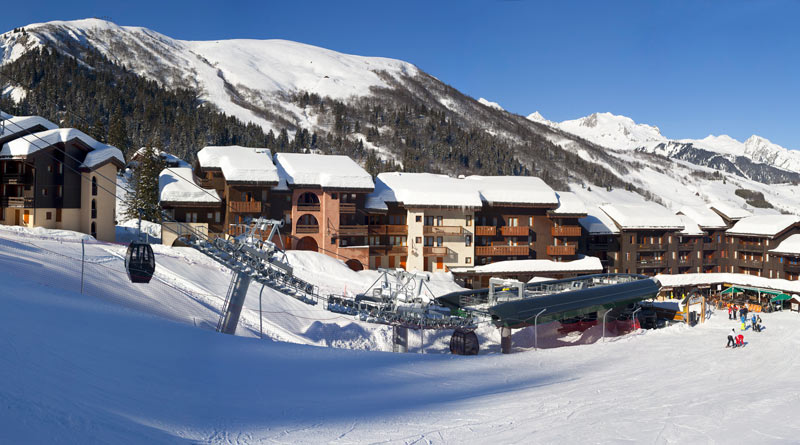 All the buildings in Valmorel, even the most recent, meet strict building regulations; no more than four storeys high, faced with wood and stone and finished with slate roofs. The proportion of buildings to the ski area is also less than 3%, so you really do get the feeling of being totally immersed in nature.
Find out more: peakretreats.co.uk/winter
5/5

Easy access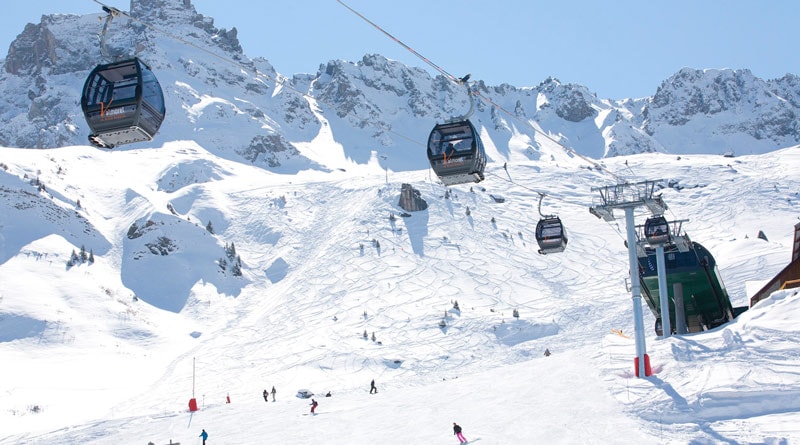 Valmorel is the closest ski resort in the Tarentaise to the UK. It's just a 90-minute transfer from Chambery airport, where flights depart regularly from London City, Southampton, Manchester, Cardiff, Birmingham, Newcastle and Leeds Bradford. If you'd rather the convenience and flexibility of driving down in your own car, you can also take the Eurotunnel where the drive from Calais to the resort is just 570 miles, taking around 8.5 hours.
Find out more: peakretreats.co.uk/winter