First timer? Your essential guide to how to meet Father Christmas in Lapland
Father Christmas lives in Lapland, Finnish Lapland to be precise. So the first thing to know is; no face-to-face with the toymaker par excellence is ever a bargain holiday. And the more authenticity and personalisation you want in the experience, the more expensive it gets. The far north of Finland isn't a destination for budget airlines either, so putting together your own Lapland itinerary is only the way to go if you have incredible organisational skills and almost nothing else to do for at least a month.
On the positive side, Father Christmas is big business and for every tailored adventure where even the elves have certified Sami ancestry there's an equally enchanting Lapland all-inclusive or even a day out – long day, admittedly.
But before you do anything, here's the single best piece of advice on Father Christmas holidays: say nothing until you've at least tied down the basics. A hint's technically a promise to kids, mention this one and fail to come good and you'll never hear the end of it.
Choose your Santa experience
From one magical day to spending 25 December itself in Lapland, there are plenty of Santa experiences to go round. The true specialists are spellbinding if you want total immersion. Santa-Holidays are the closest to a fairy tale with colourful elves in charge of everything including mysterious forest hunts for Father Christmas, reindeer herding with Sami, rides on toboggans, husky dog sleighs and pretty much endless performance from the minute kids wake up until bedtime.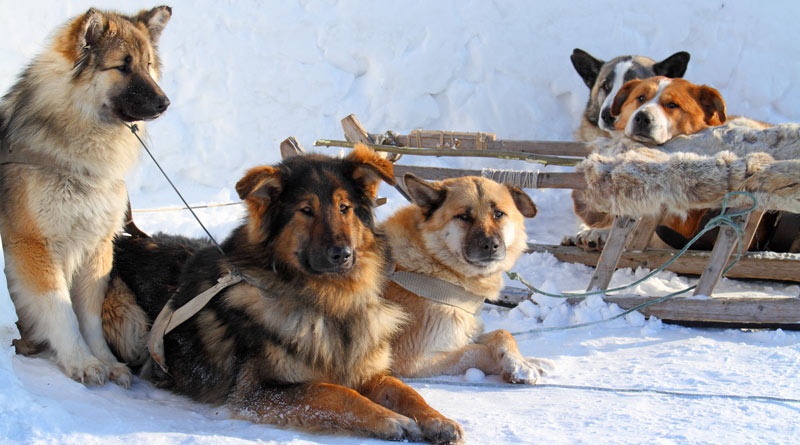 Less full-on theatre but lots of snowy outdoor activities and gorgeous places to stay, give Transun the edge for older children – the company also offers one-day Lapland breaks flying from over a dozen UK airports in December.
If you don't mind a bit of commercialism and almost certain crowds in the lead up to Christmas, Santa's Village just outside Rovaniemi is very pretty, laden with snow and relatively easy to do. It's not as intimately scaled as more exclusive options, but does have the advantage of masses of winter sports, spectacular festive events and an Arctic Zoo.
Fun activities for once you're there
Transun provides a winter wonderland day-trip where you fly out to Lapland in search of Santa's hut. This trip includes a visit to the Huskies, a go on the snowmobiles, and most importantly the chance to meet Santa himself!
Find out more Here.
You can also experience the wonders of Lapland in more depth with a short break of up to four nights in Karesuando. Similarly your trip to Santa's hut will be aided and accompanied by Huskies and full of opportunities to enjoy the magical landscape of Lapland, but you will also be able to stay in Transun's lovely arctic accommodation.
Find out more Here.
Check out flight times to Lapland
Don't forget to factor travel time into your plans. The flight from Gatwick to Rovaniemi takes just over three hours, great if you're visiting Santa's Village. But if you're going further north in Lapland you can be looking at another six hours flying – a long haul for a short break even with guaranteed magic at journey's end. Specialist operator charters are slightly under four hours flying time direct to your resort, any short additional travel is through deliciously pretty winter countryside and all part of the excitement. Worth considering, especially with younger kids.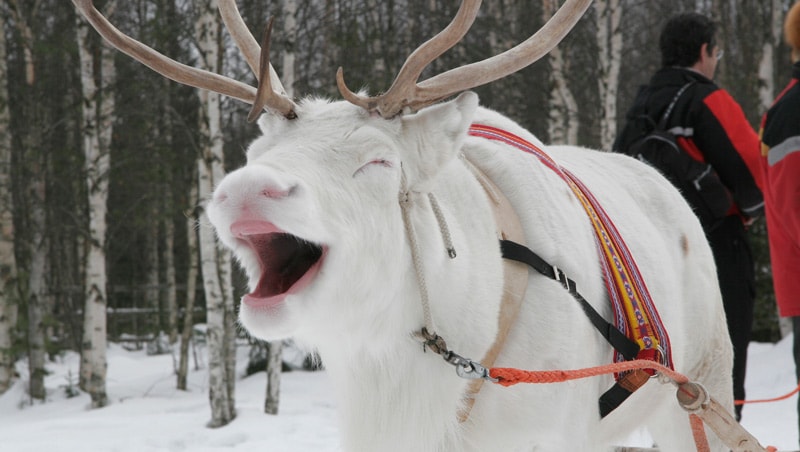 Know exactly what to expect
Managing expectations for the holiday of a lifetime might sound miserable, but it's not as miserable as the sound of those three little words, 'but you said'. If a private, one-to-one meeting with Santa-Claus is a deal breaker, make sure it's what you're getting. Double check everything from reindeer to huskies, Skidoos, snowmobiles, sleighs and elf numbers. Have eyes on where you're staying: a spa hotel with a kids' club isn't going to cut it with the child who was looking forward to the log cabin surrounded by fairy tale forest. And, odd as it may seem, not every little Lapland visitor is prepared for how big, bearded, red-suited and robust the old man himself is in real life, so you might want to have a chat about that too, before you head off.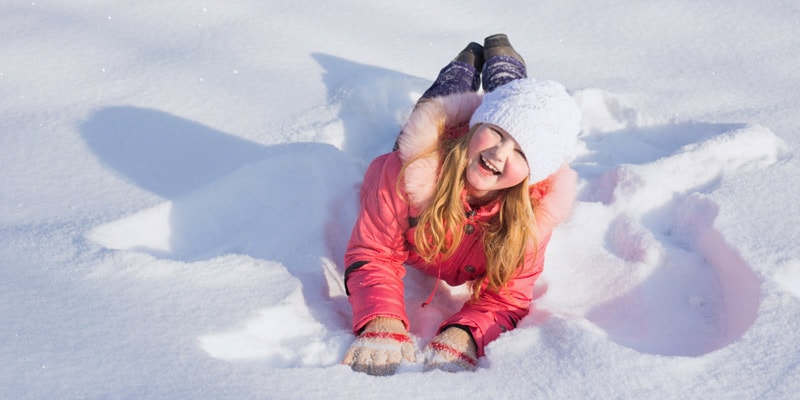 Pack wisely for freezing weather
Finnish Lapland is further north than most of Alaska and gets fairly chilly in winter: 0˚C is a temperature high. Getting kids prepped for the weather is priority and thermal snowsuits and snow boots are included in most Father Christmas holidays or available for hire. Layering is the way to go underneath and, surprisingly, pure wool next to the skin is best, warmest and worn by locals in this icy part of the world. Try Raindrops for merino wool long sleeved tops and leggings in children's sizes. They're made in Scandinavia so only perfect for seeing Santa and spending as much time as possible in all that lovely snow. Little toes and ears are particularly sensitive so two pairs of socks inside boots are sensible and don't, don't, don't forget woolly hats – pack spares just in case.