Sponsored Content
Denmark family holidays take you to the land of everyday wonder. They're wonderful in the most unexpected ways. If you haven't been on one yet, it's time to change that. Take a look.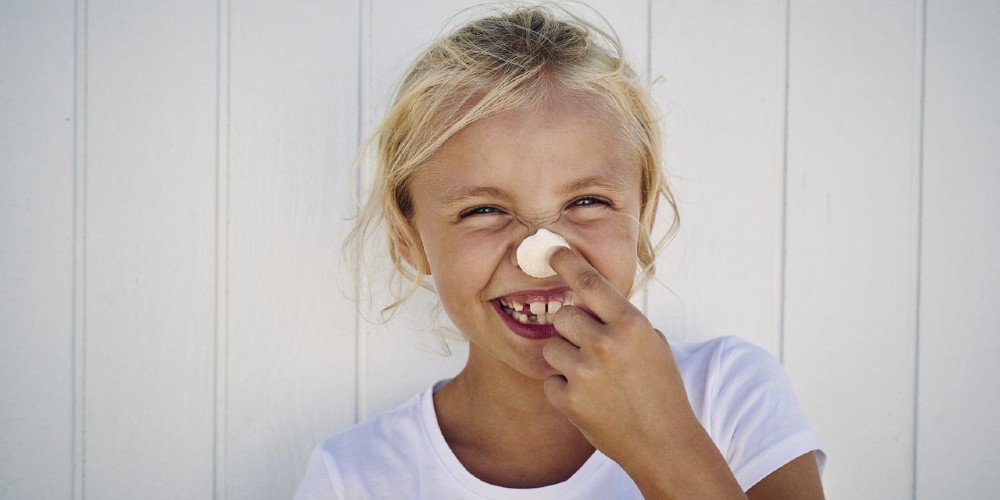 Image © Niclas Jessen
Discover the Land of Everyday Wonder on Denmark family holidays
Of course Denmark's the country of LEGO® and Hans Christian Andersen and Tivoli Gardens and Trolls. So when it says it doesn't have world famous attractions, what it means is it doesn't have the type of legendary landmarks which are always a bit of a let down in reality. Denmark is incapable of disappointing. It's more of a delightful surprise every minute kind of place.
It's not a big country – almost half the size of Scotland – so you can really see and do a lot on Denmark family holidays. Although we won't deny, it's tempting to stay in one place. The only issue is which place to choose, because there's a lot of choice. You can even island hop here, which locals love to do in summer.
Copenhagen is one of Europe's friendliest capitals and one of the prettiest. There are districts that look like children's book illustrations. And quite a few areas so achingly cool you find yourself wondering how long it would take you to learn Danish and move here permanently.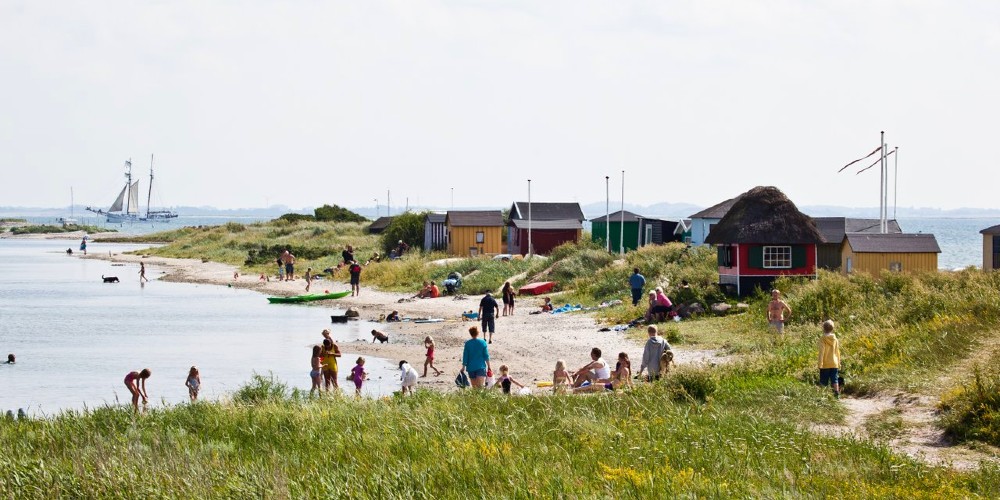 Image © Kim Wyon
If you need a beach holiday, take your pick. Be awestruck by the wild beauty of North Jutland's coast where you'll find everything from roller-skating lighthouses to Cold Hawaii surf camps. Discover city beaches near Copenhagen. Go on an oyster safari across Wadden Sea National Park's vast tidal flats. South Zealand has the country's longest, beachiest coast. Or you could always try exploring some of Denmark's many island beaches.
Direct UK flights to Denmark take from just one hour, 30 minutes, all year round. So you don't need to rush to fit everything in, you can always come again. And with so much to see between forests and enchanting castles, time-stood-still towns, happy cities and parks of every sort from deer parks to theme parks, you almost certainly will.
Take a look at just 10 of the reasons why Denmark family holidays should be top of your wish list next spring or summer.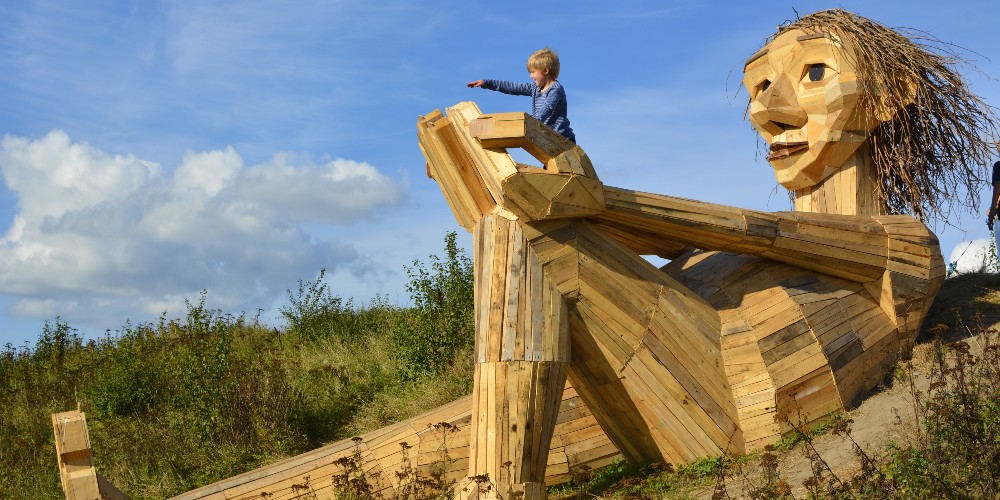 Image © Jacob Keinicke
10 wonders that make Denmark family holidays wonderful
Troll Hunting: it's a real thing in Denmark
The spiky haired Good Luck Troll comes from Denmark, so no surprise to find Danish families are dedicated troll hunters. Try your luck on the trail of the Forgotten Giants created by Thomas Dambo round about Copenhagen. Head to the Troll Forest in North Zealand. Hear all about the nocturnal Krølle Bølle on the island of Bornholm. Or make for North Jutland and see where Danish trolls are made.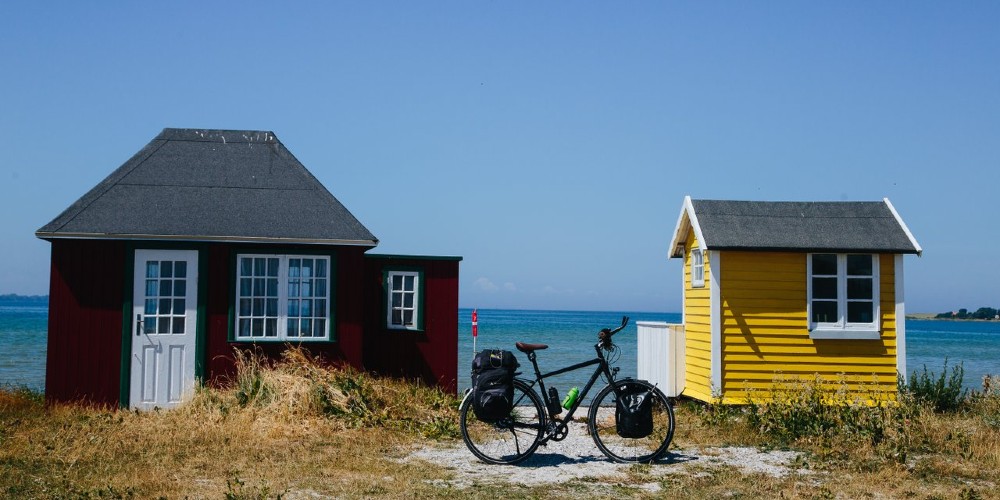 Image © Michael Fiukowski and Sarah Moritz
Island Hopping: another great Danish holiday tradition
Denmark has hundreds of islands off its coast. Some are close enough to the mainland for a day out, others deserve you to linger a little longer. Discover beachy islands for complete escapism, islands with magical medieval towns on them and islands like Fur which is often described as the country's most beautiful and comes with everything from soaring white cliffs to fossil hunting fun.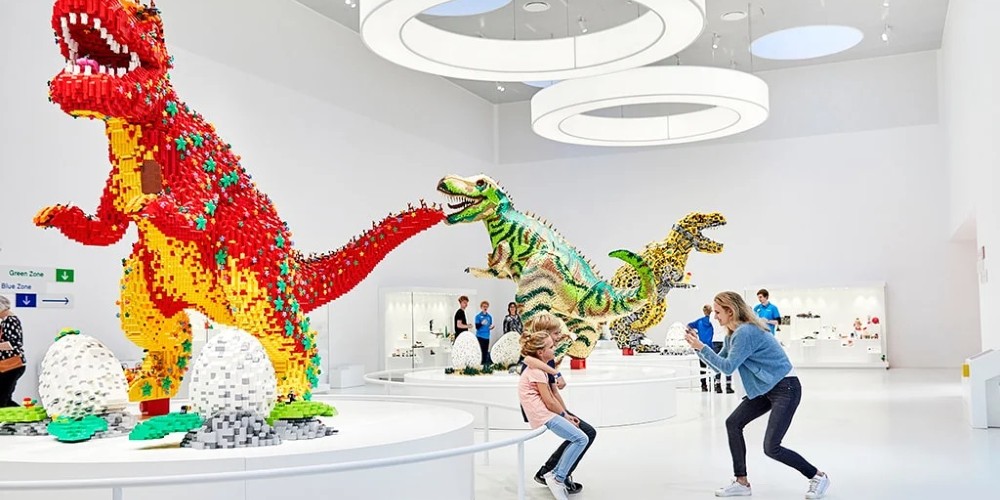 Image © LEGO House
LEGOLAND® Billund Resort: home of the world's favourite toy
LEGO® was born in Billund in the 1930s, so where else would you find the original LEGOLAND®? LEGOLAND® Billund Resort is an incredible complex of attractions and a holiday in itself. But even if you just go for the day it's an unforgettable experience for kids, and parents.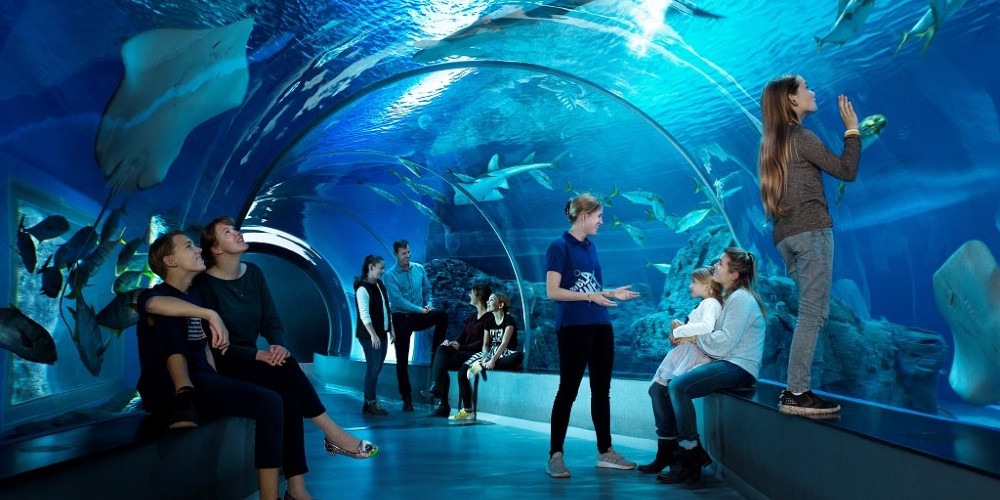 Image © Den Blå Planet
Den Blå Planet: the largest aquarium in Northern Europe
Inspired by the currents of a whirlpool, Den Blå Planet is one of Copenhagen's design icons, and just as spectacular inside as out. It contains over 7 million litres of water and the inhabitants range from sea otters to hammerhead sharks. Story tellers are on hand at the Wild Waterhole to explain everything. And there's not one, but two, playgrounds here, so you might want to book out a few hours for a visit.

Image © Rune Jensen
Small Towns: fairy tale places to steal your heart
Denmark's lovely towns even charm kids who'd rather do anything than wander round quaint streets. There's one for just about everything, from Viking legends in Ribe to seaside prettiness in Skagen. Several make the best days out and some are just another great excuse for a boat trip.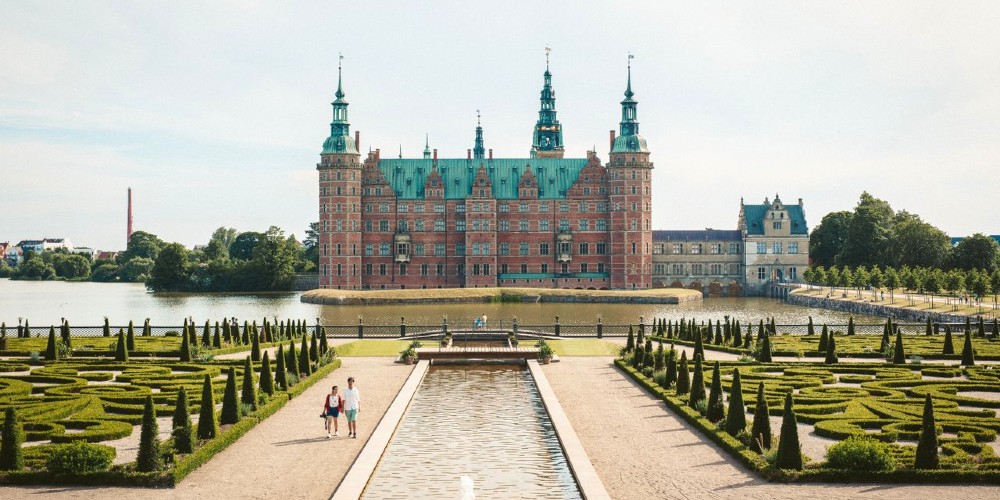 Image © Mark Gray
Castles: from the Palace of Peace to Hamlet's home at Elsinore
The castles of Denmark are family-friendly and the opposite of stuffy. They come in all varieties and you'll find them everywhere from the edge of Aarhus to the heart of Jutland. If you're up for a real legend, Kronborg is the castle at Elsinore which inspired Shakespeare's Hamlet. It's only an hour by train from Copenhagen.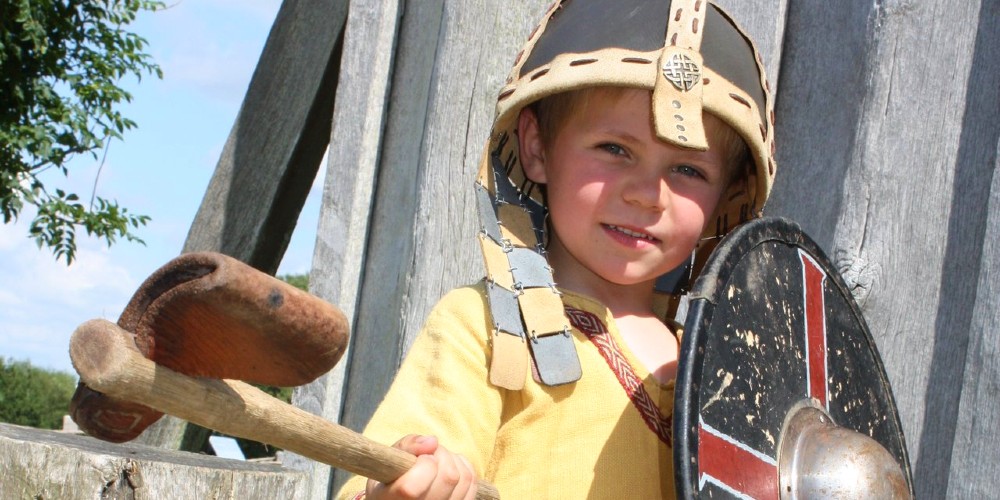 Image © Ribe VikingeCenter
Museums: more family wonders for every day in Denmark
You won't be too amazed to discover Denmark does museums and art galleries like almost nowhere else in Europe. No matter what you're interested in from prehistory to Viking history to contemporary art, it's covered somewhere. Extremely accessible is a general theme and living museums take interactive to a different level entirely. So if you want to turn reluctant kids into museum lovers, Denmark is the place to start.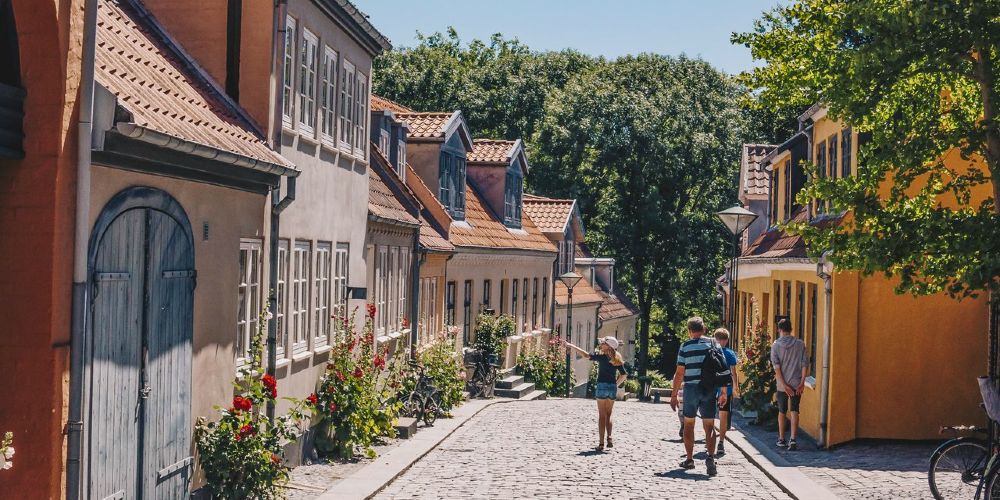 Image © Visit Odense
Odense: the city of Hans Christian Andersen
Hans Christian Andersen was born in Odense. Take a tour of his childhood home then visit the incredible new Hans Christian Andersen House Museum – another Danish design wonder. Make time for the Storms Pakhus food market. And hire bikes, Odense has over 500km of safe cycle paths – probably why it's known as Denmark's cycling city.

Image © Martin Heiberg
Tivoli Gardens: the amusement park that inspired Walt Disney
One of the oldest amusement parks in the world, Tivoli Gardens at age 175 can claim to have been a favourite of Hans Christian Andersen and an inspiration to Walt Disney. It's enchanting, especially lit up at night. And rides run from vintage rollercoasters to white-knuckle legends like Vertigo.

Image © Niclas Jessen
Holiday Cottages: discover the real secret of hygge
The Danish love holiday cottages. There are thousands to rent all over the country from beachy island homes to cute forest dwellings. And if want to capture some cosy, comforting hygge on holiday find yourself a cottage, move in and you're there.
Ready for a family holiday in the land of everyday wonder? Head to Visit Denmark for everything you need to plan your break from booking family holiday cottages to when's good to go and what to see first.