Sponsored Content
When planning a family holiday, there's one important goal we all (especially our kids) have in mind: having fun! This philosophy is at the heart of an Iberostar holiday. Iberostar has more than 120 hotels and resorts in 18 countries – from the Caribbean to the Med and everywhere in between – and with their Star Camp children's activity program, Iberostar Hotels & Resorts bring this fun to families with a formula that's full of imagination. They combine entertainment with good values such as environmental awareness and the importance of teamwork and healthy habits.
There's plenty of opportunity for the whole family to have fun together, but for when parents need a rest and kids do not have time to waste, Star Camp is there. With over 140 activities across three age groups – 4-7, 8-12 and 13-17 – you can have peace of mind that your little and not-so-little ones will have heaps of fun this holiday in their own dedicated space.
So sit back, relax and dream of a holiday that finally lets children and adults alike have everything they need and where kids can really have fun exploring…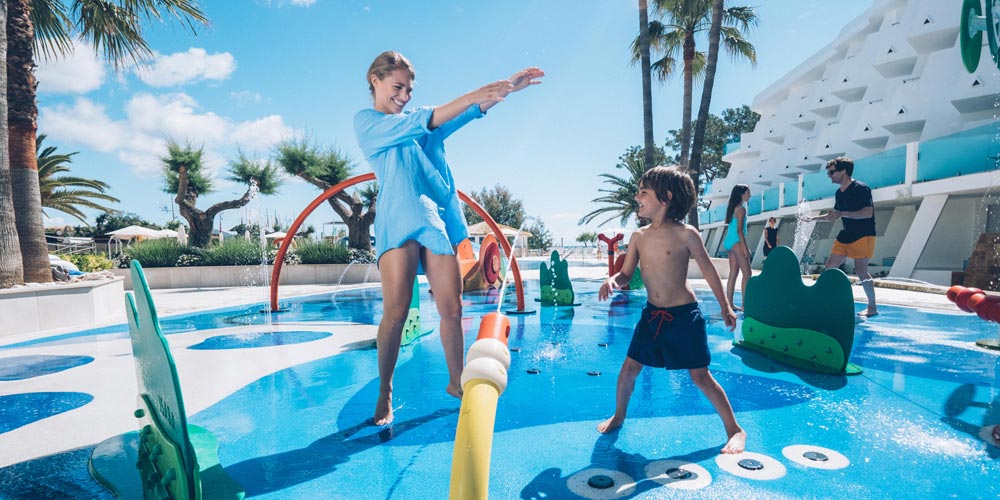 5/5

'Fun is an attitude towards life'

Fun is at the centre of every activity in the Star Camp. From their arrival, kids are given the freedom to enter a world made of their own imagination. Who wants to sit in a hotel room when their own passport allows them to travel to different countries in a fantasy world? Every adventurer receives stamps as they participate in various activities, culminating in an award at the end of their stay so that they'll always feel like part of the Star Camp family, even when they're back at home.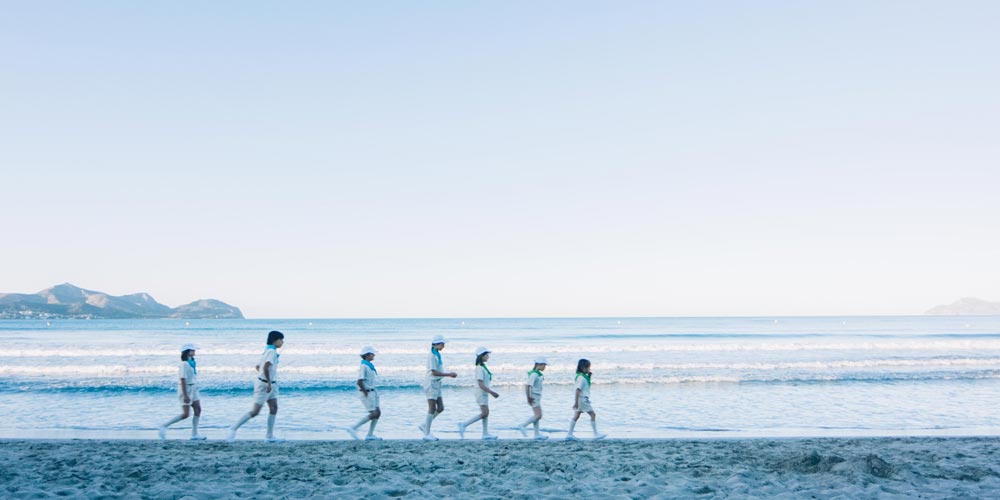 4/5

Respect for the environment

Iberostar is passionate about cultivating a respect for the environment through all of its activities. There's an inspiring Ocean Day where kids can take part in looking after beaches by removing plastic and engaging with their environment and marine life through crafts and play, so that new generations respect and preserve underwater life.

But that's not all; heading into the great outdoors, young ones will find open communal spaces designed for games and activities whilst being in touch with their natural surroundings. There's also the Aquafun water park where they can swim and play together and even take part in aquatic fun such as Underwater Treasures which will test their collaboration skills, improve their water confidence and connect with the outdoors.
3/5

Knowing the value of diversity

Challenges such as Mission (Im)possible, Capture The Flag, Escape Room and Bridge Building all promote teamwork and collaboration, highlighting the key value of having a diversity of skills to foster trust, cooperation and communication to achieve a group goal.

It's also a great way to socialise and hone those all-essential social skills. Having to conquer challenges – such as communicating with peers to get a blindfolded teammate across treetop ropes – promote these important principles. Creative adventurers will love Hands In The Clay, which is a hands on activity in which teammates will need to guide each other to mould objects; they'll soon find that things are better when they work together.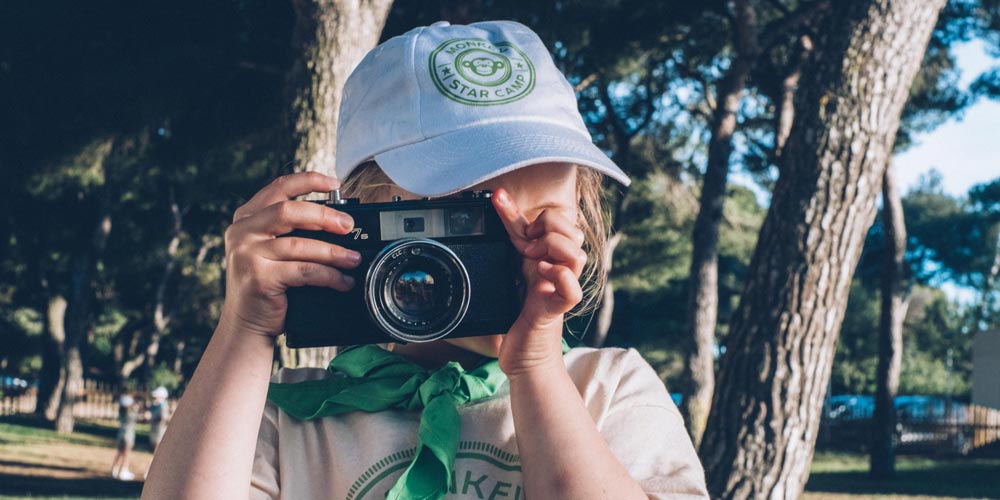 2/5

Developing technological awareness

Children these days are generally tech savvy but through Star Camp they can develop some new skills that are both fun and useful. Using technology and creativity together, they can make their own music videos (and gain confidence improvising) and shoot their own short films on a smartphone – planning, filming, editing and sharing their cinematic projects.

In a different way of creatively using technology, there are puzzles such as hieroglyphics which ask them to use an app on their phones to decipher messages around the hotel and win a prize at the end. For wannabe mad scientists, there's Time Wizard, where kids can create crystal trees and geodes, and Winter Wizard, which uses science to create a cloud in a bottle, or instant snow and ice.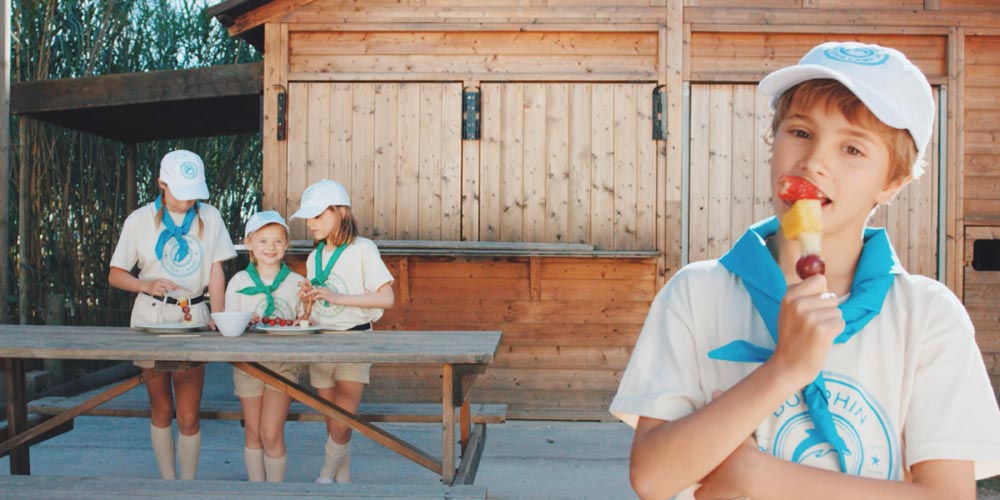 1/5

Encouraging healthy habits

We all know that introducing kids to healthy habits is incredibly important, but how do we make that fun and engaging? Through games and activities, kids will be getting heaps of exercise and practice important principles such as using fresh ingredients to cook delicious and healthy food, and turn it into a challenge as they'll learn to do in Masterchef.
The lowdown: Iberostar Hotels and Resorts
Iberostar Hotels and Resorts is a 100% family-owned Spanish company known for its first class hospitality around the globe. With more than 120 hotels in 18 countries, its dedication to family is clear.
You can check which hotels have Star Camp activities at the Iberostar website.