10 easy ways to save money on Caribbean holidays
If you're offered a super-cheap family holiday in the Caribbean, you should be suspicious. It's a luxury destination and with good reason: the beaches are gorgeous, the weather's wonderful, and there's no really fast way to get there from the UK. Does that make a Caribbean holiday once-in-a-lifetime because it costs so much you can't afford another one, anywhere, ever?
Not even close. With a little know-how you can work a family holiday budget in the Caribbean easily, and still have a fantastic time. Have a look at our 10 top money saving tips to start with.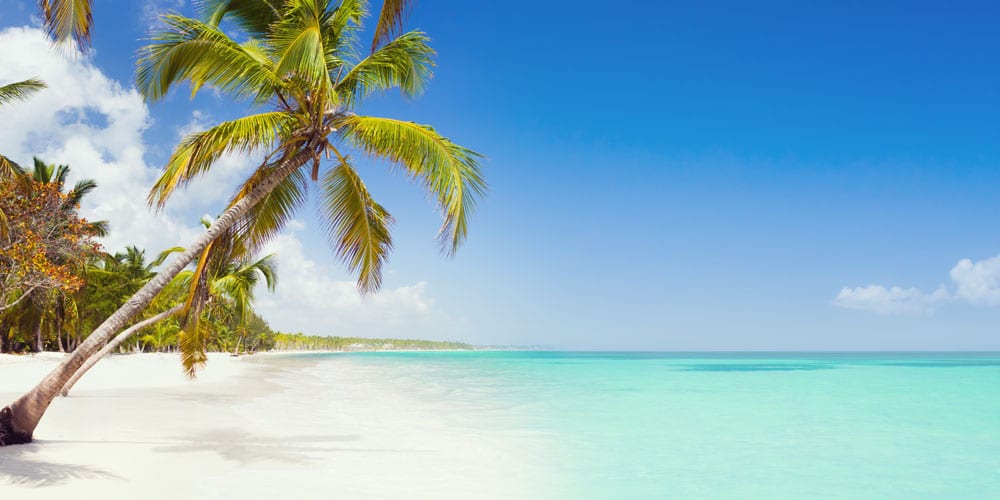 1/10

  Family friendly Caribbean destinations cost less
You can save a fortune on family holidays just by choosing the right Caribbean. As a general rule, the smaller and more European the destination, the pricier it's likely to be. So if your heart's set on Saint Barth, you can expect to pay up to three times more for your holiday than you would in the Dominican Republic.
The good news is that places like Punta Cana and Mexico's Riviera Maya are cheaper mainly because they are so family friendly. Hotels and resorts compete year-round with great deals and loads of valuable extras. Many are fully all-inclusive. Most offer larger rooms and suites, designed just for families. Plus, beautiful beaches come as standard everywhere in the Caribbean: they're just a lot more fun for kids in Punta Cana than they are in Saint Barth.