Bob Marley's son collects Family Traveller Excellence Award
Bob Marley's son Julian collected a Family Traveller Award of Excellence on behalf of the Bob Marley Museum
---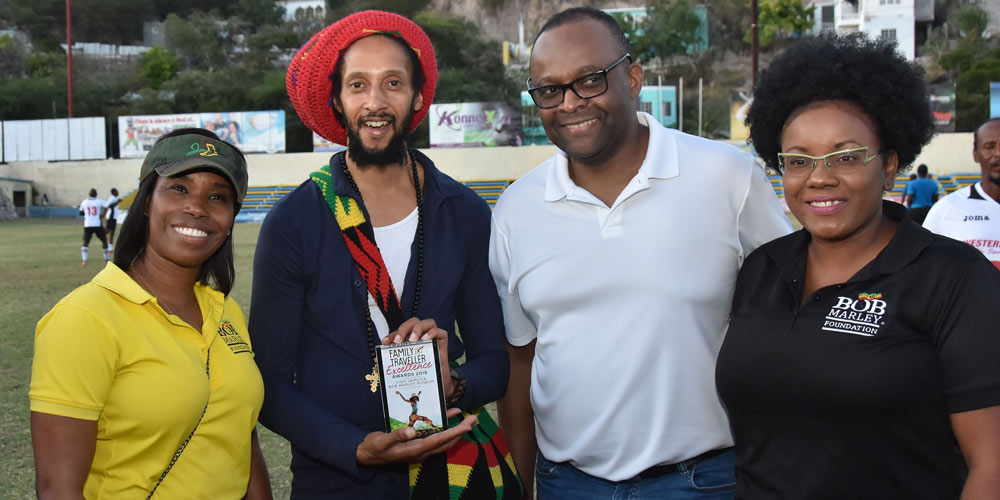 Julian Marley, son of music icon Bob Marley, has collected a Family Traveller Award of Excellence on behalf of the Bob Marley Museum in Jamaica. Julian Marley collected the award on 26 February 2020 at the One Love football match, an annual charity event held in honour of his father. 
The Family Traveller Excellence Awards launched in 2019 to celebrate travel organisations across the world who offer families truly exceptional holiday experiences. The Bob Marley Museum in Jamaica was awarded an Excellence Award in the category of Immersive Experiences, an award designed to recognise organisations that go beyond tourism and allow families to fully immerse themselves in a destination. Visit Jamaica was also recognised in the awards for making visiting the country with teens a joy. 
Jamaica's Bob Marley Museum is situated on the site of the legendary musician's home. Marley bought the property in 1975 and lived there until his death in 1981. The house was converted into a museum six years later by his wife, Rita Marley.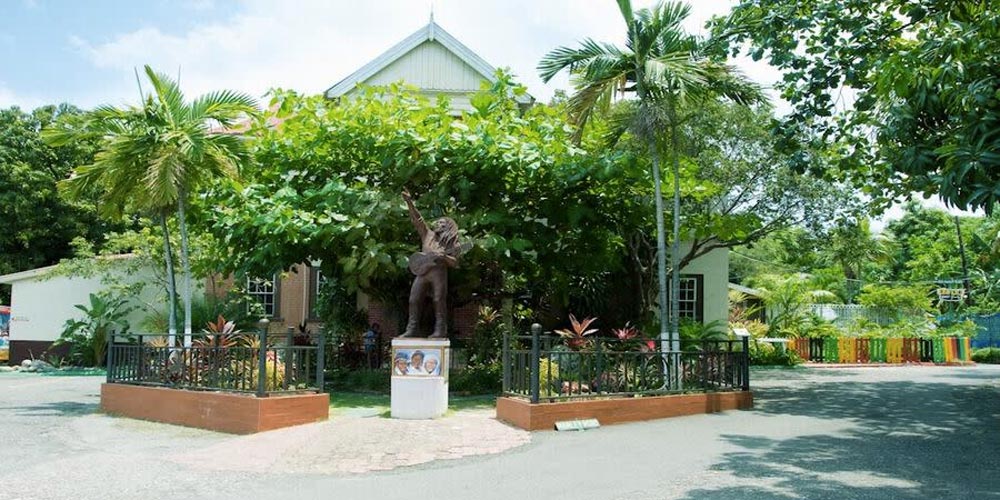 A tour of the property offers families a peek into every aspect of Marley's life, including the chance to see many of his personal treasures. The museum also houses an 80-seat theatre, a photo gallery, record shop and the One Love Cafe. 
The Bob Marley Museum is a hit with families and a well-deserved winner of a Family Traveller Excellence Award. 
---
Find out more about family holidays in Jamaica