Sponsored Content
The Cayman Islands has family-style down to a fine art in hundreds of fun and friendly restaurants. You'll find plenty with kids menus and, just as many, keen to nurture young palates with child-size portions of grown-up cooking. Fresh, local and seasonal are key to Caribbean cooking and new tastes are all part of the adventure. Here are a few to try for starters.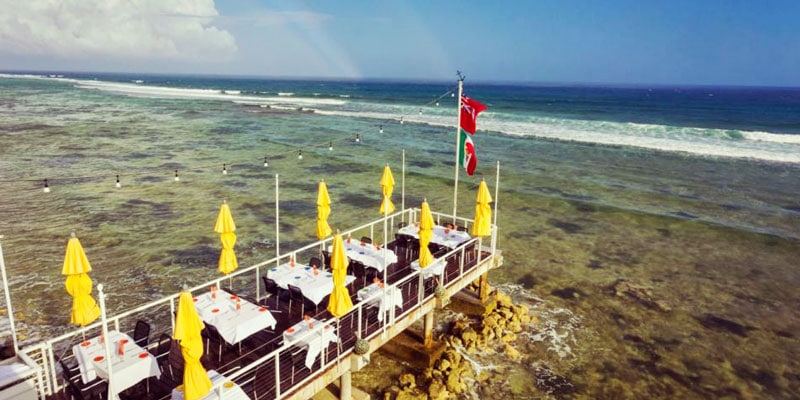 1/8

  The Lighthouse, Breakers Village

Kids love The Lighthouse on first sight, because it really is a lighthouse. The jetty-style dining deck over breaking ocean waves might be designed to make true romantics swoon, but it just as easily wins the hearts of would-be buccaneers of eight and under. Classic Italian cooking, made to order and loaded with local seafood options is modified for the children's menu here, without patronising young palates – always a good sign. And the crew, as the staff prefer to be known, are as easy going and unpretentious as their freshly made Margherita pizza

House specials: pepperoni pizza; classic lasagne; shrimp gnocchi; traditional fish & chips.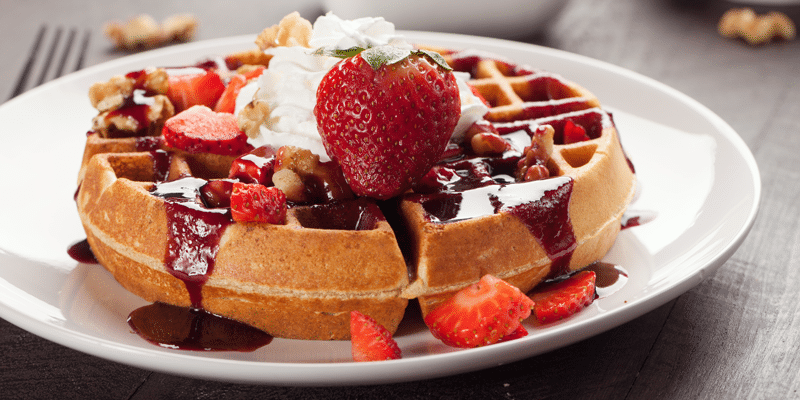 2/8

 Cimboco Caribbean Café, Seven Mile Beach
It's tricky to find a cooking style Grand Cayman doesn't celebrate these days. But it wasn't always so. Way back in the 1920s, anything that wasn't produced locally was considered exotic, even plain flour. Then Comboco, the island's first motorised ship, was launched; ingredients were imported from the big wide world and island eating changed forever. Cimboco Caribbean Café is a tribute to the boat that started a foodie revolution. But it's also a true original right down to fresh baked Streusel Cake for breakfast, Island Style lunchtime sandwiches and always-worth-a-look daily dinner 'specials'. Do not under any circumstance leave Grand Cayman without at least one Cimboco Weekend Brunch under your belt.
House specials: kid's breakfast pizza or freshly made French Toast with whipped cream and syrup are perfect prep for a busy day on the beach.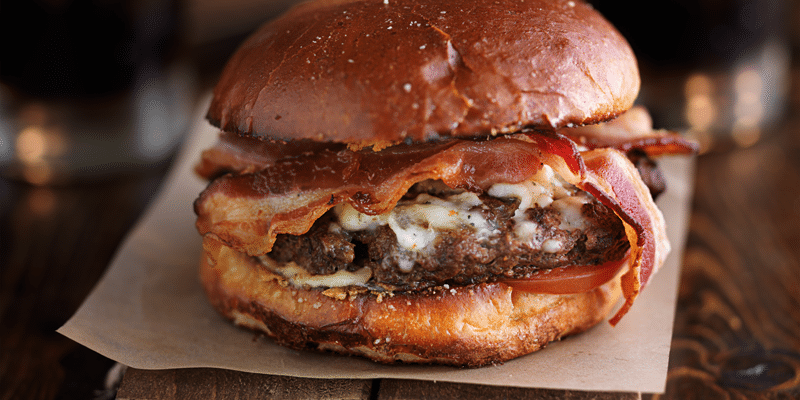 3/8

  Eats Café, Seven Mile Beach

When nothing else will do but booths, big menus, ice-packed drinks and burgers by the yard, the traditional American diner's what you want. And they don't come much more traditional or diner-kitsch on Grand Cayman than Eats Café. The straightforward name and bold, basic premise of a super kid-friendly atmosphere, along with great food at good prices makes this one of the most popular family restaurants on Seven Mile Beach – and the competition's stiff.

House specials: American style breakfast; classic cheeseburgers; deli-sandwiches; soup and snack combos.
4/8

 Macabuca, Grand Cayman

Overlooking the water at the top of West Bay, Macabuca is a relaxed, laid back tiki bar and restaurant with a lot to offer. For starters it's the beginning of the West Bay Loop Bike Tour, a bike ride with equipment and routes to suit all ages and abilities, including a traffic free option for families. The tour also ends at Macabuca so, after you've worked up an appetite from cycling, you can tuck into the all you can eat BBQ with prices for children starting at around £10. The outside deck is perfect for watching the famous Cayman Islands sunset and there is even live music in the early evening if you've still got the energy!

House specials: conch fritters with jerk mayo; Tiki Salad and jerk chicken.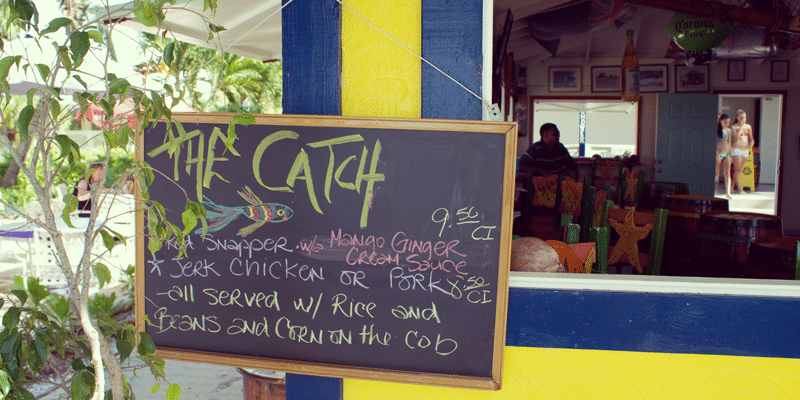 5/8

  Rum Point Club, Rum Point Beach

Rum Point Club's the official birthplace of the Cayman Islands' Mudslide (vodka, Kahlua, Baileys, chocolate syrup, over lots of ice in a tall glass). Not as grown up as it sounds, it's also one of the friendliest places to eat with kids on Grand Cayman's North Side. Water sports on the beach and long, lazy afternoons in a hammock are order of the day here and the food's fantastically simple, beautifully cooked and served up in the type of portions you want after spending a morning water skiing or an afternoon swimming with the fish at nearby Stingray City.

House specials: the original Mudslide; Caybrew fish & chips; seafood hot pot; lobster Mac 'n' Cheese.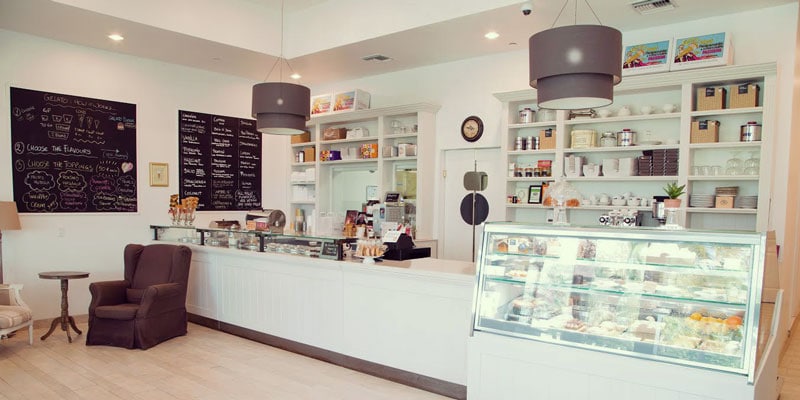 6/8

  Gelato & Co., Seven Mile Beach

Grand Cayman's spectacularly long and lovely Seven Mile Beach couldn't feel further from Rome's crowded Centro Storico, until you order an authentic handmade confection from Gelato & Co. The ingredients are pure Caribbean but the passion in this delectable gelataria is all Italian – with a refreshingly low-fat angle on the original. There are 26 different flavours to choose from as well as wonderful pastries, lovingly created deserts and cute handcrafted ice-lollies – kid size but definitely not just for kids. Open late, this is the one to stop by after dinner, order up a classic two scoops and combine the Roman ritual of passeggiata with sand between your toes.

House specials: dairy-free, fat-free and vegan sorbet; Straciatella gelato; classic Tiramisu; Cannellini Cake by the slice.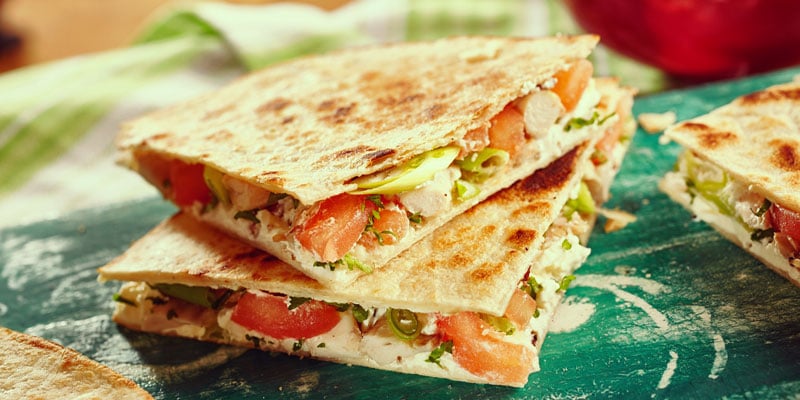 7/8

  The Hungry Iguana, Little Cayman

With its combination of outrageously cute looks and warm, Caribbean atmosphere, The Hungry Iguana is a local legend in Little Cayman. It's also something of a miracle: creating fresh menus every day from local ingredients, the day's catch and what's good in the garden – general supplies only arrive once a week, by boat, from Grand Cayman. Eating poolside on the patio's perfect in the evening, and the cool and shaded interior is a welcome escape from high summer sun at lunchtime.

House specials: Lion Fish fingers; Blossom Village black bean soup; garden vegetable quesadilla; conch fritters.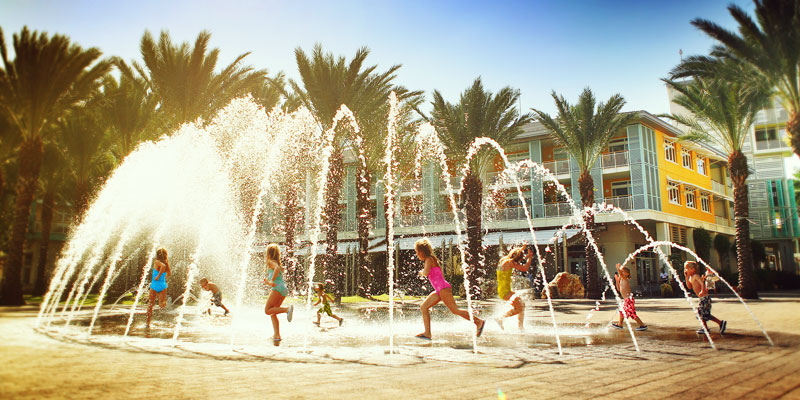 8/8

  Camana Bay, Seven Mile Beach

Camana Bay is like an independent village between Seven Mile Beach and George Town. Purpose built for shopping, eating and entertaining, it's fantastic for families when it comes to food – and just about everything else. There are over a dozen restaurants serving everything from pizza to traditional London pub-grub and kids are more than welcome in all of them – if you can drag them away from the colourful creative play area. You can even pick up picnic supplies if you're catching an outdoor movie here during summer.