Cayman Islands: 8 family-friendly restaurants
Sponsored
The Cayman Islands has family-style down to a fine art in hundreds of fun and friendly restaurants. You'll find plenty with kids menus and, just as many, keen to nurture young palates with child-size portions of grown-up cooking. Fresh, local and seasonal are key to Caribbean cooking and new tastes are all part of the adventure. Here are a few to try for starters.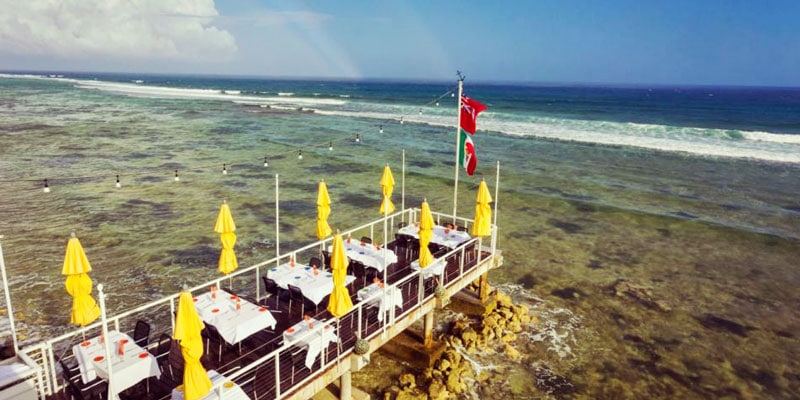 1/8

  The Lighthouse, Breakers Village

Kids love The Lighthouse on first sight, because it really is a lighthouse. The jetty-style dining deck over breaking ocean waves might be designed to make true romantics swoon, but it just as easily wins the hearts of would-be buccaneers of eight and under. Classic Italian cooking, made to order and loaded with local seafood options is modified for the children's menu here, without patronising young palates – always a good sign. And the crew, as the staff prefer to be known, are as easy going and unpretentious as their freshly made Margherita pizza

House specials: pepperoni pizza; classic lasagne; shrimp gnocchi; traditional fish & chips.