Barbados family holidays: fresh ideas to fall in love with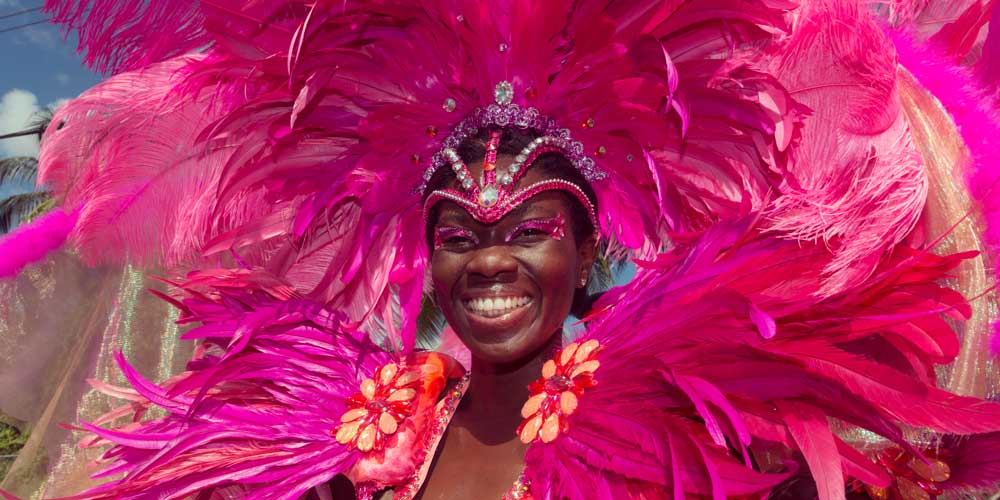 2/5

Barbados family holidays are famous for festivals

Think you know Caribbean celebrations? Nothing compares to the way they do festivals in Barbados. The island's outrageously exciting Grand Kadooment in early August is hailed as one of the best festivals in the world. Between May and August, the Crop Over Festival doesn't have an equal anywhere for its mix of colourful traditions, dusk-to-dawn parties, next level cooking and inclusive atmosphere – younger kids might be earlier to bed but Crop Over is definitely family-friendly, through and through.

Late October is when to catch the extraordinary Food and Rum Festival which packs in just about every eating experience you can imagine, brings together top Bajan chefs with international culinary icons and invites everyone – even kids – to eat, drink, be merry and do it all again and again for four days (and nights).

With over 60 festivals and events throughout the year, most Barbados family holidays manage to catch at least one. But, if miss one of the main events, don't forget community festivals more than hold their own in the spectacle stakes and prove conclusively that the Bajan reputation for authentic warmth and friendliness is not an exaggeration.

Best festivals to fit Barbados family holidays
Crop Over started out 200 years ago as a party to mark the end of the island's sugar cane season. Today it's one of the best loved festivals in the Caribbean, celebrates all things Bajan and everyone's welcome to come along, party, play, experience local life, eat like they're starving and generally have the greatest of great times.
Grand Kadooment is the day Crop Over ends, includes one of the Caribbean's biggest street parades and is often called the 'best festival in the world'. Although younger festival goers will probably prefer Kiddies Kadooment – just as exciting as the grown-up event, only with no crowds and fun stuff like beach picnics and family activities instead  
Food and Rum Festival brings together two things Barbados does splendidly and turns them into a four day long celebration. Naturally there are some super-smart culinary elements involved, but they're nicely balanced by more local experiences, and plenty for kids to tuck into.
Barbados Open Water Festival attracts swimmers from all over the world to compete in the clear waters of Carlisle Bay marine park. And you don't even have to race to join in the excitement, which makes this another great island event for families.
Run Barbados takes in stunning Carlisle Bay and Bridgetown's historic quarter, so it's easily one of the loveliest 10K on earth. It's also the longest-running mini-marathon in the Caribbean and very family friendly. The 5K walk/run is ideal for kids and everyone who finishes gets a medal – best holiday souvenir, ever.
Discover more about Barbados family holidays