Hurricane Dorian has heaped devastation on the Abaco islands and Grand Bahama, but the Bahamas Tourist Office in London has reassured families that the other 14 main islands are not affected by the hurricane and are very much open for business. Ben Smith reports.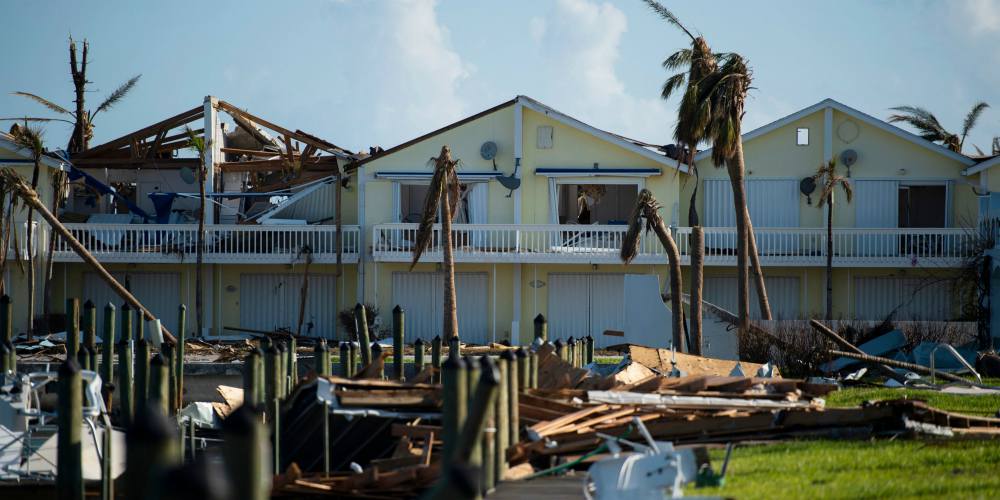 Hurricane Dorian, a tropical cyclone, made global news when it struck northwestern Bahamas on 1 September 2019, inflicting the islands to gusts of more than 200mph and leaving 70,000 people homeless. While it is likely to take years to repair all the damage caused, there has been an outpouring of support for the people whose lives have been impacted and relief efforts are well underway.
Europe's Director for Tourism to the Bahamas, Anthony Stuart, explained that, although significant areas on the Abacos and Grand Bahama have been completely destroyed by the high winds, other islands that make up the archipelago continue to receive tourists as usual.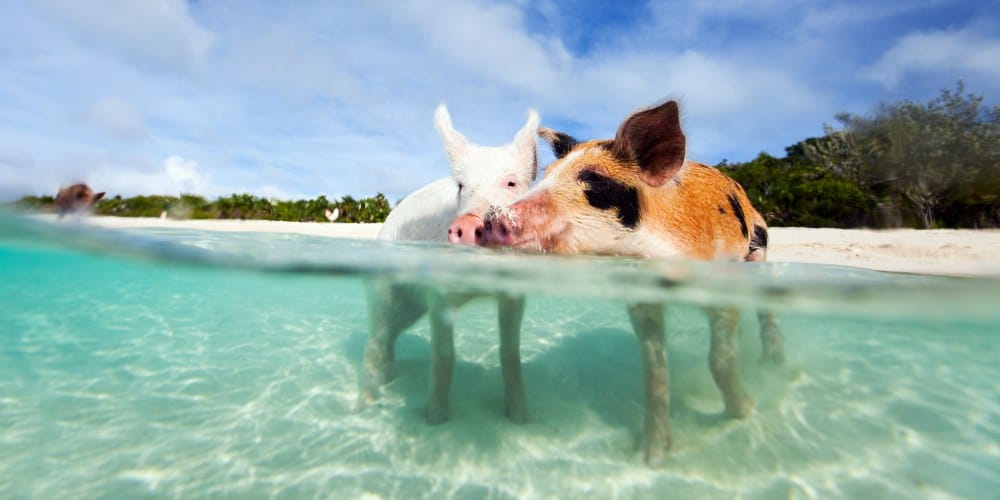 The statement came at a book launch for T.R. Todd's Pigs of Paradise, a detailed account of the famous swimming pigs who live on the Exumas, set in the context of a developing island and its local population.
Addressing a small crowd at the private event held in Stanfords bookshop in Covent Garden, Stuart stated: "While I am sure you are all aware of the devastation that has happened over the last week or so, the Minister for Tourism has asked me to pass on the message that the rest of the islands are operating as usual and that the best way to support the region is by continuing to visit."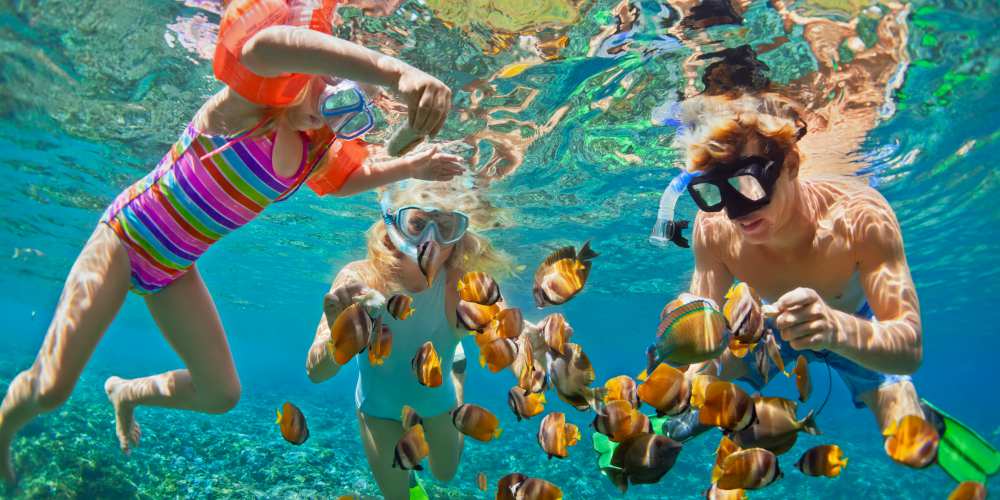 As a country with an economy that depends heavily on tourism, the tourist board has been keen to emphasise that only a small section of the islands have been affected, while the rest of the country is still in full operation. Families travelling to the Bahamas, normally attracted by its crystal clear waters, range of water activities and plush hotels, have increasingly been discouraged from booking a trip as news of the disaster has developed.
Nevertheless, scheduling a holiday to the country has never been so important, and now carries the benefit of helping contribute towards the rebuilding of the community. 
How to help
If you are not able to make a trip right now, then donating to the relief effort is a great way of showing your support. A secure way to donate is through the Red Cross: https://bahamasredcross.org/donate/
Buy the book
Buy your copy of T R Todd's Pigs of Paradise: The Story of the World-Famous Swimming Pigs, £12.99
Find out more

For inspiration about a family holiday in the Bahamas, check out our list of breathtaking islands you've never heard of in the region, and make sure to order a copy of Pigs of Paradise to find out more about the remarkable swimming pigs who have made Exuma their home.