7.

 Lone Pine Koala Sanctuary, Brisbane

Lone Pine Koala Sanctuary is the worlds first and largest koala sanctuary, with more than 130 koalas.

This private zoo also has a huge range of Australian animals, such as dingoes, kangaroos, platypus and Tasmanian devils.

Daily events include sheepdog shows, snake holding and kangaroo feeding. The Wild Encounters programme also allows visitors to get up close and personal with koalas, birds and reptiles.

6.

 Royal Botanic Gardens, Melbourne

Melbourne is famous for its extensive parks and gardens. With more than 12,000 plant species, lakes, rainforest walks and sweeping lawns, the Royal Botanic Gardens is the most popular.

Kids love the freedom to run about and explore, but you could also take them to the Children's Garden, an interactive educational environment where kids of all ages can play, explore and discover the natural world.

It has plants, water features and pathways that reflect the changing seasons. Pick up a guide at the visitor centre to work your way around swiftly.

Price: Free entry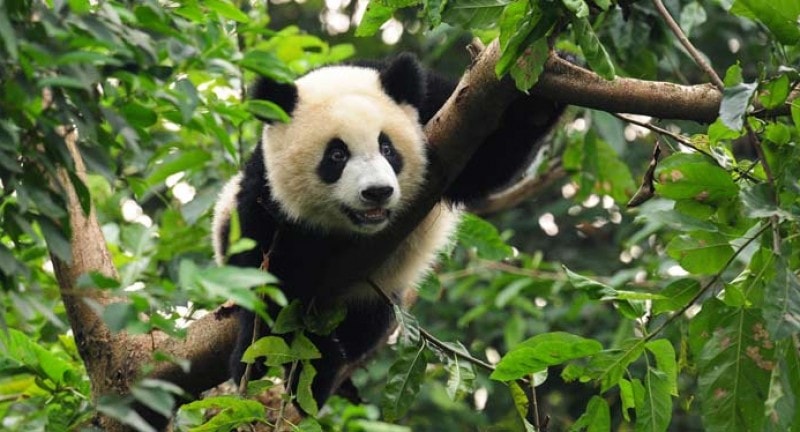 5. 

Adelaide Zoo

Surely one of the world's prettiest zoos, Adelaide Zoo is home to more than 2,500 animals and almost 300 species of exotic and native mammals, birds, reptiles and fish.

Located right on the edge of the city, the zoo is also home to Wang Wang and Funi, the only breeding pair of giant pandas in the southern hemisphere. You'll be squealing from the cuteness.

Other animals include meerkats, Australian sea lions, giraffe and hippopotamus. If you're looking for something a little more unique then take part in animal experiences. It will make your trip that extra special.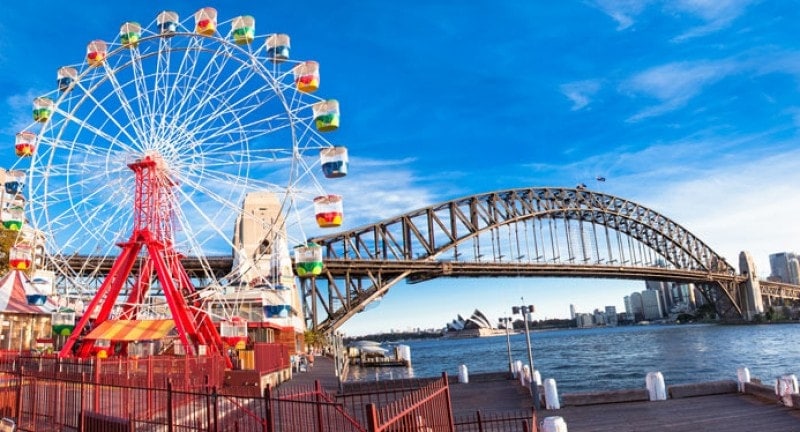 4.

Luna Park, Melbourne

Inspired by Coney Island in America, Luna Park is an old-fashioned funfair that will appeal to children of every age.

Overlooking the beach at St Kilda, it has a range of traditional rides, such as the Ghost Train, and more contemporary white-knuckle rides.

The newest attraction is called Freakout, a massive pendulum that hurls its riders up into the air. We must admit it sounds terrifying but you'll get the best views of the park from the top.

If Freakout was enough to send your pulse racing, you'll be pleased to know there a variety of gentler rides too for small kids too.

Price: Entry to the park is free, but you'll need to buy ride passes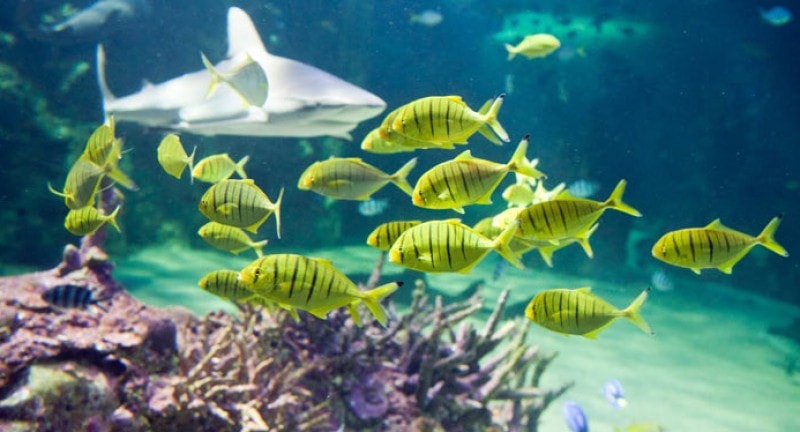 3.

 Aquarium of Western Australia, Perth

Explore 7,000 miles of coastline in a day. This respected aquarium has more than 40 exhibits, including one of the worlds largest living coral reef presentations.

The aquarium is divided into five areas, each of which represents a region in Western Australia's coastline. There's also reef walking and whale-watching.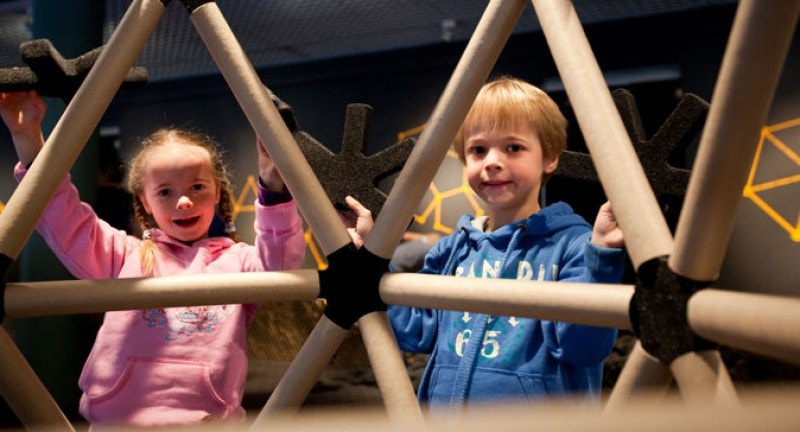 2.

 Powerhouse Museum, Sydney

If you think museums are static places full of dusty exhibits, then you'll be in for a pleasant surprise at the Powerhouse Museum.

Australia's most eccentric collection of treasures come to life, from the world of science, transport, design and technology.

There is plenty to keep the kids engaged with 12 permanent exhibitions. It has a great programme of kids activities, talks and tours.

1.

 Crocosaurus Cove, Darwin

The Northen Territory is synonymous with saltwater crocodiles, and at Crocosaurus Cove you can see these terrifying creatures at close quarters.

The park offers a number of interactive experiences, such as the chance to feed the crocs and holding a baby croc. For something truly daring, you can be lowered into the crocodile enclosure inside the Cage of Death.

The 200,000-litre freshwater aquarium contains a wide range of fish species, including barramundi, Whipray and sawfish.