Sponsored Content
Could Sri Lanka be the ultimate holiday destination for your next great family adventure? As a destination which is ideal to visit in the Christmas, Easter and Summer school holidays, it certainly works practically. This selection of family holiday adventures comes from Experience Travel Group whose team in Sri Lanka and the UK have been helping clients create amazing memories since 2006.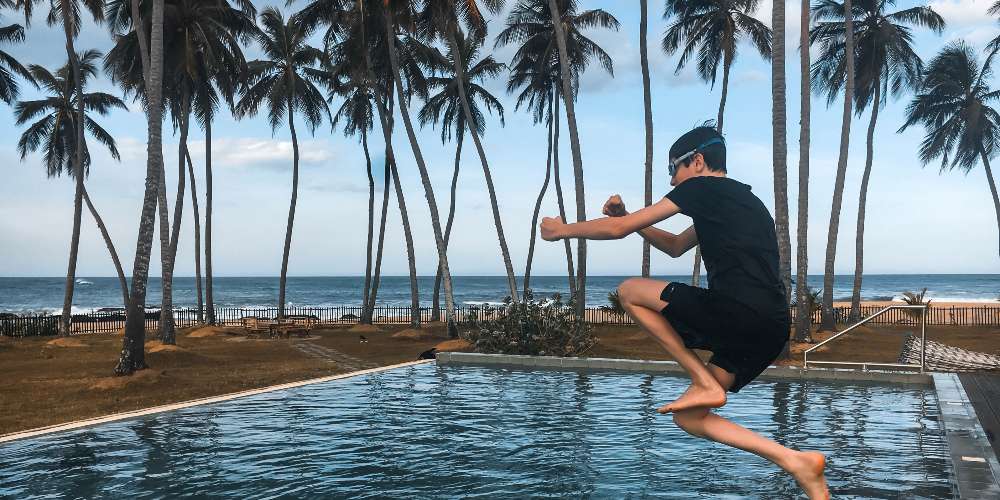 Sri Lanka is an amazing family destination. Many places make this claim, but Sri Lanka really does have something for everyone. This little gem of a country is small enough to be manageable in a two to three week trip, but large enough to have an astonishing variety of scenery, wildlife and culture. What's more, Sri Lanka – referenced everywhere from the Bible to the Hindu epic, the Ramayana – is an ancient country where the temples, religion, rocks and caves speak to a mysterious and ancient past. It's a country, in short, that can fire your imagination and evoke a sense of shared discovery.
For that special family holiday you'll want memories that will help bind your family together as life unfolds. What could be more important? Away from the tourist hotspots, Sri Lanka has so much just waiting to be discovered: from sleepy paddy fields with patient cattle egrets perched on buffalos, to jagged peaks untroubled by roads, from wild elephants to every variety of colourful bird life you could image, Sri Lanka has a magic and an intensity which fires up all the senses.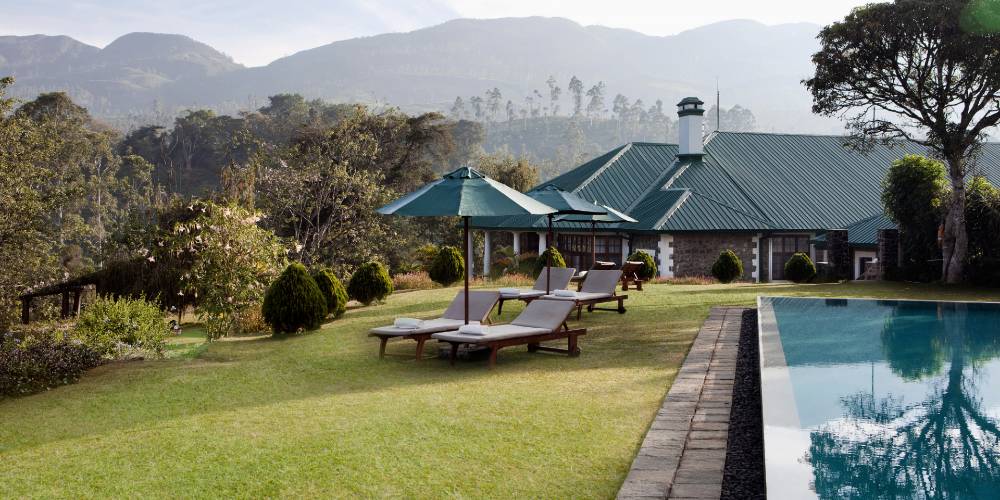 Family life in all its hectic glory also requires some proper relaxation and downtime and Sri Lanka offers you a chance to slip away from the daily grind – and unwind. A particularly wonderful option is to stay in a fully staffed villa, perhaps at the end of your trip, maybe even overlooking the Indian ocean. The informal service is fun and interactive, but food cooked to your specification also makes meals better value and more relaxed than the constraints of a hotel. And what's better than having a large pool completely to yourselves and a private veranda from which to soak up the atmosphere, enjoy each other's company and talk about your experiences?
For us it's about luxury + adventure. The yin and the yang. Get both right and you've got yourselves an extraordinary family holiday.
Here are three fantastic examples of family holiday ideas. They can't cover everything that's possible, but they've each got key elements that will excite and inspire parents and children alike and that, critically, we know really work for a family group. A great thing to do next is spend a little bit of time with a travel consultant who knows Sri Lanka inside out, who will take the time to understand the needs of your family and plan with you a very special family holiday.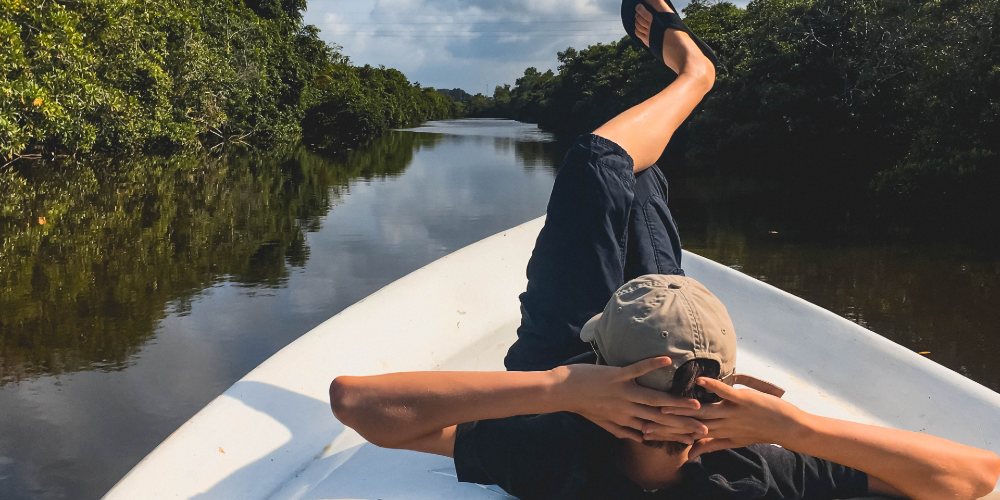 1/3

Relaxed Sri Lanka

When everyday life seems to be moving at warp speed, serene Sri Lanka is the perfect place to wind down, relax and reconnect as a family. Away from tourist sites and bustling cities this easy-going family holiday is still filled with adventures, incredible wildlife and exciting activities. But because it's designed to echo the gentler pace of rural Sri Lanka the focus is on spending time together as a family and discovering a different, less travelled aspect of this remarkable country. Even the accommodation has been chosen with an eye on originality which means everything from luxury beach huts and traditional coconut estates to beautiful countryside farms and tea estates, as well as some truly spectacular hotels.

Relaxed Sri Lanka is priced from £2975* per person.

*Reductions are available for under 12s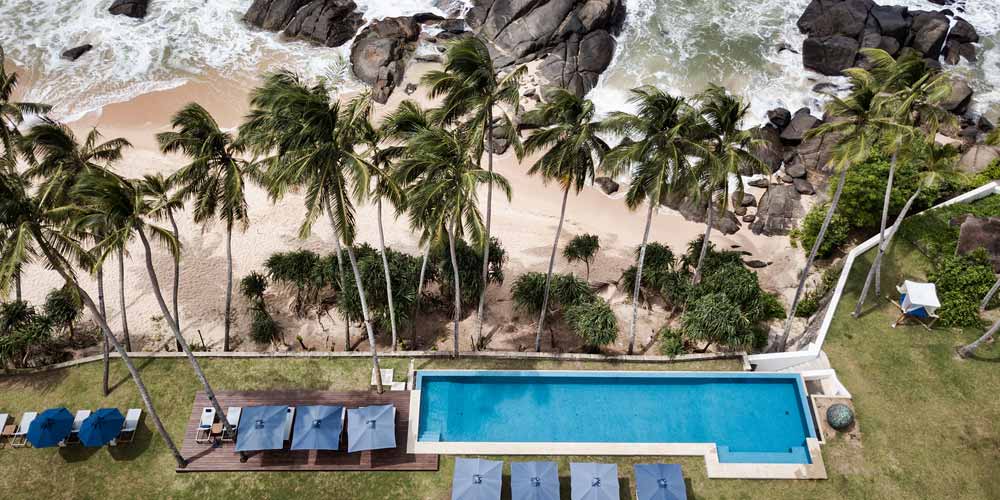 2/3

  Luxury Sri Lanka Family Holiday
This holiday does exactly what it says on the tin: it's extremely luxurious. Not in an ostentatious 5* hotel tower block and water slide way mind you: we're talking elegant converted planter's bungalows, family estates, plush fully staffed villas and several more places the like of which you'll only ever find in Sri Lanka. They're all glorious places to enjoy and relax in and soak up the surroundings, but there is so much to see and do locally too, and you have the services of your chauffeur-guide along the way. Our signature experiences will bring the country vividly to life too; it's all about getting up and personal with the little things that make Sri Lanka delightful. From our walking tour in Colombo, to exploring Kandy by tuk tuk and picnic lunches by waterfalls in the countryside, there are so many chances for those magical moments. The ultimate experience and the 'adventure' element will be the chance to stay in a luxury camping set up on the edge of Sri Lanka's largest and least visited National Park, Wilpattu.
Luxury Sri Lanka Family holiday is priced from £4445* per person.
*Reductions are available for under 12s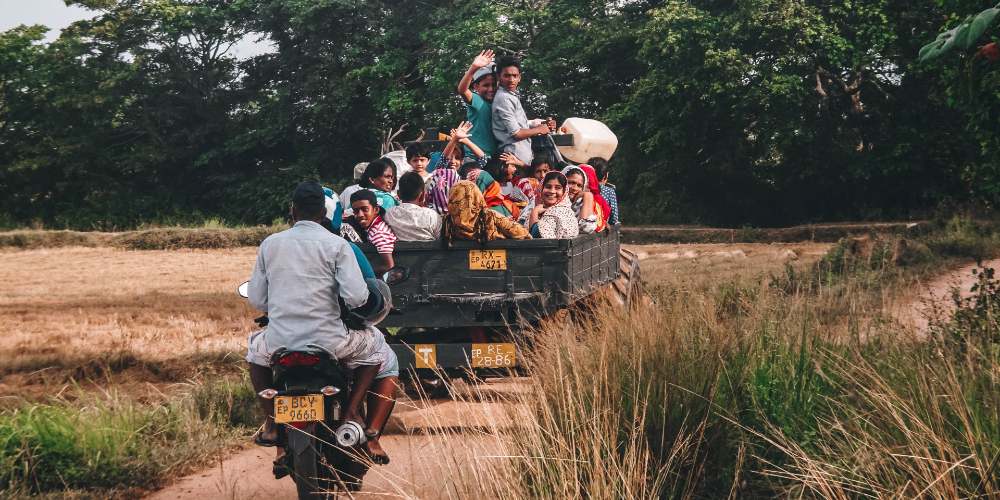 3/3

  The Family Adventure
This has a classic Experience Travel Group mixture of luxury and real adventure and discovery. It would be perfect for a family who really like to get in amongst it and explore in a very active manner. There is white water rafting along the Kelani River, there's trekking in the teeming jungle, canoeing along rivers, spotting wild elephants and touring ancient historical sites by bicycle. It's about interactive experiences, not passive sightseeing. The adventure highlight is a trek to stay with a family in a remote chena (slash and burn agriculture) settlement, deep in the Knuckles Mountain Range, accessible only by foot and without any of the facilities which your family will no doubt take for granted. Clients typically describe it as one of the best things they have ever experienced together as a family, but be warned – it's only for real adventurers, be they young or old. To balance things out there's luxurious boutique hotels on the beach and wonderful support throughout in a great minivan driven by one of our superb chauffeur-guides.
The Family adventure is around £3450* per person.
*Reductions are available for under 12s