Sponsored Content
Where would your imagination take you if you could design a perfect family holiday to Sri Lanka?
If Better Places Travel ask you that question, don't hesitate to answer with your wildest dreams. As experts in tailor-made family holidays, they believe in giving families free rein to explore the world and make unforgettable memories, while they take care of the details.
And, as specialists in responsible tourism, the details for Better Places Travel include working directly with local communities, travelling responsibly in every sense and leaving nothing behind but good feeling, in the rare and beautiful places they visit.
Tempted by the idea of designing an extraordinary family holiday to Sri Lanka with a clear conscience, the advantage of expert local knowledge and all the practicalities covered? See what 14 days touring Sri Lanka with your own personal driver, and Better Places Travel's exceptional planning skills, looks like.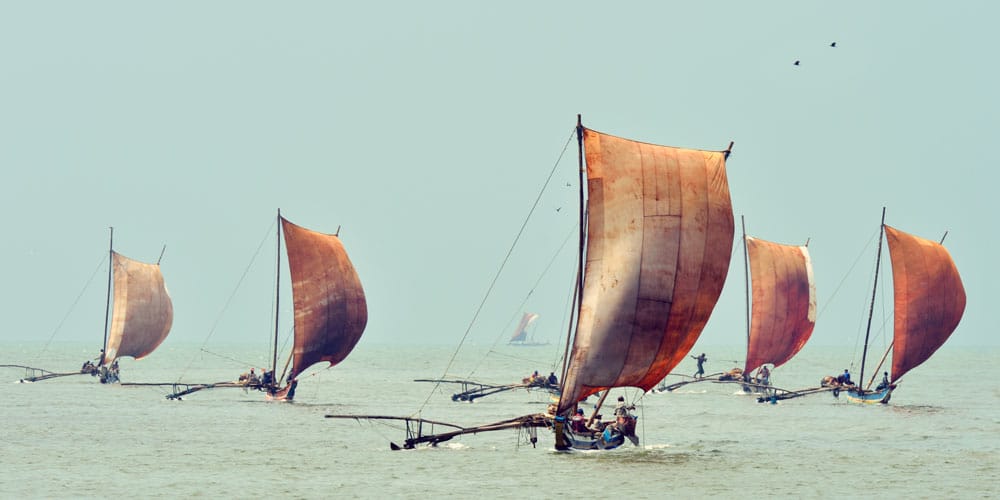 Day one

– meet your driver and travel to Negombo
An overnight stay in the coastal town of Negombo is just enough time to fit in a few of the sights, catch your breath by the sea, and try some of Sri Lanka's amazing cooking for the first time.
Visit Main Market for the colourful fish auctions.

Take a family cycle along historic Hamilton Canal.

Watch traditional fishing canoes bringing home the day's catch.

Go on a guided tour round local villages.

Taste some of the country's miraculous seafood.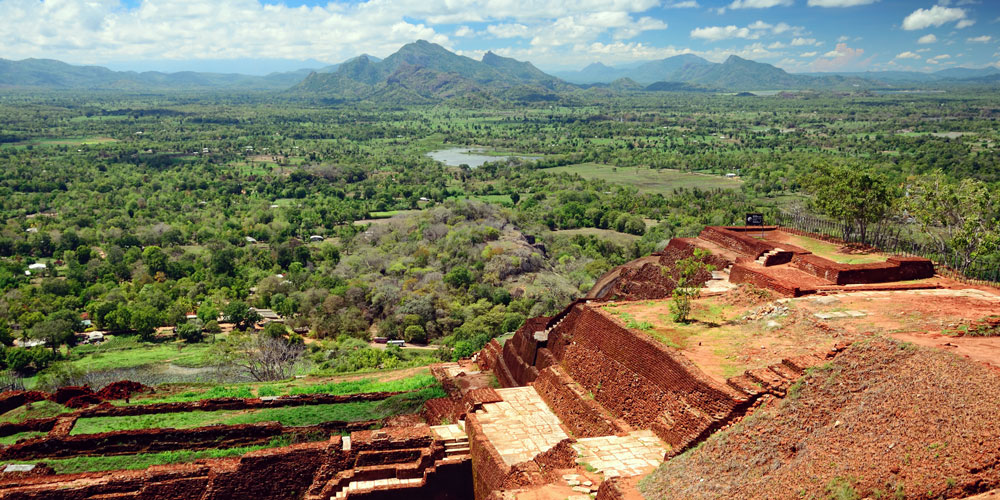 Day two to four

– find the heart of Sri Lanka and amazing Sigiriya
Travel to the heart of Sri Lanka where ancient cities, astonishing monuments and gentle rural life all come together for the next thrilling three days.
Climb 200m high Sigiriya Lion Rock and explore the 5

th

century citadel of King Kashyapa. It's a UNESCO World Heritage site and known to locals as the eighth wonder of the world.

Cycle round rural Sigiriya with your guide; visit farms and villages, scout for wildlife in the jungle and meet local families.

Spend an afternoon in the ruined city of Polonnaruwa, ancient capital of Sri Lanka and another UNESCO World Heritage site.

Prepare to be awe-struck by the enormous reclining Buddhas of Gal Vihara and enchanted by Polonnaruwa's atmospheric temples.

Tour Dambulla Cave Temple to see the remarkable rock art which spans 2500 years from the 2

nd

to the 18

th

century.
Day five

– explore Kandy, the ancient royal capital of Sri Lanka
Have a family day, free to explore the historic city of Kandy, or fill 24 hours full of Better Places Travel handpicked experiences:
Take a Sri Lankan cooking class with a local family in their mountain cottage outside Kandy.

Shop for ingredients at Kandy Market.

Visit Kandy's Temple of the Tooth, the most sacred site in the Buddhist world.

Explore the Royal Palace of the Kingdom of Kandy.

Attend a performance of traditional Kandy music and dancing in the Royal Palace complex.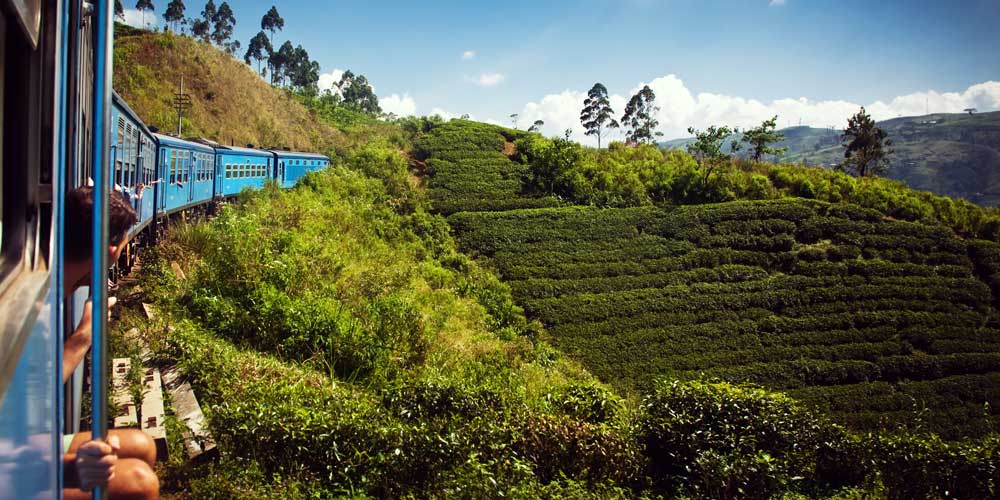 Day six and seven

– take the scenic route from Kandy to Ella and 
hike to Ella Rock and Little Adam's Peak
One of the world's great scenic rail journeys takes you through soaring mountains and tea plantations to the quaint village of Ella in Sri Lanka's Central Highlands. Your driver will meet you at the station. Choose whatever you want to do in Ella from energetic mountain treks to touring historic tea estates.
Take a guided hike through forests and mountains to climb Ella Rock and Little Adam's Peak.

Catch a Tuk-Tuk to Dambatenna Tea Factory for a guided tour and scenic estate walk.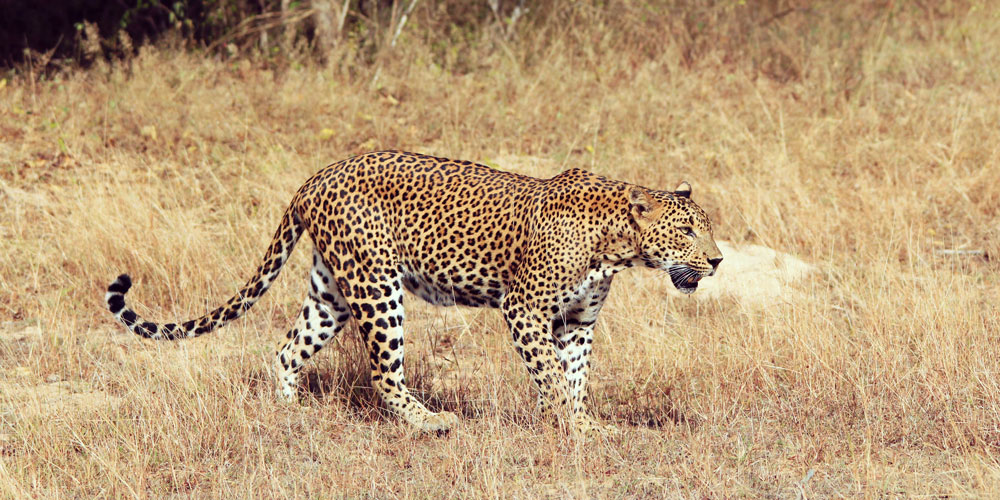 Day eight to eleven

 – go on family safari in Yala National Park
Yala is Sri Lanka's most visited national park and home to the country's 'big four': elephant, sloth bear, leopard and wild buffalo. Four fantastically exciting days here balance amazing wildlife experiences with lazy family time and fun learning for kids.
Go on jeep safaris at dawn for top wildlife spotting.

Stay in the park's 'treehouse' hotel.

Learn traditional fishing skills on Yala lake.

Try your hand making authentic Sri Lankan pottery.

Enjoy the hotel pool and fun family activities.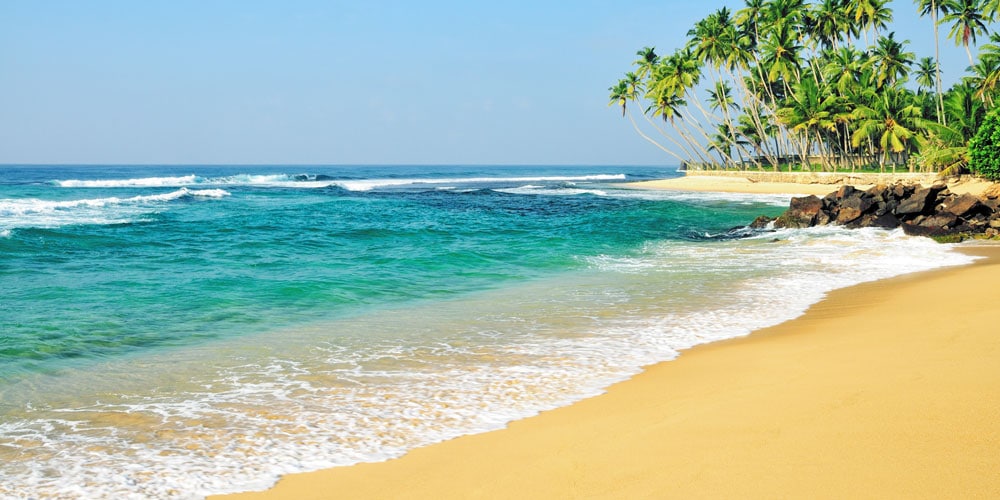 Day twelve to fourteen

– take a beach break on Sri Lanka's south coast
Beachy and beautiful Unawatuna is where you'll be based for the rest of the holiday. Prepare to discover everything you've heard about Sri Lanka's paradise south coast is an understatement, and get ready for miles of sand, trimmed with coconut palms and unbroken views of the mesmerising Indian Ocean.
Unawatuna Beach is one of the loveliest on Sri Lanka's south coast.

Go on a whale-watching cruise from Mirissa and Dondra Point: one of the best areas in the world to see migrating Blue and Sperm Whales from November to March.

The BBC documentary 'Ocean Giants' was filmed along this stretch of coast and recorded sightings of 30 Blue Whales in a single day.

Spend a day in the lovely seaside town of Galle, famous for its 16

th

and 17

th

century Portuguese and Dutch colonial architecture.

Take a ramble around the Dutch Fort in Galle. It's a UNESCO World Heritage, Asia's largest remaining fort, and the sea views are sensational.
Design your own holiday in Sri Lanka with Better Places Travel
This Better Places Travel family holiday is €756 per person for a family of four travelling in low season and was designed with the help of local Sri Lanka expert, Sanjeewani. It includes:
14 days and 13 nights in Sri Lanka.

All hotel accommodation.

Private transport in an air-conditioned vehicle.

Personal driver and English speaking guide.

Transfers to and from airport.

Pre-arranged tours and experiences.
Sanjeewani is the Better Places Travel expert who creatively collaborates with families worldwide to design unforgettable, responsible and low-impact holidays in Sri Lanka.
Email Sanjeewani@betterplacestravel.com for more information on your next family holiday to Sri Lanka.
Find out more about

Better Places Travel

and how to design your own dream family holiday and make it happen responsibly.