Bright lights, big city. The Japanese metropolis of Tokyo may seem like an unlikely family destination, with its famously busy streets and high-rise buildings, but this exciting city actually makes for a great trip away with kids, especially teens. Whether you're after traditional Japanese culture in peaceful city gardens, the trendy world of Shinjuku or kawaii cuteness in Harajuku, you'll never be lost for things to do and new experiences to discover.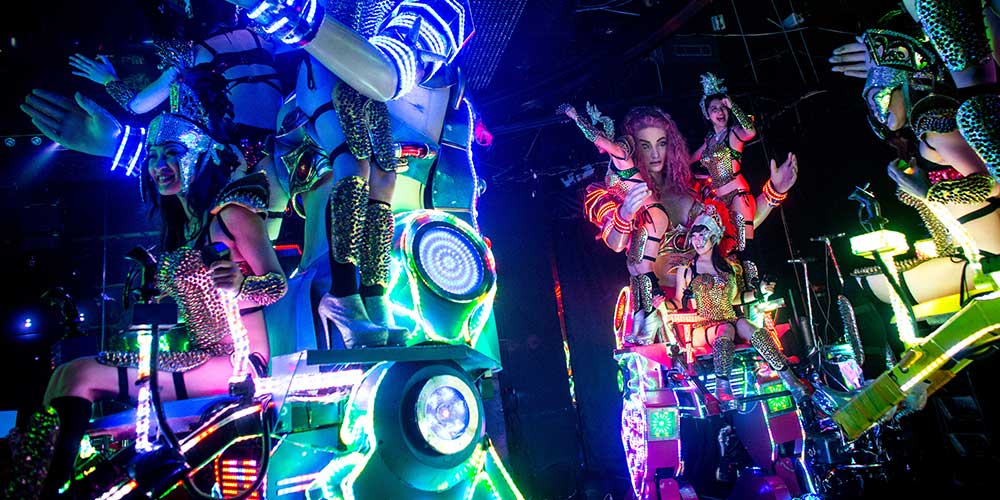 10. Dine with a difference at Robot Restaurant
A dinner unlike any other, the Robot Restaurant truly is dinner and a show. Transporting guests to a futuristic robot utopia, the Robot Restaurant offers dinner, a show, and flashing lights galore. Unlike any other show, this restaurant includes a robot experience complete with bright lights, colourful costumes, elaborate sets and brilliant performances. The Robot Restaurant is a must see attraction especially for tech-savy teenagers. Guests must arrive thirty minutes prior to the show and comply with the restaurant's dress code listed on the website.
Price: 8,000 yen entrance fee per person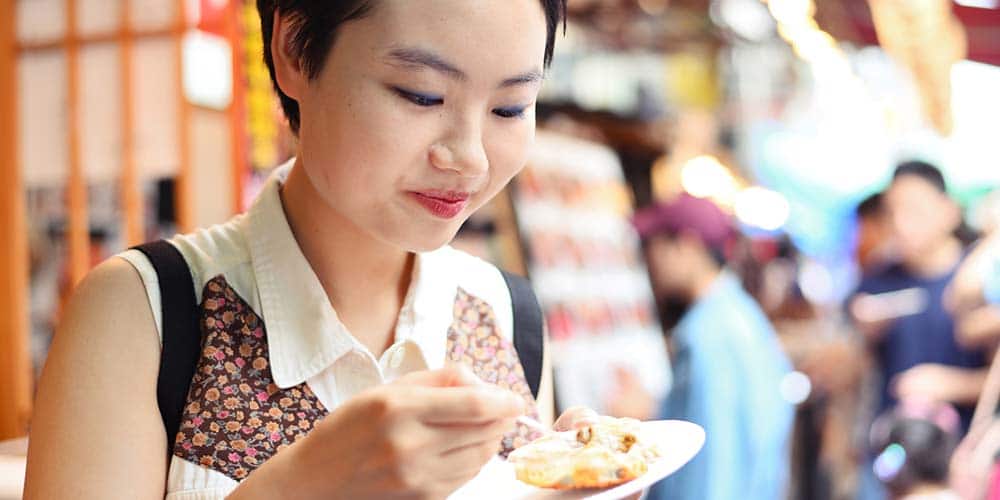 9. Eat fresh at Tsukiji Fish Market
Whether your family are fish enthusiasts or not, this world renowned market is worth seeing. Browse by yourselves or opt for a private tour such as this three-hour private walking Tokyo Food Tour, where families are led by an expert through the inner and outer markets. Sushi-lovers can watch their sushi and sashimi be prepared then enjoy the native delicacy. It is recommended to wear closed toed shoes as the market is very crowded and there are moving vehicles.
Price: Regular admission is free, however, for more information on the tour's prices, visit the website.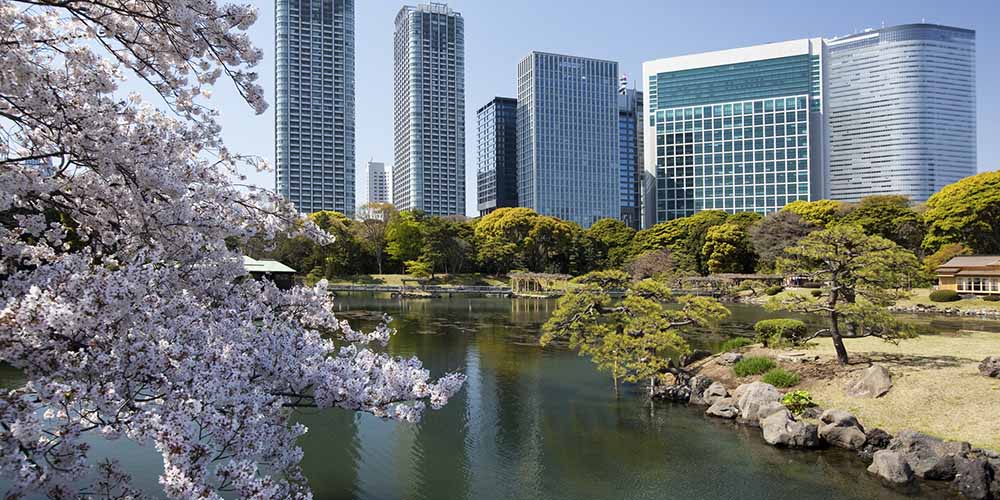 8. Relax in Hamarikyu Gardens
These stunning gardens are a green haven in the middle of the bustling city. One step inside the gates and you're transported to a world of peace and tranquility, with towering trees and lush plants and greenery. Simply stroll around with a bubble tea or matcha ice cream and enjoy a breath of fresh air. There's a beautiful shrine to discover, a huge pond that reflects the contrastic skyscrapers in the background, and the beautiful Nakajima Tea House, where you can kick off your shoes, choose a traditional Japanese sweet and tea and relax.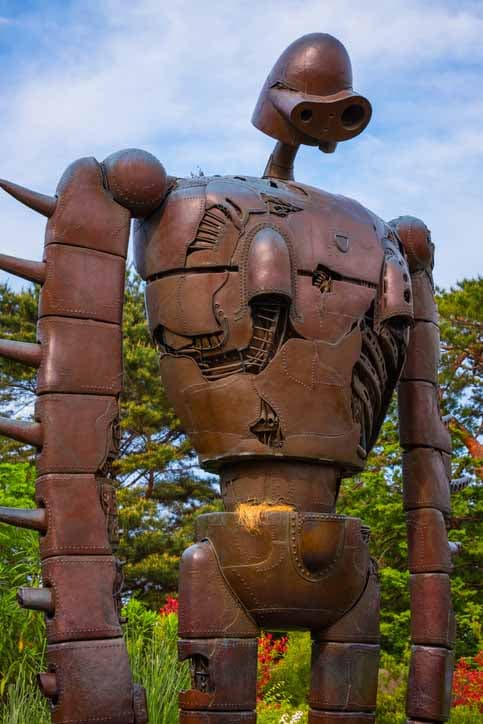 7. Visit the Ghibli Museum
For a museum like no other, look no further than the Ghibli Museum, a nirvana for any teenager interested in anime. The museum highlights the work of Japan's renowned animation company, Studio Ghibli. This tourist attraction honours the technological and artistic components and can feel like stepping into an alternate universe. Tickets for the Ghibli Museum are very popular limited. It is recommended to book your family's tickets ahead of time.
Price: Tickets for adults (over 19) are 1,000 yen, tickets for teenagers (13-18) are 700 yen, children &7-12) are 400 yen, tickets for young children (4-6) is 100 yen and those under four-years-old have free entry.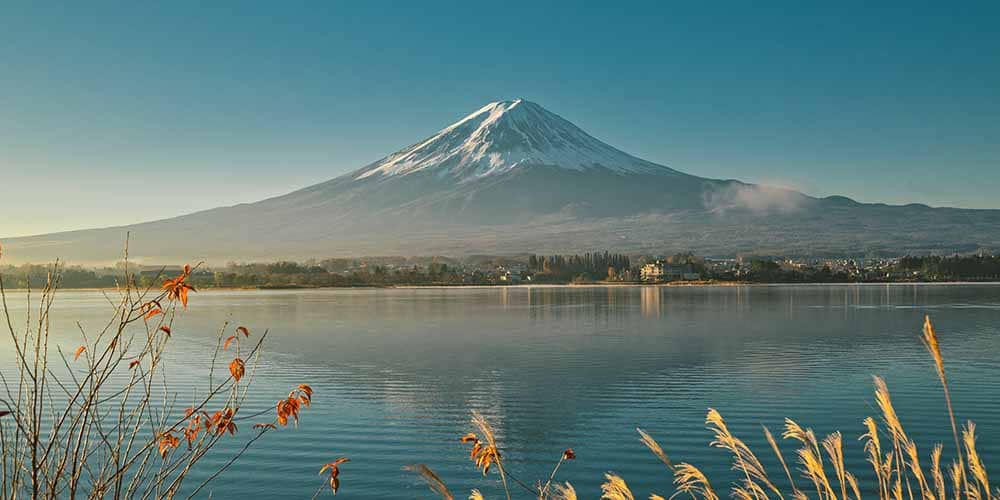 6. Take a day trip to Mount Fuji
Only a couple of hours outside of Tokyo stands the mighty Mount Fuji. This iconic natural wonder is a highlight for any trip to Japan and an absolute must for a day trip out of the city. The best way to experience it is via an organised tour, as they'll be able to organise all of the logistics and give you an interesting commentary whilst you explore. There are numerous options like this tried and tested tour from Viator but look for a full day one that includes at least:
Transfers to/from hotel or nearby landmark
Travel up to 5th Station of Mount Fuji
A boat trip on Lake Ashi to experience the mountain from the water
An English-speaking guide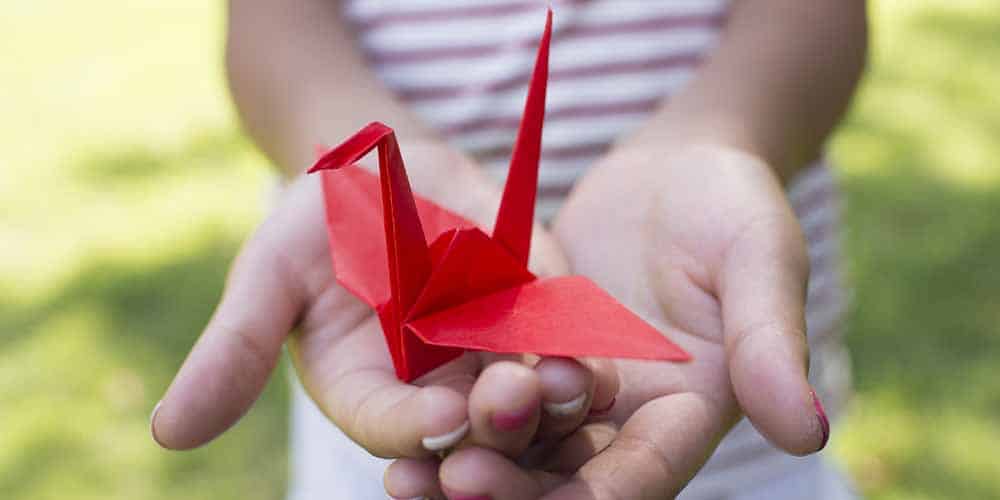 5. Learn a skill at an origami class
Learn one of Japan's oldest and most beautiful art forms at a traditional origami workshop. Teenagers interested in art can learn the delicate nature of origami and bring home some of their designs. International staff members will instruct families on how to make basic designs like a crane or samurai helmet on elegant origami paper. Your teenager will love these homemade souvenirs.
Price: 500 yen per person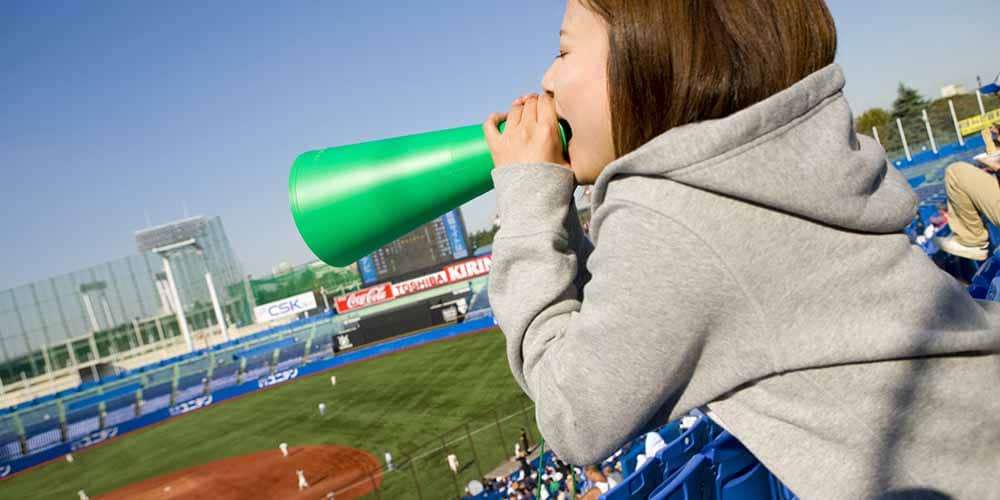 4. Catch a baseball game
Putting a unique spin on a classic American sport, baseball is a language that anyone can speak. A Japanese baseball game puts a cultural twist on a family favourite. Have your teen bring their glove and try and catch a foul ball at the Tokyo Dome or Meiji-jingu Stadium. The official season runs from April through October so be sure to include a game in your family's holiday. Clap along with the cheerleaders and be dazzled by fireworks. For a night game, have dinner at one of the various nearby bento restaurants.  
Price: Varies based on game.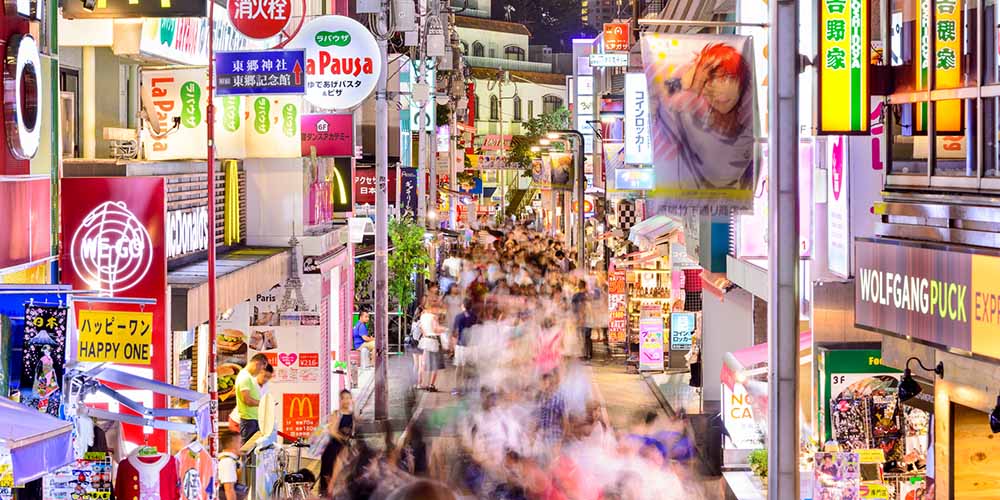 .
3. Tuck into dessert at Takeshita Dori in Harajuku
Give into your sweet tooth at Takeshita Dori in Harajuku, a destination where the streets seem to be lined with sugar. This neighbourhood is known for its tasty crepes infused with ice cream and dollops of whipped cream. For teenagers with a real sweet tooth, we recommend the mega-servings of rainbow candy floss that will look great for a social media post. Whether it's the neighbourhood or the sugar rush, Takeshita Dori in Harajuku will leave your family smiling.
2. Sing your heart out at karaoke
Take part in the nation's favourite pastime and take the kids to a karaoke bar. Although definitely the realm of serious singers in the evenings, a lot of places will let kids in before 10pm and will include a lineup of child-friendly tunes, including Disney classics. Be prepared for a different experience to your traditional British singalong – in Japan, you hire your own private room and jam as a group, rather than having a random selection of the public singing together in one room. Karaoke Kan in Shibuya is famous for being featured in Sofia Coppola's film Lost in Translation, which will thrill music and movie fans alike.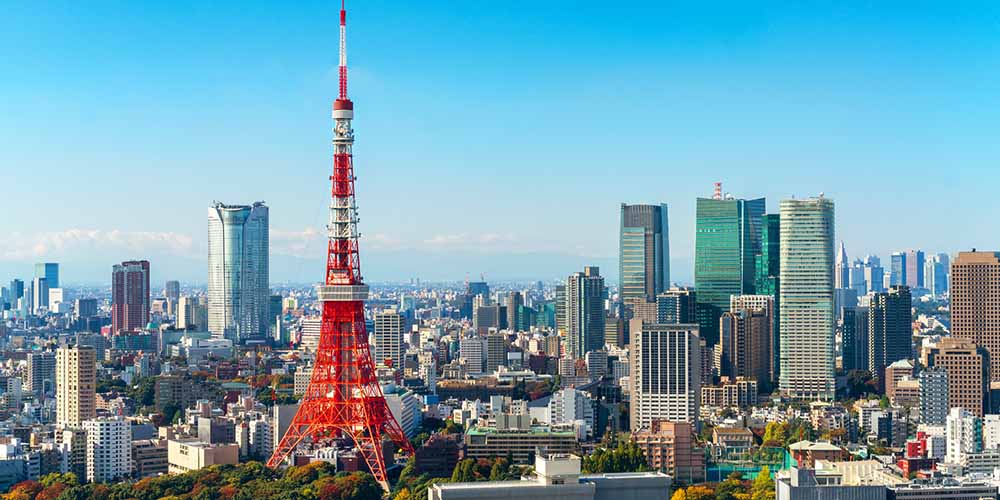 1. Tokyo Tower
Do not leave the city without seeing the brilliant views from the Tokyo Tower. Ride the elevator up to the main observatory, a steel metropolis with a similar look to that of the Eiffel Tower. The tower overlooks a city of dazzling lights. Teenagers will be in awe of the view and pleased with the delicious green tea ice cream available to buy. From the top, try and spot the destinations your family has already seen.
Price: There are two ticket options: Main Deck (a platform 150 metres up) or Top Deck (includes 150m and 250m platforms)