10 tips for Tokyo with teens
Bright lights, big city. The Japanese metropolis of Tokyo may seem like an unlikely family destination, with its famously busy streets and high-rise buildings, but this exciting city actually makes for a great trip away with kids, especially teens. Whether you're after traditional Japanese culture in peaceful city gardens, the trendy world of Shinjuku or kawaii cuteness in Harajuku, you'll never be lost for things to do and new experiences to discover.
---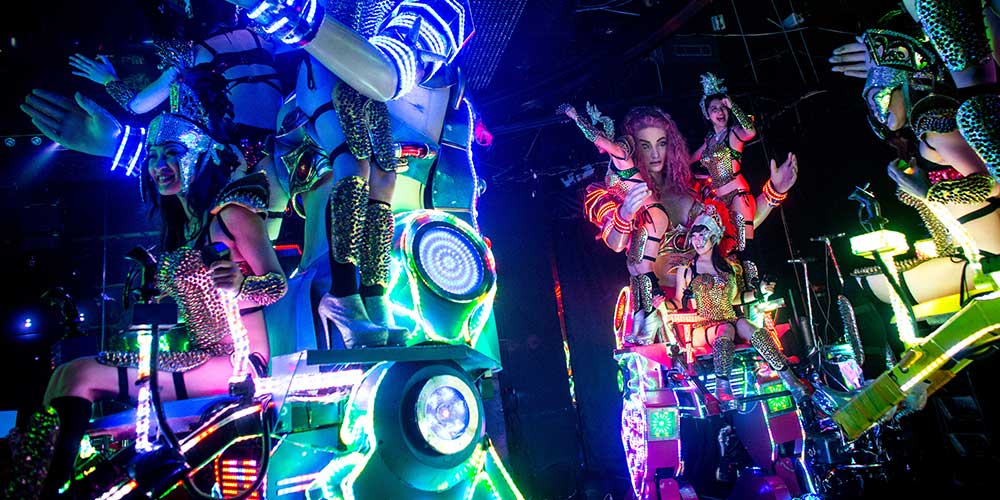 10. Dine with a difference at Robot Restaurant
A dinner unlike any other, the Robot Restaurant truly is dinner and a show. Transporting guests to a futuristic robot utopia, the Robot Restaurant offers dinner, a show, and flashing lights galore. Unlike any other show, this restaurant includes a robot experience complete with bright lights, colourful costumes, elaborate sets and brilliant performances. The Robot Restaurant is a must see attraction especially for tech-savy teenagers. Guests must arrive thirty minutes prior to the show and comply with the restaurant's dress code listed on the website.
Price: 8,000 yen entrance fee per person