Simon Dent and family enjoy breathtaking views over the Indian Ocean and first-rate service at Morukuru Ocean House in De Hoop Nature Reserve.
Morukuru Ocean House is something truly special. Nestled by itself on a nature reserve directly facing the Indian Ocean, the views alone are breathtaking. Add in the luxury facilities and superb service (private butler team anyone?) and you have an elite place to wind down, relax and experience nature first hand.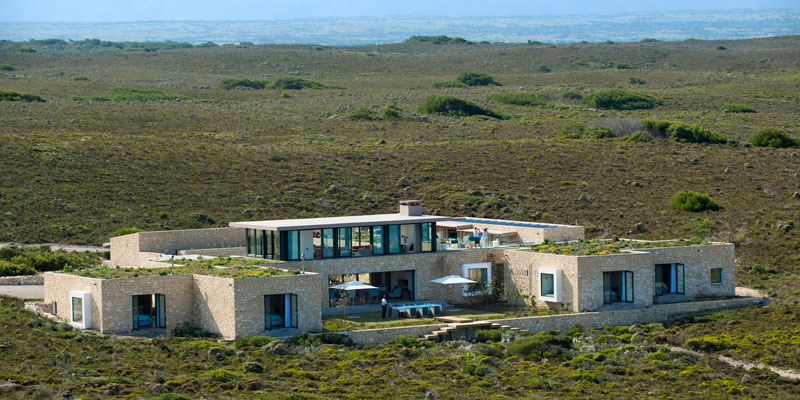 From July to November, this is where southern right whales and humpback whales come to spend the winter and give birth. Calvin, the manager, told me they had once counted up to 500 whales in the ocean from the beach, just 100m from the Ocean House.
The De Hoop Nature Reserve is a 36 thousand hectare coastal reserve with over 50 km of pristine beaches. It's also a designated marine protected area.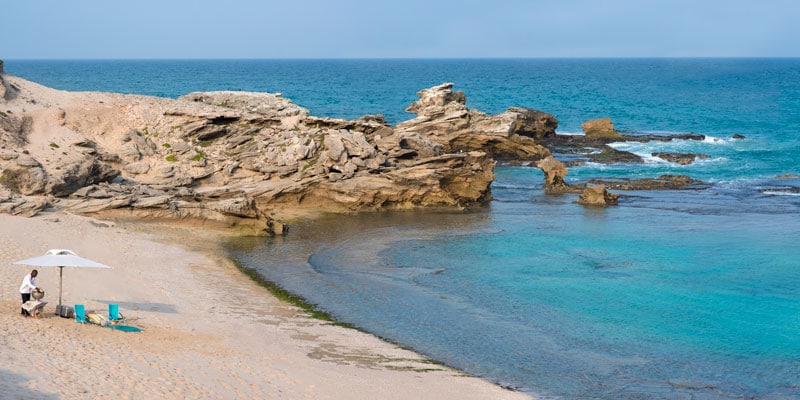 We were there in February, which of course is summer in South Africa, and while there was snow on the ground back in England we were dune boarding down pristine white sand dunes in 25°C sunshine.
When the sun and sand got too much, there was a cool glass of South African white wine to drink for me, and a Shirley Temple for the kids while we all watched the sun set from our deck chairs.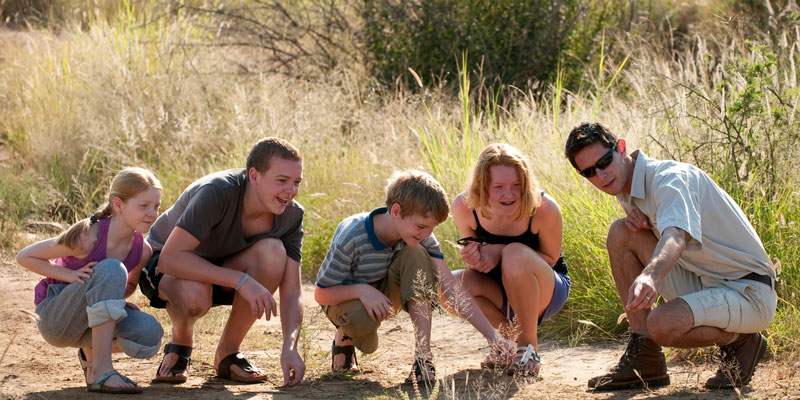 The next morning we went down to the private beach and rock pools. Equipped with rubber booties the children were guided around a series of rock pools, finding a whole array of sea life, including the cushion starfish who was the clear favourite.
Lunch was provided on the beach and we spent the afternoon swimming and snorkelling in natural rock pools, just steps away from the crashing waves of the Indian ocean.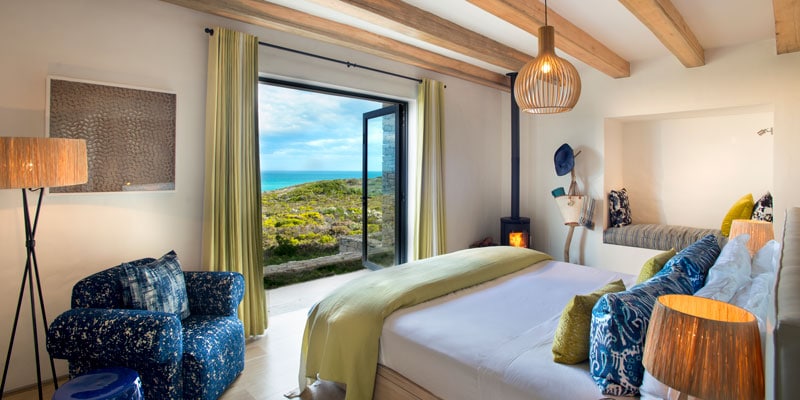 The spectacular natural setting almost overshadowed the food and service from the in-house cook and butler team, but not quite.
Morukuru Ocean House is completely off grid. It runs sustainably and uses solar energy (although don't panic, there's internet!). Most people stay for three or four nights, as the house is too remote to use as a base for anywhere else, but as a way to reconnect with family and friends, I can think of no place better.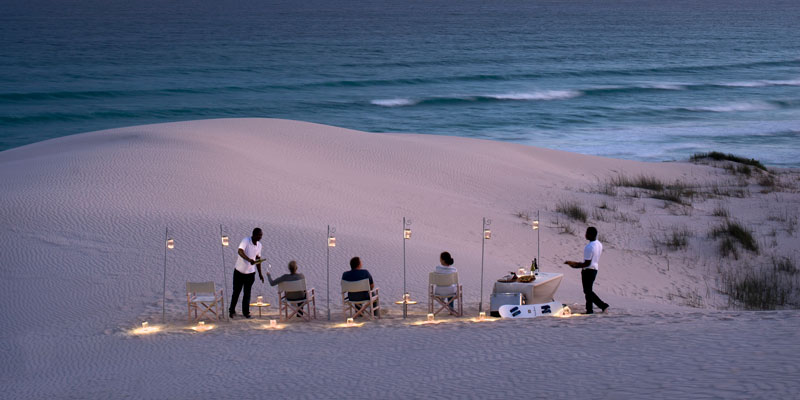 The Lowdown
Where
Morukuru Ocean House is approx. 3.5 hours drive from Cape Town
Price
From £1,200 per night, including all food, drinks, activities and private butler. Sleeps 8 adults in 4 double en-suite bedrooms and 4 children in bunk beds. Family-friendly with all ages welcome
Top tip!
For an incredible South African experience, combine a three-night stay at the Morukuru Ocean House with a two or three night stay at Gondwana Game Reserve. The two are a three-hour drive apart.